Five iconic patisserie stores in and around Paris
Inspiration

Five iconic patisserie stores in and around Paris
Where can you taste the authentic Paris-Brest, the best Opéra pastry, the fluffiest Puits d'Amour, or the tart that will console every woe?
1. Dalloyau: a balletic masterpiece
The Dalloyau "Officiers de bouche";, the highest French gastronomy distinction at the time, were the talk of the Court of Versailles more than a century before Jean-Baptiste Dalloyau founded his store on the Rue du Faubourg Saint-Honoré. And it was here in this most noble of Paris patisseries that the iconic Opéra pastry was created, in homage to the dancers at the Palais Garnier.
A masterpiece imbibed with a delicate coffee syrup, garnished with buttercream and chocolate ganache; one taste is enough to having you doing pirouettes!
2. Spellbinding Stohrer
Stohrer, the doyenne of Paris patisserie stores, with its gilding, painted murals and sparkling chandeliers, and intoxicating scents of hazelnut and hot caramel, will captivate you as soon as you walk through the door.
Who can resist the spell of its signature Puits d'Amour pastry, an inimitable melange of vanilla pastry cream and crunchy caramel, invented by the store's founder, Nicolas Stohrer? An ode to pleasure.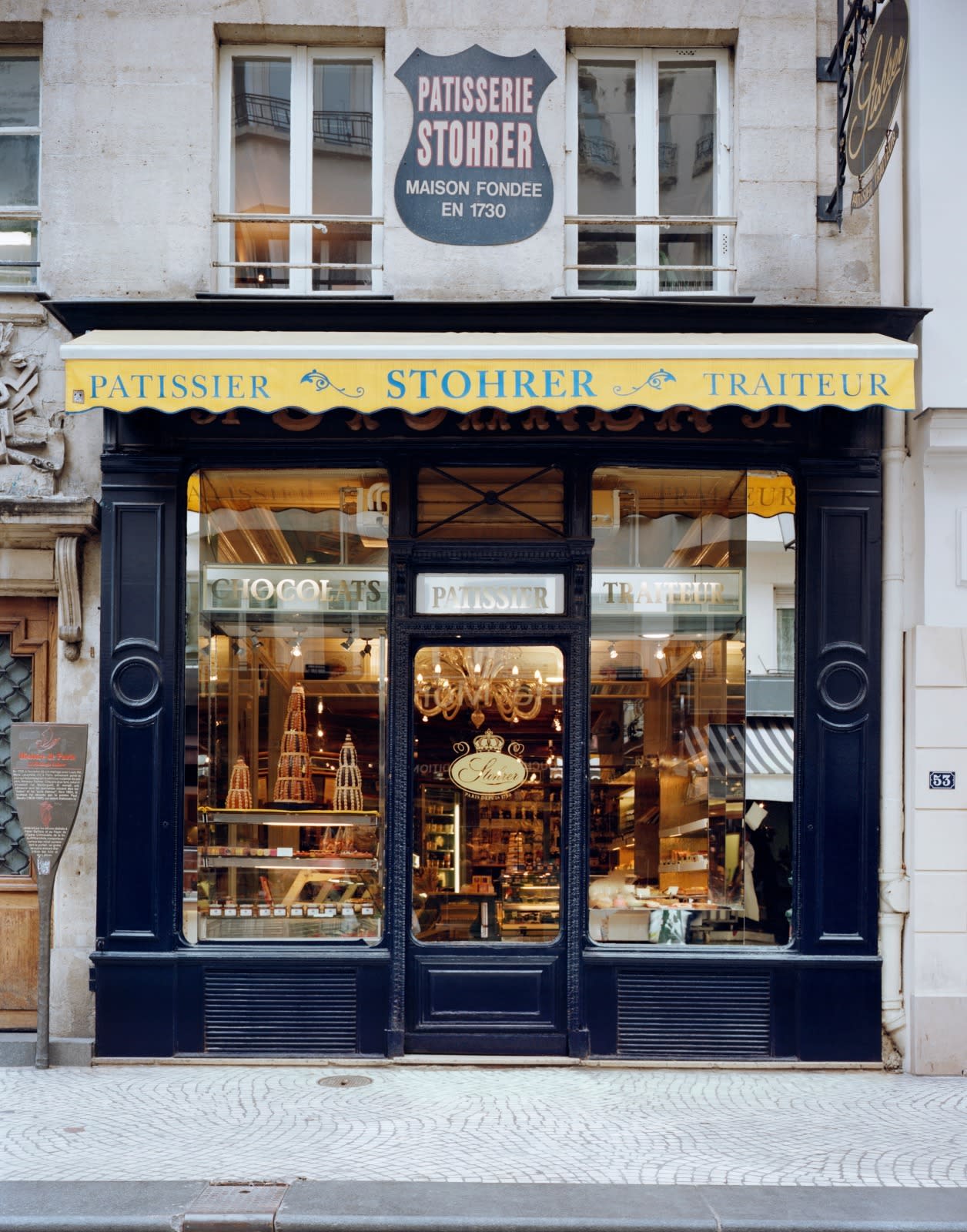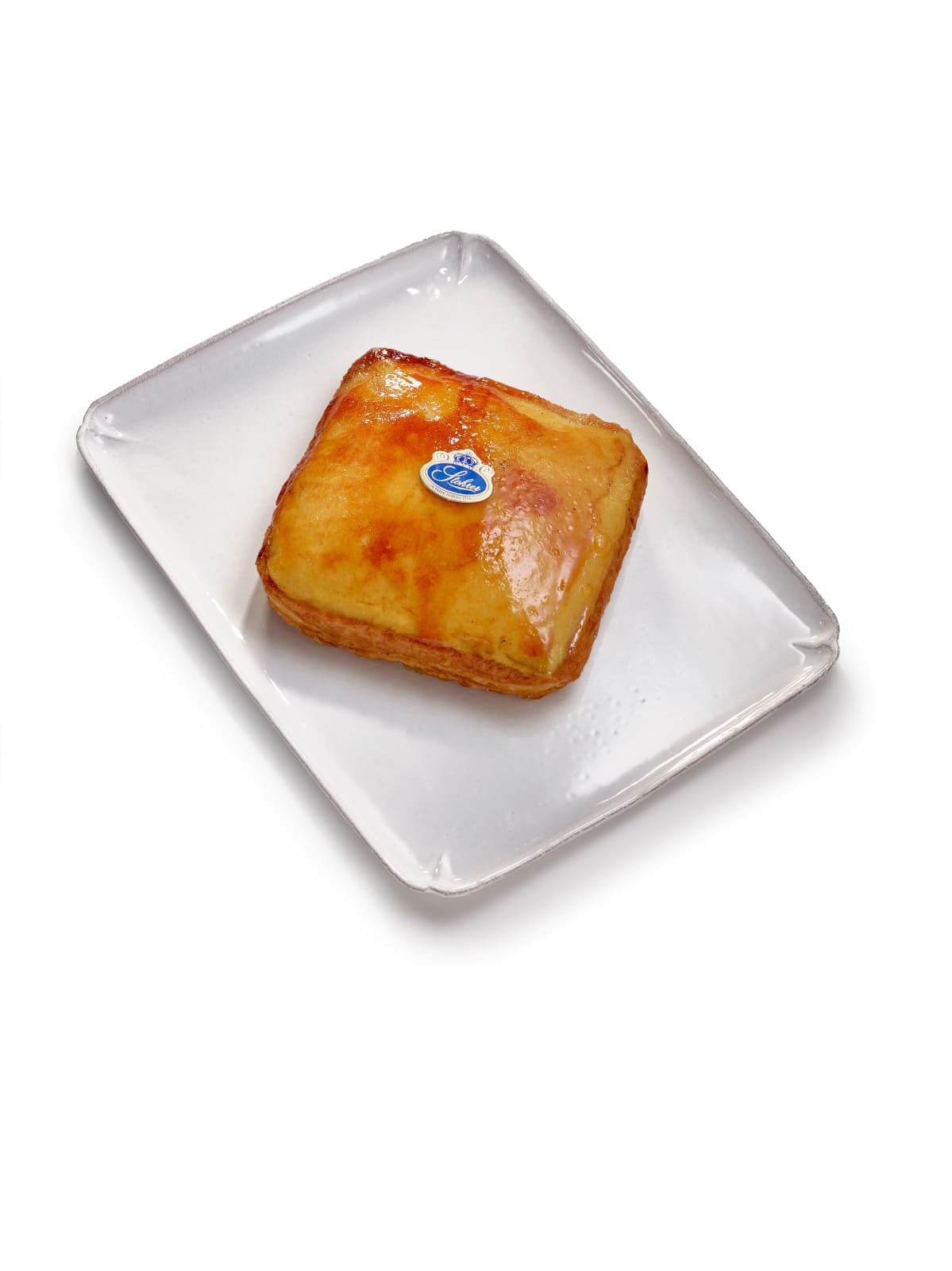 3. If the choux fits...
Everyone is familiar with the famous Paris-Brest, the sumptuous ring of choux pastry, sprinkled with flaked almonds and filled with a delicate praline cream.
But they might not know it was invented at the Pâtisserie Durand in Maisons-Laffitte, just outside of Paris, by the great-grandfather of the current owner.
The idea for this wheel-shaped pastry came to him while watching the Paris-Brest cycling race, which passed nearby. Today, the authentic recipe – a house secret – remains unchanged, giving their Paris-Brest unequalled flavour and authenticity.
4. Food for the soul
If you've never tried a Niflettes de Provins, then head immediately to the Ruban Rouge, the wonderful bakery and patisserie located in the heart of the beautiful medieval city of Provins.
Their little tartlets filled with pastry cream and infused with orange flower waterwill make you swoon. According to legend, these unctuous little marvels used to be given to orphans on All Saints' Day, so they would, in the language of the time, "ne flete" (Do not cry). Today, the delicate cakes continue to inspire happy smiles.
Ruban Rouge : 21 rue Hugues Le Grand - 77160 Provins
5. Prelude to a crunchy delight
For almost 200 years, Maison Grandin has been seeking to honour with its pastries its home town of Saint-Germain-en-Laye and its inhabitants.
When you visit the ultra-chic patisserie, you may find yourself hesitating between the Saint-Germain, whose shortbread biscuit perfectly matches the almond cream and rum-laced icing, or the Marly, with its glistening wild strawberries. But, if in doubt, opt for the Debussy!
The crunchy texture and elegant aroma of this hazelnut biscuit coated in a praline mousse was created in 1925 in homage to the composer, who lived opposite the patisserie store.
Pâtisserie Grandin : 13 rue au Pain - 78100 Saint-Germain-en-Laye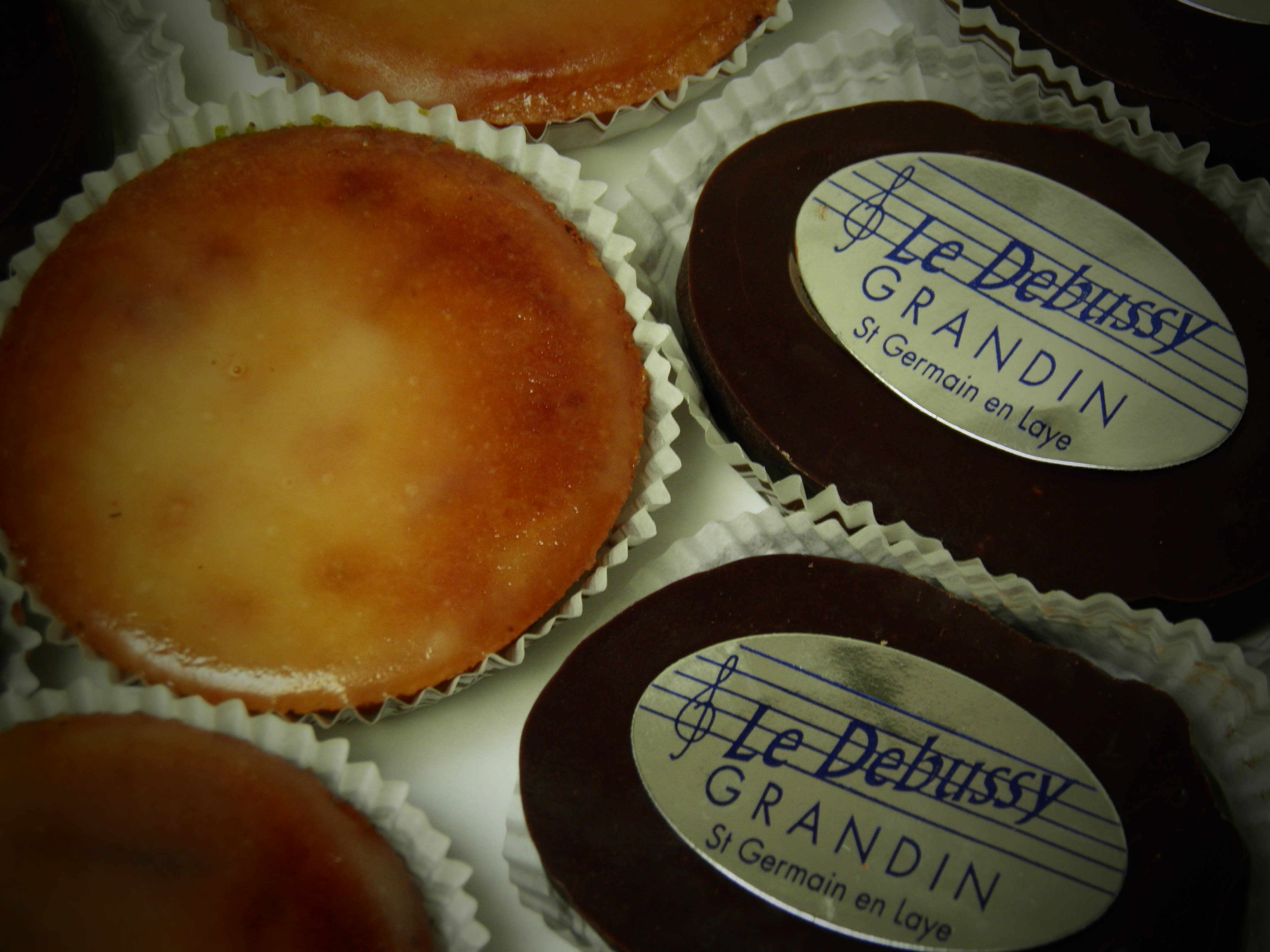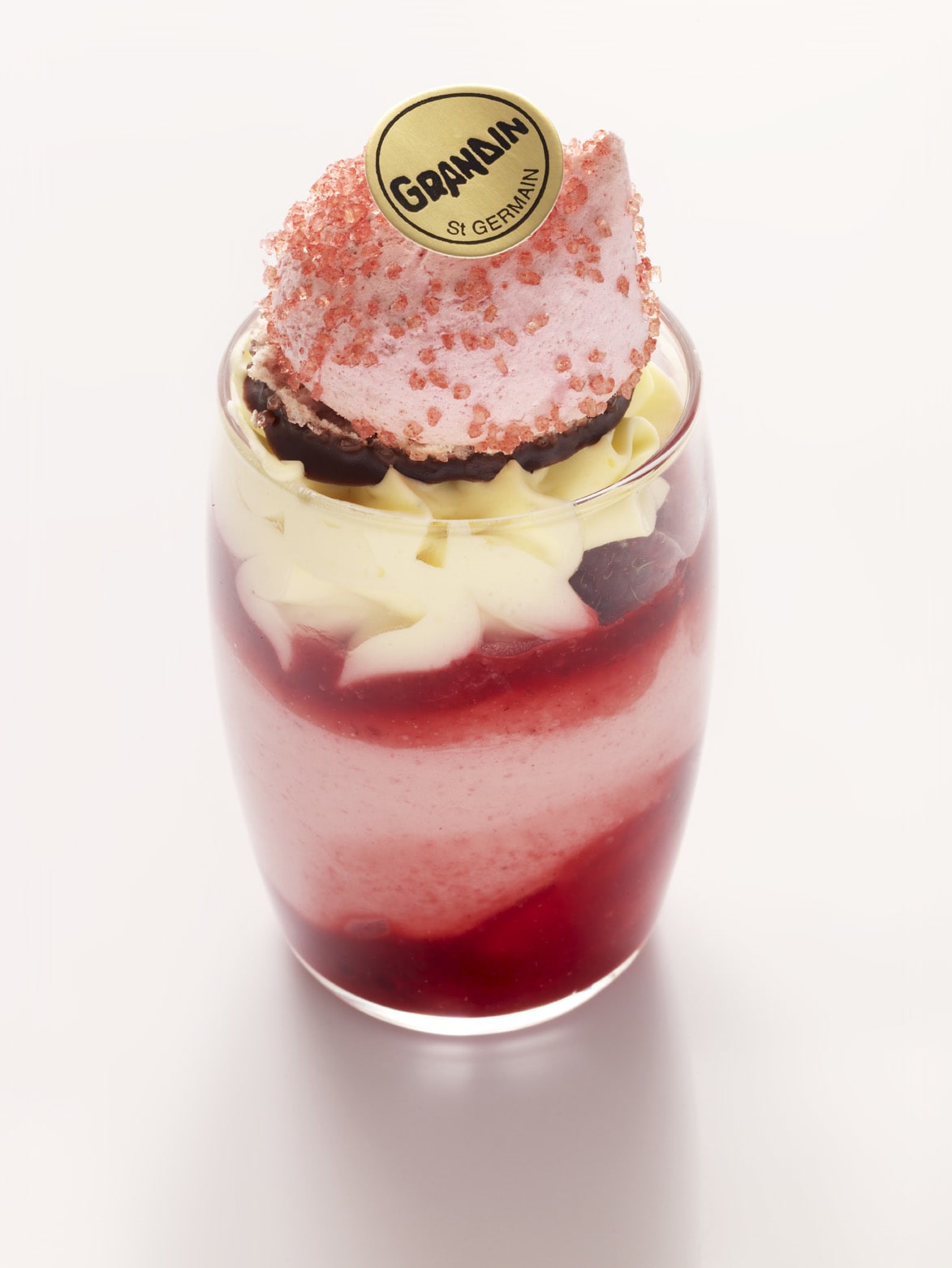 Gourmet wanderings
To further slake your passion for patisseries, why not treat yourself to a three-hour course at the prestigious Cordon Bleu School from 6 july (with specific workshops for macaroons, éclairs, tarts, etc.)? Next, head to E. Dehillerin, Paris's specialist store for cooking utensils since 1820.
Don't forget a quick stop at Fou de Pâtisserie, a unique patisserie that reunites the creations of the best contemporary patisserie chefs under one roof, and the unmissable wholesaler, G. Detou, which stocks hard-to-find gourmet produce, from gourmet chocolate drops, dried, crystallized and preserved fruits, to spices and edible decorations.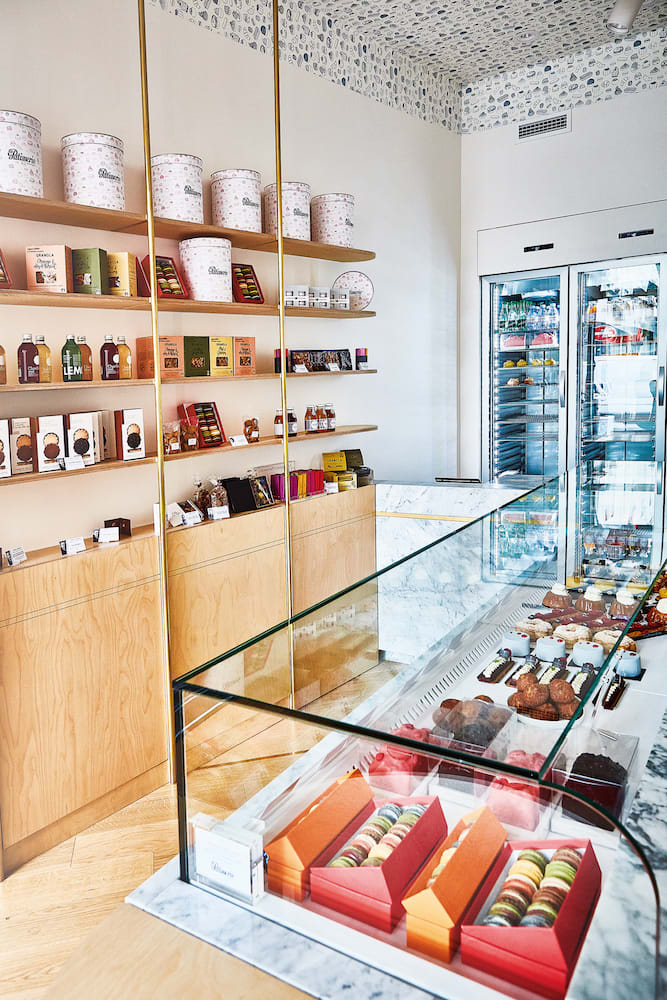 If you prefer to be accompanied by an expert,
Meeting the French and La Route des Gourmets offer guided tours around Paris's best patisseries.
And to end this opulent day, indulge yourself with a tasting menu in the luxurious setting of one of Paris's legendary palace hotels, including the Crillon, the Ritz, the Meurice or the Bristol.
E.Dehillerin : 18 et 20 rue Coquillière -75001 Paris
Cordon bleu : 13-15 Quai André Citroën - 75015 Paris
Fou de pâtisserie : 45 rue Montorgueil -75002 Paris
G. Detou : 58, rue Tiquetonne – 75002 Paris
Have a closer look at all our gourmet addresses in Paris Region.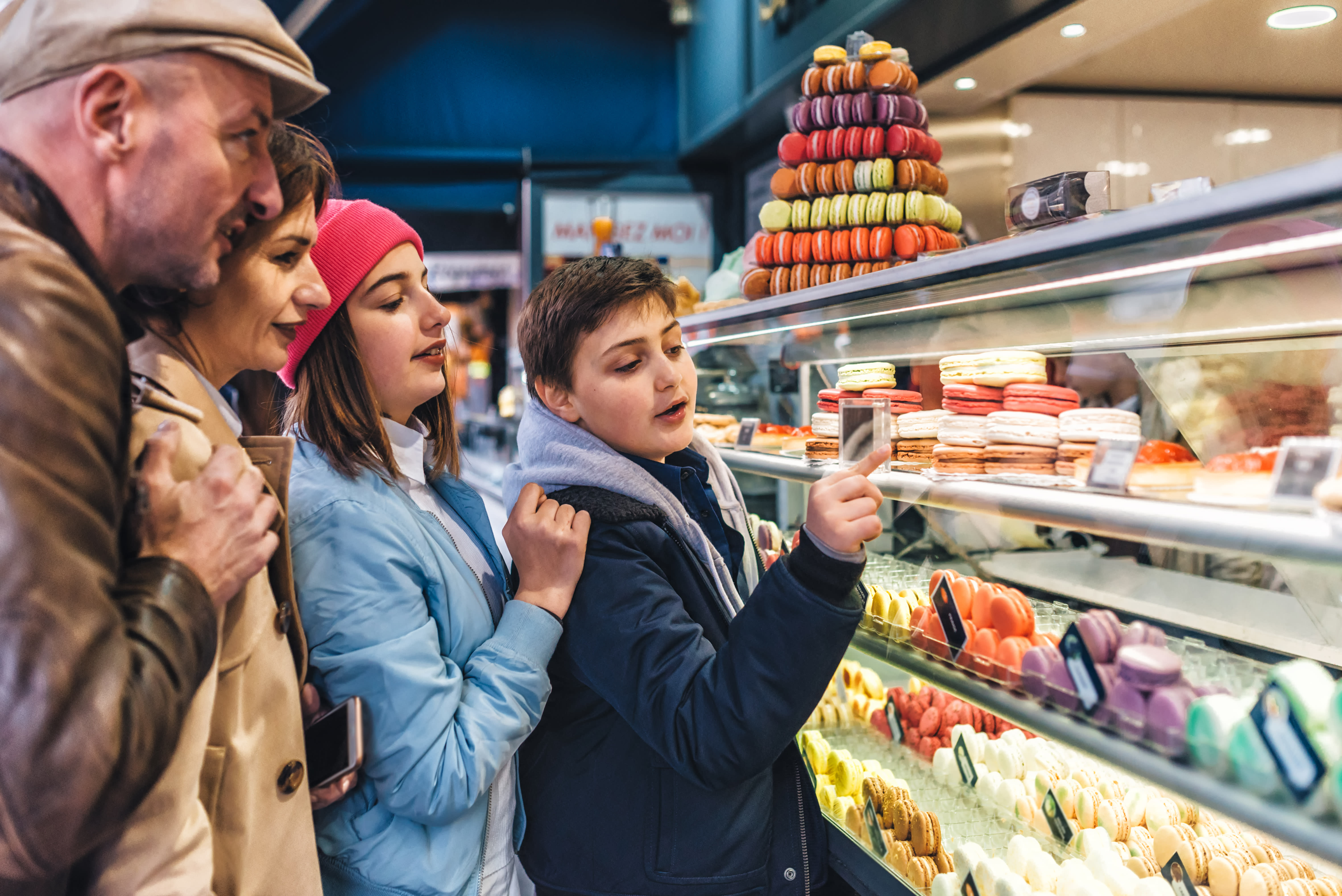 Our selection
You might also like
Copyright image: Edouard NGUYEN