Hot cocoa everywhere you look for the festive season!
Inspiration

Chocolate in Paris Region!
Christmas is fast approaching, and what better way is there to treat yourself and your loved ones than by leaving chocolatey treats, truffles and pralines under the tree from the Paris Region's very best chocolate makers!
Sculptural
Patrick Roger is a true artist who sculpts his chocolate into mineral and animal shapes. His gigantic, vibrantly-realistic constructions can be seen in his various shops. A delight for the eyes and the palate.
And, for Christmas this year, he's making us chocolate Christmas trees and pine cones with almond pieces and honey which taste as good as they look!
Indispensable
Crowned with the Grand Prix du Chocolat of the City of Paris, Gilles Cresno is a passionate craftsman who transmits the values of excellence, taste and pleasure through his chocolates. The cream of Paris flocks to his shop in Rueil-Malmaison, to the west of the capital. Bite size or bars, you'll find it hard to choose!
Whether you ultimately decide to go with a tin of marrons glacés or a box of Grand Marnier-flavoured truffles, you'll definitely be spoilt for choice this Christmas!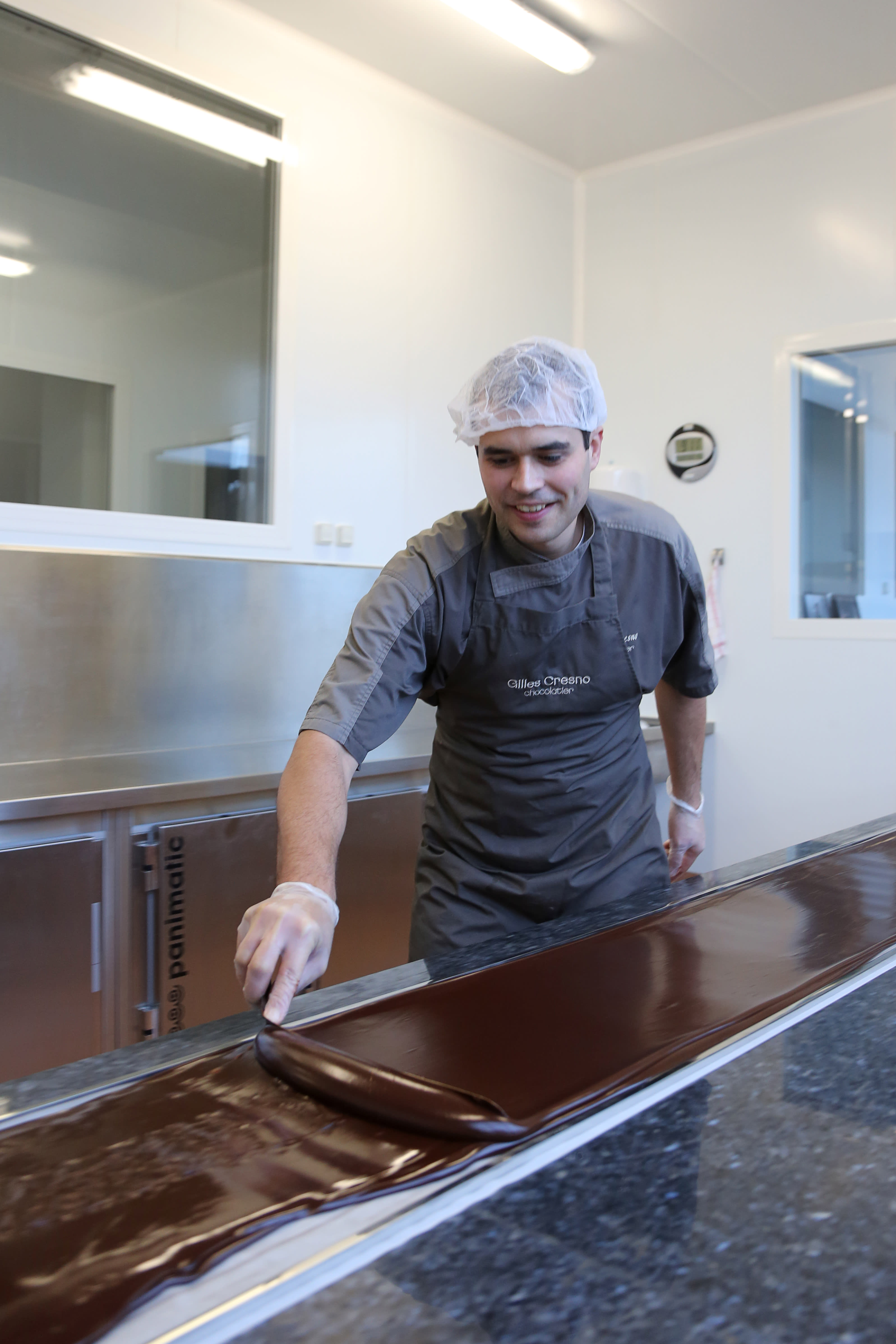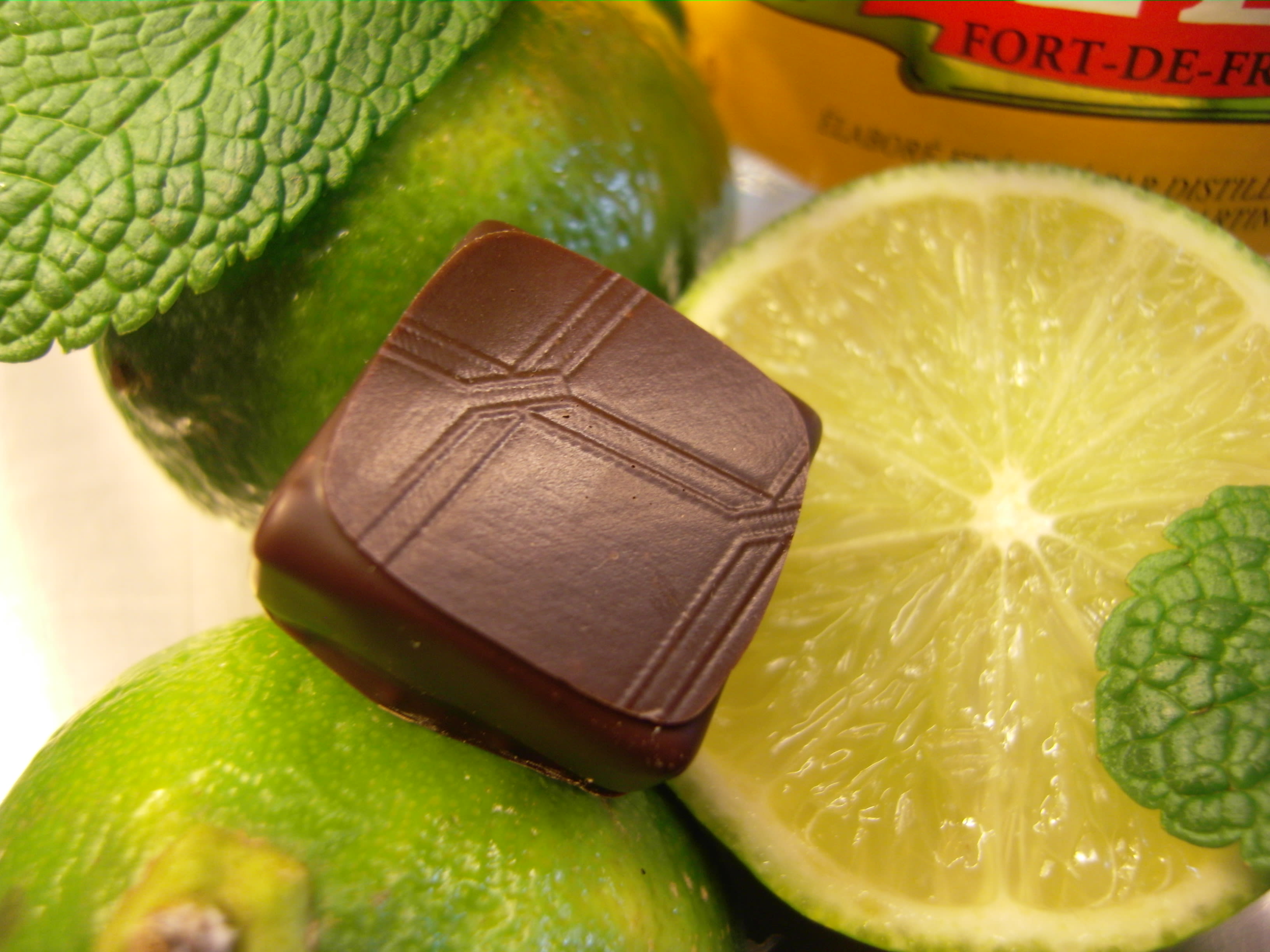 Mamma Mia!
The chocolate craftsmen of A La Mère de Famille will bend over backwards to offer you a range of exceptional chocolate! A delight to the palate and eye awaits you in this historical shop that opened back in 1761!
Like this chocolate Santa, for example, whose big belly is full of wrapped pralines – a great treat for the Christmas holidays that tastes as good as it looks!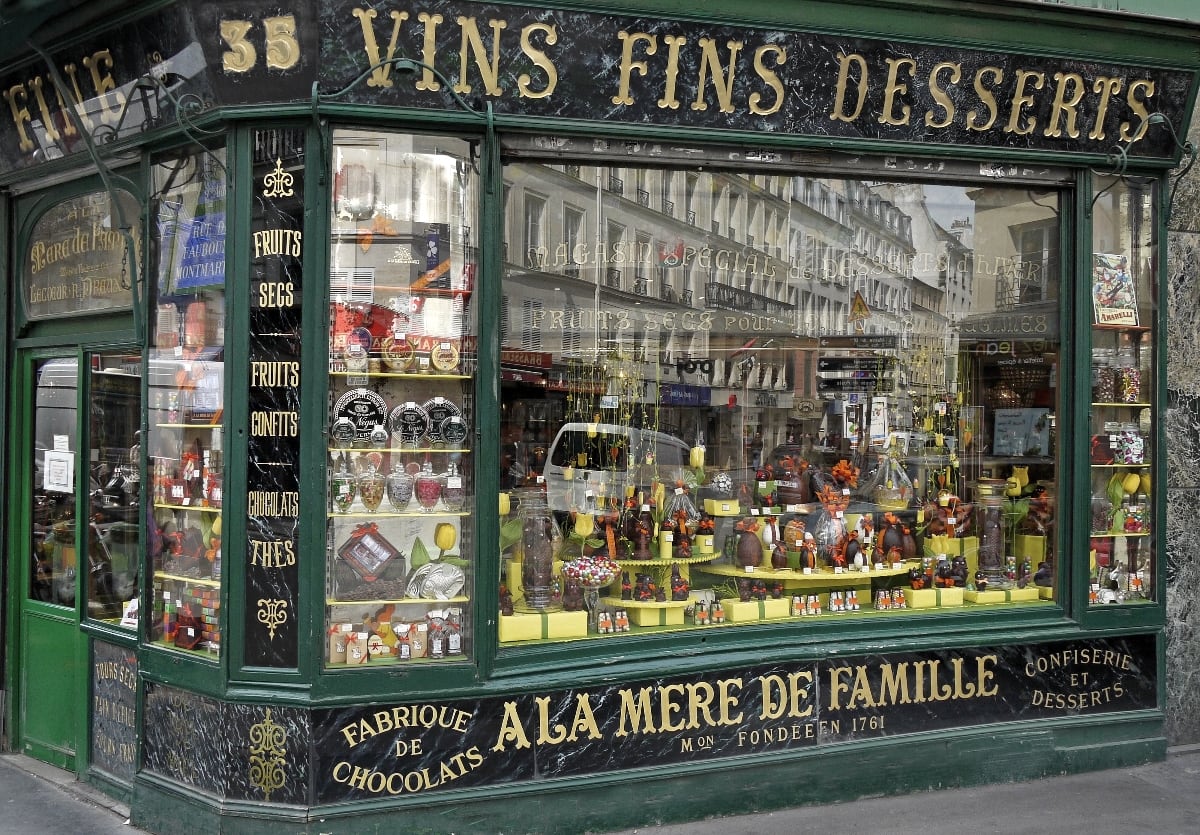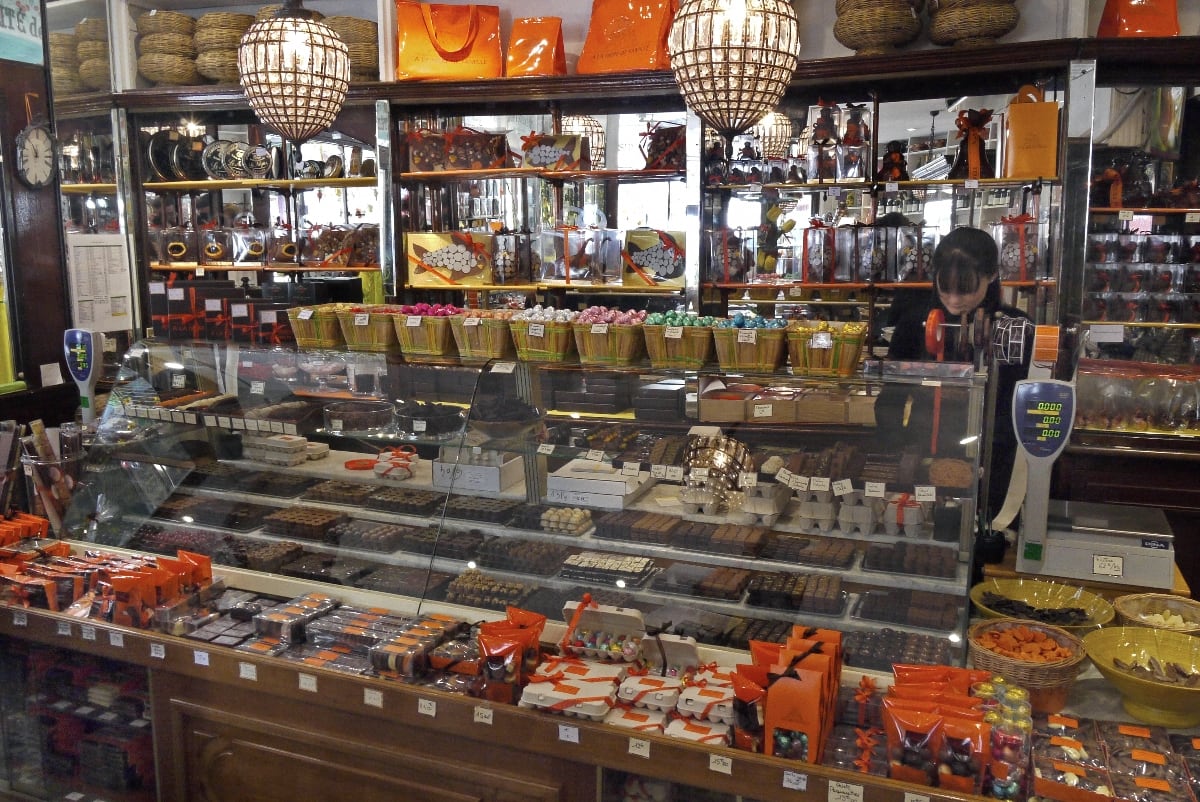 The traveller
In Enghien-les-Bains, to the north of Paris, Le Cacaotier offers you the creations of Hubert Masse, who blends unique flavours brought back from his travels. Take your time to choose (or not) from his famous Swiss Rocher balls, almondine beads, filled chocolates and more, to enjoy on the spot or to take back as a present for someone special.
Take the time to choose (or not choose!) between the Carousel, Rudolph the Reindeer and Father Christmas, all of which are unique, limited edition pieces.
Royalty
In Versailles, Art et Chocolat offers you its majestic creations. This artist-chocolatier cum sculptor has made Louis XIV's shoe his speciality, but many other works of art, like their Christmas creations, await you, ready to be devoured!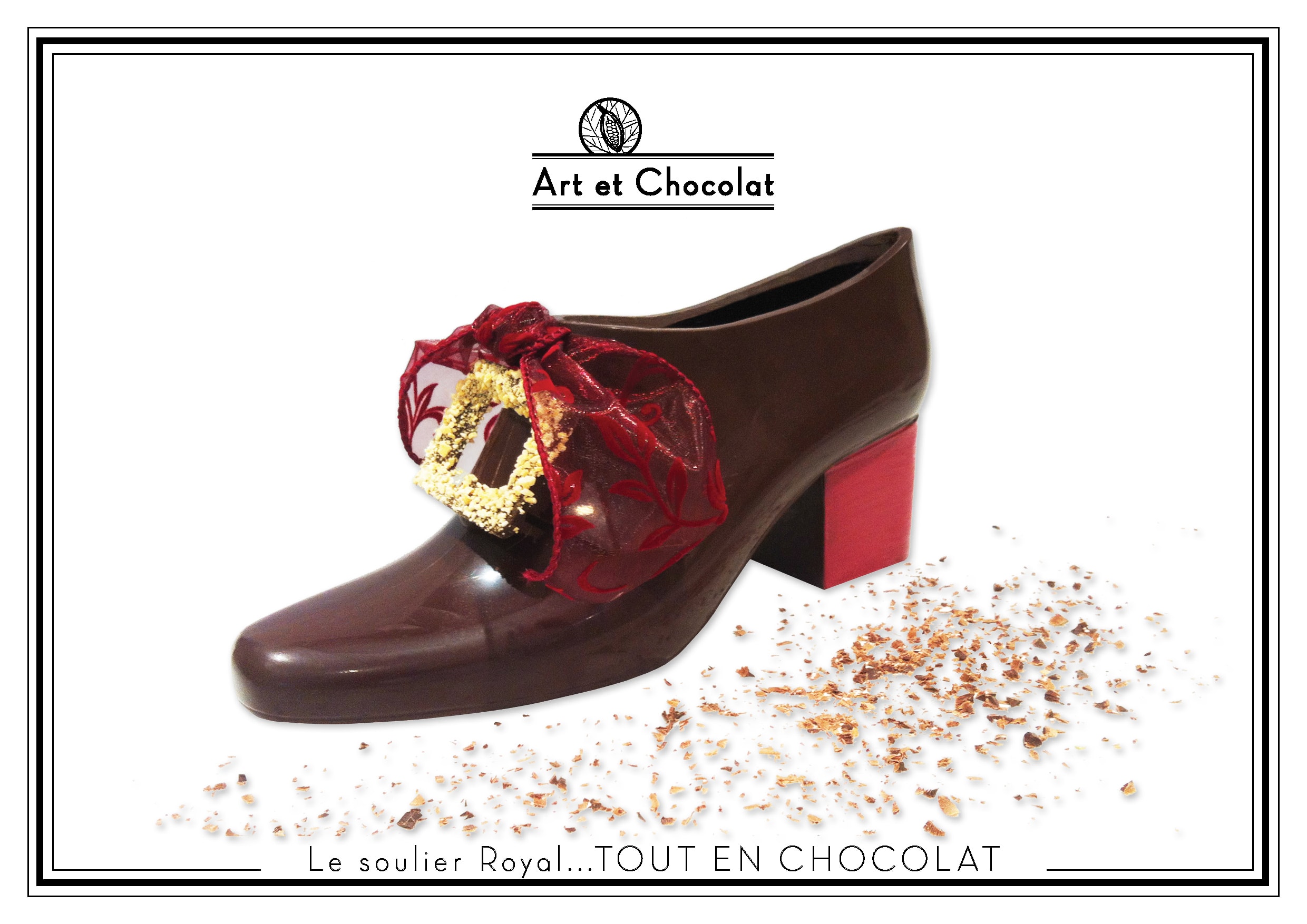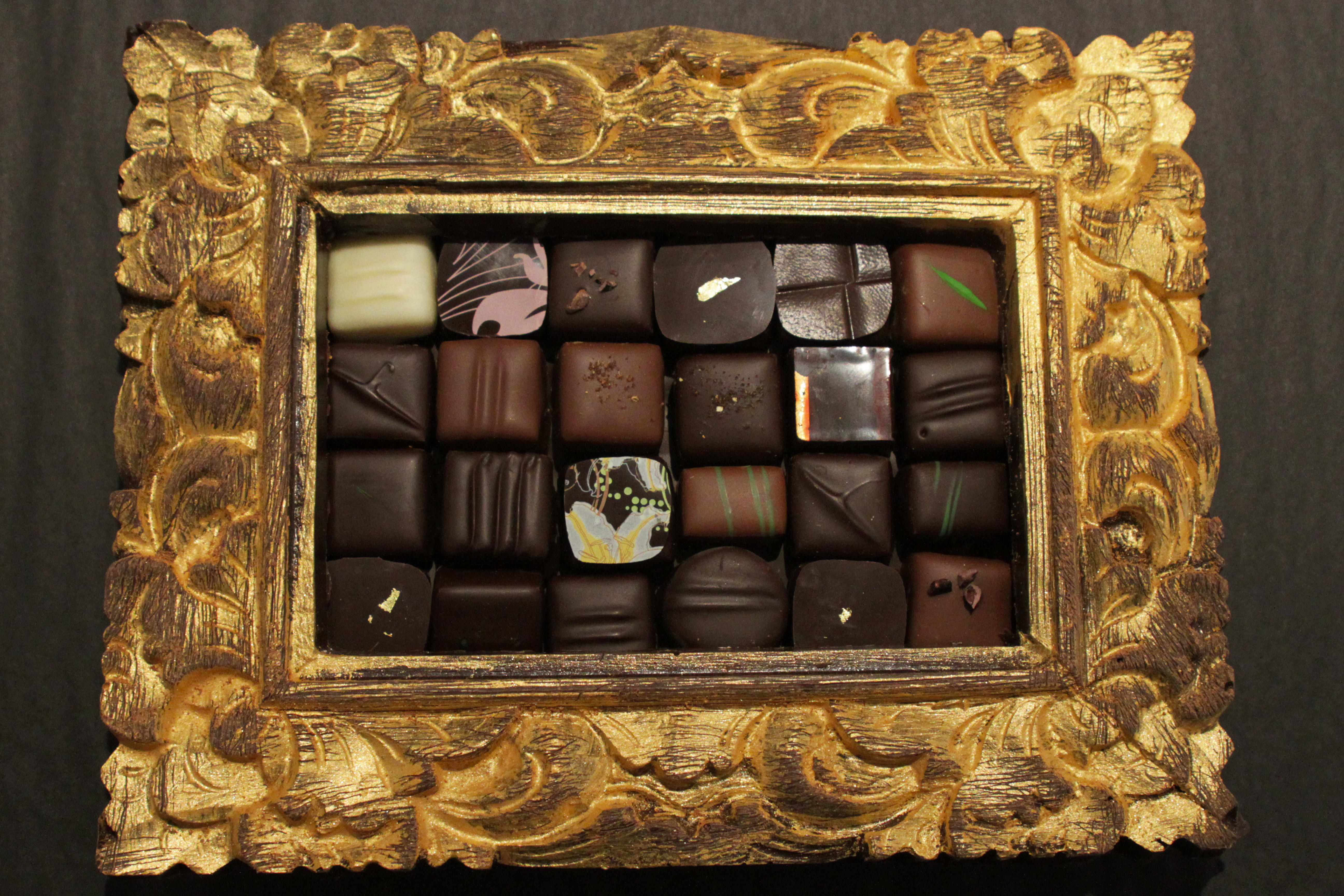 The star
Chocolate-maker Cyril Lignac takes you on a journey back to childhood. In his chocolate-filled world you will find irresistible marshmallow bears, succulent hot chocolate, a very chocolatey chocolate chip cookie, or a revisited Bounty bar, a box of 36 sweets and a packet of chocolate mendiants. Playtime has never been so tasty!
The genius
The supplier of luxury hotels Le Plaza and Le Crillon for 40 years finally opened his own shop. Master chocolate smelter Jacques Genin makes haute-couture treats and parcels them into the most beautiful presentation cases for the perfect gourmet gift. Step through the door of his atelier in Rue de Turenne and listen to the bustle of his brigade at the back, inhale the intensity of the fragrances, and savour the most creative of chocolates!
Globe-trotter
Chocolates from La Maison du Chocolat are enjoyed around the world. From Tokyo to New York, people flock to taste the famous French brand's creations.
For Christmas 2019, Nicolas Cloiseau and his team are letting their imagination run free with their "globe under the snow" and "everlasting snowflake".
Enter the historical Paris shop founded by Robert Linxe, also known as the "ganache wizard". A variety of delicious flavours to enjoy in the heart of Faubourg Saint-Honoré!
So Japanese
From his travels in the Land of the Rising Sun, Jean-Paul Hévin brings home an impeccable standard to sublimate his chocolates and take on any creative challenge, like the astonishing dresses he made for the fashion show at the Salon du Chocolat.
And for Christmas, he's paying a glorious tribute to wildlife with his chocolate log creations.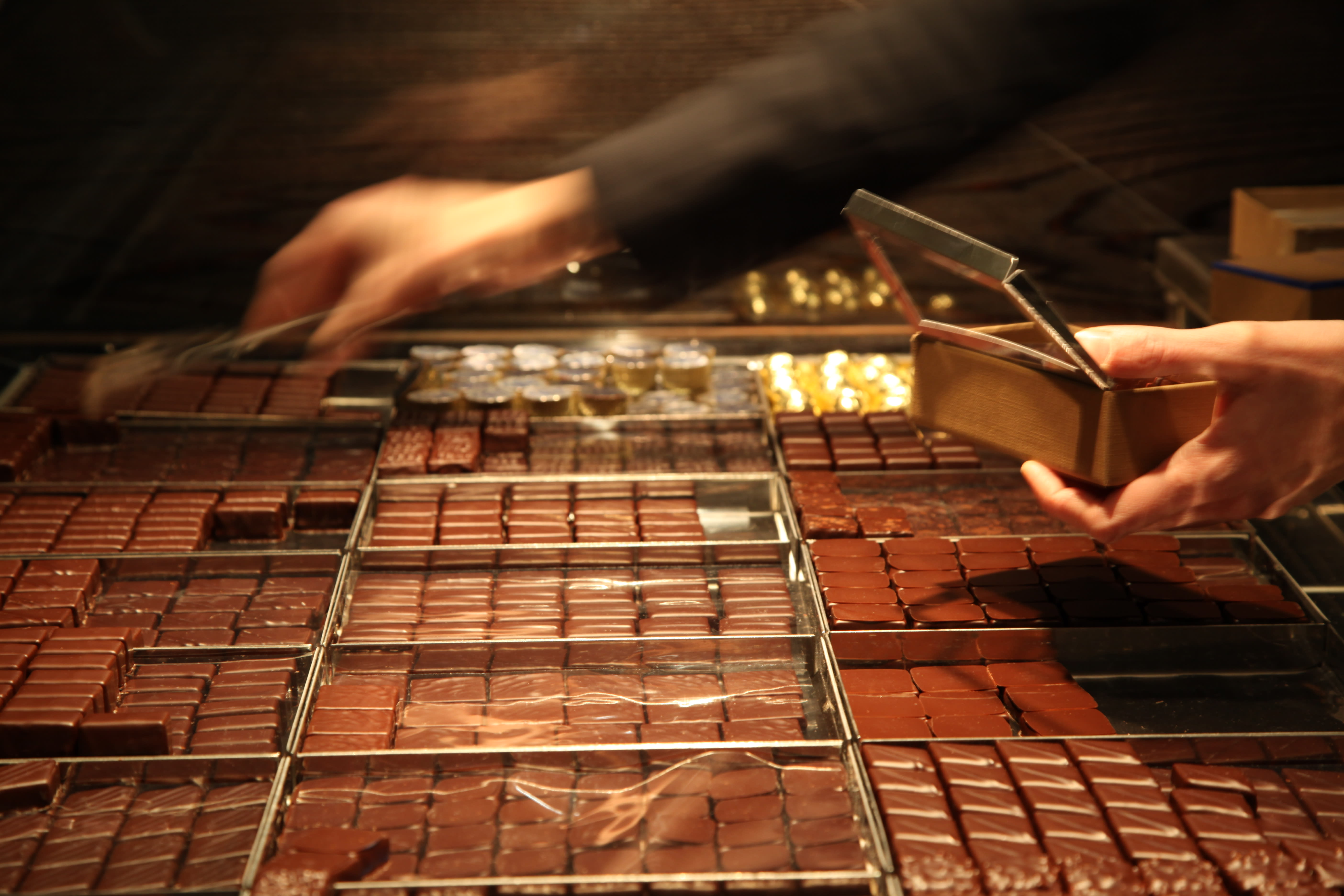 From scratch
Patrice Chapon is a perfectionist. After scrupulously selecting his cocoa, he first roasts the beans at his local factory, then offers us a glorious variety in his Paris shop. It's no use trying to resist his chocolate-mousse bars with hints of spices or sugar, your taste buds will succumb in no time!
And this year in the Chapon big top, orangettes, Christmas baubles and chocolate bars are stealing the show!
Have a closer look at all our gourmet addresses in Paris Region.