A brunch hunt: top 10 best brunch in Paris
Inspiration

A brunch hunt: top 10 best brunch in Paris
On weekdays, Parisians rarely have time to sit down for lunch. But they catch up with family or friends on Saturdays and Sundays in one of the many cafes, brasseries or tea rooms in Paris Region.
Best shot!
It's in a cultural centre dedicated to photography that le Bal Café Otto serves each weekend its original brunch or 'Frühstück' menu. If you're in the British mood, porridge, scones or the bacon cream will curb your appetite. The Germanic brunch is made of bircher homemade muesli, faisselle with herbs and boiled eggs.
"Tea Time"
If the pendant chandelier, the golden mirror and dresser or the sparkling crockery could make you think you have fallen down the rabbit hole.
Be reassured! At Chez Alice tea room, the chef is nothing like a mad hatter. Stars worthy, the brunch is delicious. Thumbs up to the 39 tea choices.
Reservation needed.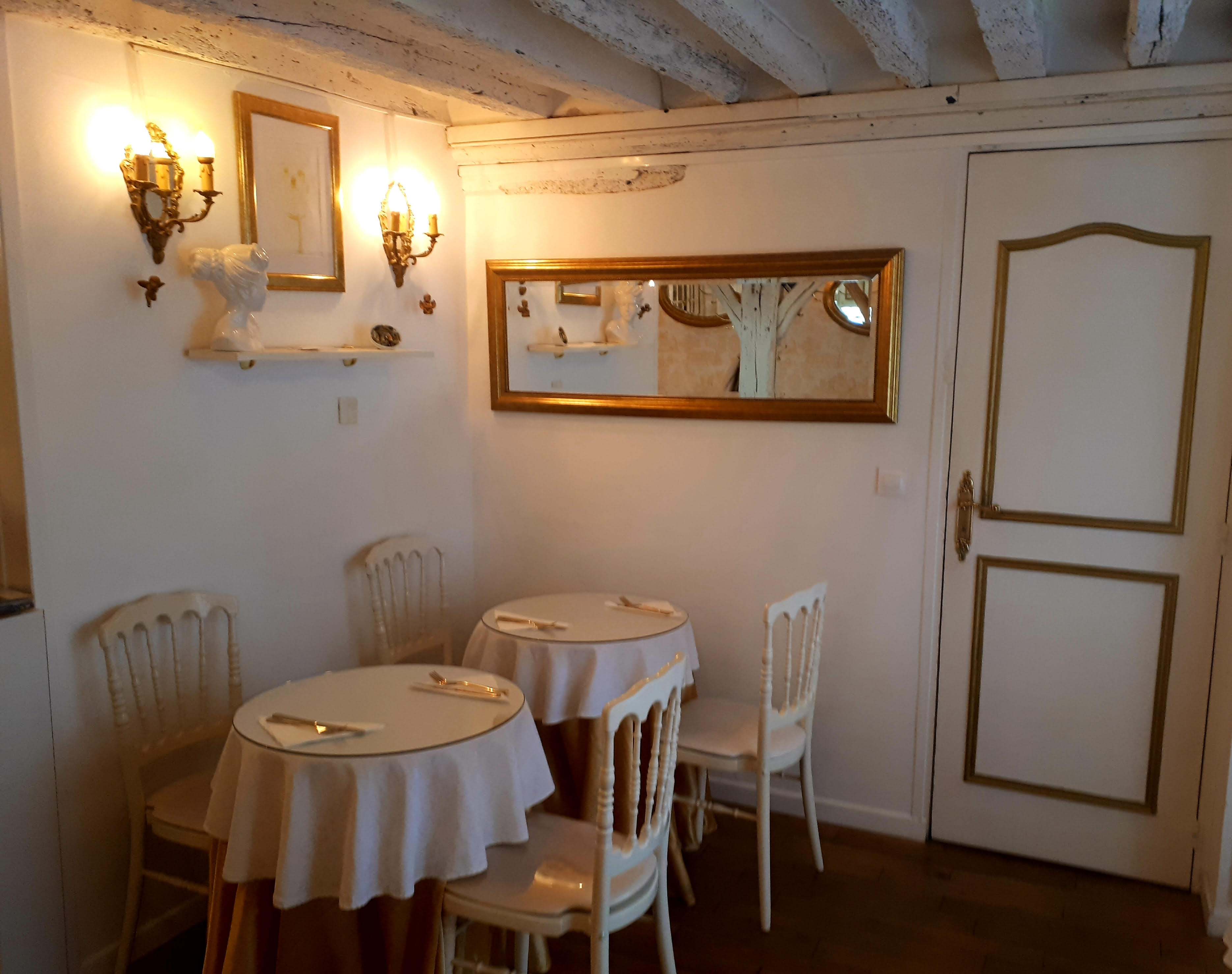 Free of gluten but full of glee
Opened in 2012, using organic and seasonal products, Noglu is one of the French pioneers of the gluten free trend. The pastries are totally worth the trip: carrot cake with cardamom, almond tart, tiramisu or a delicious chocolate-coconut truffle.
Could eat a horse?
Pancakes with buffalo ricotta, salmon bruschetta, French toasts with raspberry cream and mascarpone… Welcome to le Biglove Caffè!
The "crème de la crème"
Detox fruit juice, strawberry éclair, seaweed butter, caramelized breast, caviar, eggs benedict with truffles and baby spinach. No surprise la brasserie Toumieux made it to the top!
Head to India!
Fly to other latitudes direction Aassam for a brunch full of savours thanks to various fritters, a butter chicken, a Tikka Masala lamb, and the traditional cardamom tea and lassi.
Off the beaten track
Who said the best brunches were in Paris? Certainly not Norbert Tarayre! This former contestant of the French Top Chef show has opened his restaurant in Puteaux, a town close to Paris. "Saperlipopette" serves a tasty brunch with a special focus on the harmony of tastes and flavours.
The importance of being idle
At Mob Hotel everything is 100% organic. But there is more… With its rooftop, parasols, outdoor cinema and entertainment for children: come for the food and stay for the fun. We bet you'll have a hard time leaving…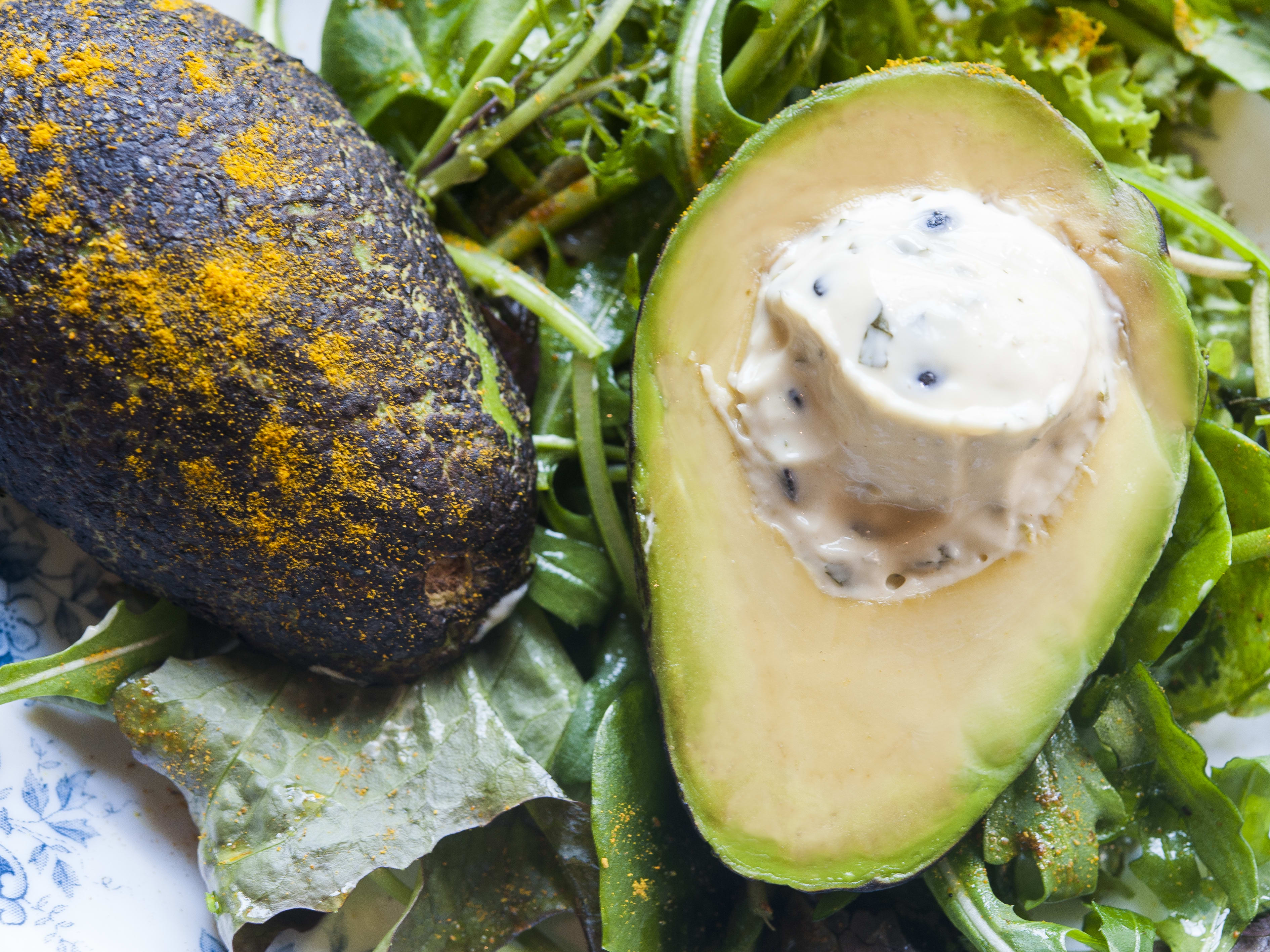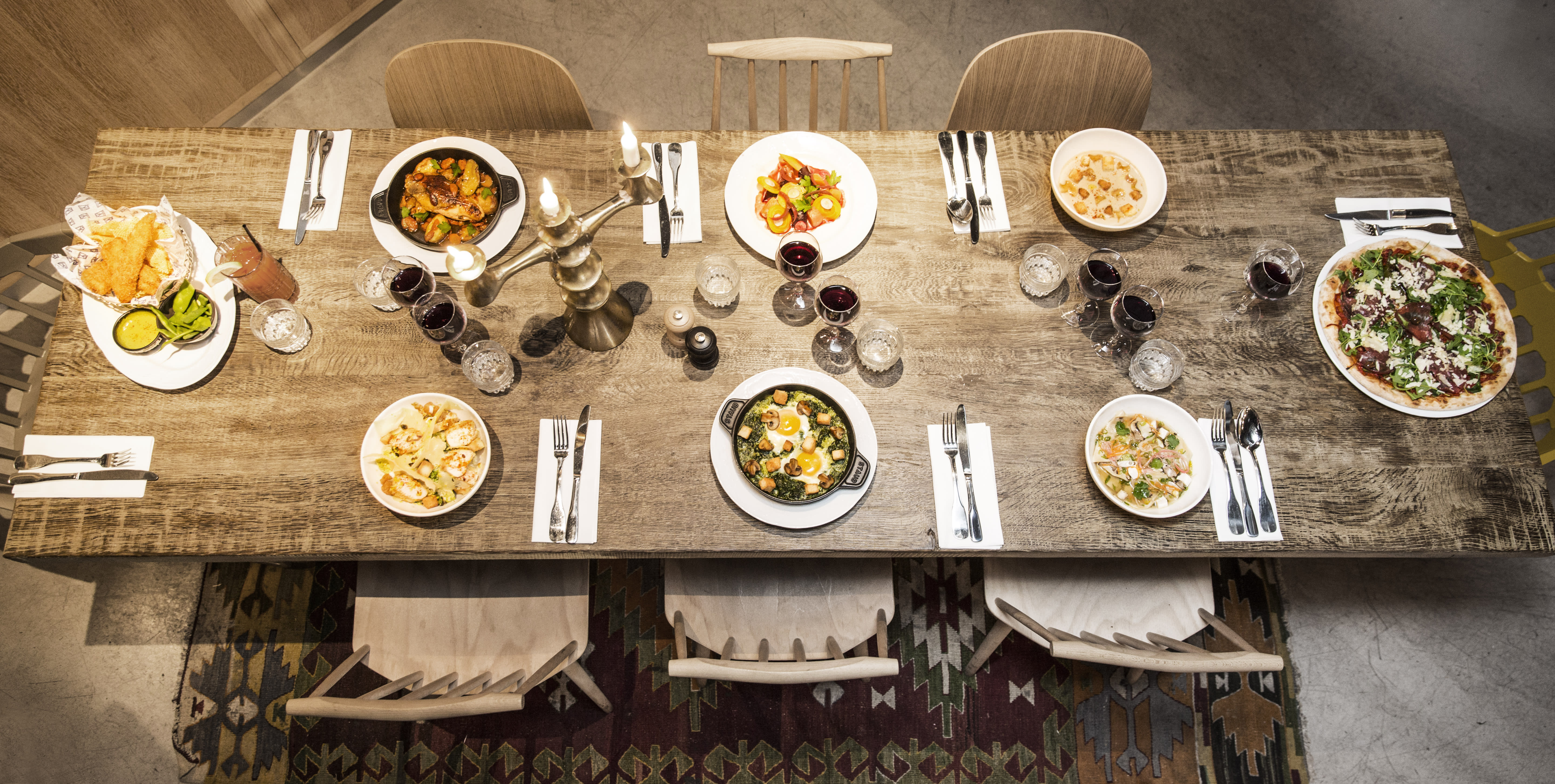 You might also like
Copyright image: Adobe Stock/Pressmaster