Our top 10 Vegan-friendly restaurants in Paris
Inspiration

Our top 10 Vegan-friendly restaurants in Paris
With their healthy and balanced cuisine, their commitment to respect animals and nature, veggie and vegan restaurants keep gaining more followers each day. Here are some of the best places to brunch in Paris Region.
Jamaican rhythms
Desperately in need for sunshine? Let's go to the Jah Jah, where "yummy" rhymes with "sunny". Not only the interior and furniture are colourful, and so is the food: cauliflower wings, roasted courgettes, pea hummus or the famous vegan hot dog drizzled with a juice of bissap and fresh hibiscus flowers.
Food for thought
At the restaurant La Guinguette d'Angèle, the menu changes every day according to seasons but all options stay healthy. Turmeric rice milk, cold beetroot soups, flaxseed cookies, not to mention Angèle's delicious vegan cheesecake. What is good for your body is for your mind.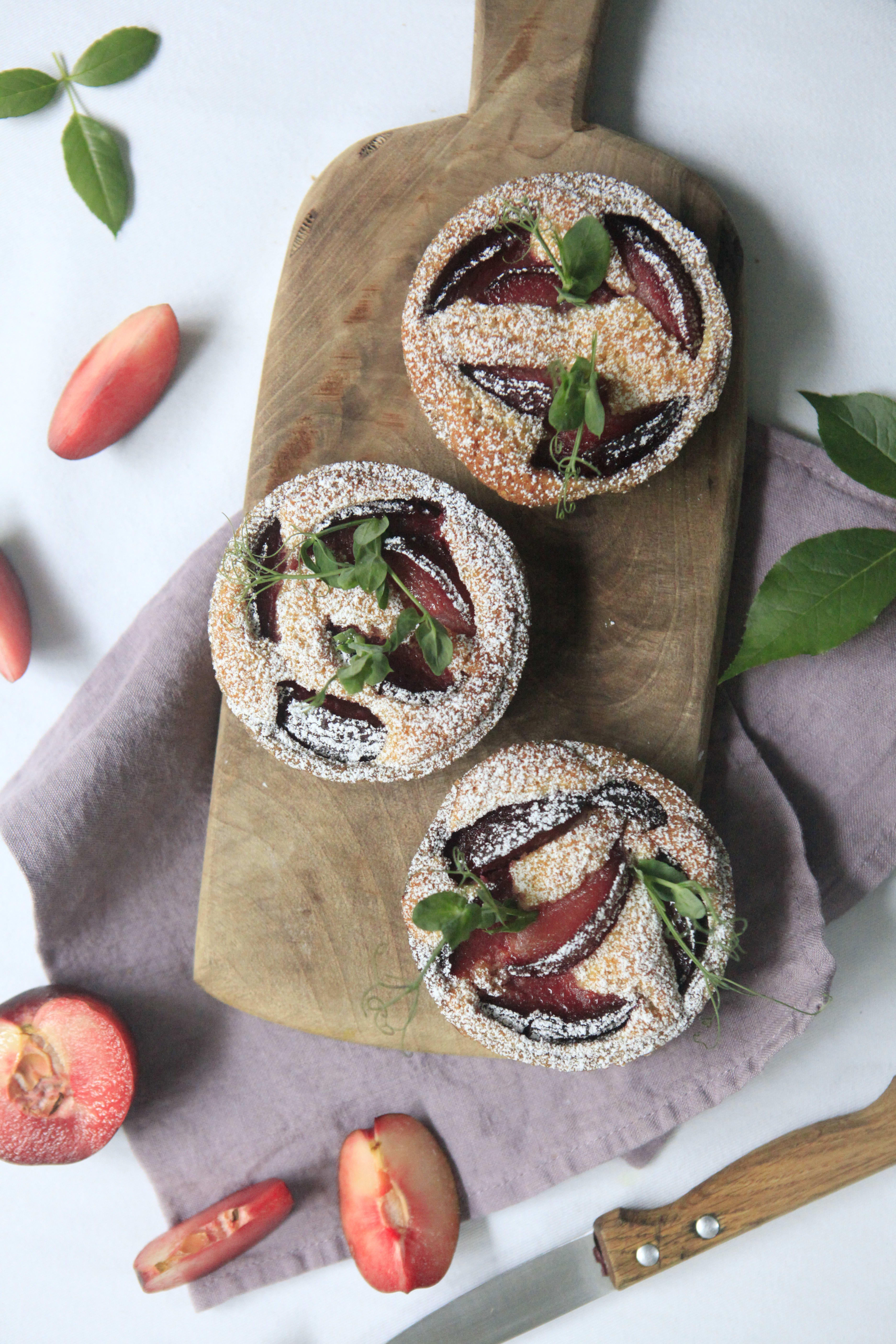 Classics revisited
The Gentle Gourmet intends to veganize traditional French recipes. All plant-derived, the tempeh tartar, seitan rollmops substitute for meat without compromising on the taste. For those who would like something sweet, there are strawberry cream cake and traditional French viennoiseries.
The cries of the carrots
To open a vegetarian restaurant in an old butcher shop, what a challenge! For brunch, the Abattoir Végétal served large and colourful breakfast bowls, a wide range of mezze and tasty sandwiches.
Awake your senses
Some years ago, no one would have bet Enrico Einaudi would end up cook. And yet this former CEO now welcomes you every day of the week in his kitchen. The restaurant Sense Eat puts his native Italy in the limelight thanks to local products prepared according to the principles of Slow Food.
Modern times
Here, everything is local, organic, and vegetarian. You aregluten or lactose intolerant? No problem, there are plenty of alternatives for you. At Judy the menu is fun and fresh: probiotic coconut-cashew yogurt, gluten-free club sandwich and a nice selection of smoothies of all kinds.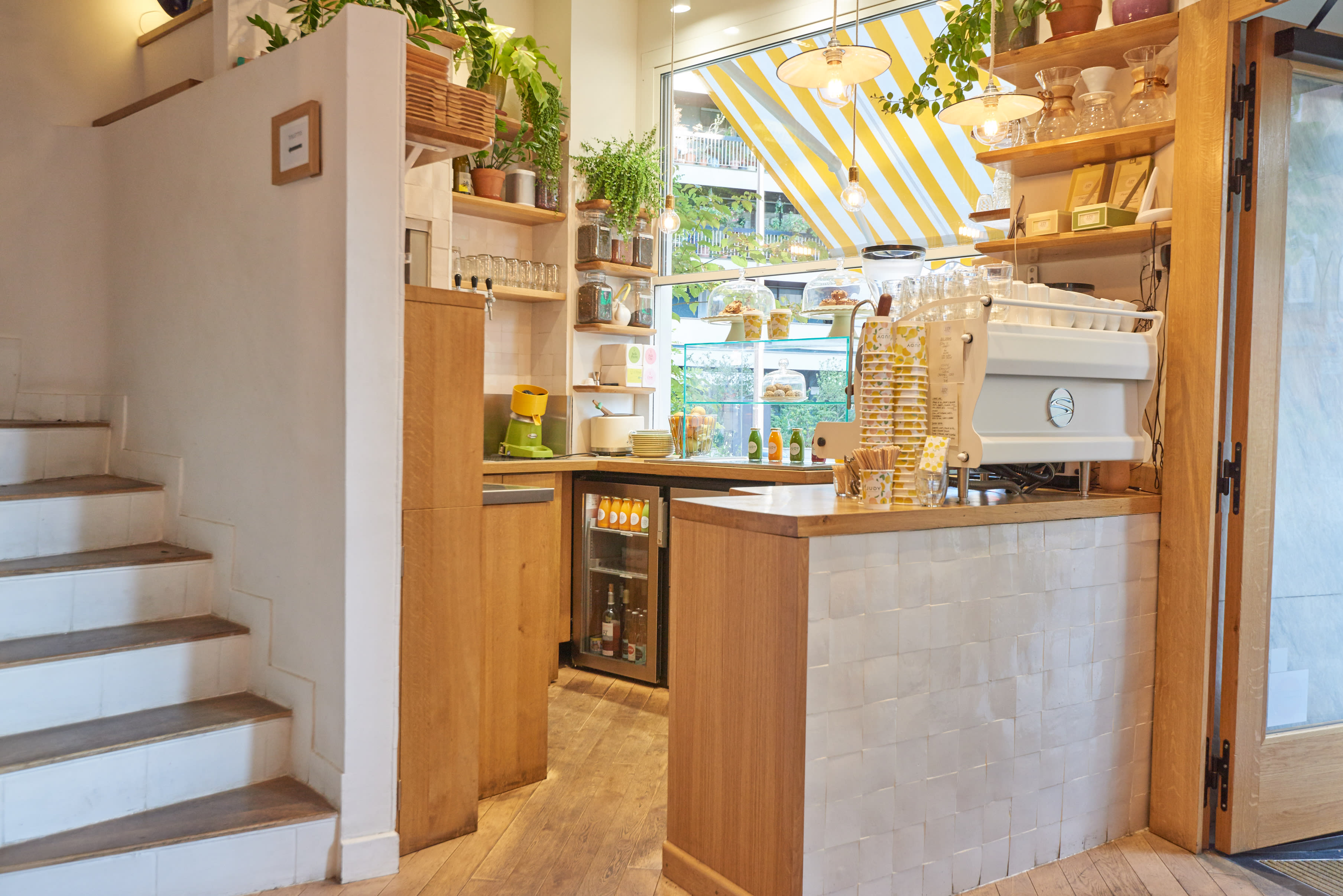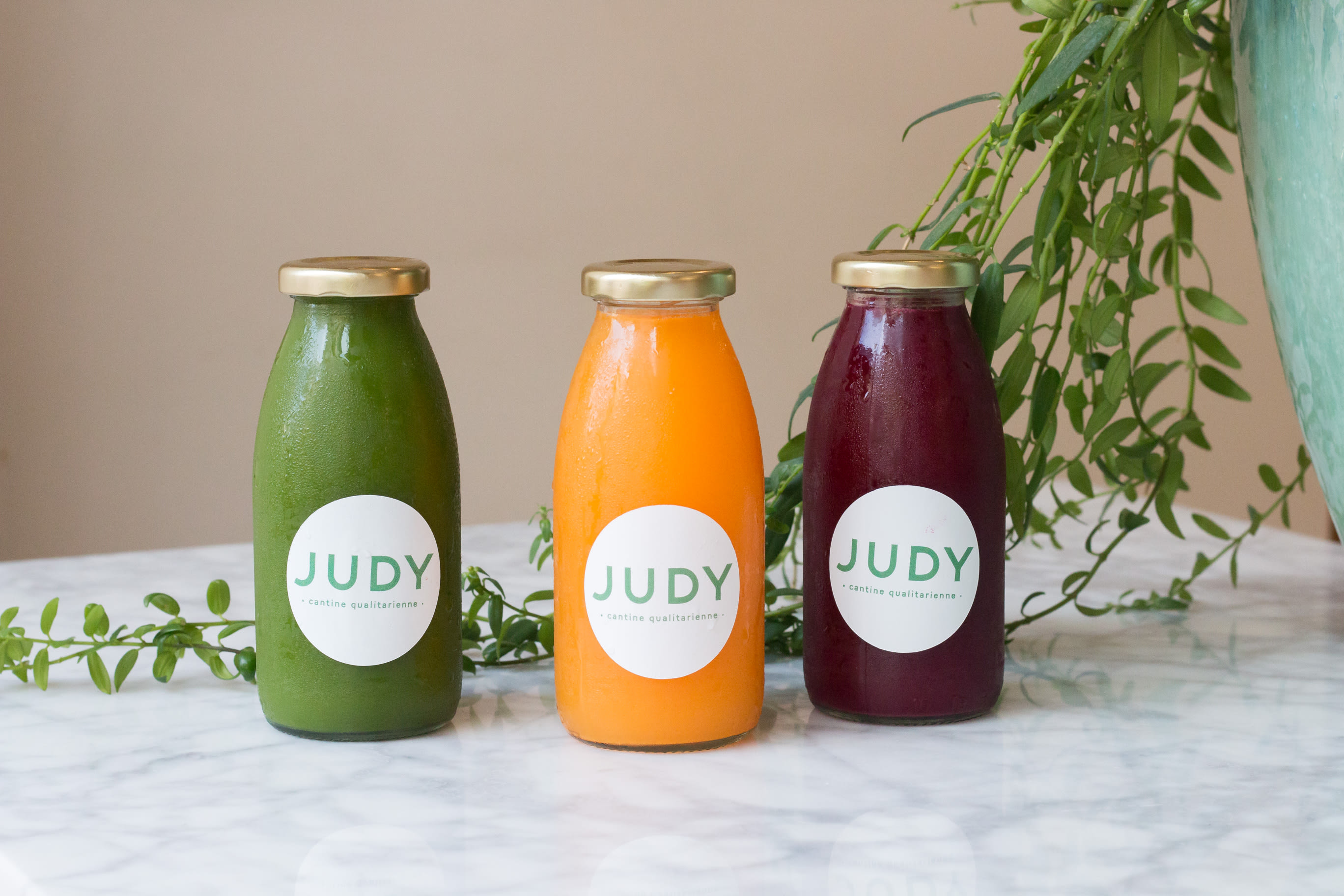 Divine pleasure
No milk, no honey, no eggs but a lot of flavour: experience Gigi's delicacies! Just to look at the magnificent farandole of cakes and your mouth waters: fruits pudding on a Joconde biscuit, Norman pie, vegan cakes, Pavlova…
Trick and treats
As an Asian vegetarian restaurant, Végébowl has more than one trick up its sleeve. On its menu: Pekingese soup made with "shrimps", Vietnamese dumplings with "chicken". Here we master the art of trompe-l'oeil to perfection: no trace of meat of course, but textures and fragrances that could trick any meat lover.
Positive attitude
With its spring rolls, cold-pressed juices, kale gratin, tahini chickpea cakes, mezzes to share, and pear and mascarpone cream cake, the Positive Café feels good and tastes good.
Copyright image: Photo by courtesy of Vegan Liftz (https://veganliftz.com)