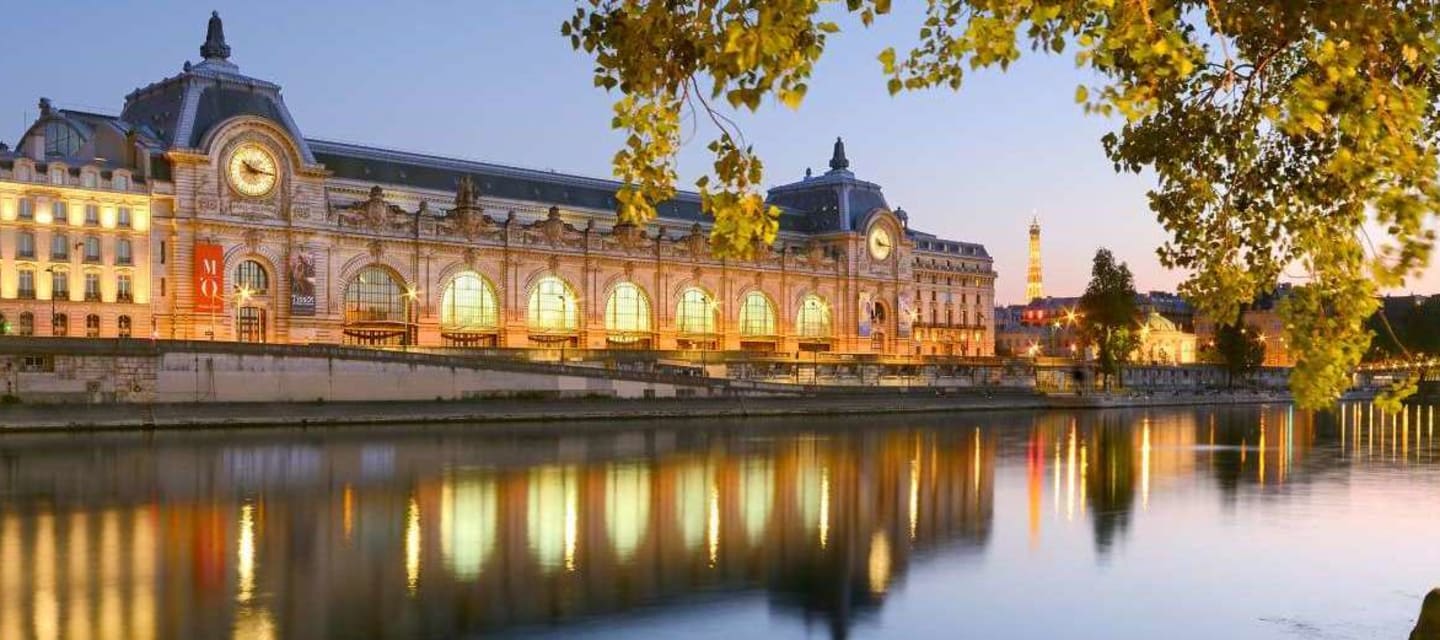 Discover all the faces of Paris Region
The Morozov Collection. Icons of Modern Art
Come and discover the 2021 must-see exhibition at the Fondation Louis Vuitton.
Welcome to the official website of the Paris Region destination. Discover the best of Paris and its region: museums, monuments, shows, gastronomy, parks and gardens, shopping spots, and our selection of themed tours to discover Paris Region as you wish.
Paris Region safe destination
What's on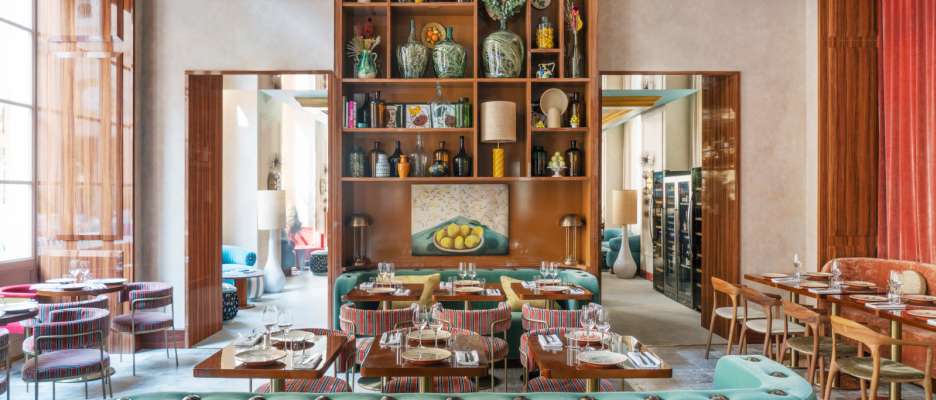 Book now
More ideas in Paris Region
My autumn 2021 in Paris Region
2024 Olympic Games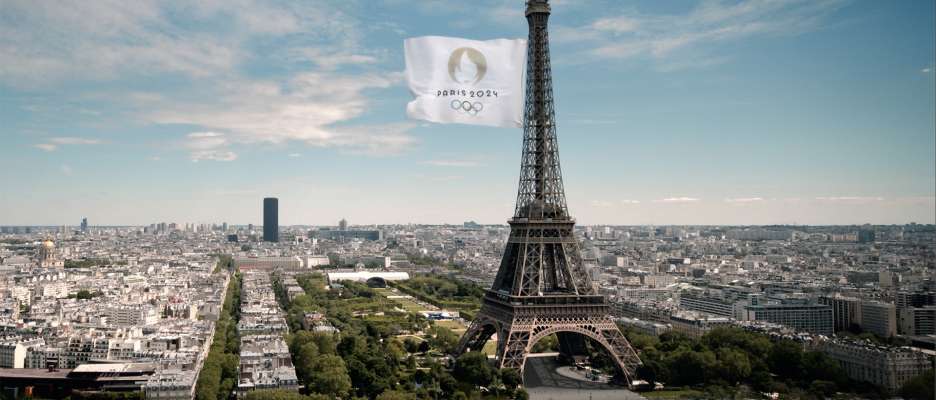 On the way to the 2024 Olympic and Paralympic Games in the Paris Region!
Fancy...
Your Paris Region Pass
Copyright images: F. Carovillano pour Ooshot/CRT IDF, Quentin Keller