Discover all the faces of Paris Region
Musée du Louvre Ticket
Buy your ticket for the Musée du Louvre and discover the collections of the most visited art museum in the world!
Book now your tickets
What's on
2023 Rugby World Cup in the Paris Region
Our favourite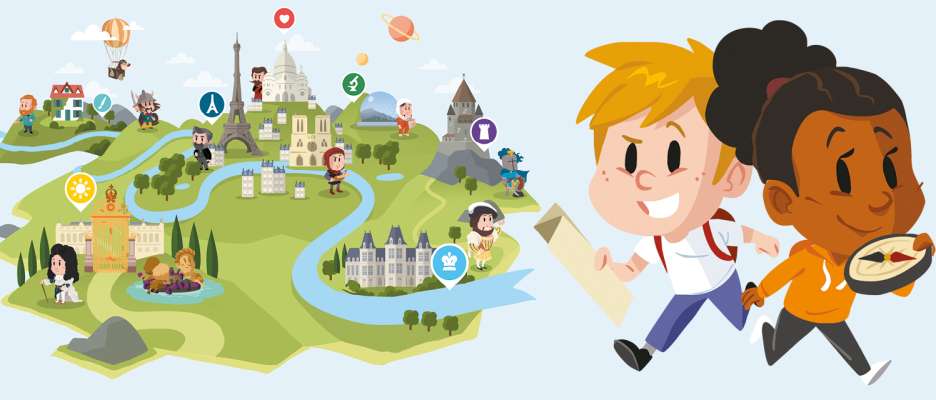 The Paris Region Adventures Treasure Hunt!
Olympic Games Paris 2024
On the way to the 2024 Olympic and Paralympic Games in the Paris Region!
Fancy...
Copyright images: Javi Martin/stock.adobe.com, Shutterstock