Women of taste in Paris Region
Inspiration

Women of taste
There are not many of them, but their culinary stars shine brightly. Talent, energy, creativity, know-how… Discover the very best of the female chefs who are reinventing the art of fine food in the Paris Region!
Hélène Darroze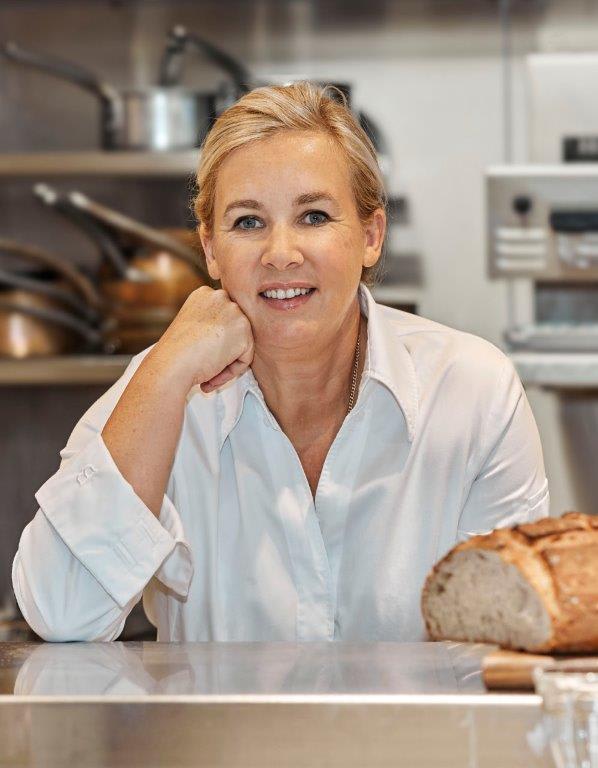 The high priestess has to be Hélène Darroze!
Named the World's Best Female Chef in 2015 and a judge on TV cooking show Top Chef, she shares her love for fine cuisine at her two Paris restaurants, Joia and Marsan.
Influences from her beloved homeland of the Landes in south-western France add to the charm of her simple, generous dishes, which have earned her two Michelin stars.
And as she is fond of saying: "If this isn't happiness, it certainly feels like it!".
Amandine Chaignot
Passionate about good food since childhood, Amandine Chaignot worked alongside great chefs such as Jean-François Piège and Yannick Alléno before opening her own restaurant in 2019.
Situated in the heart of Paris, in the bustling 10th arrondissement, "Pouliche" offers joyous, indulgent cuisine very much in the chef's own image.
The unforgettably tasty dishes are generous and authentic and will give you an irresistible urge to come back for more!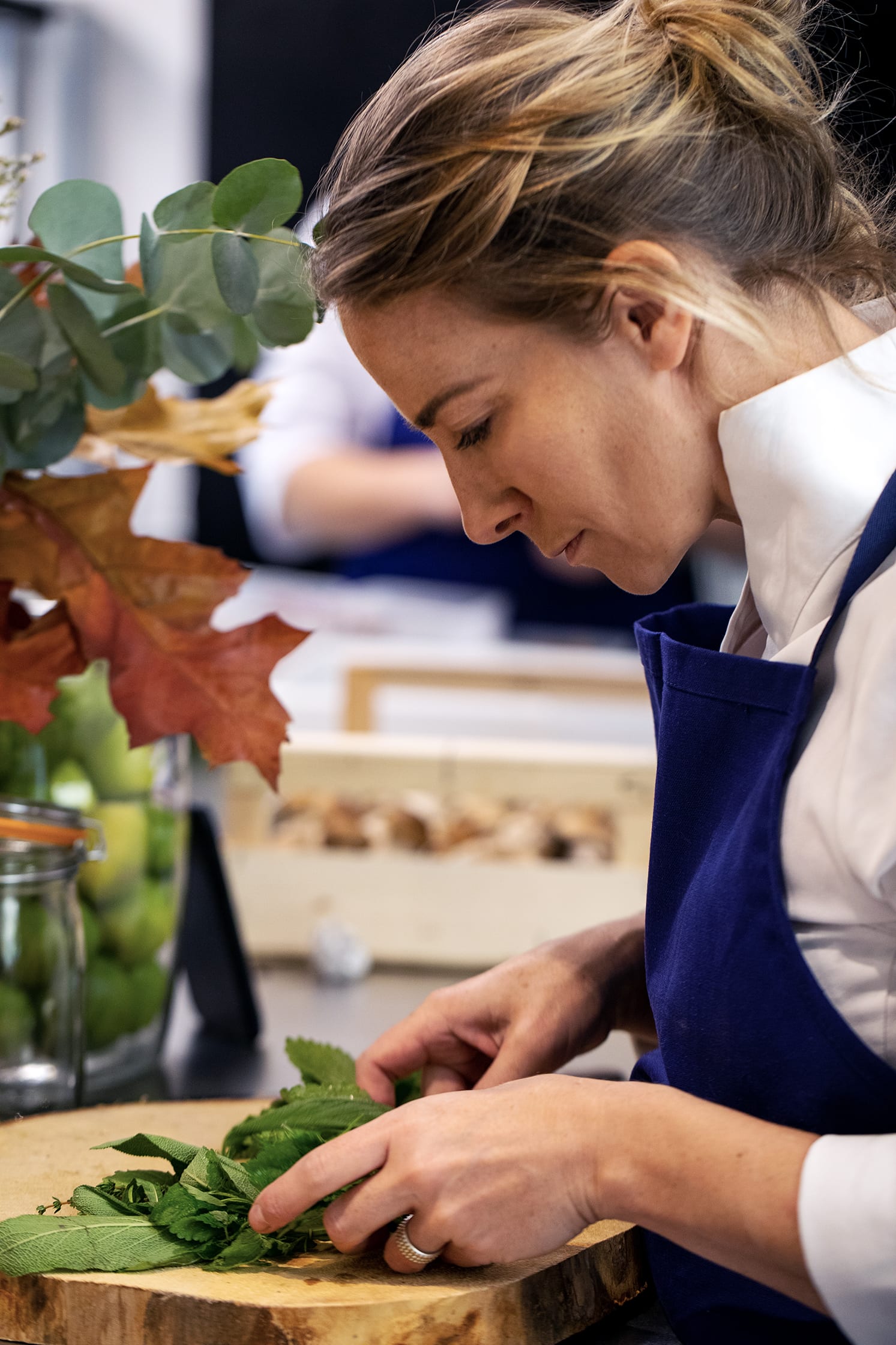 Stéphanie Le Guellec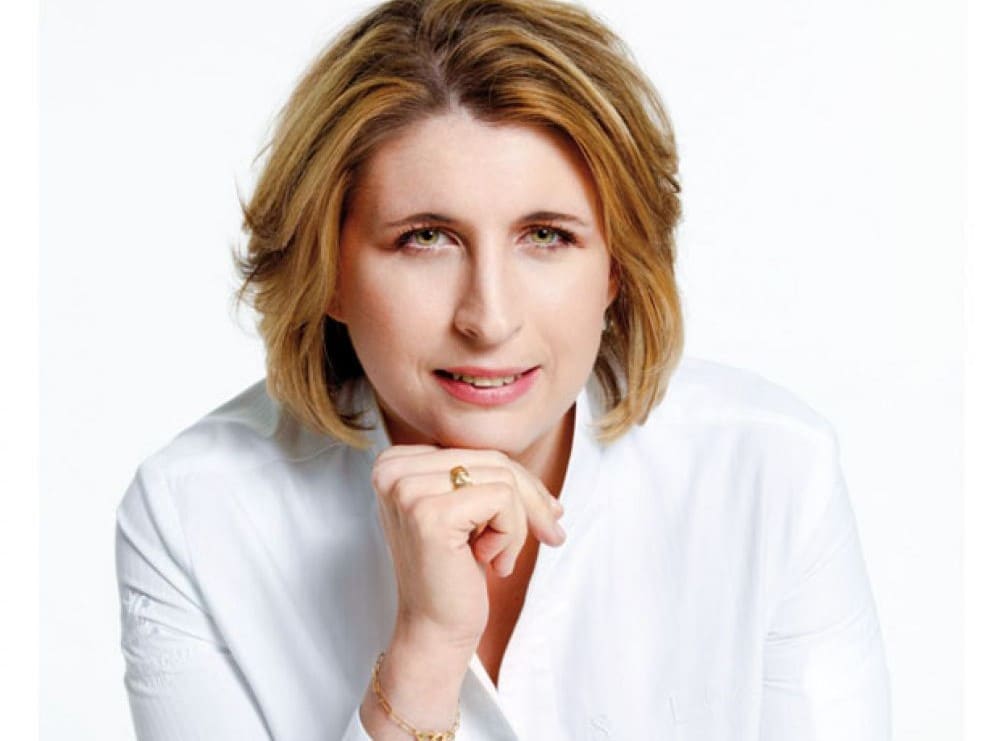 Made famous by her victory on TV cooking contest Top Chef in 2011, Stéphanie le Guellec has shone in every kitchen she has graced.
After winning her stripes as a chef at the Terre Blanche Four Seasons resort in the Var, then the restaurant of the Hôtel Prince de Galles in Paris, in 2019 she opened her own restaurant, "La Scène", at the heart of the Golden Triangle.
With two Michelin stars to her name, she entrances us with her open kitchen and generous, indulgent dishes.
Julia Sedefdjian
The latest arrival on the Paris Region's food scene is Julia Sedefdjian, who at 21 became the youngest Michelin-starred chef in France.
At her restaurant Baieta ("Kiss" in the patois of Nice), she offers Mediterranean cuisine that pays tribute to the food of her childhood.