Brand new, all good ! The newest restaurants in Paris Region
Inspiration

The newest restaurants in Paris Region
The Parisian food scene is constantly evolving, offering a range of delectable dishes from organic to sweet and savoury, with fusion, locally sourced products and creativity thrown in for good measure. A fantastic diversity to satisfy sophisticated taste buds.
Joyful Eating
Star chef Amandine Chaignot has opened a restaurant, aptly named Pouliche ('filly' in French) in the 10th arrondissement, once the location of the King's royal stables. The former protégée of Alain Ducasse and Jean-François Piège has concocted an exciting menu that is generous and authentic, accompanied by delicious cocktails.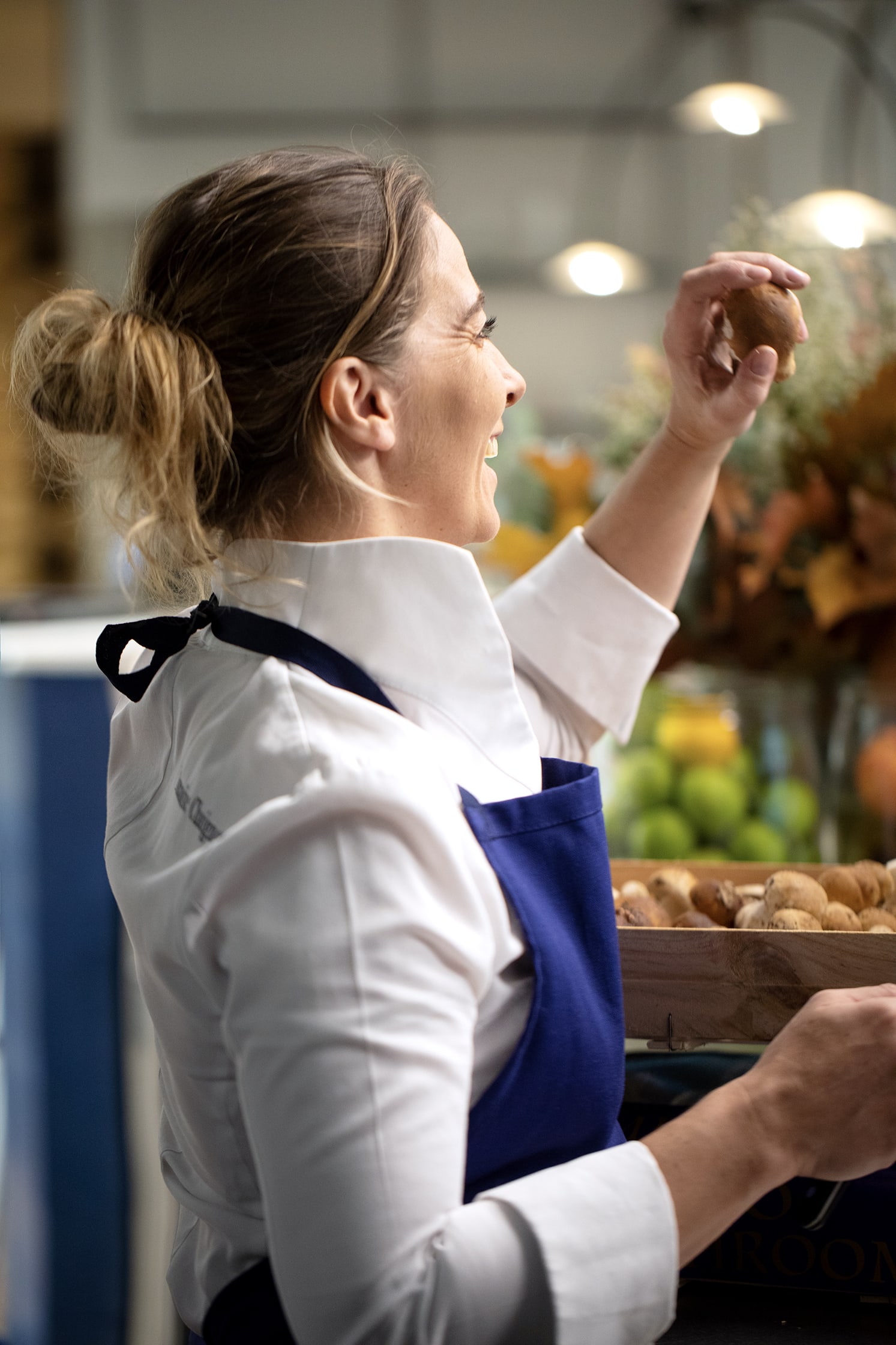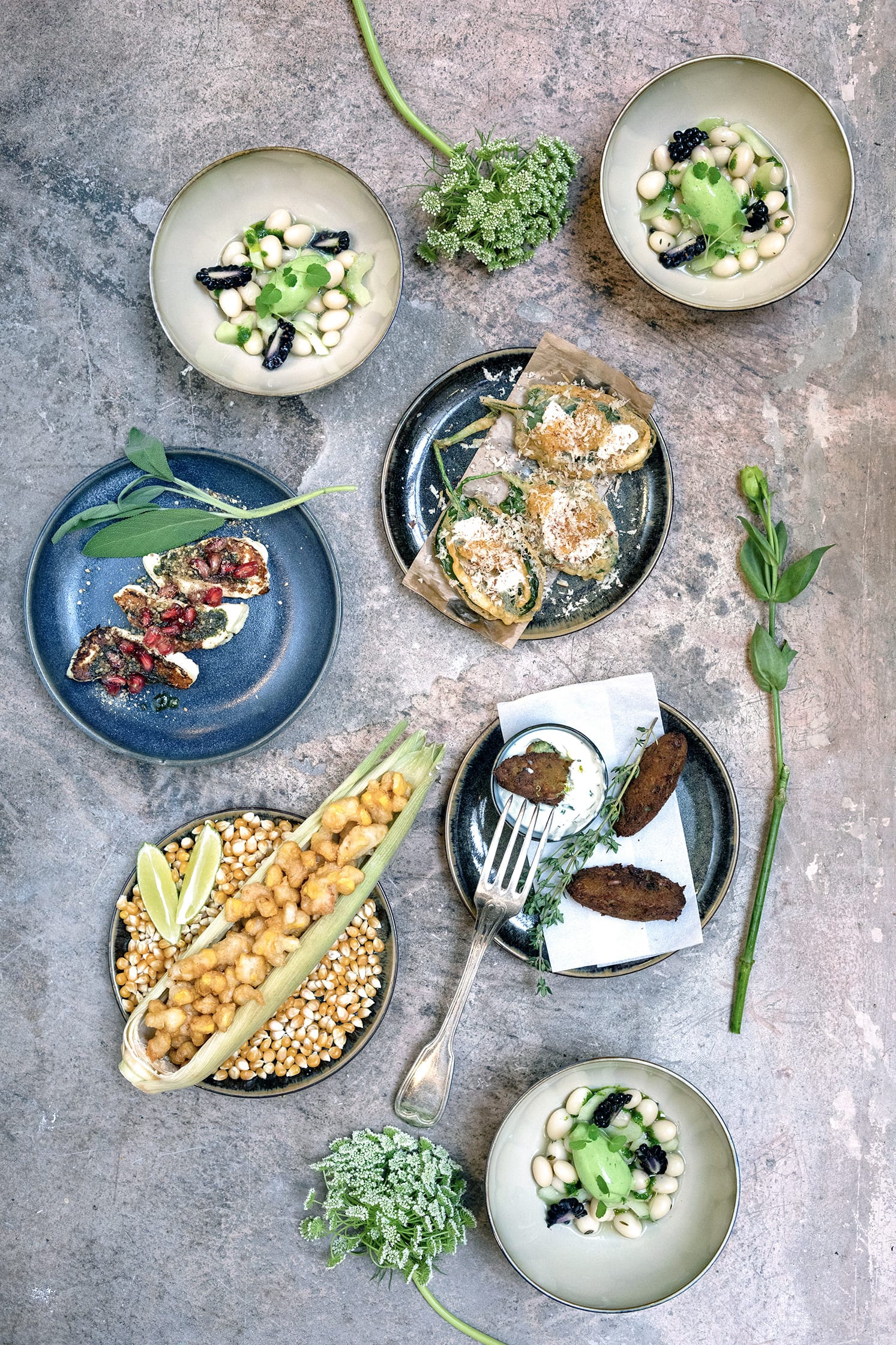 Showing Off
Following London and Dubai, Coya has opened a branch in Beaupassage, a well-known venue known for Paris' finest cuisine. The multi-sensory experience offers total immersion in Latin American culture and a journey that will delight the eyes and the taste buds, all in an electric atmosphere. Keep the journey going at the speakeasy upstairs, swaying to smooth electro sounds.
Veggie Delight
The brainchild of chefs Christophe Michalak and Steve Burggraf, Polichinelle offers organic, healthy and delicious vegetarian cuisine at a self-serve buffet in the Beaugrenelle neighbourhood. The flavourful produce comes from regional growers and the urban vegetable garden on the restaurant's rooftop.
Drama Queen
After several years at the helm of the Hôtel Prince de Galles' restaurant, two-Michelin-starred chef Stéphanie Le Quellec has opened her first Parisian restaurant, in the Golden Triangle. The menu at La Scène (The Stage) offers an inventive and generous selection in several "acts", and you can enjoy watching your food being prepared in the open kitchen — better than being at the theatre!
Star Power
Victor Mercier, 2018 finalist in the popular Top Chef cooking programme, has opened his first restaurant in the lively 11th arrondissement. With a modern, open design, FIEF — Fait Ici En France (Made Here in France) offers all-French seasonal cuisine, with a pared-back decor bathed in soft light. You'll feel right at home!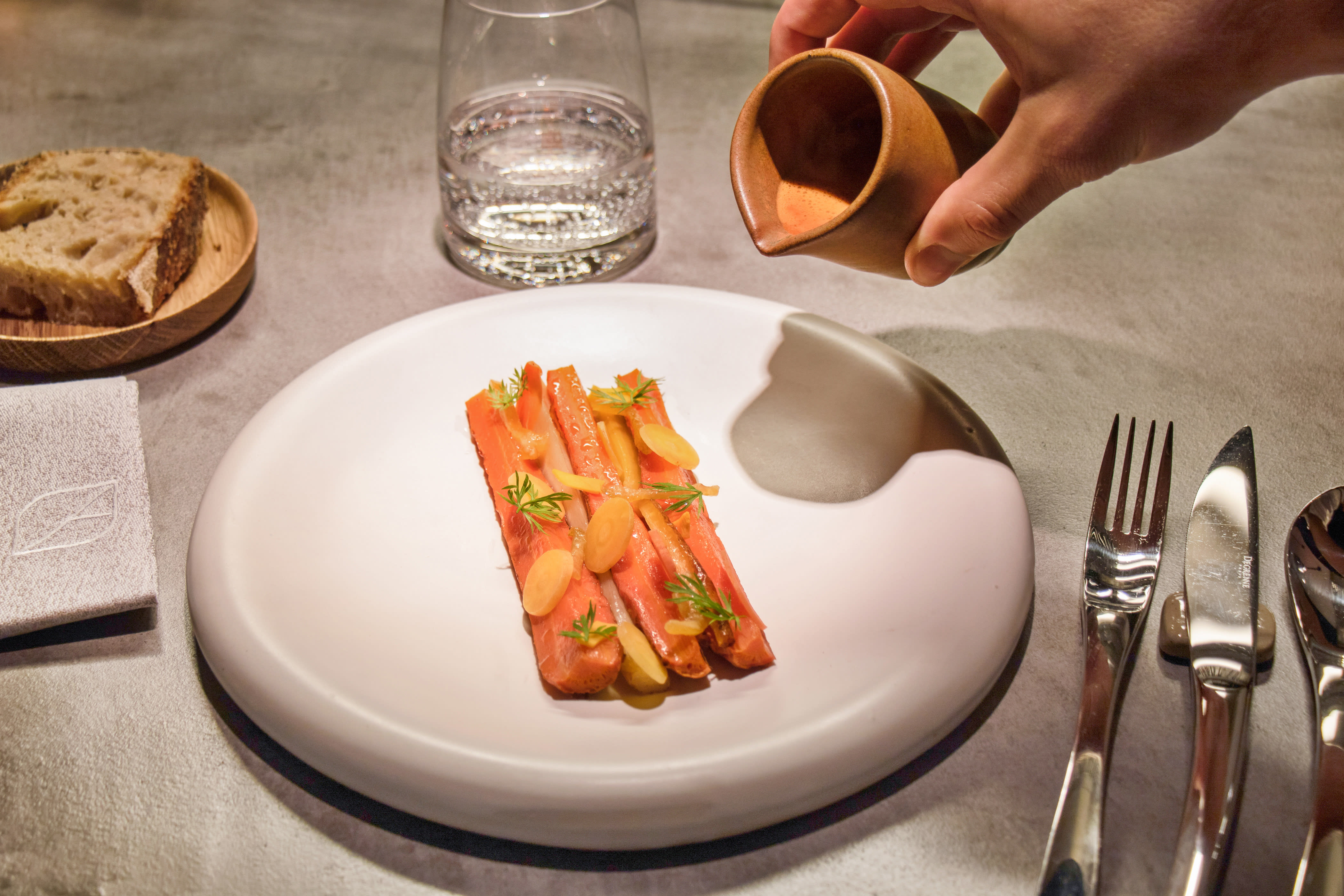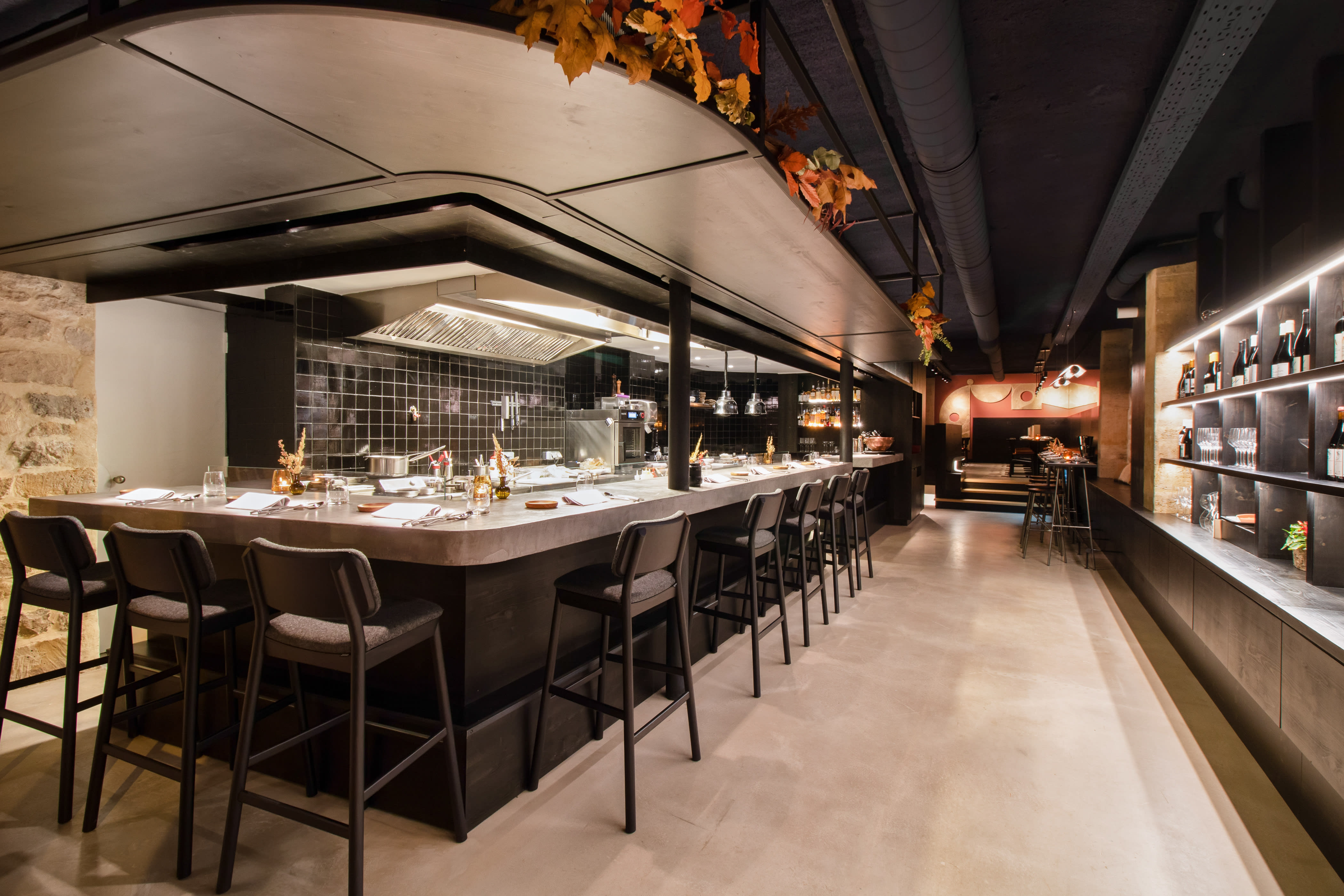 Sweet Treat
Cédric Grolet, world champion pastry chef and Instagram star, has just opened his first bakery and pastry shop, simply called Cédric Grolet Opéra. Tuck into the already legendary pastries — heaven for any sweet tooth!
Feel-good Foodie
Are you a fan of innovative food experiences, sustainable cuisine and fusion flavours? Then head to For the Love of Food, the first chef incubator restaurant, located in the Marais. The set menu is prepared by resident chefs using fresh, locally sourced produce, and the aim is to provide reasonably priced dishes while avoiding food waste.
Copyright image: @Benedetta Chiala