A summer's day at the Parc de La Villette
Inspiration

A summer's day at the Parc de La Villette
Planning to check out the Tutankhamun exhibition on your next trip to the Paris Region? Did you know that the Grande Halle, where the exhibition is being staged, is part of a unique 55-hectare inner-city cultural hub called the Parc de La Villette? So why not take the opportunity to see what else is going on there? Follow our guide to enjoy an exciting programme of culture and festivities in north-eastern Paris.
Exhibition: Tutankhamun, Treasures of the Golden Pharaoh
Start your day with Paris's blockbuster exhibition of the summer. More than 150 treasures from Tutankhamun's tomb have been shipped over from Cairo, including sarcophagi, statuettes, jewellery and vases, some of which have never left Egypt before!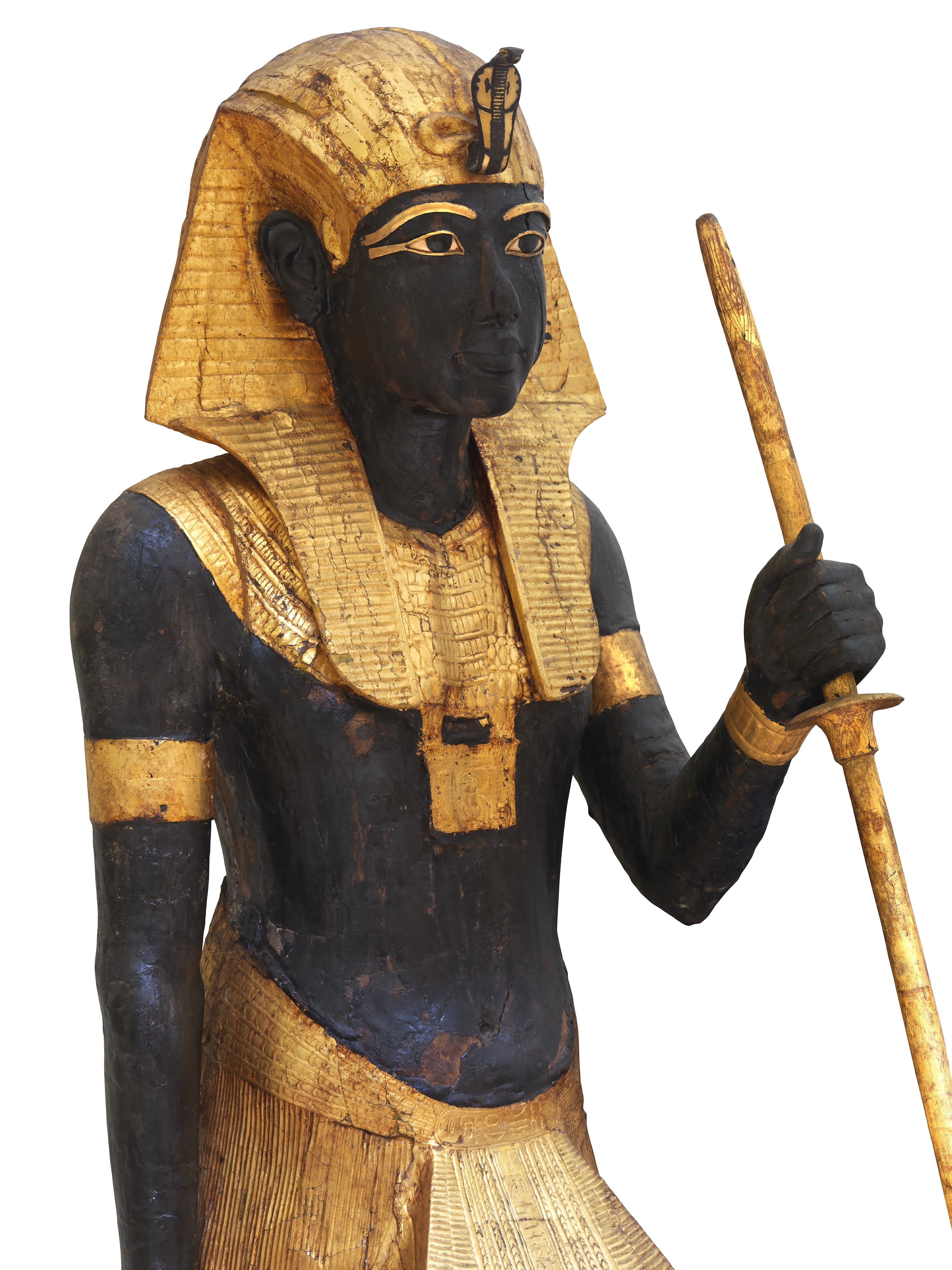 Did you know?
The Grande Halle de La Villette is a listed historical monument. The building was commissioned by Baron Haussmann in 1865 to house France's largest livestock market, and became a venue for exhibitions and cultural events in 1974. Its exceptional glass and iron architecture has remained intact.
A picnic or al fresco lunch
There are several options for your lunch break before you get on with the rest of your day. You can picnic on one of the park's large expanses of grass, some of which overlook the Canal de l'Ourcq. To stock up on food, take a trip to Vill'Up, the shopping centre next to the Cité des sciences et de l'industrie, where a vast selection of dishes and sandwiches awaits. Alternatively, take a seat at A La Folie, a buzzing multi-purpose space with its own restaurant, serving barbecued meat and fish as well as vegetable kebabs. Yum!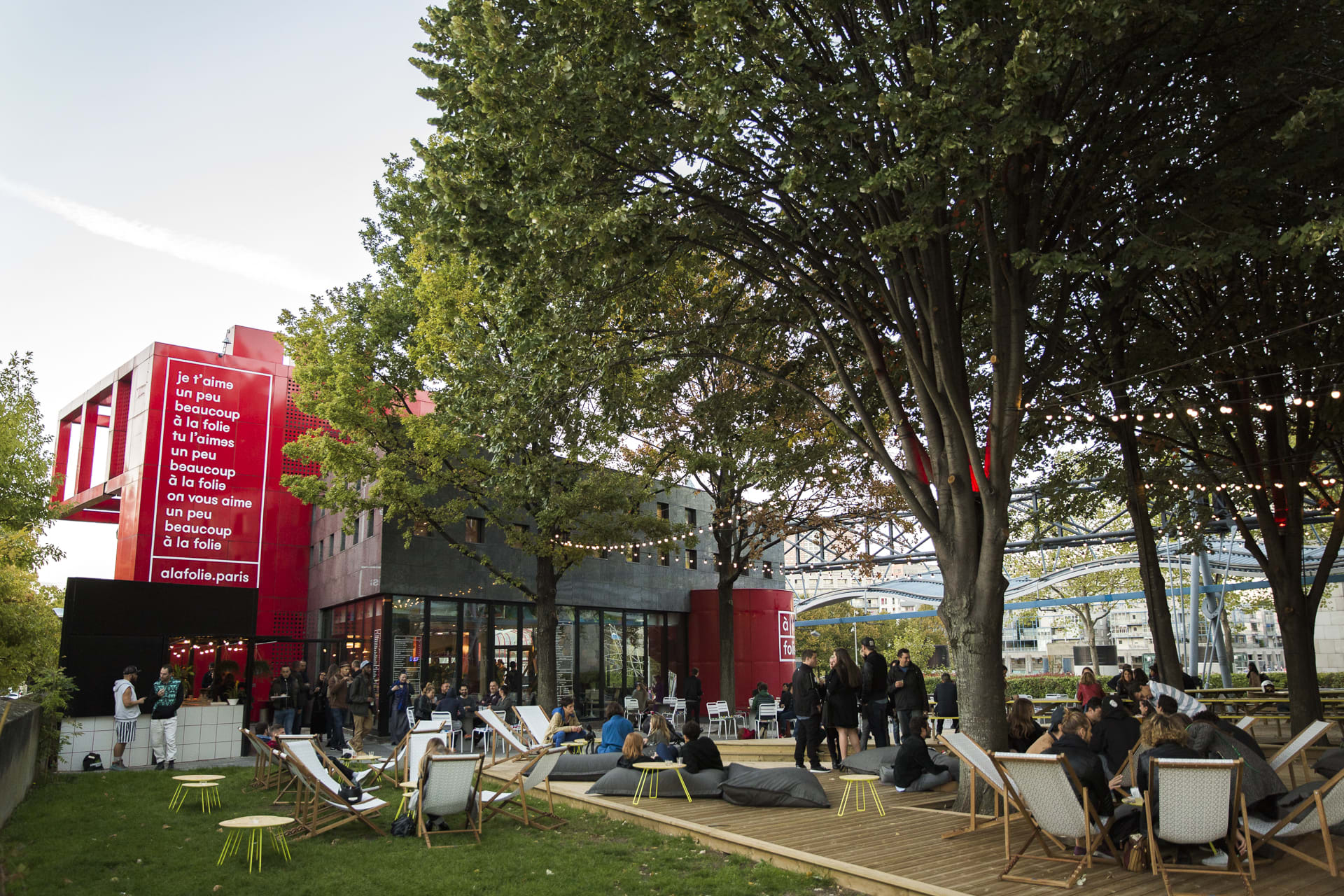 Exhibition Electro: From Kraftwerk to Daft Punk
Are you a fan of electro music? Head to the Philharmonie de Paris to find out where it all began for this genre pumping out sounds at over 120 BPM. Born in Chicago and Detroit, electro went on to conquer Paris, London and Berlin and to influence other artistic fields, spawning its very own culture, based around house, techno and rave parties, before gaining more widespread popularity at festivals all around the globe. The exhibition is accompanied by a soundtrack put together by Laurent Garnier.
As you leave, take the external lifts in front of the main hall to access the Belvédère de la Philharmonie. From a height of 37 metres, this rooftop viewpoint offers a panoramic view over Paris and its outskirts, including landmarks such as the Parc des Buttes-Chaumont, the Tour Montparnasse, the Dôme des Invalides, the Eiffel Tower, the Sacré-Cœur, La Défense and the Stade de France.
Did you know?
The Philharmonie de Paris was designed by architect Jean Nouvel and is covered with 340,000 aluminium birds. In the Pierre Boulez concert hall, renowned for its excellent acoustics, no spectator is more than 33 metres from the conductor, creating a truly intimate atmosphere.
A drink at La Petite Halle de La Villette
To get your evening off to a great start, make your way to La Petite Halle. In an industrial-style décor, sip a cocktail while listening to a live concert and savouring a slice of irresistible pizza cooked in a wood-fired oven.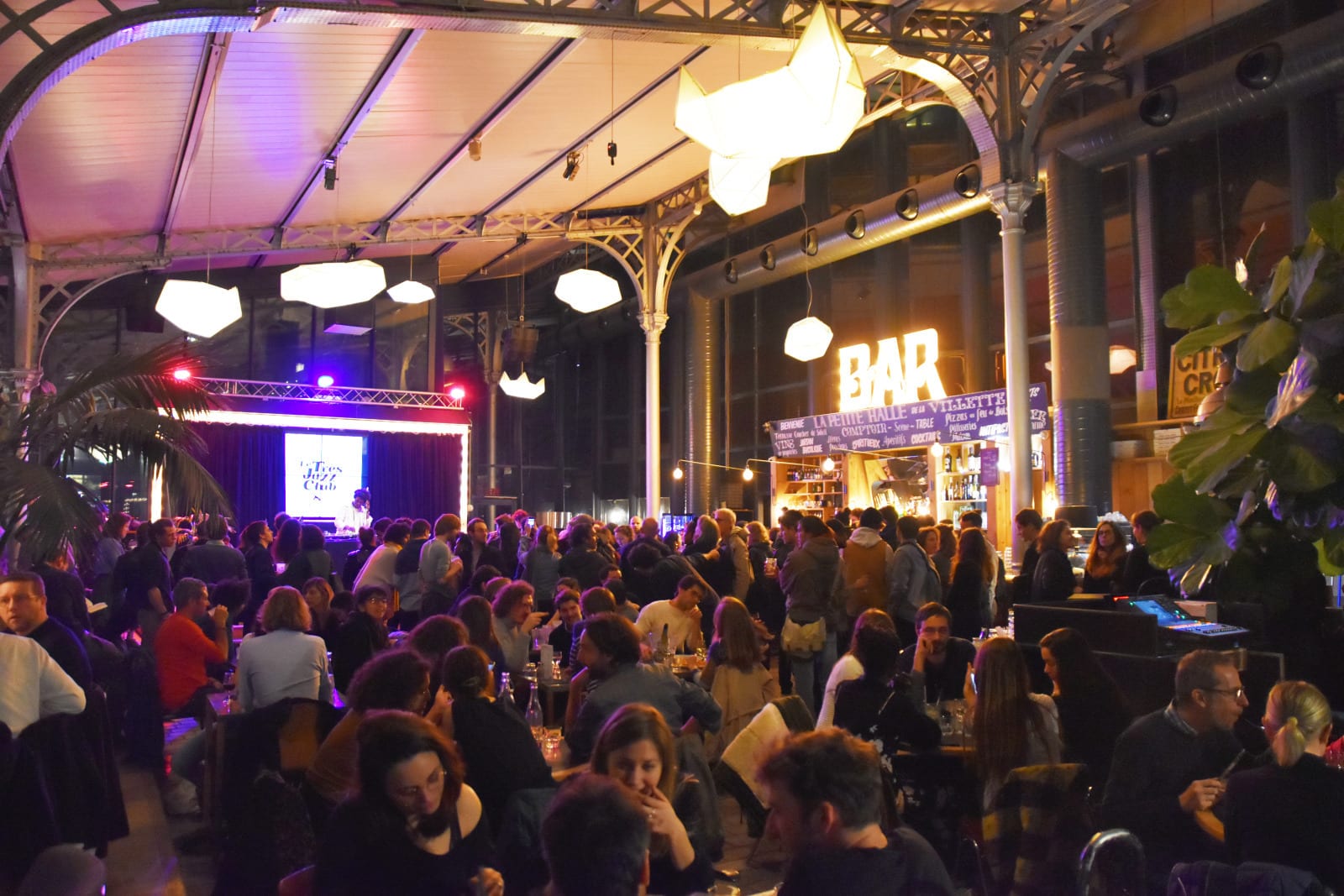 Open-air cinema
When night falls, head back to the grass for a film under the stars. Lie back in a deckchair or on a blanket, mingle with the locals who flock to this Parisian summer staple, and (re)discover classics and rare gems of the silver screen at the Cinéma en plein air. What better way to round off a great day in La Villette!
Other attractions in and around La Villette