9 unmissable street art spots in western Paris Region
Inspiration

9 street art spots in western Paris Region
From the world's first floating urban art centre, to swimming-pool cubicles converted into works of art, the west of the Paris Region is brimming with street art hotspots, both indoors and out!
The youngest
The Young Artists Montmartre gallery showcases the creative talents of France's new generation, including Ardif, TocToc and Matt_tieu, through solo and group exhibitions.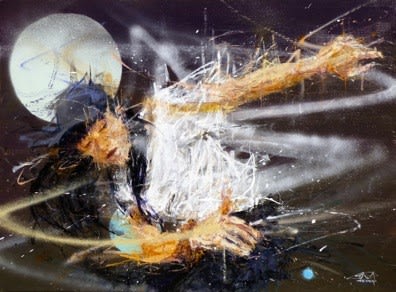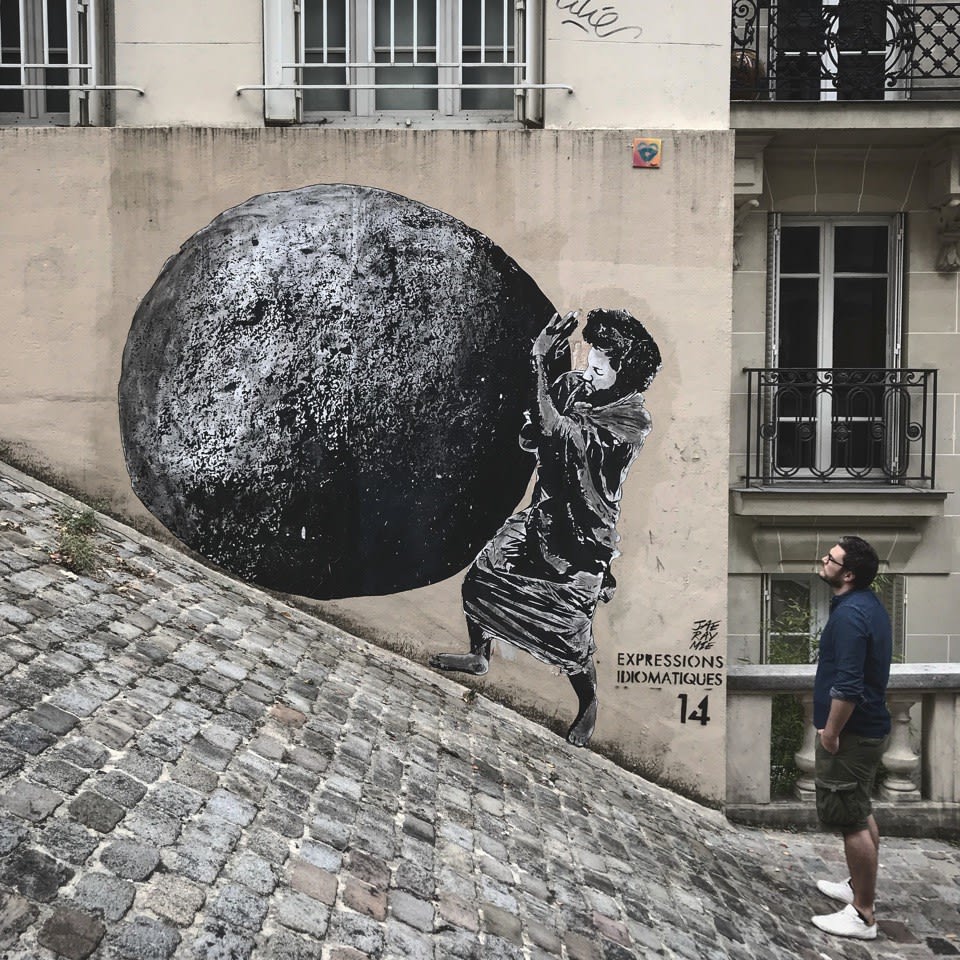 The most connected
Amid the classrooms of the 42 computing school, students 2.0 can browse 150 works of street art in the first ever permanent, free-to-visit street art museum, Art 42!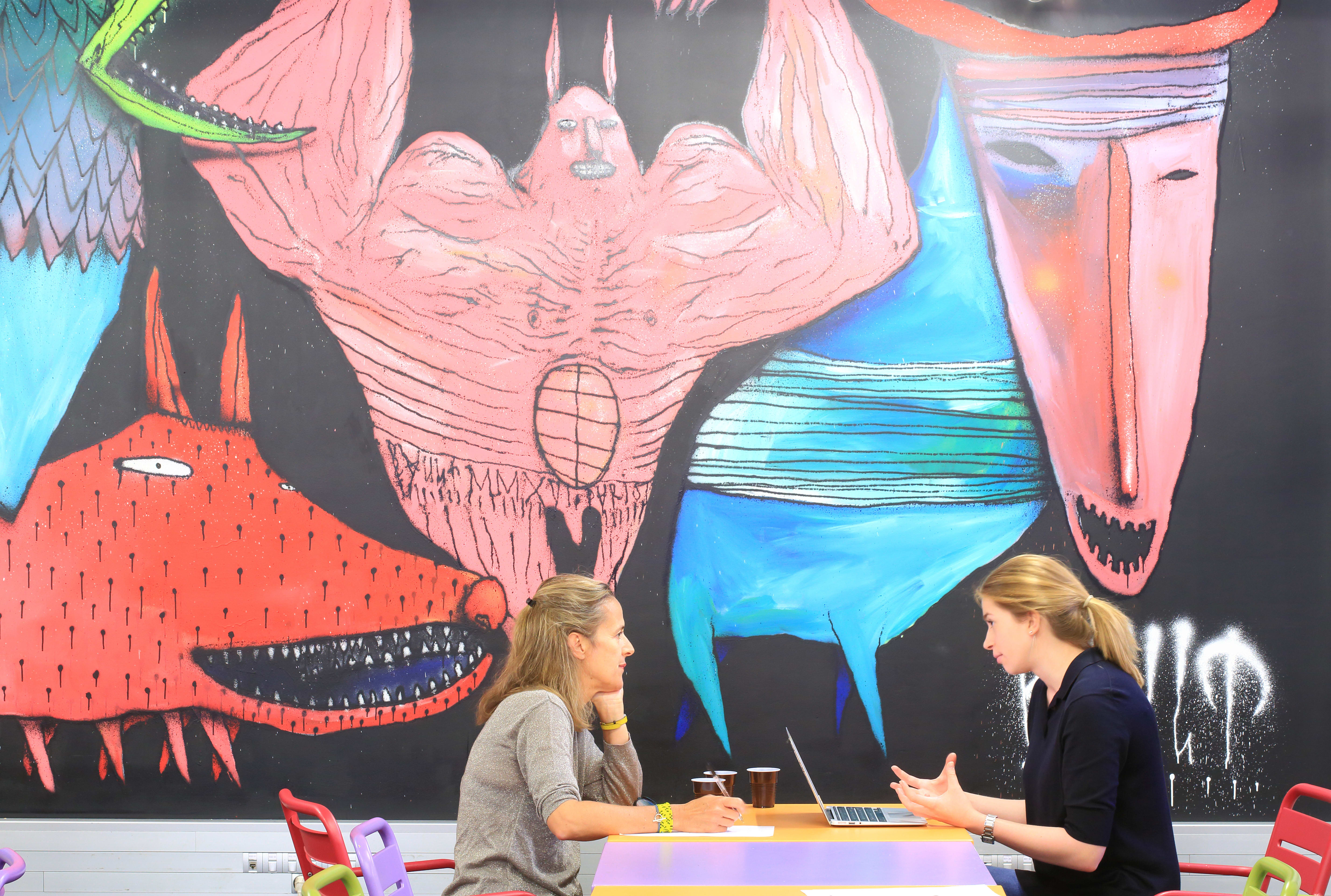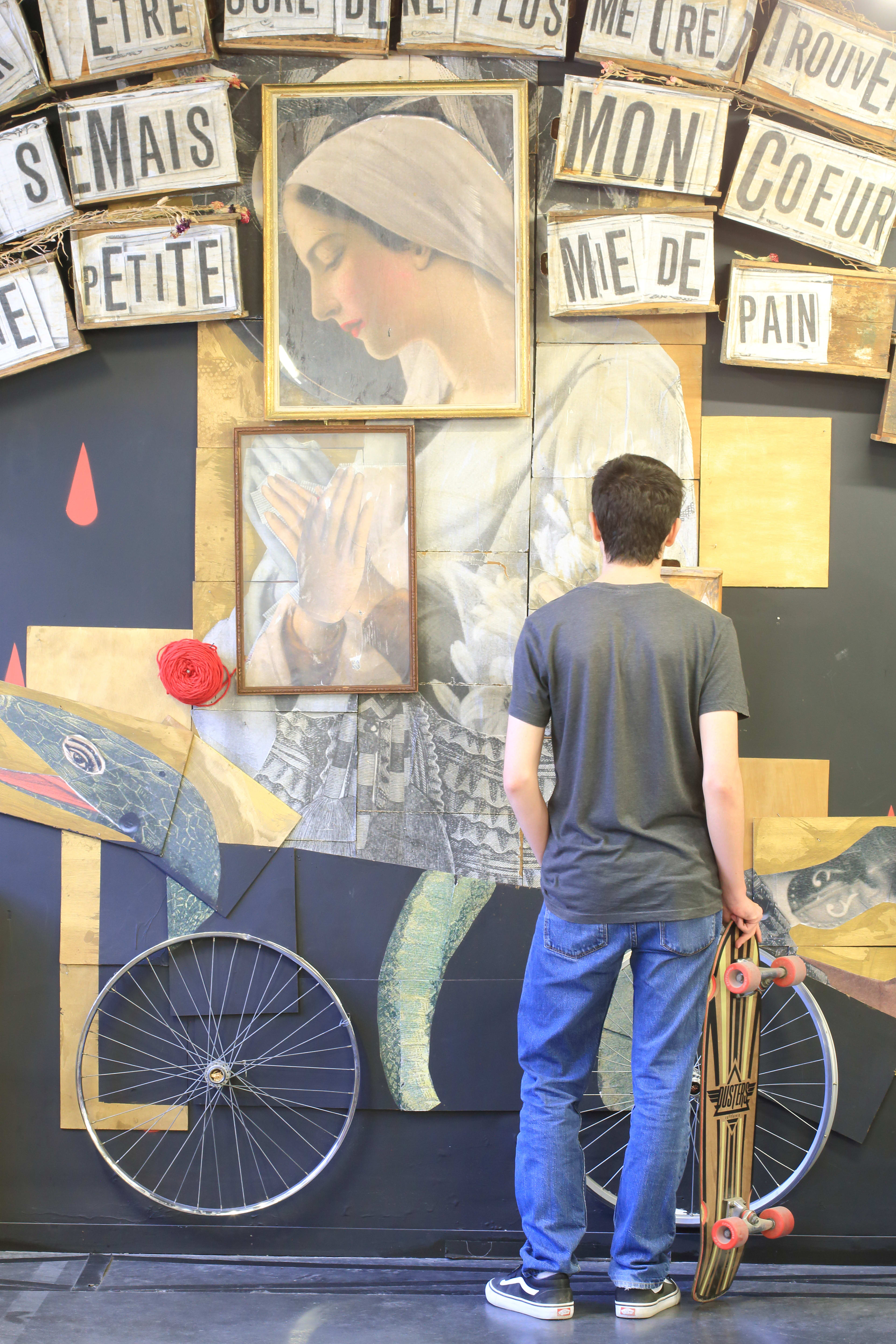 The artiest
Delve potholer-style into the deepest recesses of the Palais de Tokyo to discover the Lasco Project, a 3 km trail lined with previously unseen works of street art.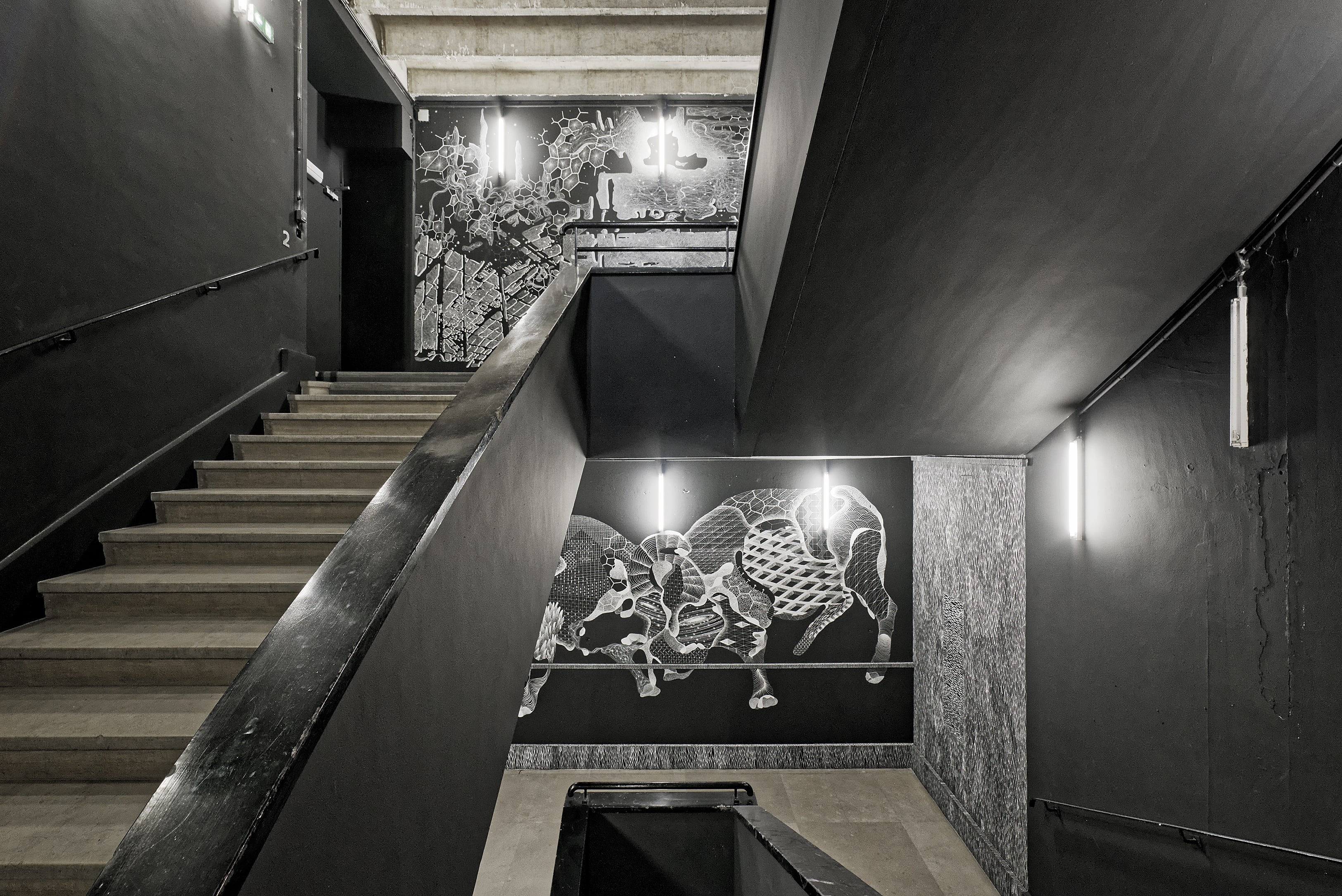 The newest
Urban art centre and hive of creative activity Fluctuart is coming to a riverbank near you to add an arty, trendy touch to your strolls along the Seine!
The chicest
5-star hotel the Molitor has long been an iconic underground hotspot. To renew that reputation, street artists such as M.Chat, Jace and Marko93 have taken possession of the artists' cabins around the winter swimming pool, where bathers used to change.

The most royal
Unearth the street art treasures buried in the back streets of Versailles and see how the royal city continues to inspire artists in France and beyond to this day.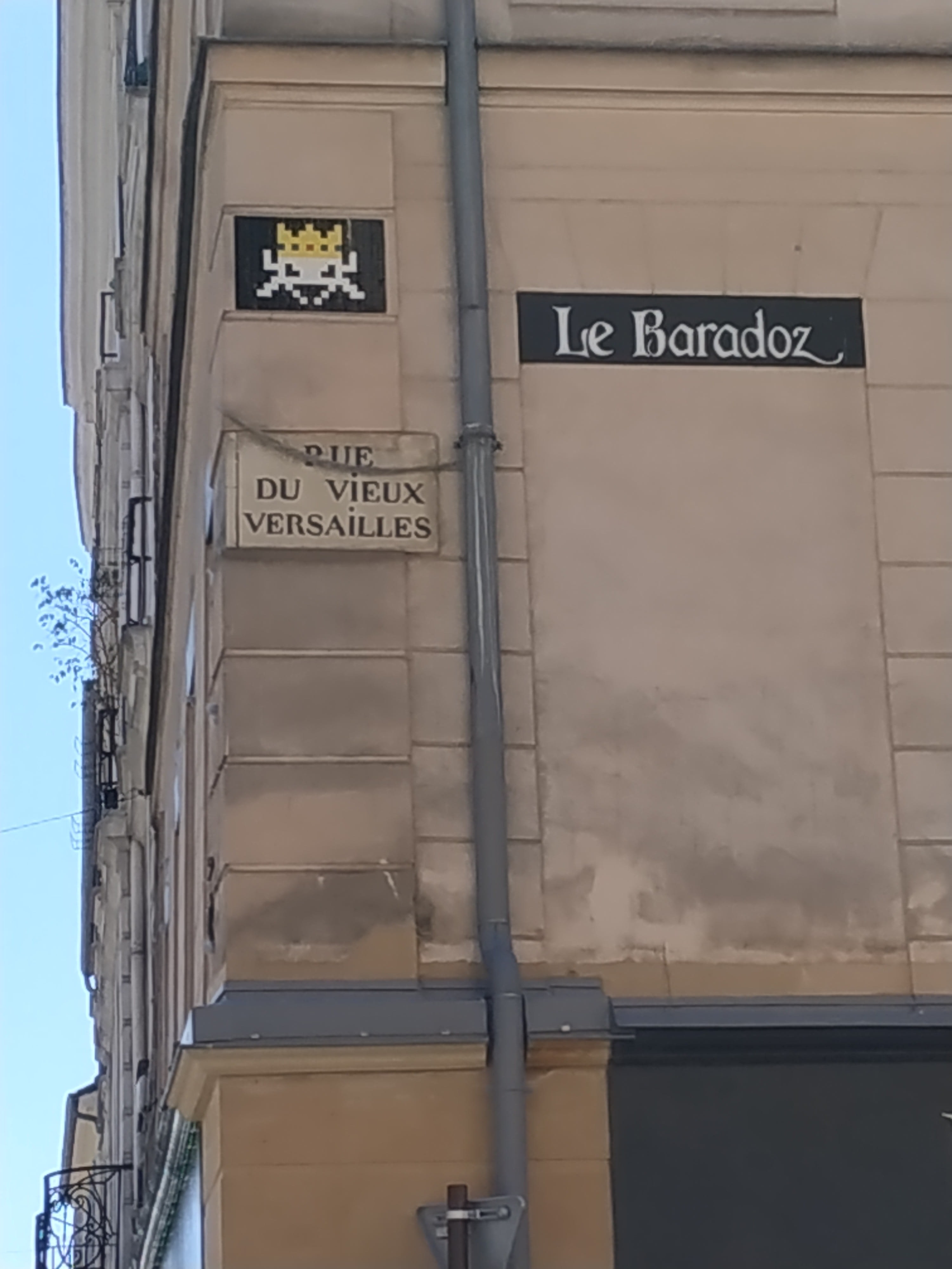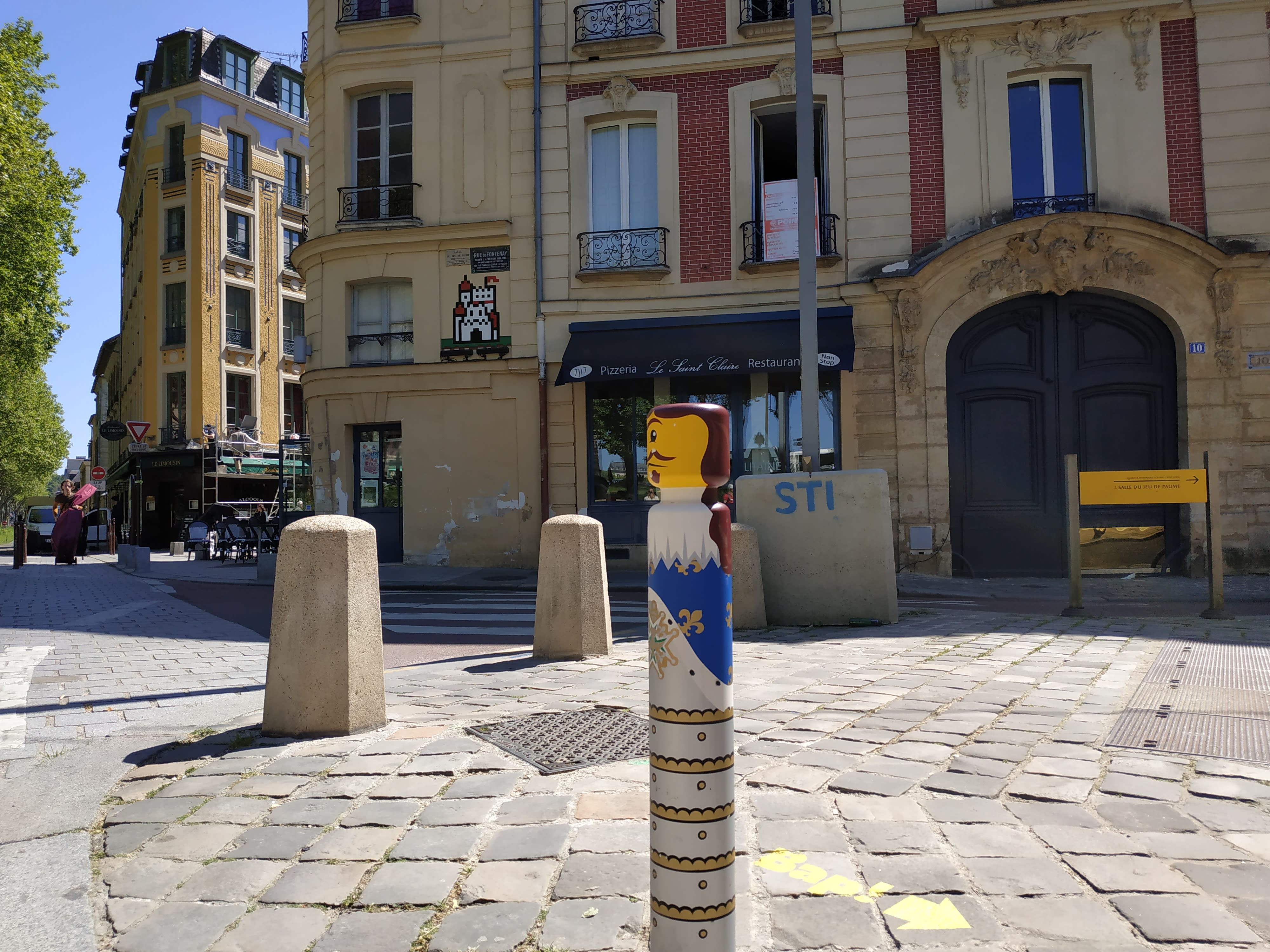 The most urban
In September, Urban Week La Défense pays homage to urban cultures with a festival combining street food, street music, street sport, street art and street markets!
Urban Week Paris La Défense
From 13/09/2023 to 17/09/2024
The most bohemian
Follow Montmartre's Fresh Street Art Tour Paris to discover the street art gems hidden in the winding streets of Paris's most bohemian neighbourhood!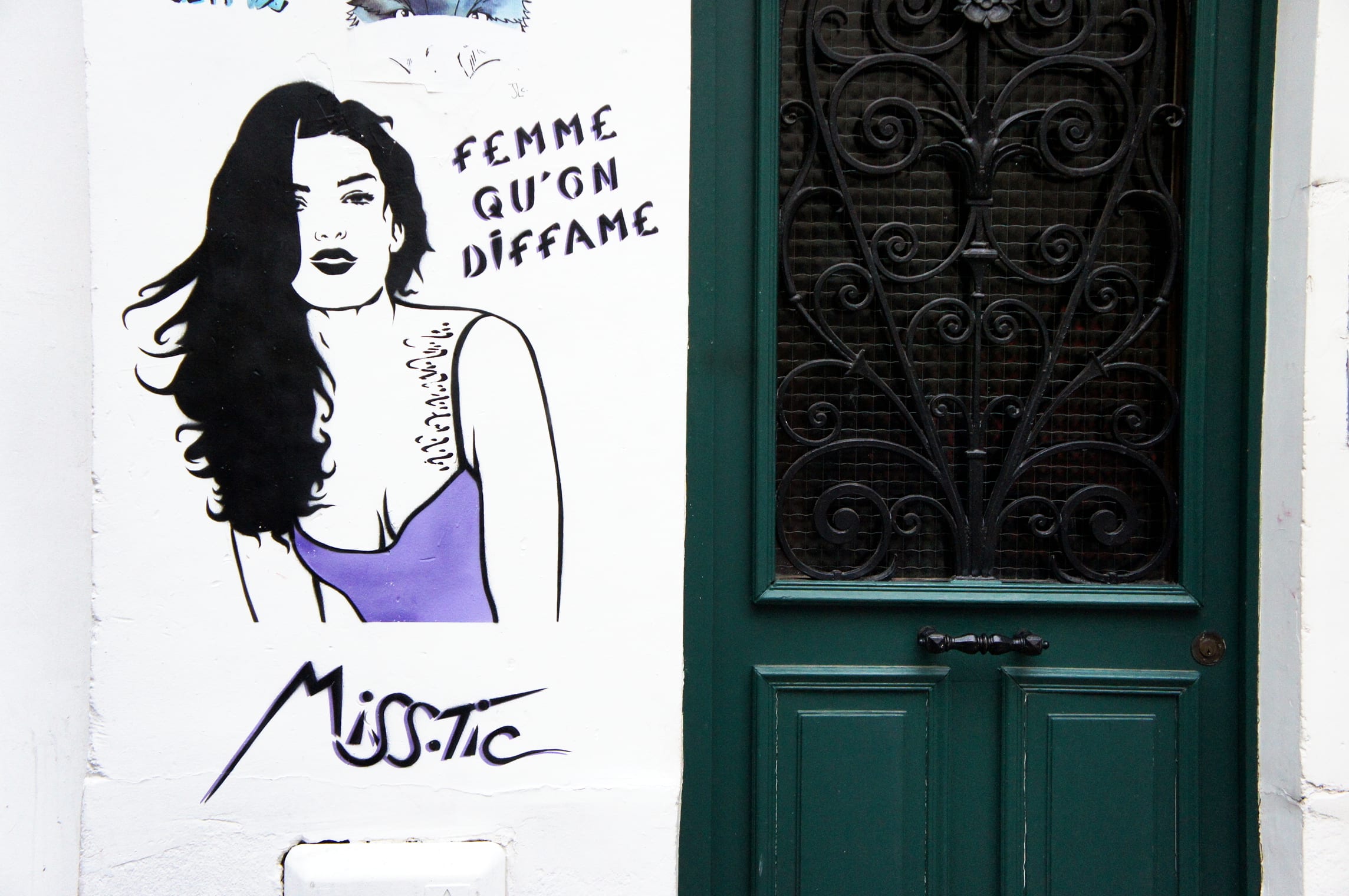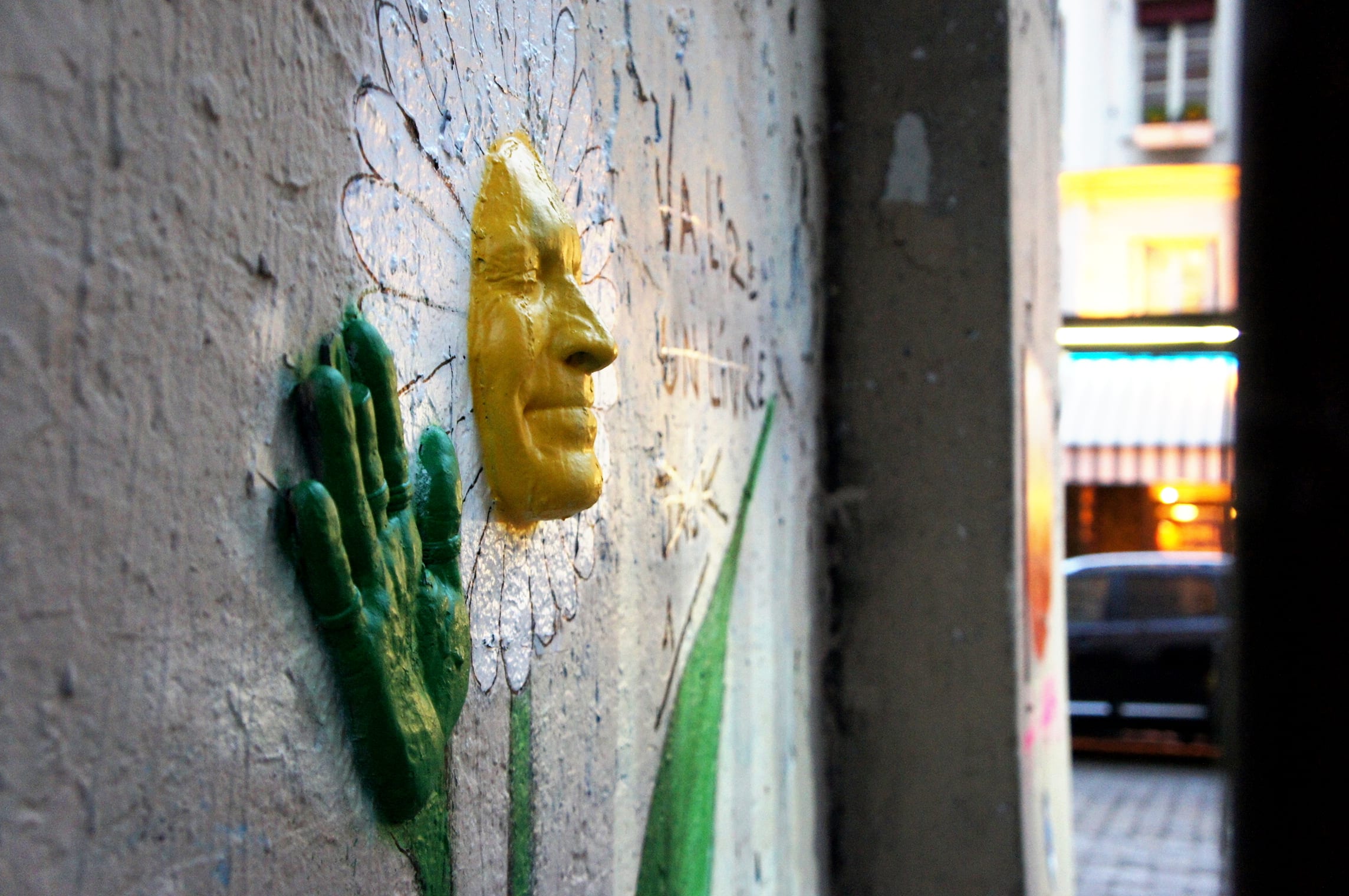 The trendiest
A stone's throw from the Eiffel Tower, Galerie Deux6 presents the latest trends in the street art market in its gallery, creative studio and artist's workshop, where Tomadee will welcome you with open arms!
Other places to see street art in Paris Region
You might also like...
Copyright image: Grégory Brandel