Seven Unforgettable Night-Time Experiences in Paris
Inspiration

Seven Unforgettable Night-Time Experiences in Paris
As the sun sets, Paris comes to life with a thousand lights and another side of the city is revealed: joyous, romantic, at times secretive. With family, friends or as a couple, take time to visit some of the capital's most beautiful sites at night, for a magical and unforgettable experience.
Night at the museum
A European temple to contemporary art, the Palais de Tokyo favours late-night openings. Every day, except Tuesdays, you can explore its unique exhibition spaces until midnight, admiring the fascinating works on show at your leisure. Before or after, stop by the museum restaurants – Les Grands Verres and Monsieur Bleu – which provide elegant spaces for an excellent dinner or cocktails. To end the night on a festive note, head to the club, YOYO, where you can dance until dawn.
Cycling through the night
On Friday nights, keen cyclists should point their bikes towards the Place de l'Hôtel de Ville. From here, at 10 p.m., you can join a free two-hour Paris Rando Vélo tour. Unguided, but following a pre-planned circuit, it allows you to enjoy the charms of the capital at night at a slower pace, with a new itinerary every week. For a guided version, Paris Bike Tour offers three-hour tours of the capital's most iconic sites, from the Louvre to the Eiffel Tower, dazzlingly lit up at night.
Gourmet itinerary
Comfortably ensconced on a luxurious Bustronome double-decker bus, delight your eyes and your taste buds as you sample the best of French cuisine while passing the capital's most spectacular monuments. This unusual and romantic tour encompasses the Champs-Elysées, the Arc de Triomphe, the Louvre, the l'Opéra Garnier, the Eiffel Tower, and Notre-Dame Cathedral.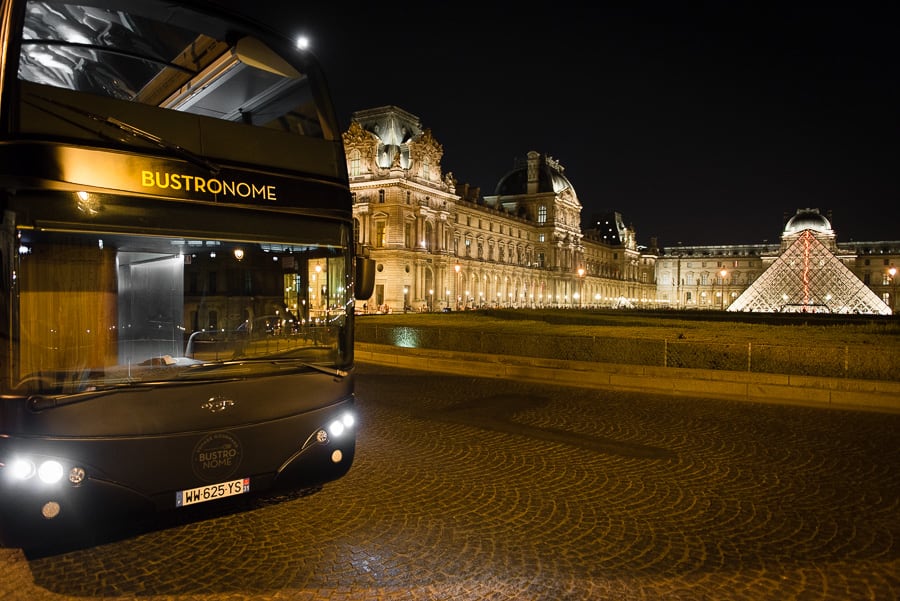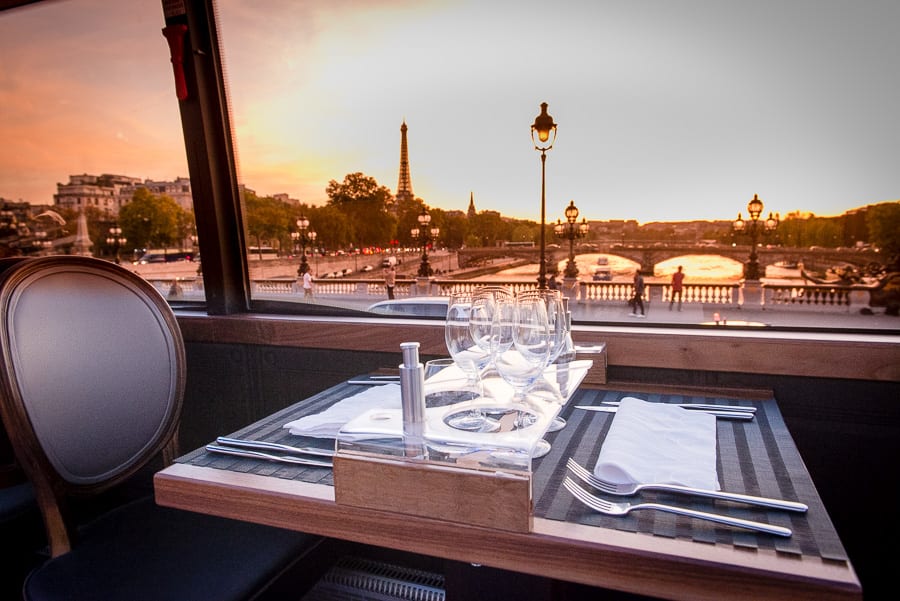 Night screenings
Movie lovers, rediscover the big screen under the stars. In summer, pack up your picnic hamper and rug and make for the lawns of the Parc de la Villette. Here, the Cinéma en Plein Air Festival offers outdoor screenings of movie classics and each year takes a different theme. To enjoy your film even more comfortably, deckchairs are available for hire.
Stars and cars
Aboard that most iconic of French cars, the Citroën 2CV, prepare for an archetypal French jaunt around the star-lit streets of Paris with tour agency 4 Roues sous 1 Parapluie. Take your pick from a romantic drive, a tour round Montmartre, a dinner outing or a Champagne review at one of the Parisian cabarets and the night is yours!
Call of the forest
From September to October, the forests of Rambouillet and Fontainebleau, set, respectively, to the west and east of Paris, resound with strange cries: the bellow of the stags as they call to the hinds. At sunset, the Espace Rambouillet and Fontainebleau Tourisme provide tours around these exceptional natural sites, accompanied by guides or rangers. Immersed in the silence of the forest, prick up your ears and prepare for a magical, eerie experience.
The belly of Paris
Set just south of Paris, Rungis, the biggest fresh produce market in the world, is usually only open to professionals. But now, thanks to Cultival tour agency, it also opens to the public, allowing a fascinating insight into the beating heart of French gastronomy. Starting at dawn, over approximately 90 minutes, you can discover the market's outstanding fruit and vegetable pavilions, dairy stands and organic produce, as well as meeting its flamboyant vendors. The convivial tour ends around a large table with a breakfast spread of the market's most sumptuous fare.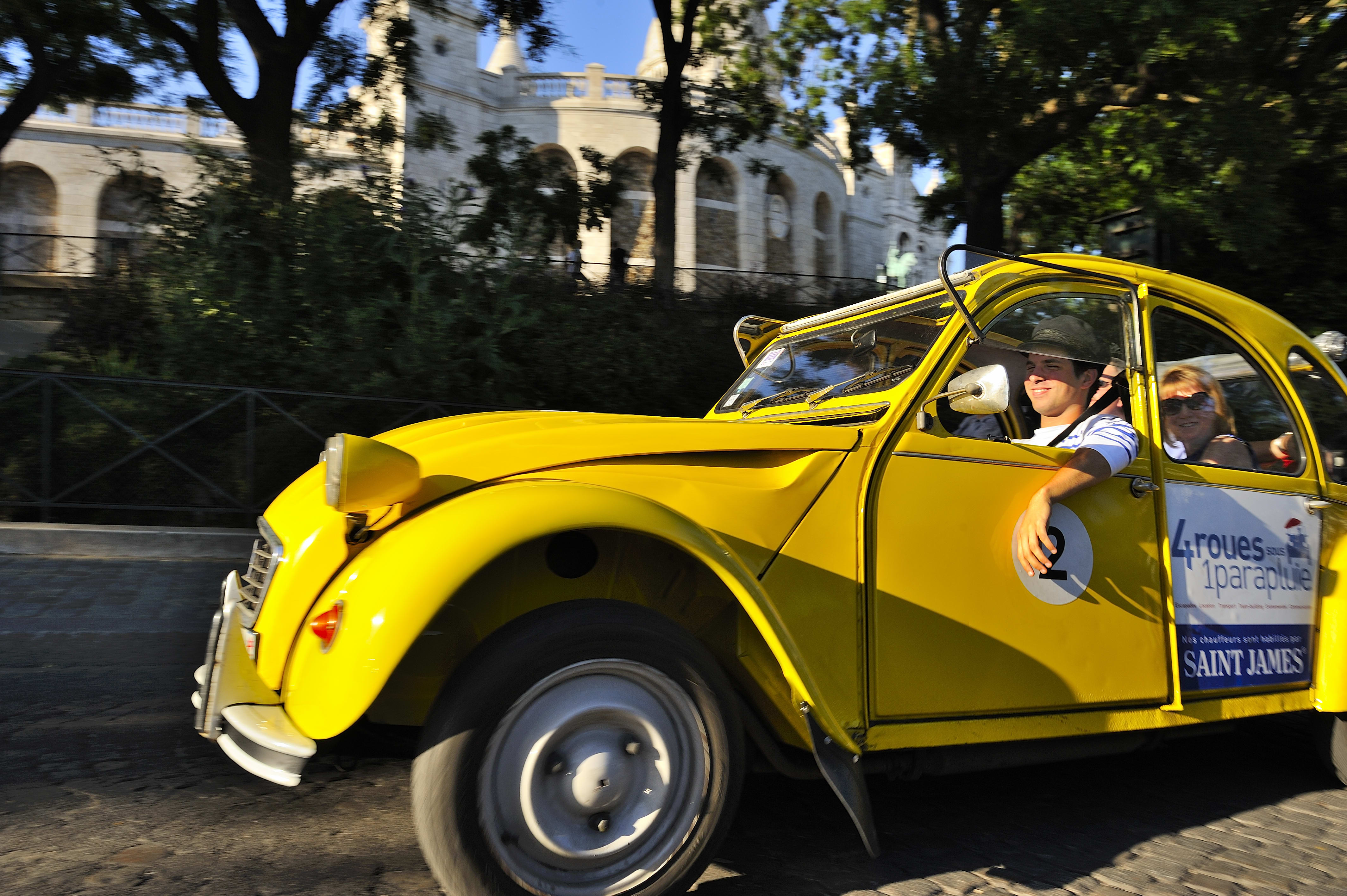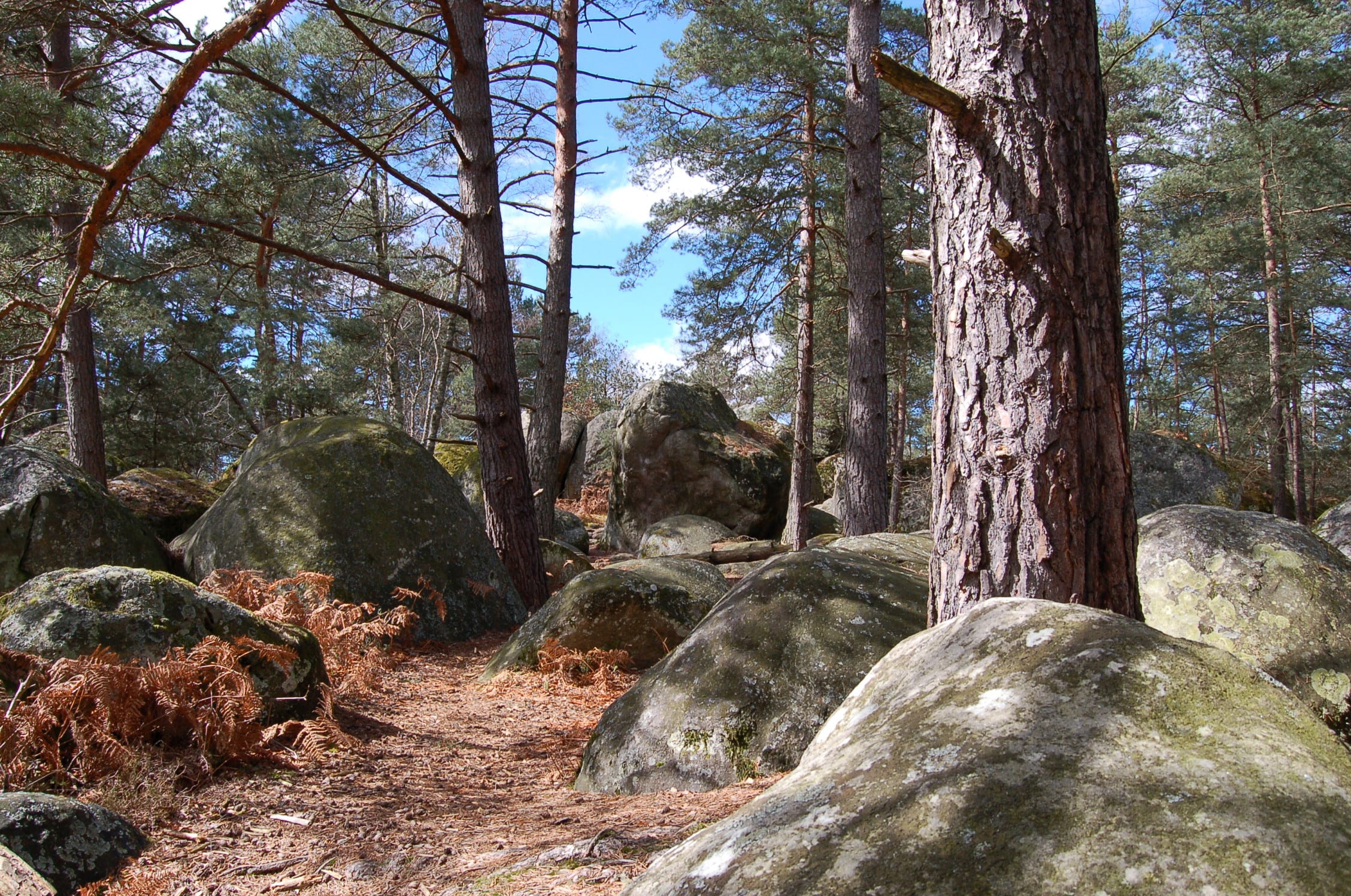 Dans le ventre de la capitale
D'ordinaire réservé aux professionnels, Cultival vous ouvre les portes de Rungis, le plus grand marché de produits frais du monde, situé au sud de Paris, pour une immersion surprenante dans ce cœur battant de la gastronomie parisienne. Aux aurores, pendant près d'1h30, vous découvrirez les pavillons fruits et légumes, produits laitiers et produits bio, au rythme de ses marchands haut en couleurs. Votre virée conviviale se terminera autour d'une grande tablée garnie des meilleurs produits du marché.