Top French food festivals
Inspiration

Top French food festivals
Great chefs, young cooks and gourmets are all invited to these tasty festivals. Connecting tradition and innovation, they let you discover flavours of yesterday and tomorrow.
Young talents
The Omnivore Festival brings together starred chefs and young talents. To celebrate his 15th birthday, you're invited at the Parc Floral de Paristo discover the French gastronomy in all its richness.
Thanks to a broad and entertaining program, you can join one of the many masterclasses or attend to a show where the chefs share some of their best cooking tips. The culinary art will have no more secrets for you…
Omnivore Festival : from 12th to 15th September 2020, Parc Floral de Paris
Global appetites
Under the nave of the Grand Palais, the Taste of Paris festival highlights great classics of the French cuisine. During this gourmet gathering, twenty Michelin-starred chefs introduce you to their signature recipes.
Don't miss the tastings and culinary events. Because your taste buds deserve the best of France gastronomy!
Taste of Paris: from 14th to 17th May 2020, Grand Palais
Showcolate
Quite famous, the Salon du Chocolat doesn't need much of an introduction. Well-known by the gourmets, it's an unmissable rendez-vous for all chocolate lovers. Let's dive into a world of delicacies, truffles, chocolate bars, cocoa trees and beans.
But the art of chocolate is not only about tasting… With its impressive sculptures or its chocolate dress fashion-show, the Salon du Chocolat is also a feast for the eyes.
Don't miss the many workshops which help you discover the thousand and one secrets of this iconic food.
Salon du Chocolat: from 21th to 25th October - Porte de Versailles - Pavilion 4, 1, Place de la Porte de Versailles - 75015 Paris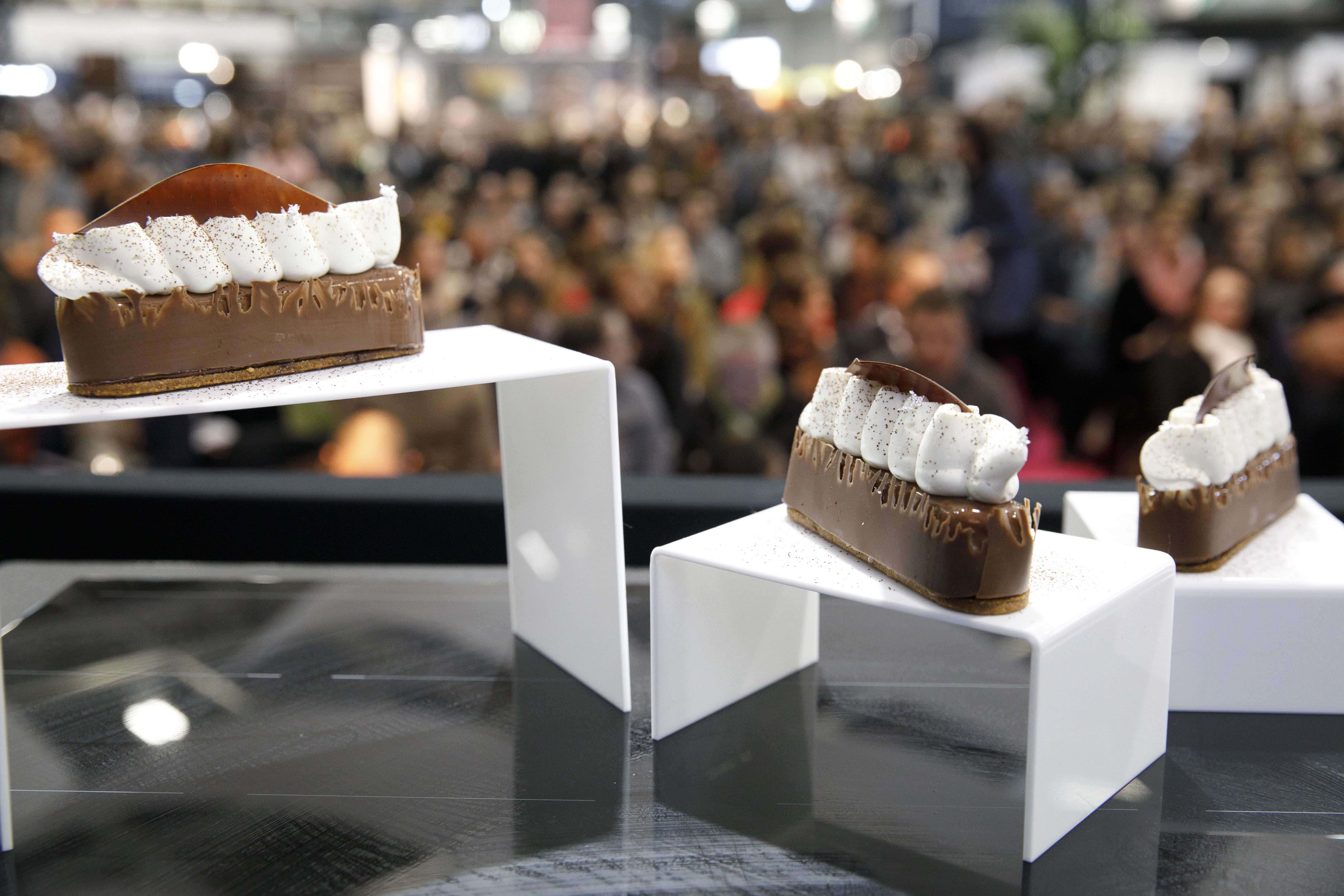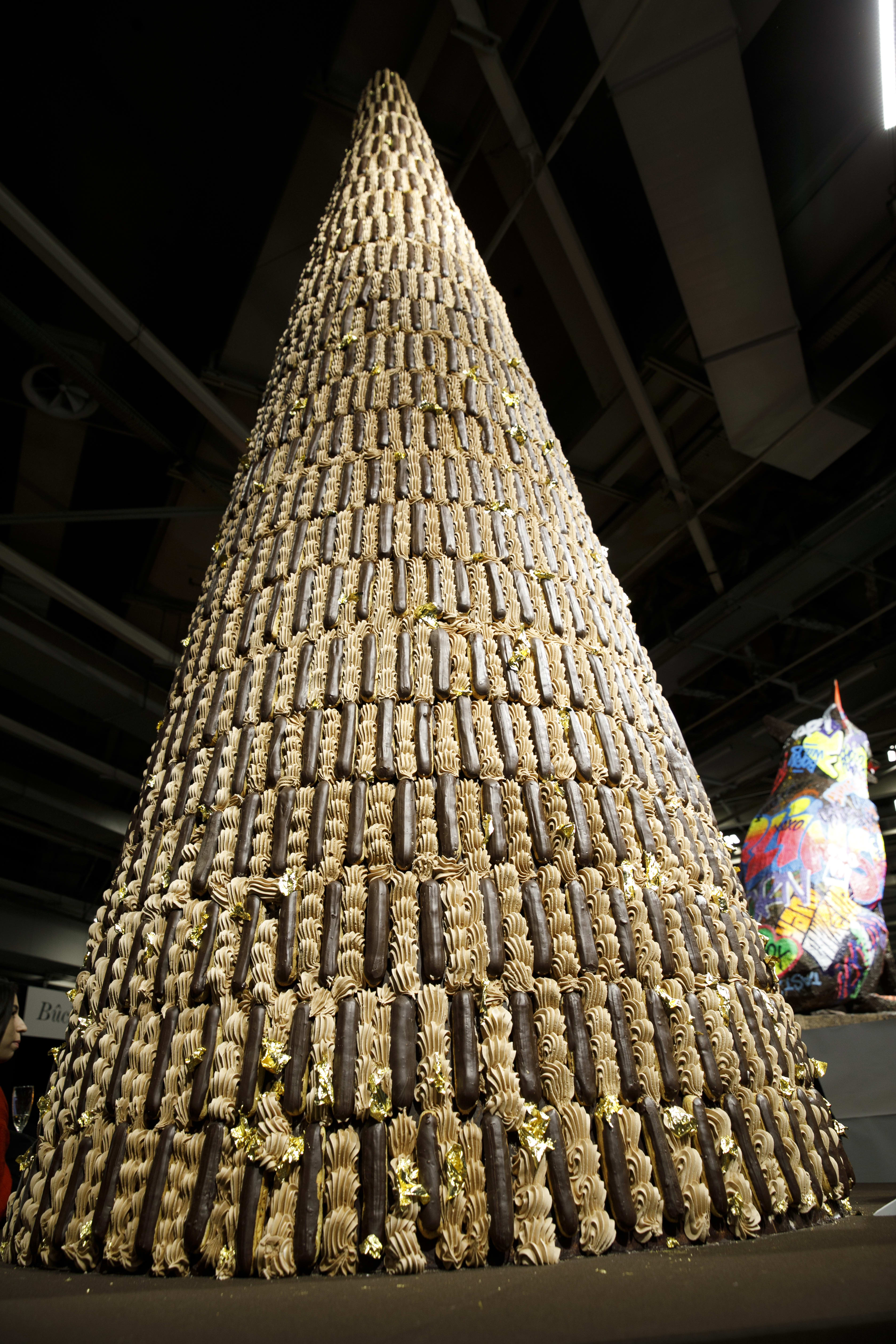 Harvest time in Montmartre
To go back to the roots and origins of the Montmarte vineyard, we have to travel far back in time - to the 10th century. Abandoned many times in the course of history, the Montmartre wine tradition finally made a strong come-back in the early 30's.
Still here today, the Clos-Montmartre celebrates its legacy for 4 days of festivities. During the Wine Harvest Festival, it's all neighbourhood which vibrates to the rhythm of harvest.
Fête des vendanges de Montmartre: October 2020 - 75018, Paris
A benchmarket for foodies
In the Champerret area, the salon Saveurs des Plaisirs gourmands shows the great diversity of the French terroir.
Have an exquisite stroll at the "Marché des Producteurs" and be charmed by its marinade olives, mature cheeses, labeled vegetables, candied fruits, aromatic bouquets, truffles and other sweets. To close the festival, the "Trophées Saveurs" celebrate the taste for authenticity and reward exceptional products.
Do not miss the drinks at nightfall on Friday: Winemakers and local producers are more than willing to talk with you in a friendly atmosphere.
Salon Saveurs des plaisirs gourmands: from 4th to 7th December 2020, Espace Champerret, 6, rue Jean Oestreicher, 75017 Paris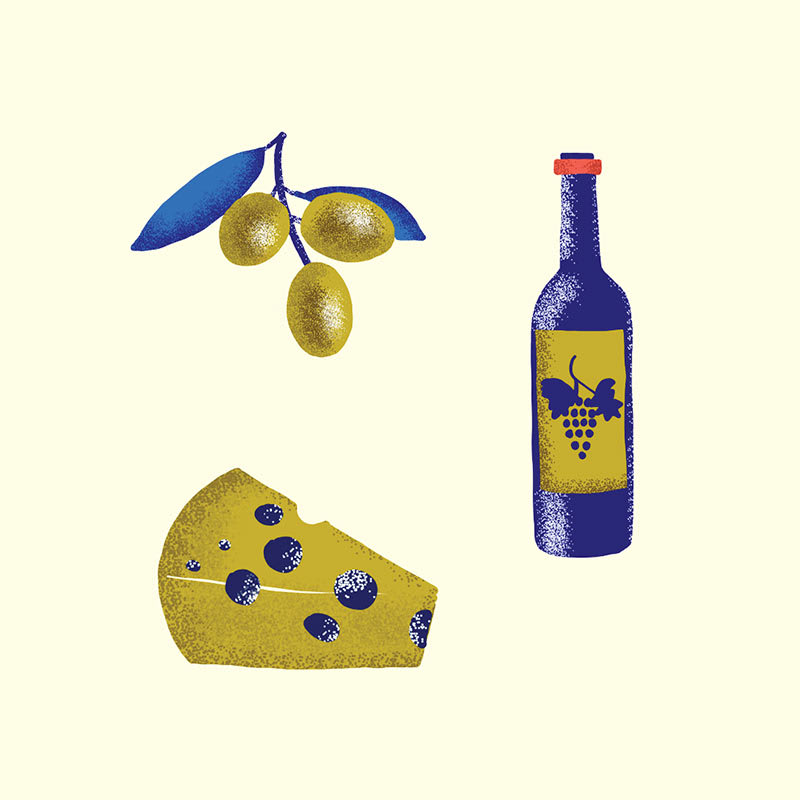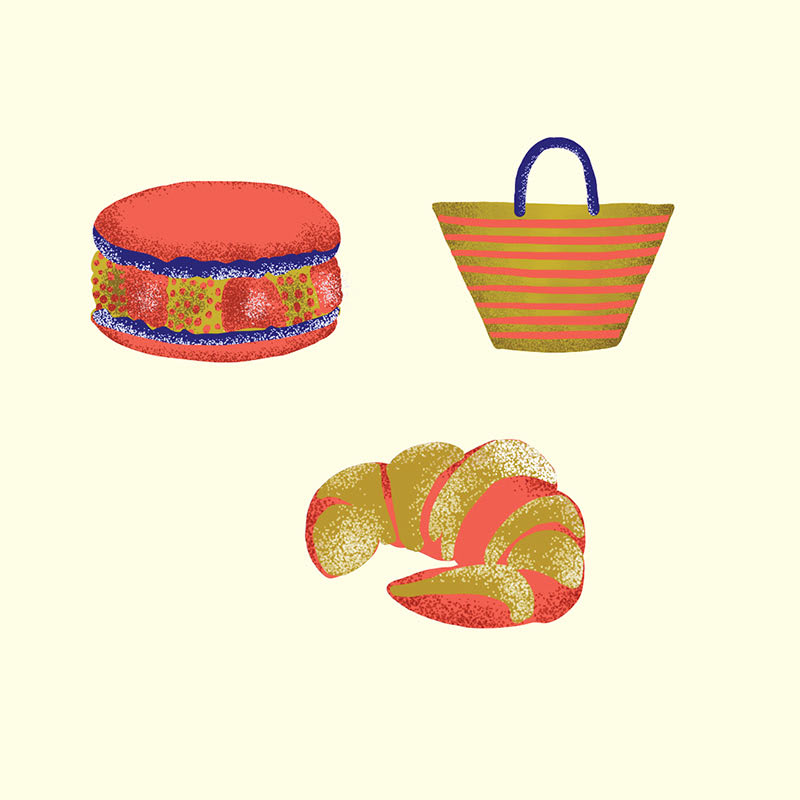 You might also like
Copyright image: La gastronomie en fête