Top French food festivals
Inspiration

Top French food festivals
Great chefs, young cooks and gourmets are all invited to these tasty festivals. Connecting tradition and innovation, they let you discover flavours of yesterday and tomorrow.
Taste of Paris, global appetites
This year, from 11 to 14 May 2023, the Taste of Paris how will be held at the ephemeral Grand Palais on the Champs de Mars, highlighting the great classics of French cuisine during a gourmet and gastronomic event. Some twenty starred chefs will show you their top dishes.
Between tastings and culinary animations, come and offer your taste buds the must of French gastronomy.
Star chefs and prodigies will introduce you to their top dishes. Between tastings and culinary animations, come and offer your taste buds the best of French gastronomy during 4 days.
Saint-Maur Food Trucks Festival, the best of foodtrucks
In september 2023, the biggest event of its kind has been taking place in the main square of the town of Saint-Maur-des-Fossés. The trend of food trucks is growing and revolutionising your plate with fresh products and homemade cooking. Over 3 days, the Saint-Maur Food Trucks Festival brings together around fifty gourmet trucks that will delight your taste buds to your heart's content!
Sirha Omnivore, Young talents
From 10 to 12 September 2023, the Omnivore Festival brings together starred chefs and young talents. To celebrate his 16th birthday, you're invited at the Parc Floral de Paris to discover the French gastronomy in all its richness.
Thanks to a broad and entertaining program, you can join one of the many masterclasses or attend to a show where the chefs share some of their best cooking tips. The culinary art will have no more secrets for you…
The Salon du Chocolat, a cocoa show
The "Chocolate Fair" is a must for all chocolate lovers. It plunges you into the world of cocoa makers, truffles, bars, beans and other chocolate delights, from 28 October to 1 November 2023. But the art of chocolate-making does not stop at tasting. The Salon du Chocolat** will delight your taste buds as well as your eyes with its sculptures and chocolate dresses. Numerous workshops are available to help you discover the thousand and one secrets of this emblematic food.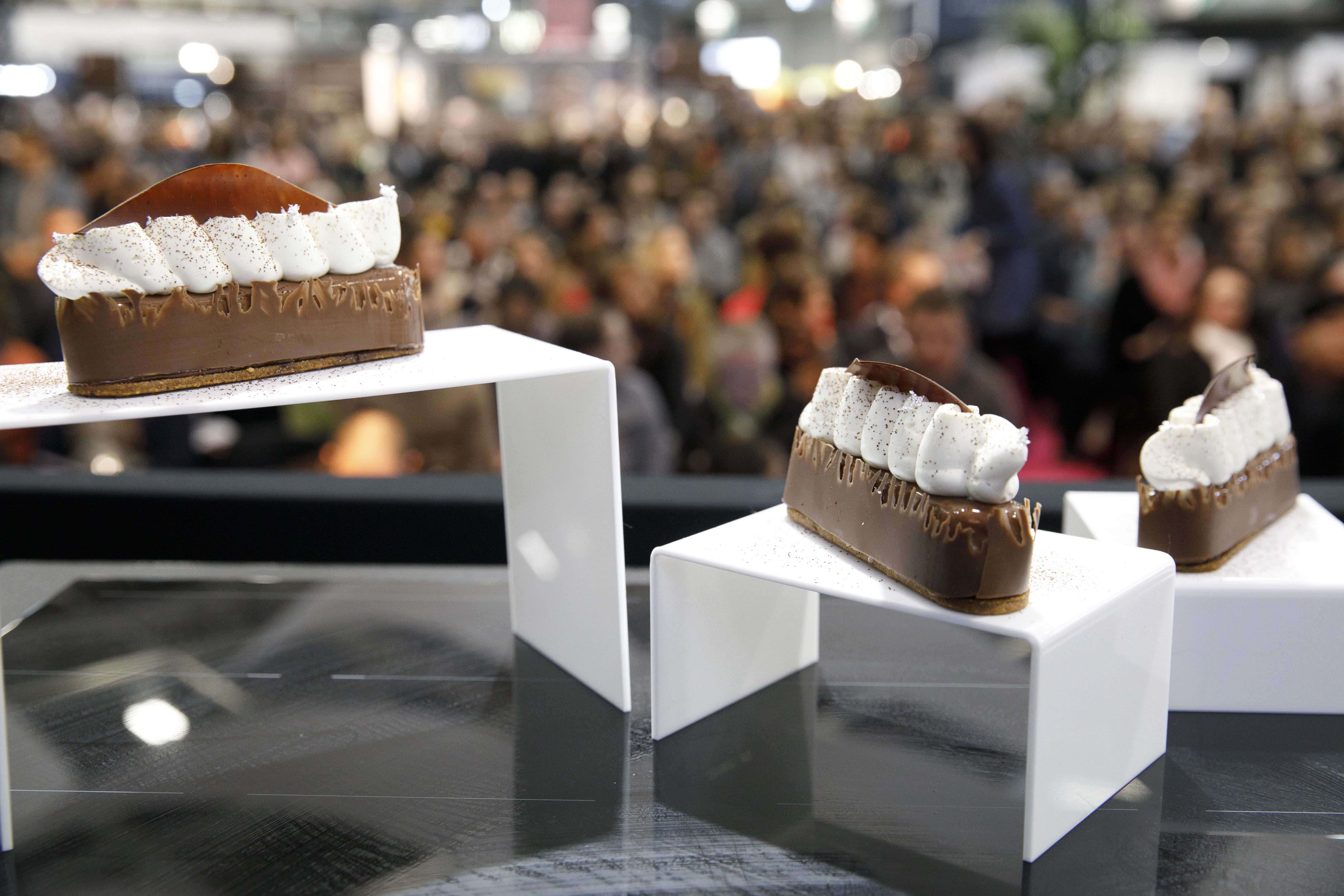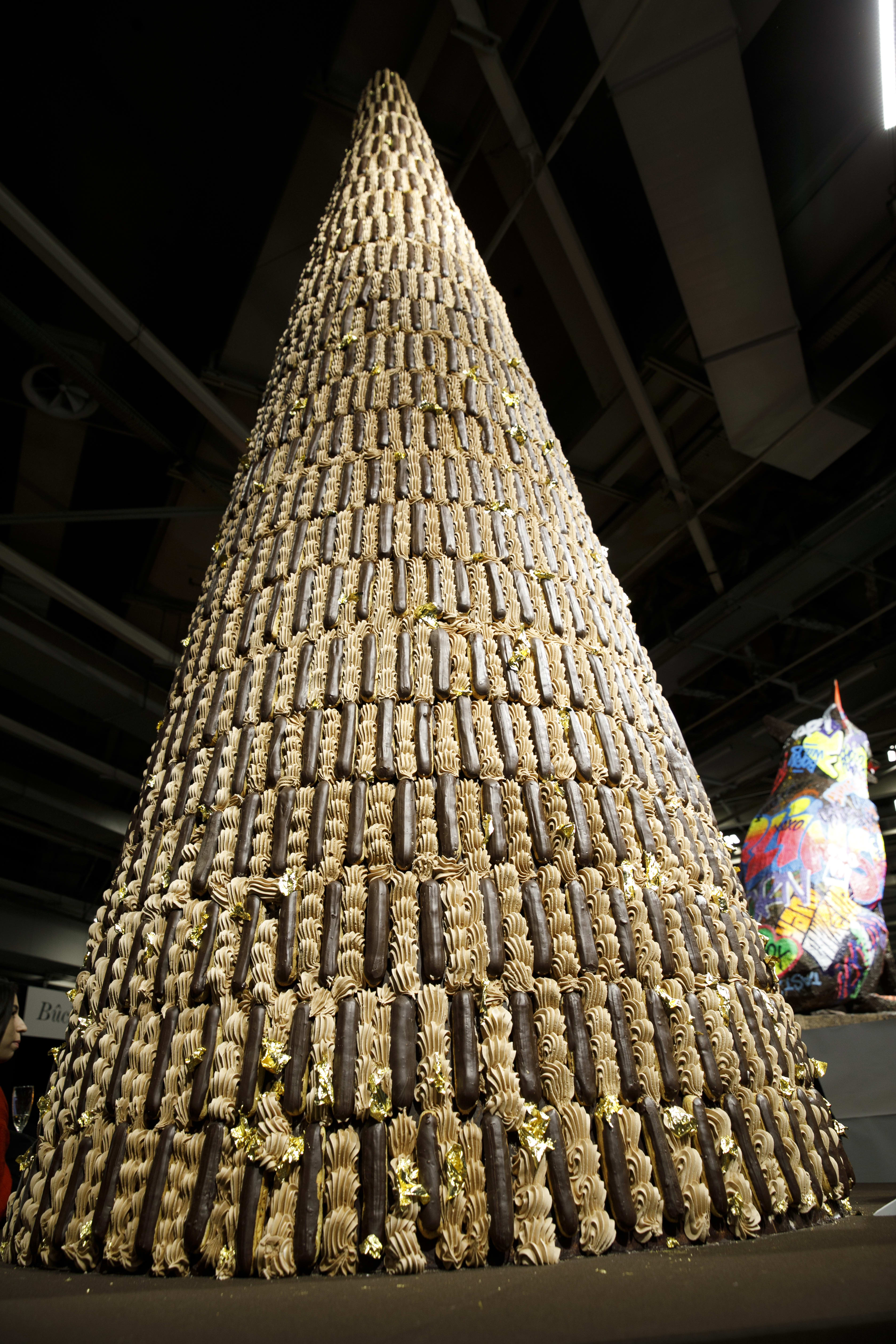 La fête des vendanges, harvest time in Montmartre
The Montmartre vineyard dates back to the 10th century. Left abandoned several times throughout history, it was reborn in the early 1930s with the creation of the Clos-Montmartre. From 11 to 15 October 2023, come and celebrate this heritage for 5 days of festivities combining tradition and modernity. During the Fête des Vendanges, the whole of Montmartre will be on winegrowing time.
Saveurs des Plaisirs Gourmands, a benchmarket for foodies
From 1 to 4 December 2023, at the Espace Champerret, the "Saveurs des Plaisirs Gourmands" exhibition offers a breathtaking panorama of the specialities of the French soil. The Producers' Market, with its marinated olives, mature cheeses, Label Rouge vegetables, candied fruit, aromatic bouquets, truffles and other sweets, promises a gourmet stroll full of discoveries. To close the festival, the Saveurs Trophies celebrate the taste of authenticity and reward exceptional products.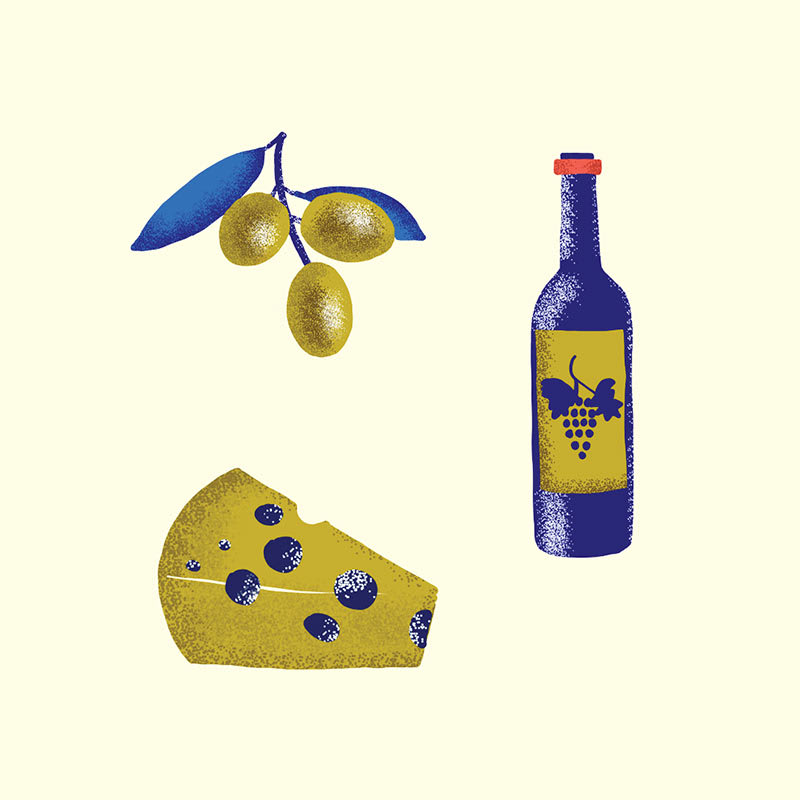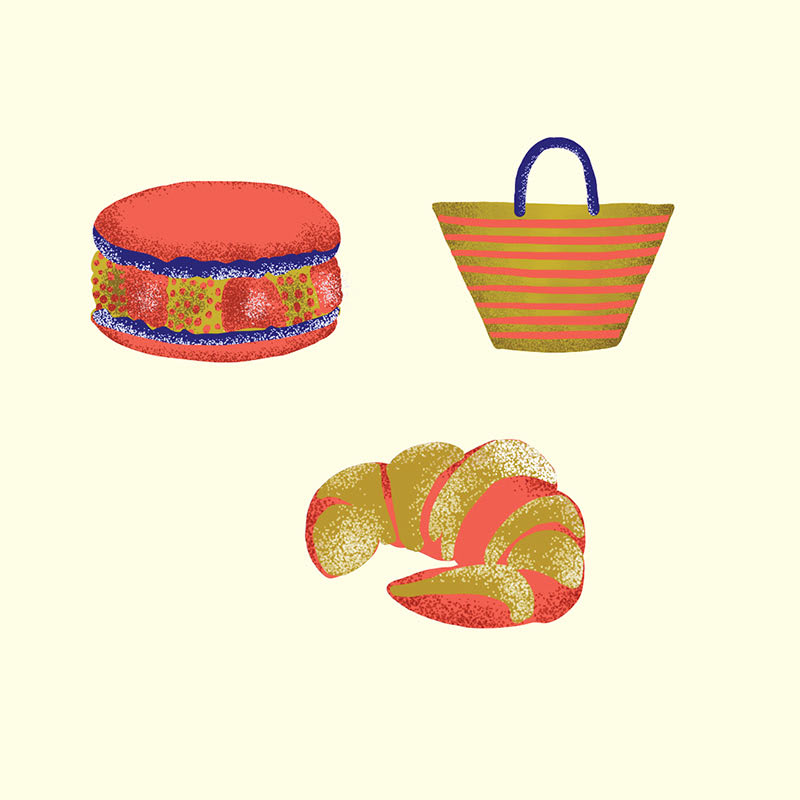 You might also like
Copyright image: La gastronomie en fête