Barbizon, Moret-sur-Loing and Yerres: Impressionism and its forerunners to the south of Paris
Inspiration

Barbizon, Moret-sur-Loing and Yerres: Impressionism and its forerunners to the south of Paris
The influence of the Impressionists and the painters that preceded them is still palpable in the vast area between Yerres and Barbizon. The inspiring forests, charming villages and refreshing rivers and streams had a magnetic effect on the region's painters.
Still today, the region is brimming with places with indelible connections to those artists' lives.
The Barbizon School: finding beauty in nature
Moret-sur-Loing and Yerres: landscapes rich in inspiration
Just outside the Forest of Fontainebleau, the medieval city of Moret-sur-Loing was home to the painter Alfred Sisley for the last twenty years of his life. A dedicated trail, suitable for all the family, takes you to the places that inspired him.
The nearby Yerres is home to the magnificent Propriété Caillebotte, which has been restored to its former glory.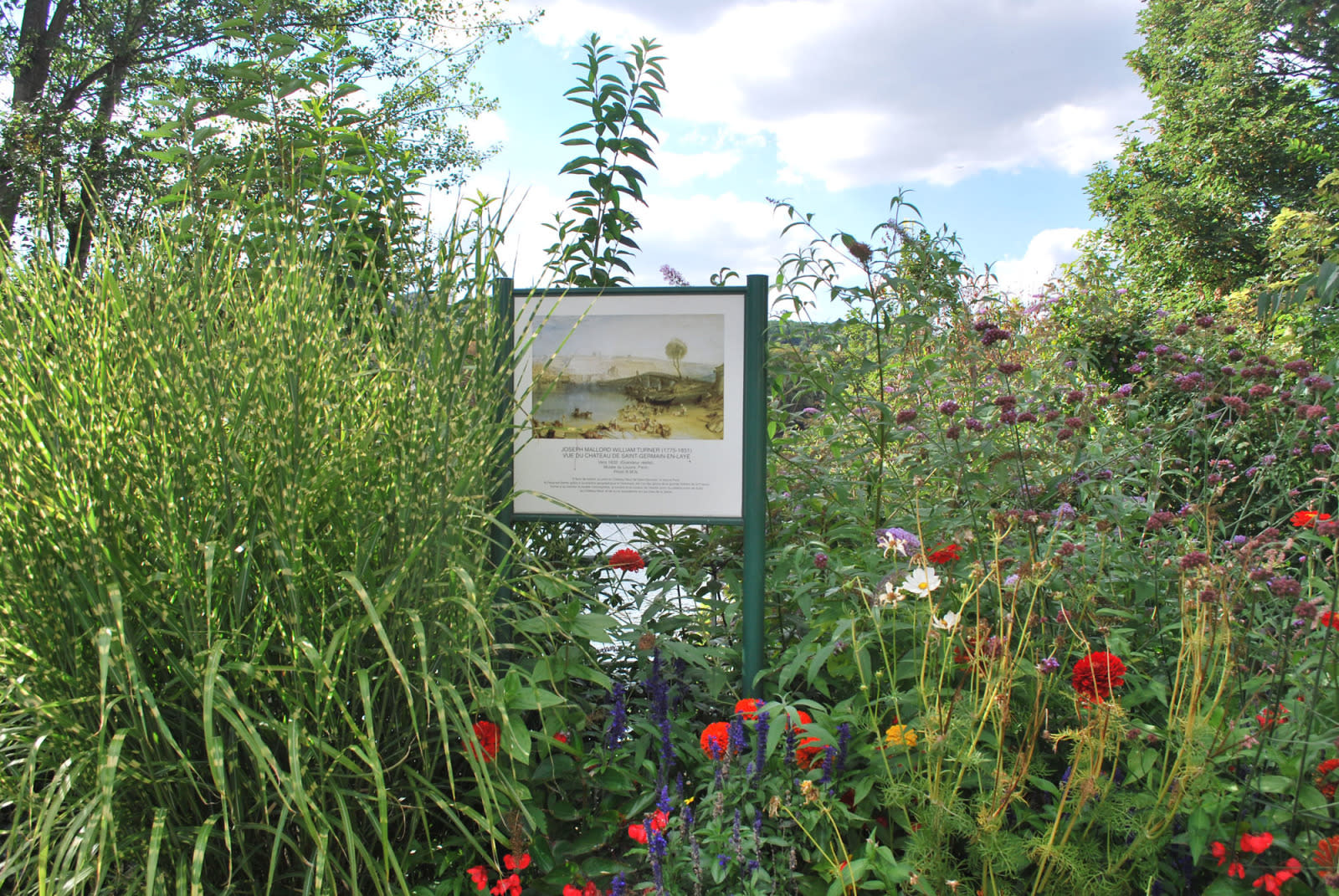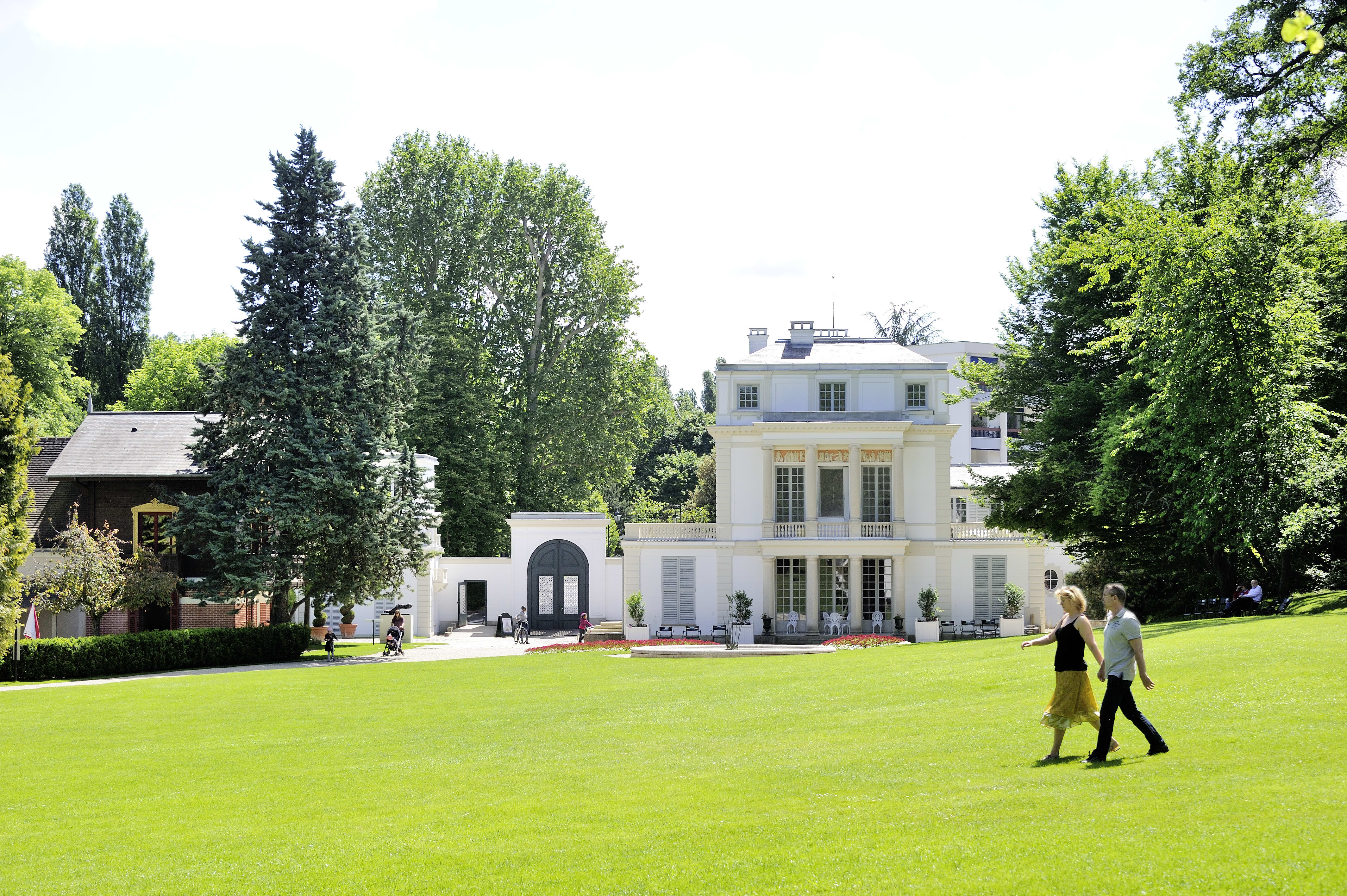 Explore the Impressionnist scene in Paris Region
Our selection
You might also like
Copyright image: CDT Seine- et- Marne