Auvers and the Oise Valley: an invigorating hotbed of art
Inspiration

Auvers and the Oise Valley: an invigorating hotbed of art
Van Gogh moved to Auvers in 1890 and spent the last 70 days of his life there in a whirlwind of creativity.
Auvers was an artistic hotspot, having already attracted Daubigny, Corot and Cézanne, while the nearby towns of Pontoise and L'Isle-Adam were much admired by Pissarro and landscape painter Jules Dupré, respectively. Discover a region that inspired generations of artists.
Auvers-sur-Oise, an open-air museum
Auvers-sur-Oise is like an open-air museum. The Auberge Ravoux (closed in 2021), also known as the Maison Van Gogh, will take you on an emotional journey into the life of the painter, who is buried in the village cemetery alongside his brother Theo.
The Musée Daubigny and the house and studio offer an insight into the work of one of Impressionism's forerunners, while the Impressionist Vision multimedia experience at the Château d'Auvers will give you a better understanding of the history of this artistic movement through sound and video.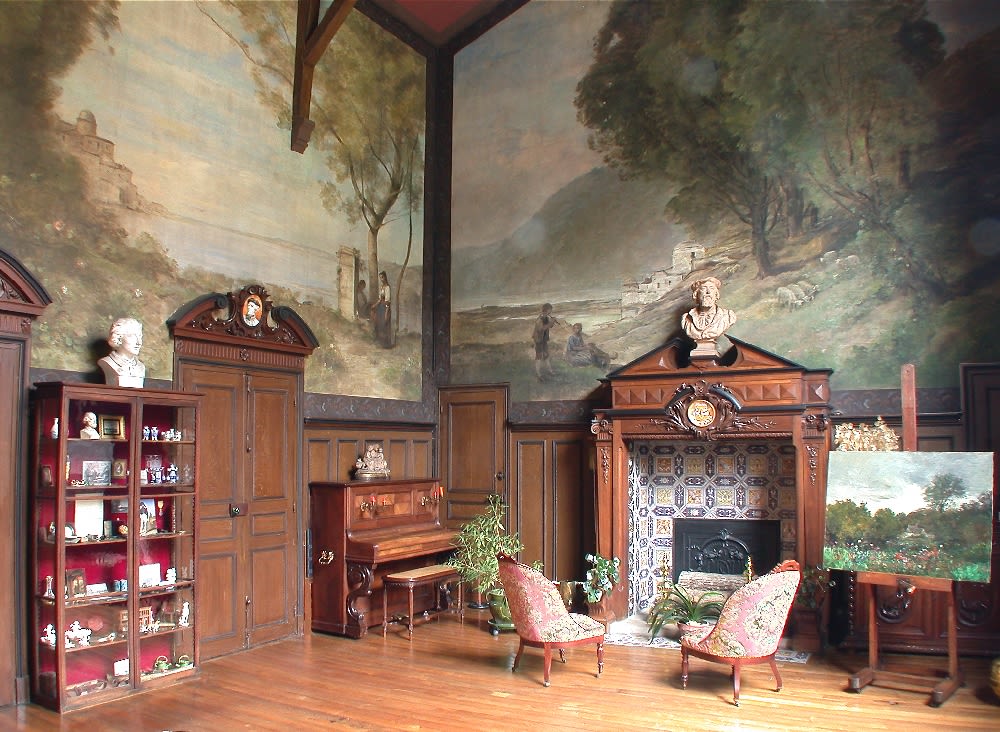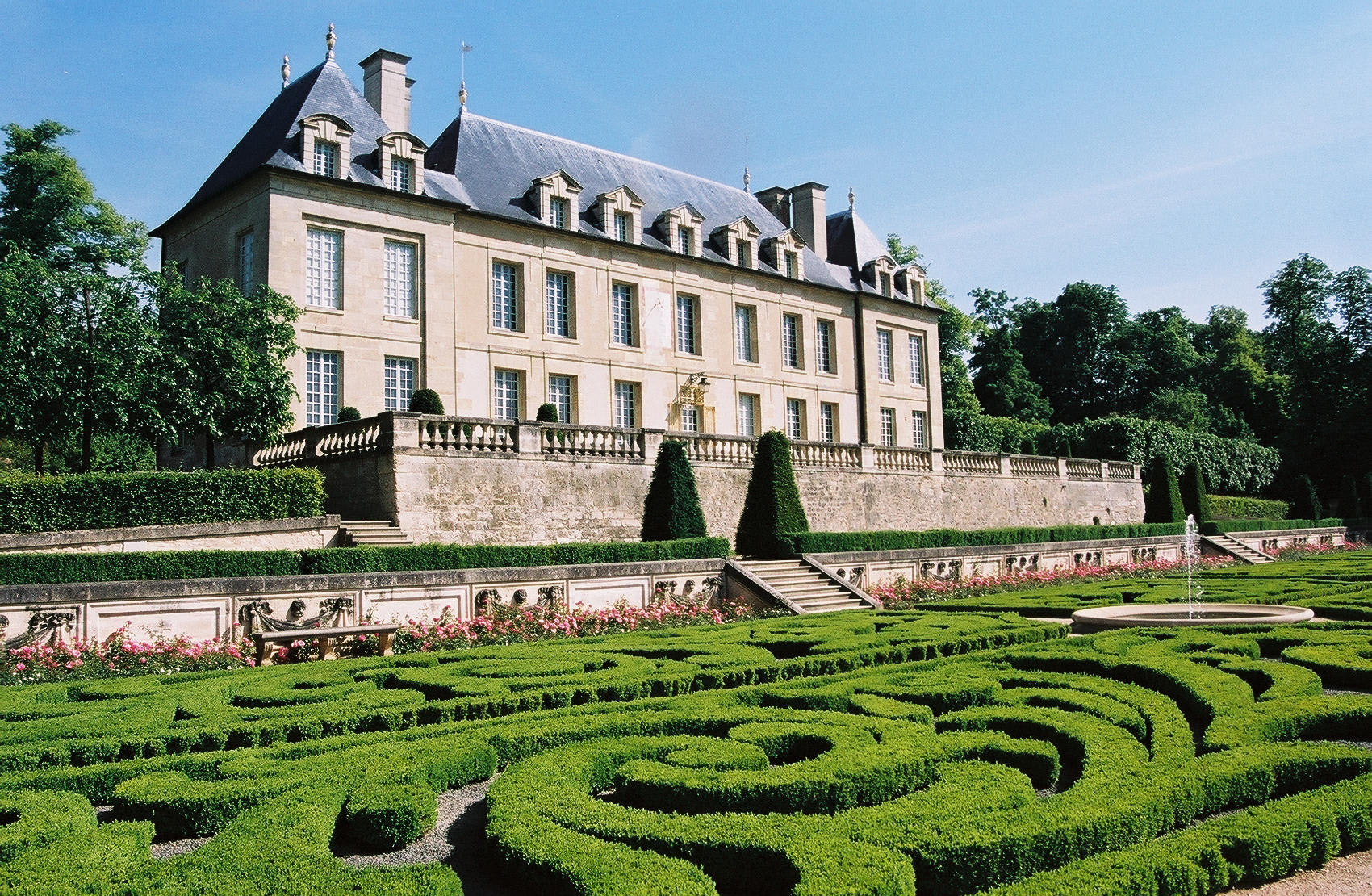 Retrace the steps of Van Gogh and the Impressionists
The Oise Valley: an inspiration for Jules Dupré or Pissarro
Just outside Auvers-sur-Oise, the town of Pontoise honours Pissarro, another great Impressionist painter inspired by the Oise Valley.
Don't miss a visit to the museum devoted to him.
Not far away, L'Isle-Adam provided inspiration for a number of landscape painters.
It is home to the Musée d'Art et d'Histoire Louis Senlecq, with its fine collection of paintings from the Seine-side school, the most famous representative of which is Jules Dupré.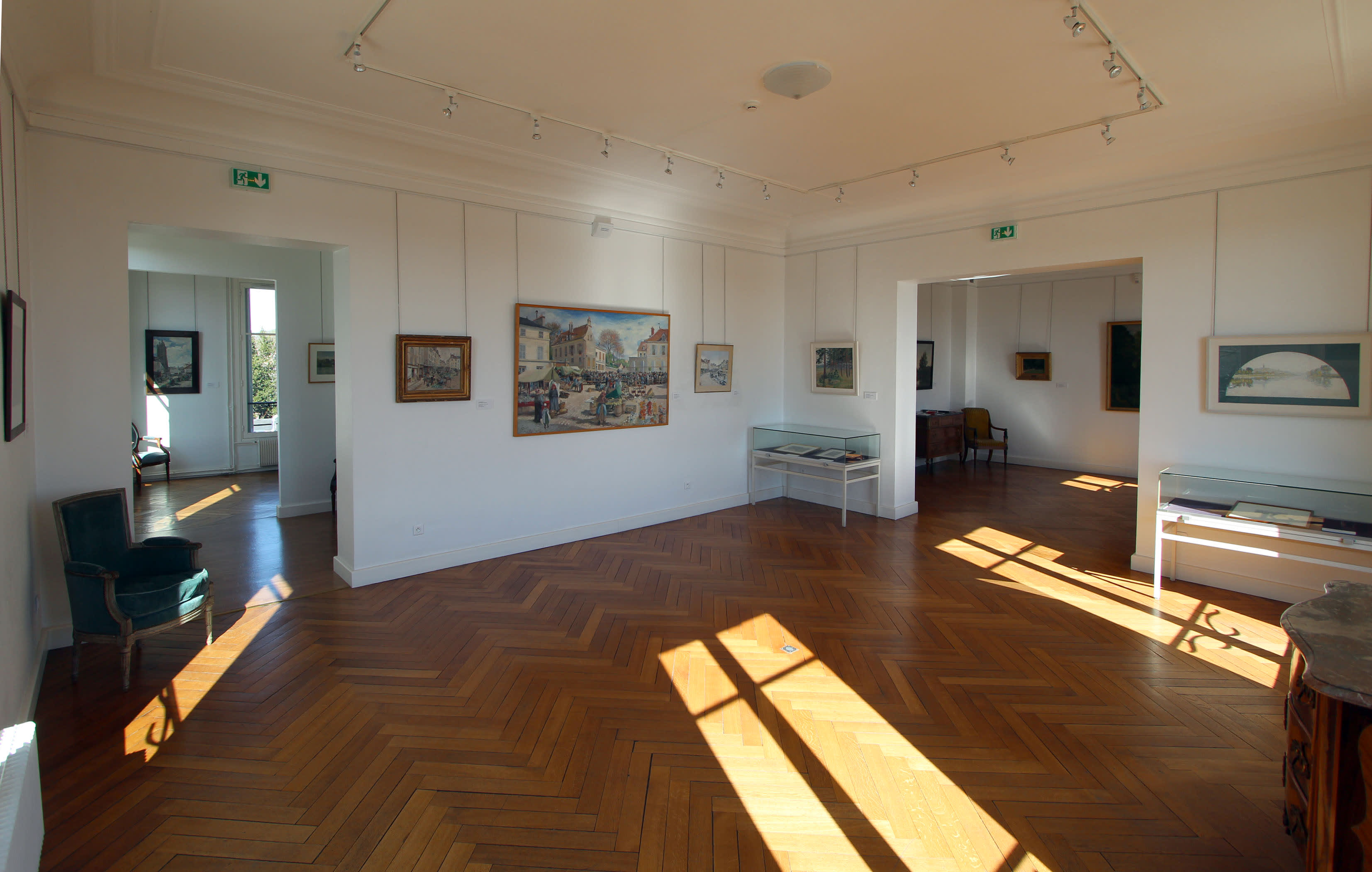 Explore the Impressionnist scene in Paris Region
Our selection
Copyright image: M. Prunevieille / CRT Paris IDF