Seine-side delights
Inspiration

Seine-side delights
Along the Seine, in Bougival, Chatou and on the Ile de la Jatte, dancing, boating and carefree joie de vivre were the order of the day. And those moments of bliss savoured by the Impressionists can still be enjoyed today!
Ile de la Jatte: the countryside within a stone's throw of Paris
Head for the Ile de la Jatte, between Neuilly-sur-Seine and Levallois-Perret. Over the course of a 4-kilometre trail, you will discover works by Seurat, Monet and Van Gogh inspired by this little slice of countryside in Paris.
Our selection of Seine-side Impressionist trails
Chatou: a favoured haunt for Impressionist revellers
Continue your explorations with Chatou and its "Ile des Impressionnistes", which Renoir dubbed "the prettiest place in the outskirts of Paris".
Stop off for a bite to eat on the terrace of the Fournaise, a famous guinguette, or open-air dance café, that inspired the painter's Luncheon of the Boating Party.
The adjacent Musée Fournaise is offering a new trail that pays homage to the artist through a remarkable and spectacular immersive experience.
From there, follow the Renoir and Monet trails for a pleasant stroll along the Seine, discovering the places where the famous artists set up their easels.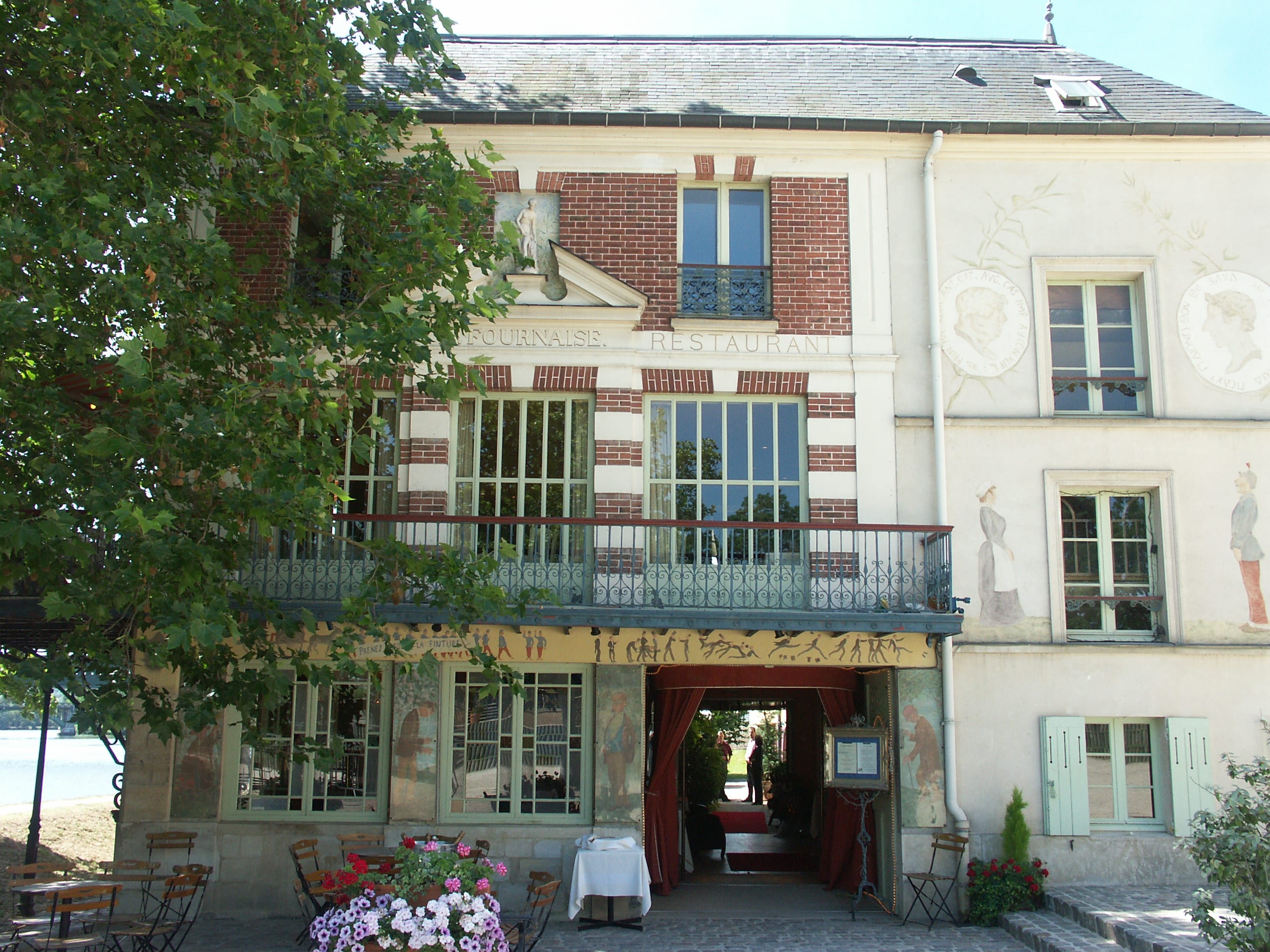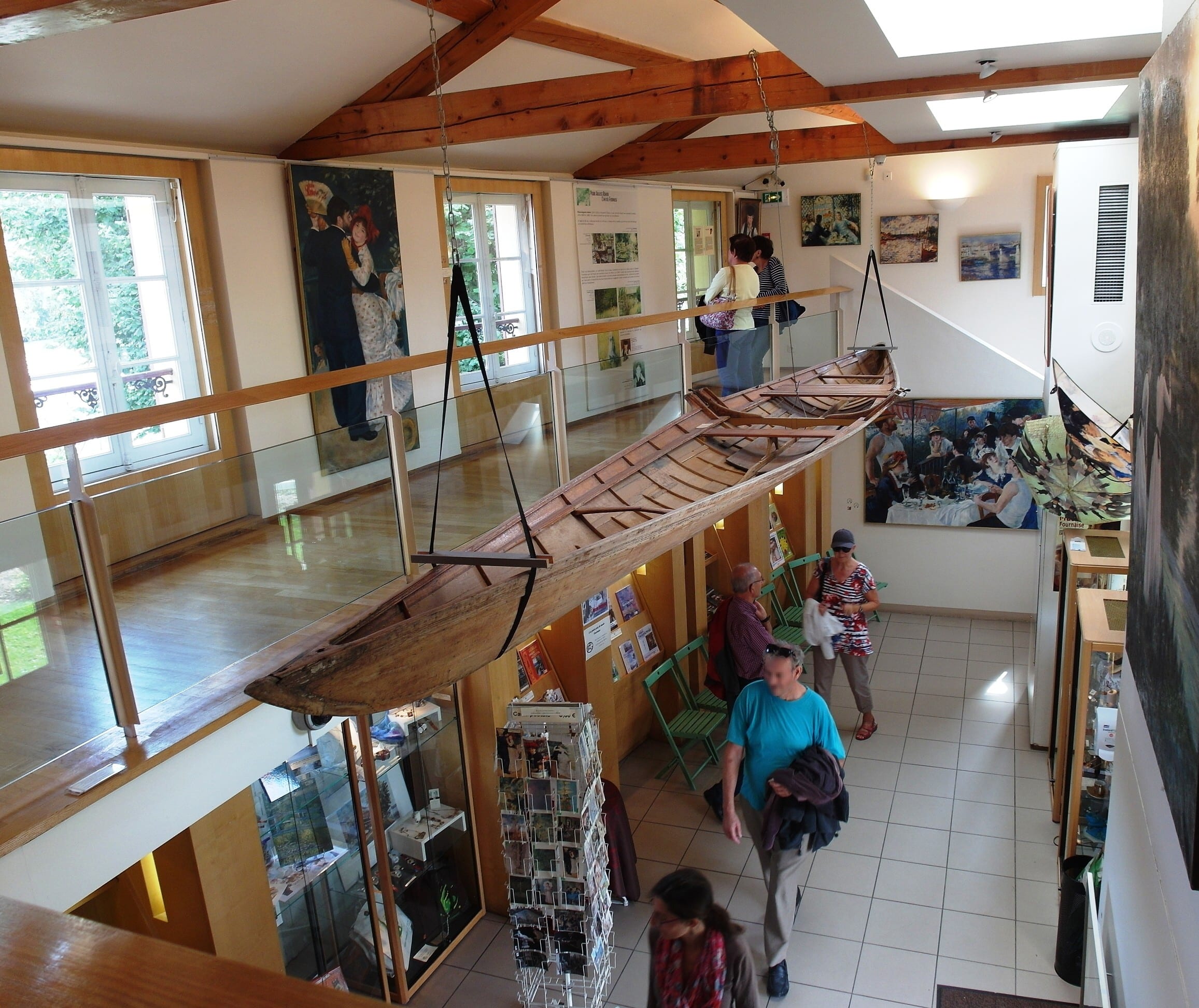 Our favourite Seine-side Impressionist event
Explore the Impressionnist scene in Paris Region
Copyright image: CRT IDF/Yasuhiro Ogawa