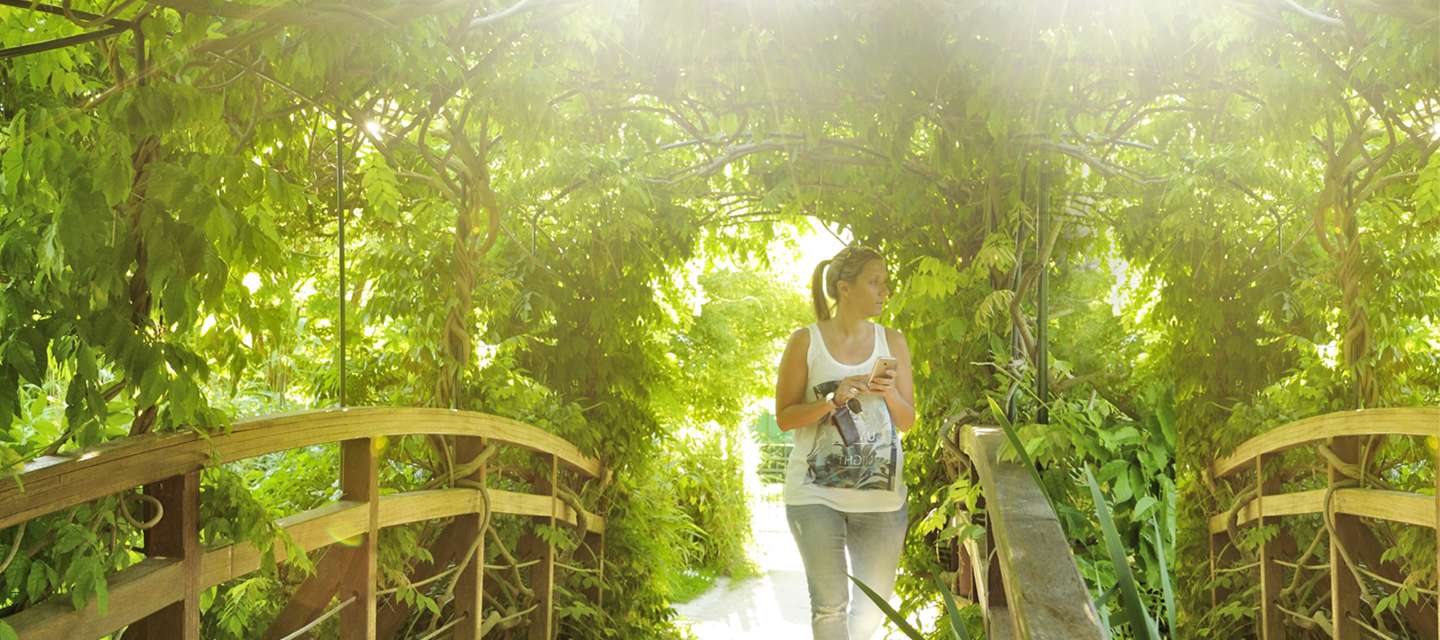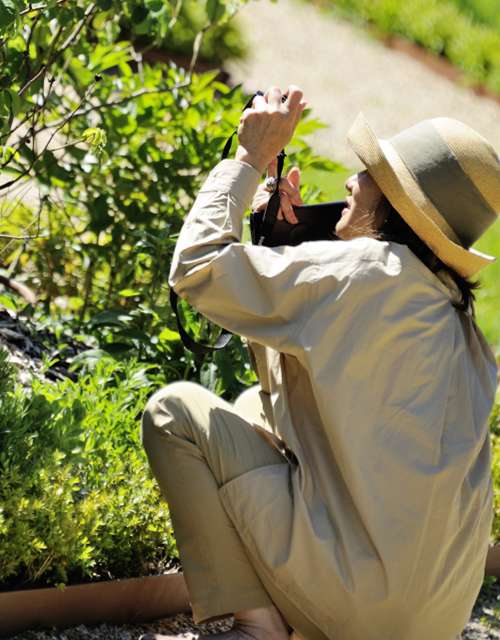 Gardens and outdoor leisure
We are ready to welcome you! From May 19th, the terraces of our cafés and restaurants, our museums, cinemas, theatres and shops will reopen their doors. Prepare your next stay in Paris Region now.
What's on
Domaine Départemental de Sceaux
Our favourite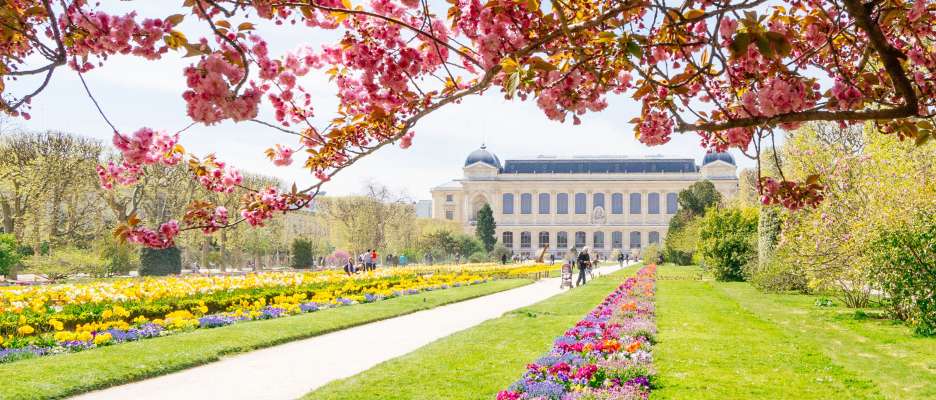 Parks and gardens in Paris Region: a treat for all your senses!
Our selections
Suggestions
Copyright images: CRT IDF/Tripelon-Jarry,