Our favourite rose gardens in Paris Region
Inspiration

Our favourite rose gardens in the Paris Region
Come and admire these flowers in all their red, white or yellow glory in two Paris Region rose gardens.
In the 19th century, the first garden entirely dedicated to roses, the Val-de-Marne Rose Garden, was born. Famous throughout the world, it cultivates varieties from East Asia as well as modern French roses, across thirteen collection gardens.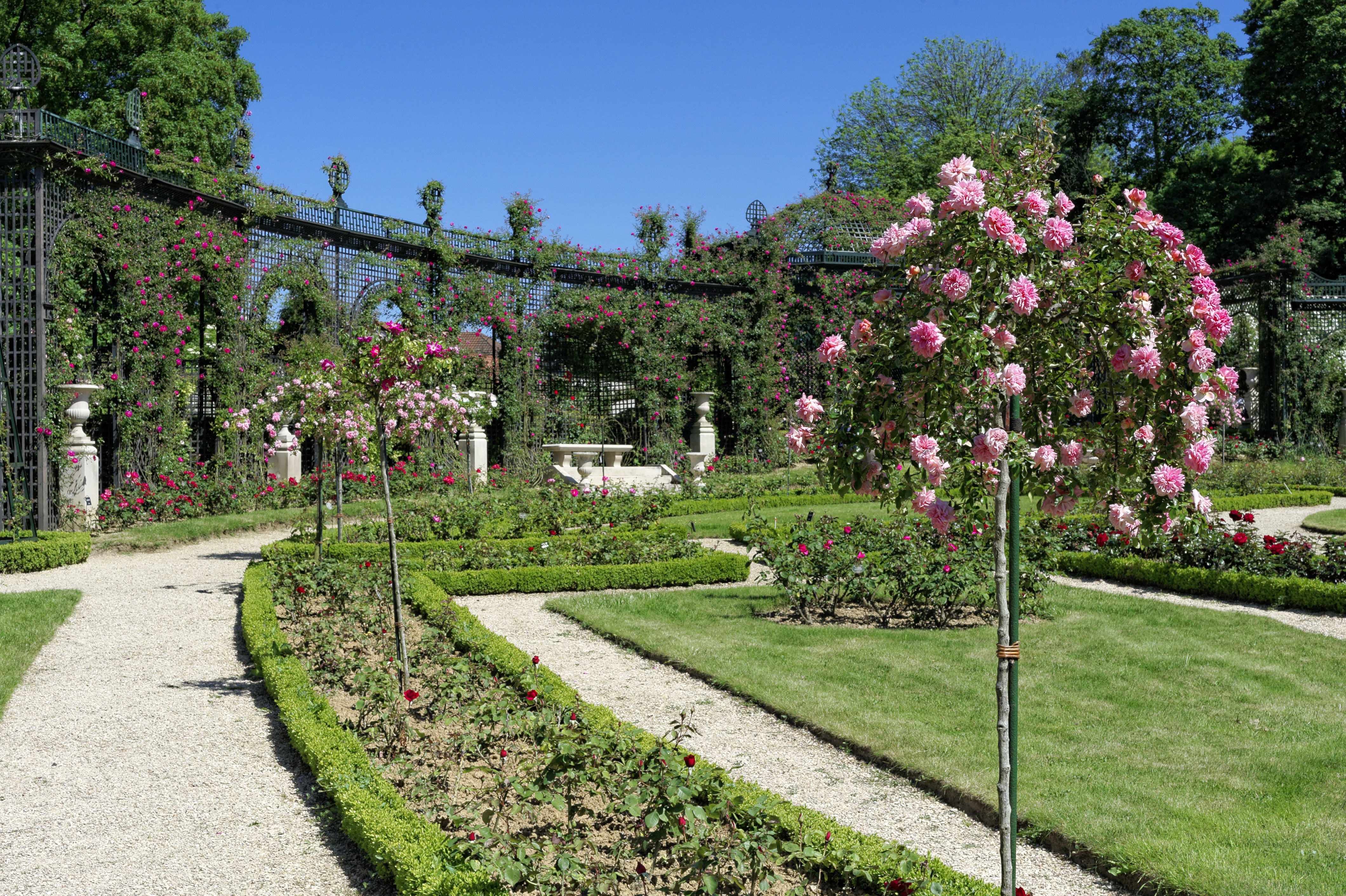 The great park of the medieval city of Provins is home to the Provins Rose Garden, which offers visitors a chance to wander among 450 varieties of ancient and modern roses. The most famous, Rosa gallica officinalis, also known as "Rose de Provins", was brought back from the Crusades in 1240 by Thibaud IV of Champagne and has become one of the symbols of the town.
And for a unique way to discover Paris's most beautiful gardens – from the garden of the Rodin Museum to the Parc Monceau – and while admiring the Eiffel Tower or the Champs-Élysées, treat yourself to a ride in an historic Citroën 2CV with the specialist tour company 4 Roues Sous 1 Parapluie.
Discover more remarkable gardens in Paris Region
Copyright image: Jean-Paul Bounine/stock.adobe.com