This season's top family-friendly exhibits
Inspiration

This season's top family-friendly exhibits
From a long-lost mammoth to a volcano that's out of control, spies on an ambush, a topsy-turvy world of contradictions, cute critters and more, if you're in need of inspiration to satisfy your kids' insatiable curiosity then the exhibitions in Paris and the surrounding area are here to help!
Get ready for a whole host of fun experiences that the entire family can enjoy.
Take a look at our top exhibition picks for making learning fun.
Set off on a journey in Paris Region downloading our free app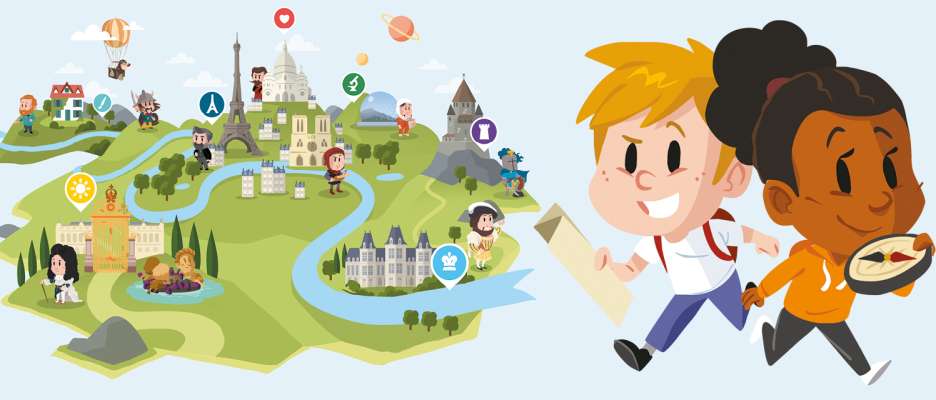 The Paris Region Adventures Treasure Hunt!
Copyright image: E._Laurent_EPPDCSI