Paris Region exhibitions to discover with your family
Inspiration

Paris Region exhibitions to discover with your family
Spies in ambush, a topsy-turvy world of contradictions, Louis de Funès' facetiousness, Asterix and Obelix's magic potion, Napoleon's bicorn, Dalí in XXL mode… With your freedom back, you're thinking about the exhibitions you'll be able to show your children this summer. Here are a few ideas to help you prepare your next family outings and satisfy their insatiable curiosity.
Take a look at our top exhibition picks for making learning fun.
Set off on a journey in Paris Region downloading our free app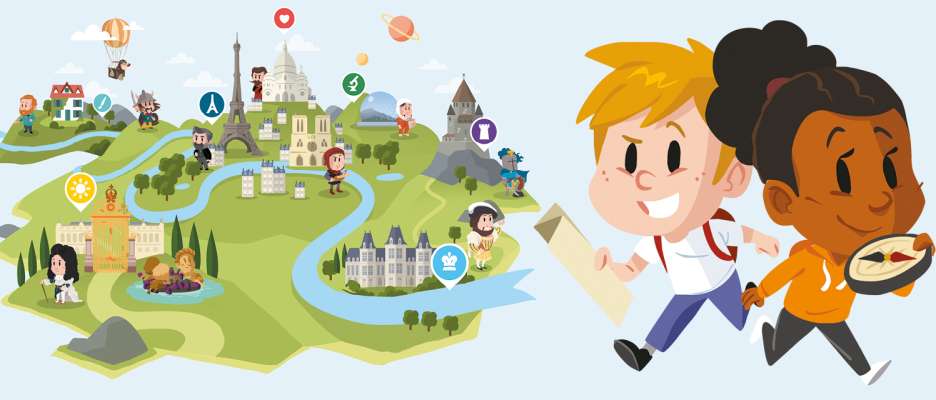 The Paris Region Adventures Treasure Hunt!
Copyright image: E._Laurent_EPPDCSI