Paris Region exhibitions to discover soon with your family
Inspiration

Paris Region exhibitions to discover soon with your family
Spies on an ambush, a topsy-turvy world of contradictions, cute critters and more… Are you already thinking about the exhibitions that you and your children will soon be able to (re)discover? Here are a few ideas to help you prepare your next family outings and satisfy their insatiable curiosity.
Take a look at our top exhibition picks for making learning fun.
Set off on a journey in Paris Region downloading our free app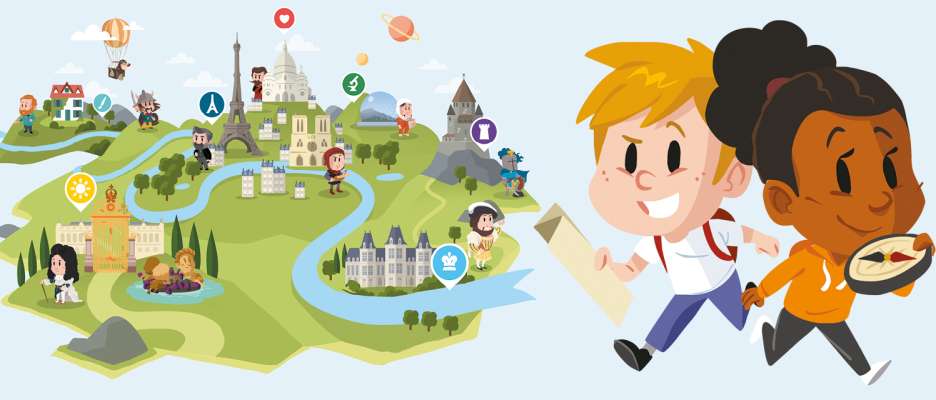 The Paris Region Adventures Treasure Hunt!
Copyright image: E._Laurent_EPPDCSI