100% Concept Stores in Paris Region
Inspiration

100% Concept Stores in Paris Region
Interior decoration, jewellery, beauty, fashion… For women, men and children… The capital has plenty of these delightfully unusual stores where you can unearth treasures that can't be found anywhere else.
100% decorative
Tucked away in the heart of Le Marais, Fleux' is undoubtedly the go-to decoration and design concept store for on-trend Parisian chic! Their four shops in Rue Sainte-Croix de la Bretonnerie offer an elegant take on lighting, tableware, indoor furniture, lifestyle items, surprising objects and designer pieces from around the world…
100% desirable
Simple, feminine and trendy, Sézane embodies an alternative concept of fashion: it was the first French ready-to-wear and leather goods brand created online. Obsessed by the perfect cut, its founder, Morgane Sézalory offers simple, elegant pieces suitable for city-dweller wardrobes in her Parisian boutique-apartment. Make use of the sales to treat yourself to iconic pieces.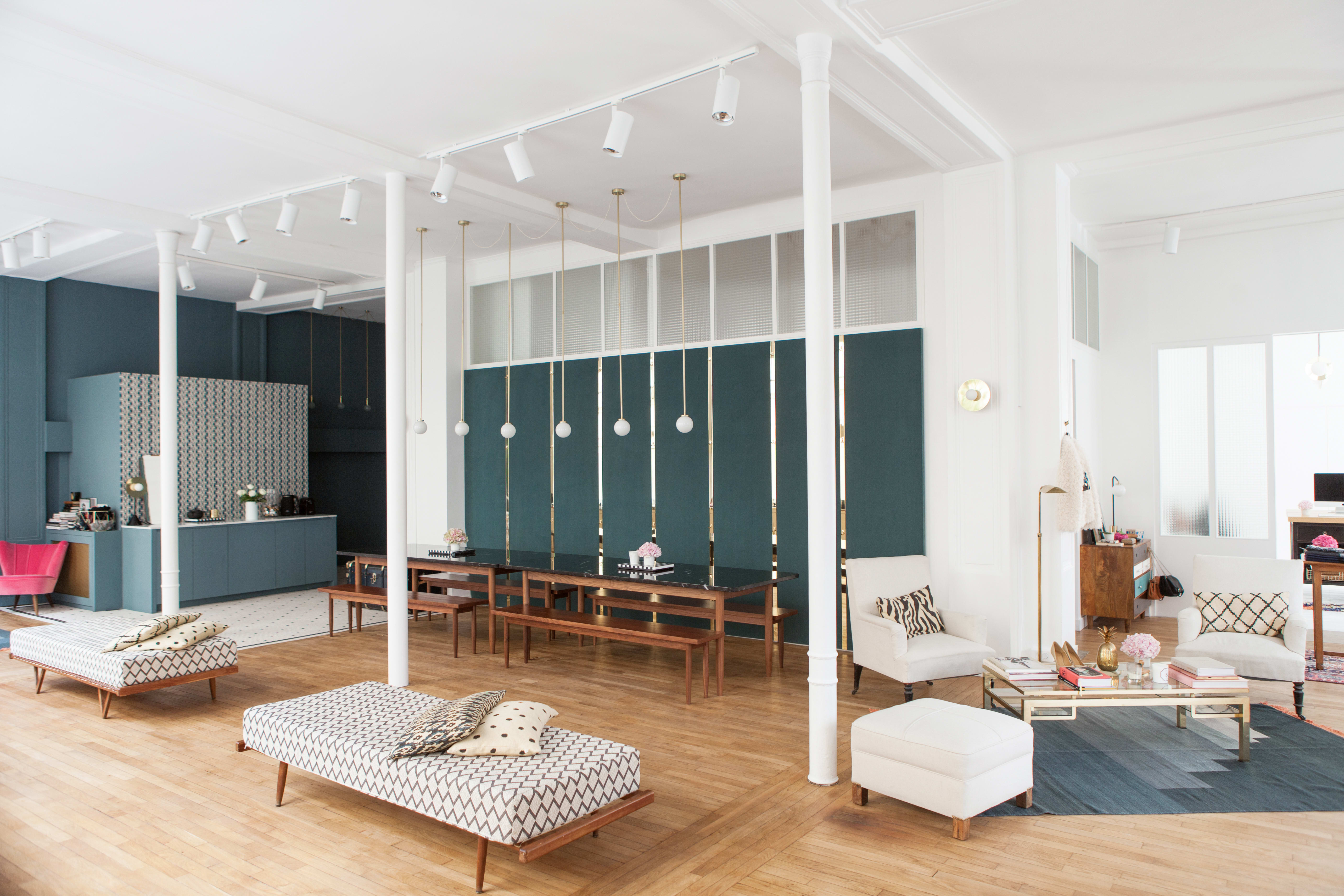 100% luxury
This is the trailblazer of Parisian concept stores and a genuine fashion institution. Launched 40 years ago by Martine and Armand Hadida, Leclaireur constructs a highly specialised and exclusive universe in the same space which combines design, fashion, architecture and the visual arts.
Discoverers of "the Belgian school", they were the first to feature designers such as Dries Van Noten, Martin Margiela or Ann Demeulemeester.
100% solidarity-based
A solidarity-based concept store? Which brings fashion, beauty, decoration and the art of living together under one roof?
With a vitamin-shot canteen, a library café and a Film Café? All of it right in the centre of Paris?
You'll find all of this and more at Merci, a light-filled loft in the Marais that skilfully blends futuristic design, home decorations and an ultra-trendy fashion selection for him and her. Sales with soul.
100% family-oriented
Paris also has a concept store for children in Paris. Initially created online, Smallable makes shopping easy.
Its 300 m² flagship in Saint-Germain-des-Prés offers parents a neat selection of designer clothing, furniture and decorationfor little ones, and now also caters for teenagers and women. Sales for the family.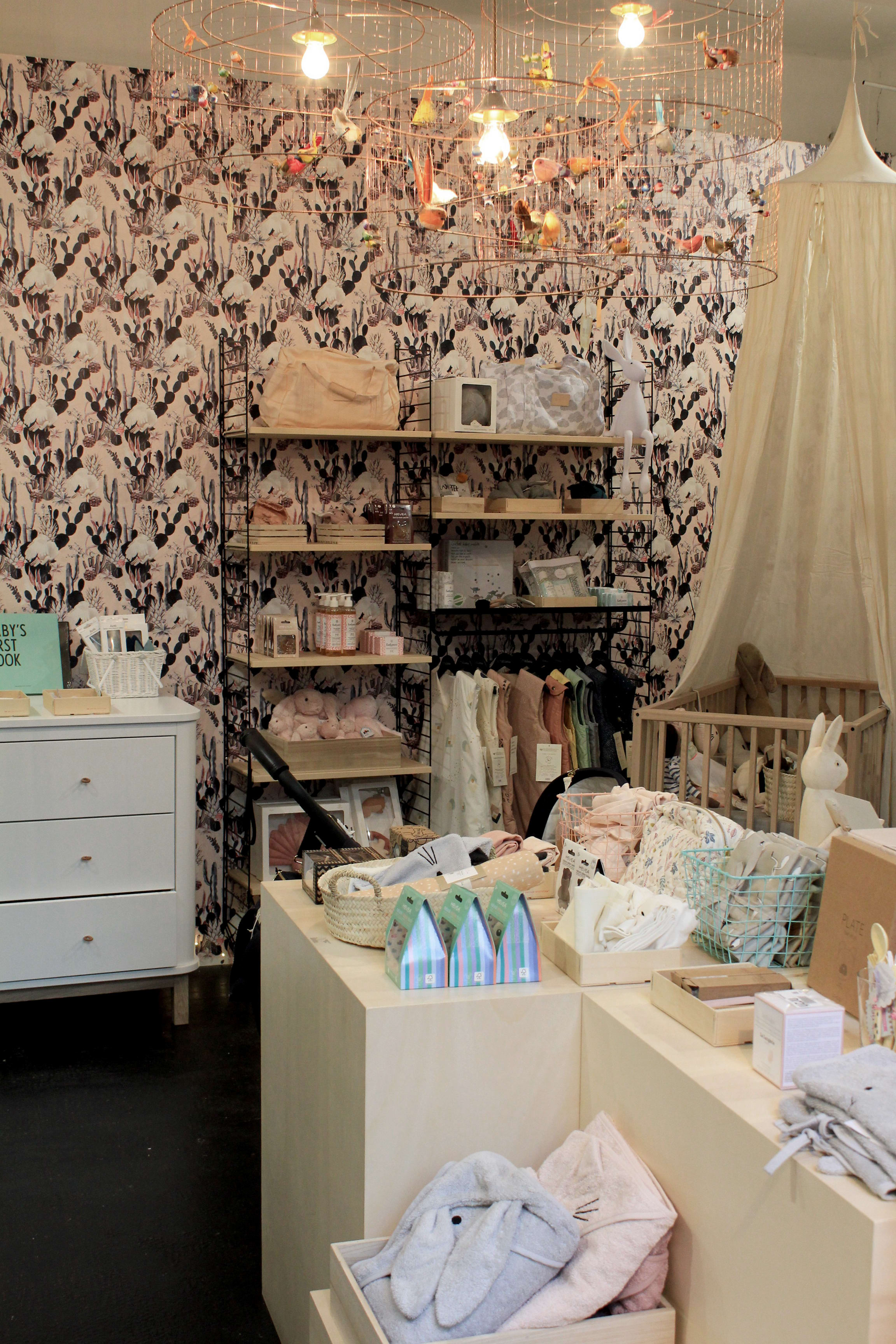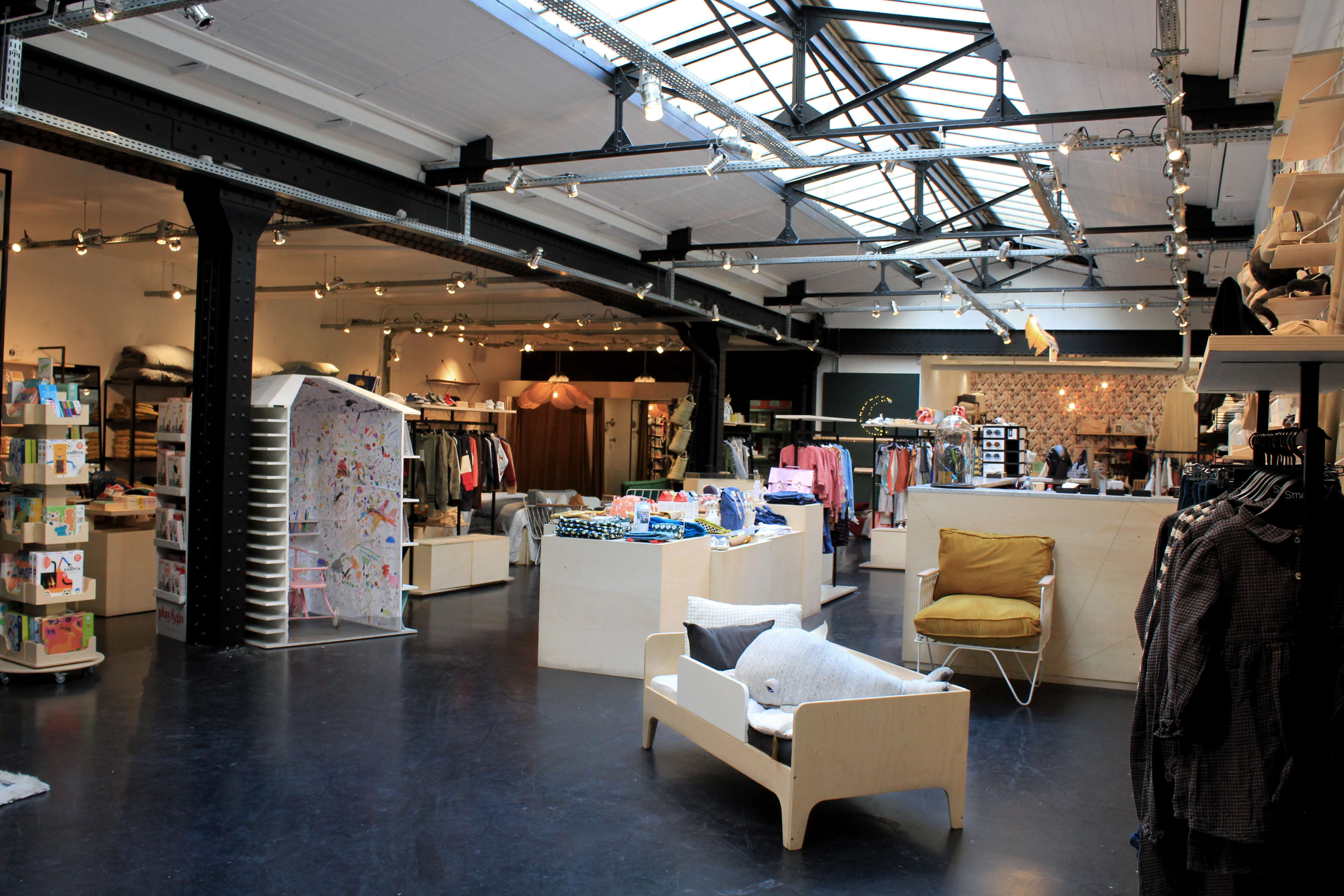 You might also like
Copyright image: Guillaume Seoazec