Our best spots to spread your picnic blanket
Inspiration

Our best spots to spread your picnic blanket
In the shade of trees or on a large lawn discover where to put your basket!
In Paris and its region, there are peaceful places and large green spaces to put your basket and open a good bottle of rosé. To set up your picnic in the right place, discover our selection.
Domaine de Chamarande
Venez pique niquer en famille au Domaine de Chamarande, au milieu des œuvres contemporaines et des arbres remarquables. Un lieu unique avec une multitude d'activité pour se divertir et se cultiver après votre pique-nique.
Bucolic
Parc Montsouris, in southern Paris, offers a choice of vast green spaces, shaded by tall trees or next to the lake.
Bobo Chic
Ideal for a spur-of-the-moment picnic, the Parc des Buttes-Chaumont is one of the biggest green spaces in the city. Its grottos, hanging bridge and multitude of grassy spots on the hills through the park make it an extremely romantic spot.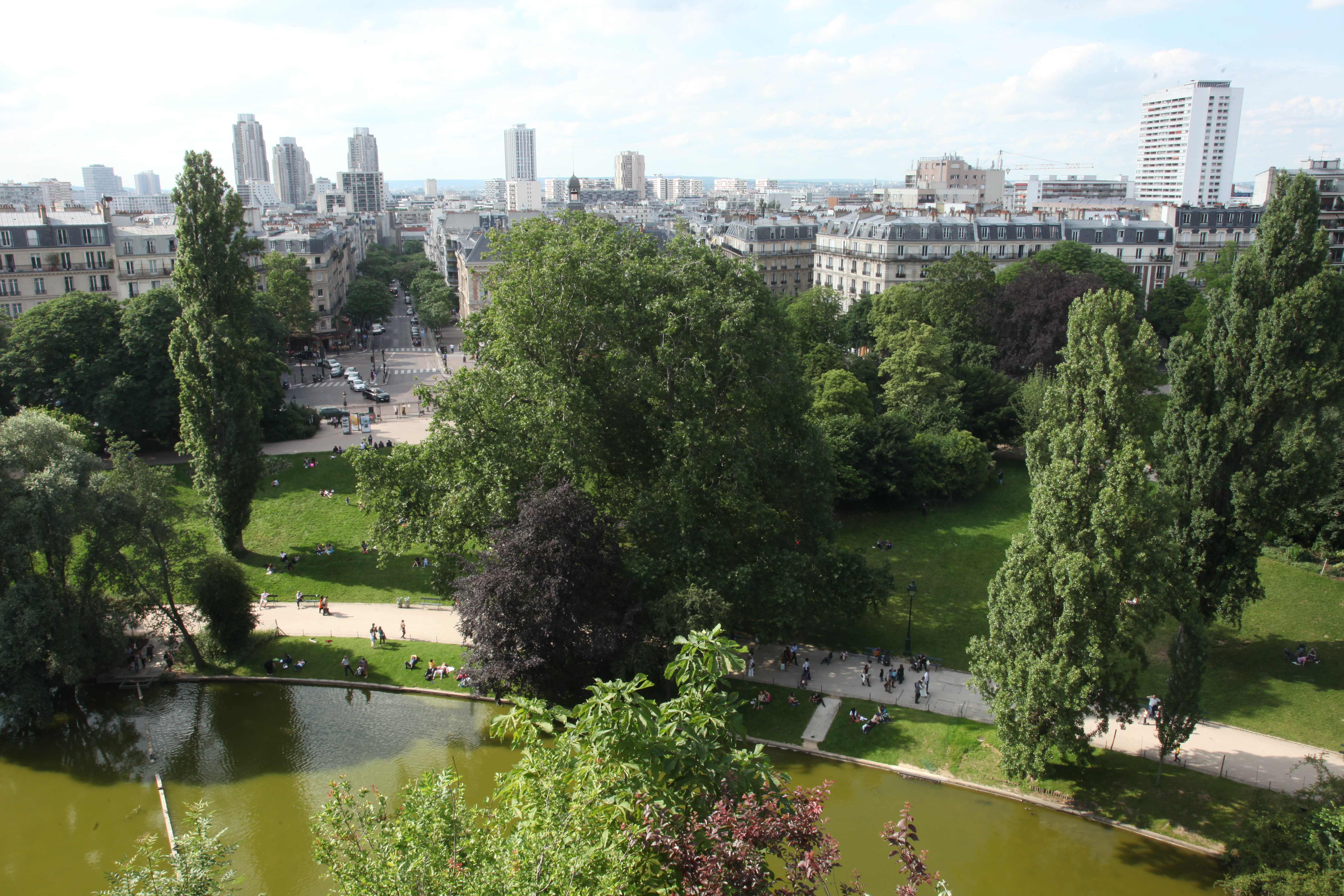 Design
The Parc André Citroën, a haven of green with an ultramodern style, is complete with playgrounds, pingpong tables, areas for ball games and slides. It's the ideal spot for a family picnic.
Green
With 340 acres of forest, and a variety of fauna and flora, the Parc de la Poudrerie is the green lung of the Parisian northeast, ideal for a picnic "in the wild".
Family-Friendly
The Bois de Vincennes is one of Paris' top picks for families. The park is great for a walk or a bike ride, and is perfect for picnics, with 2,400 acres of wooded areas.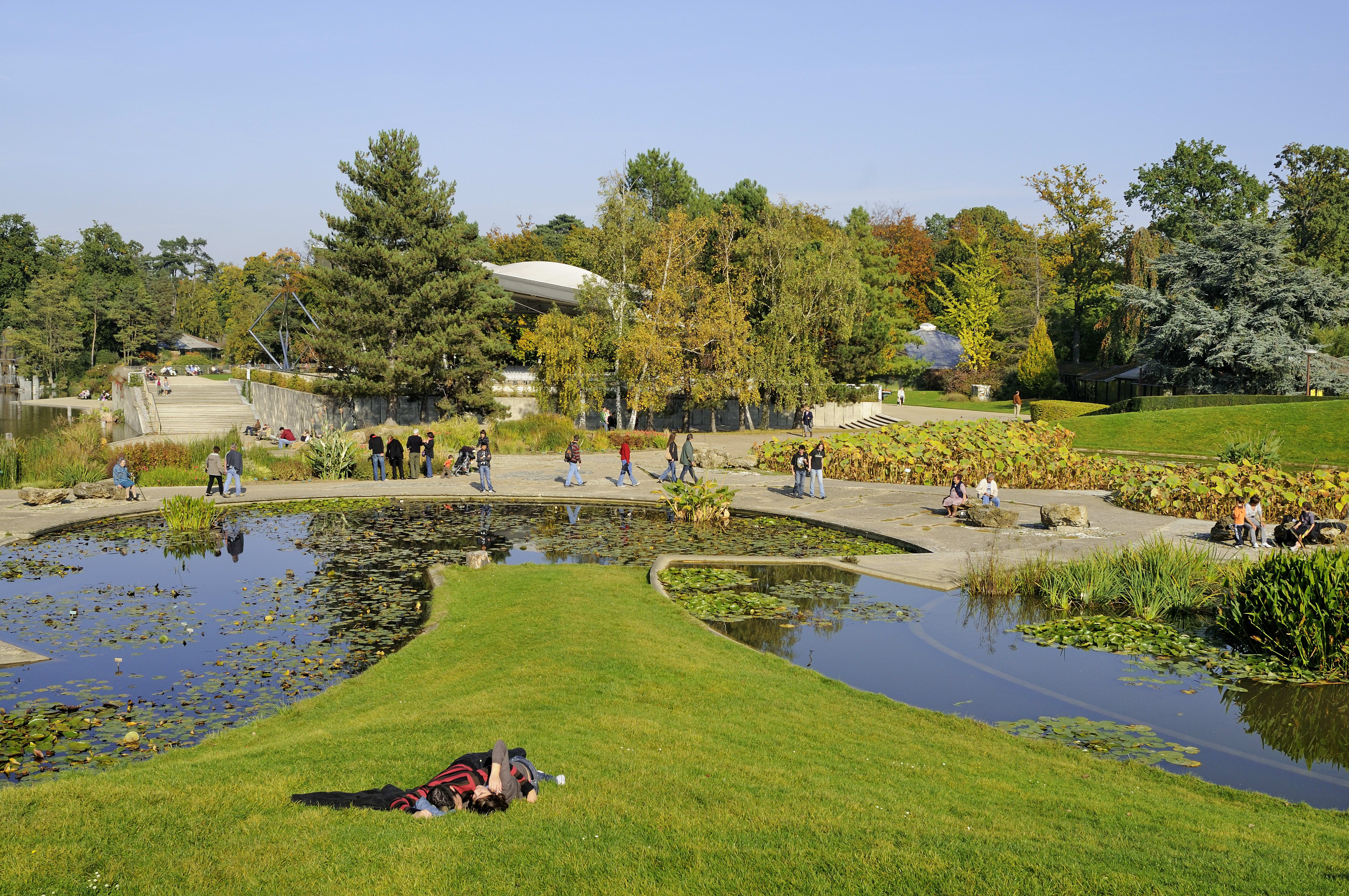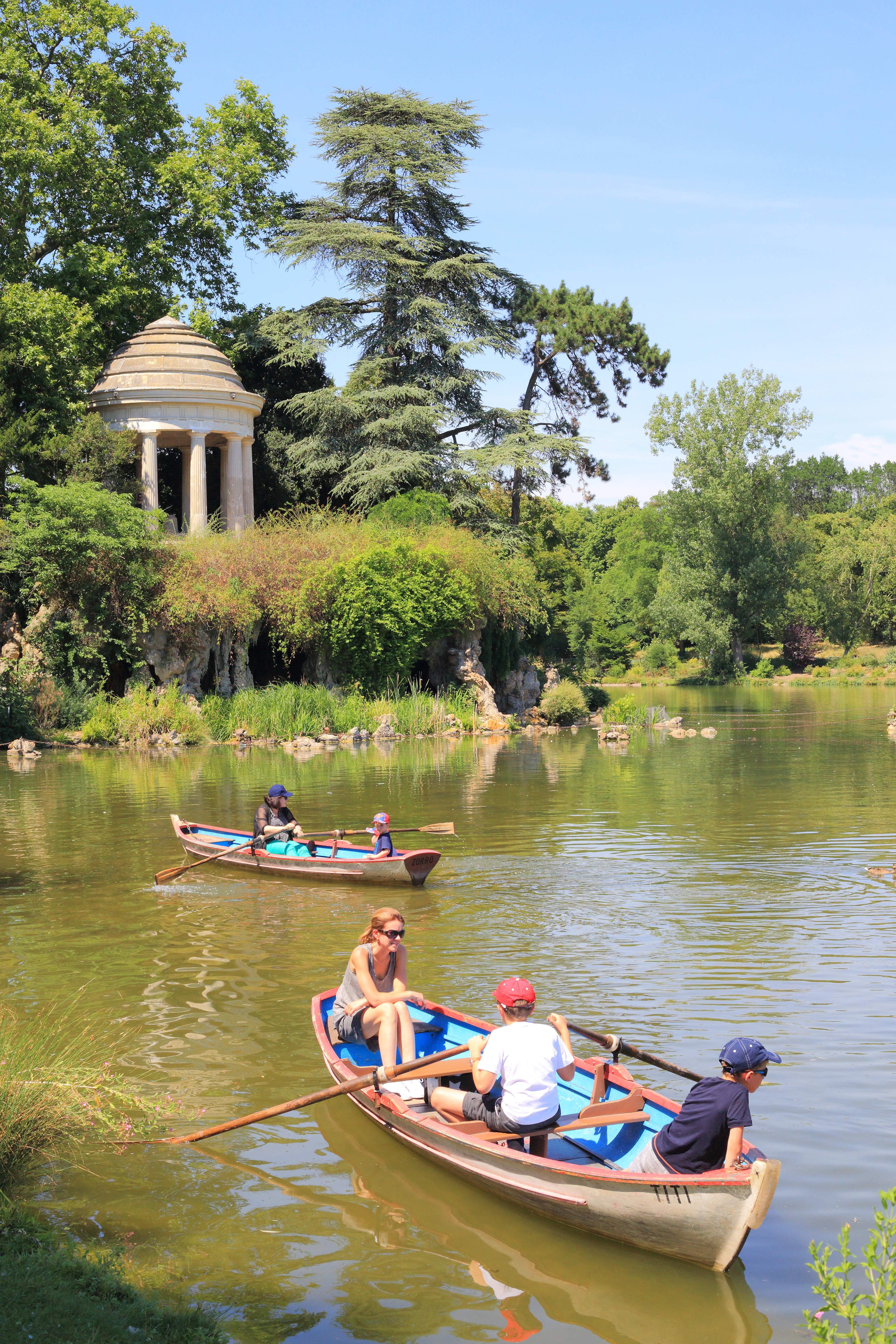 Historic
More than 1,000 acres of pathways and wooded areas span the hills of the Parc of Saint-Cloud, ideal for a walk or picnic on the grass. Don't miss the unobstructed view of Paris from the terrace.
Copyright image: Parc Montsouris