From Paris, with love
Inspiration

From Paris, with love
Under the sun or the rain, whether you like them stolen, wet, tender or sensual, there are one thousand and one places in Paris where to have an unforgettable «french kiss.»
When Paris takes me in its arms
What could be more magical than a cruise on the Seine? Maybe a night-time kiss on a Parisian bridge between the river arms, contemplating the majestic buildings?
Well-known from lovers all over the world, the Pont des Arts is one of the best romantic spots of the capital. Indeed, from here you can admire nothing less than The Louvre Museum, Notre-Dame Cathedral and the splendid dome of the Institut de France. The view is perfect for a breathtaking kiss.
Divine kisses
Kissing at the Royaumont Abbey is a contemplative and poetical experience. In the cloister, grows a medieval garden filled with the aromatic scents of wildflowers. The same ones used to create captivating love philters.
Sweet tooth paradise
The delicate pastries at l'Eclair de génie are little and appetizing jewels made with pistachios ganache, caramelized pecan nuts, Madagascar vanilla cream, and sea salted caramel.
A message of love
Te amo… Ich liebe dich… I love you… Thousands of languages for the same universal message…Thanks to the "je t'aime" wall, you'll never more be out of words.
Eternal love
In front of Rodin sculpture The Kiss or the adorned vault of Héloïse and Abélard at Père-Lachaise, kisses last an eternity.
Secrets kisses and love cocktails
A former brothel, Maison Souquet is a most sophisticated place. Its sultry atmosphere is remindful of subtle pleasures. As to Little Red Door, it's among the most famous bars in the world. A little treasure, full of mysteries to start with its entry door…
To the sky and back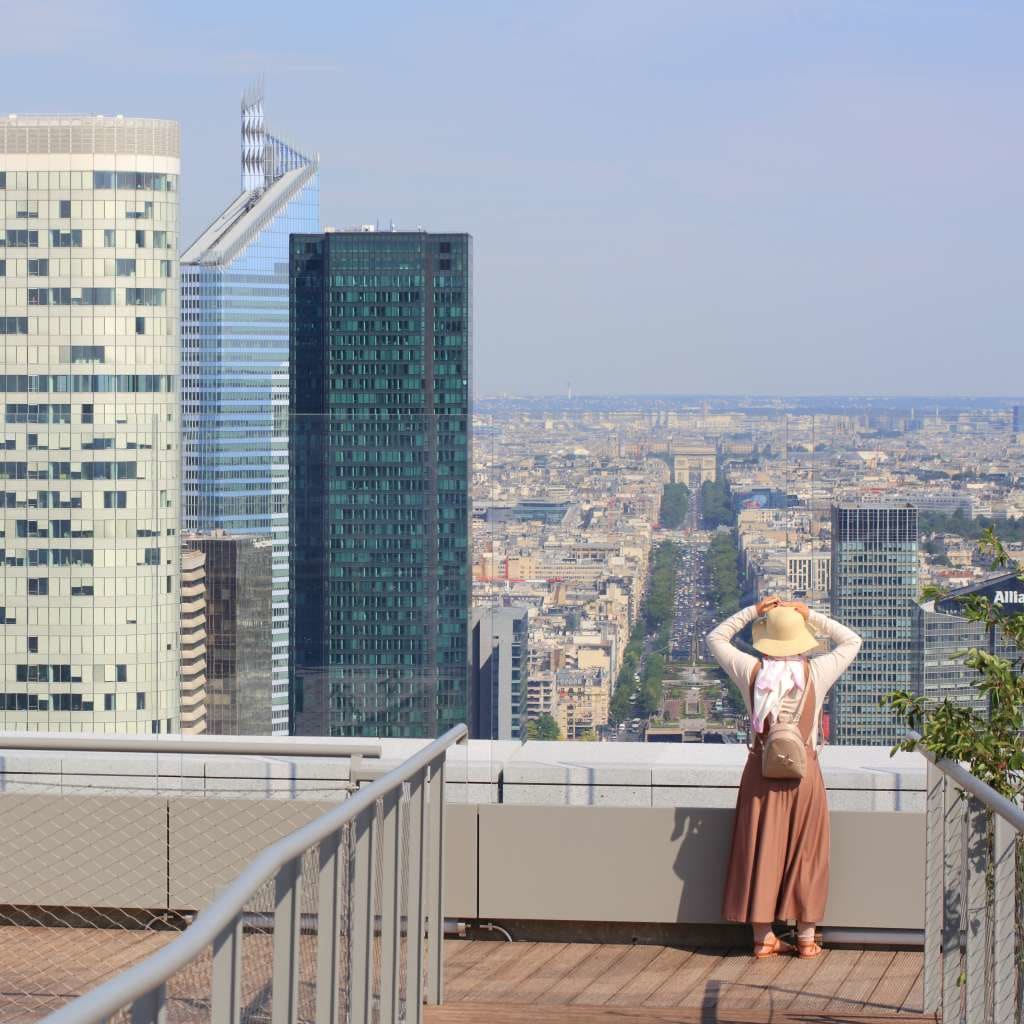 Cupid flies over the Parisian skies. From the Grande Arche de la Défense's roof or the great terrace of Saint-Germain-en-Laye and its panoramic view on the Valley of the Seine.
In a fairy tale
Once upon a time at Disneyland Paris®… This wonderland is the kingdom of princes and princesses where Magical attractions are waiting for you. And once the night has come, the streets of this enchanting land sparkle like diamonds.
At Disneyland Paris®, dreams come true, and there's always a happy ending.

Love games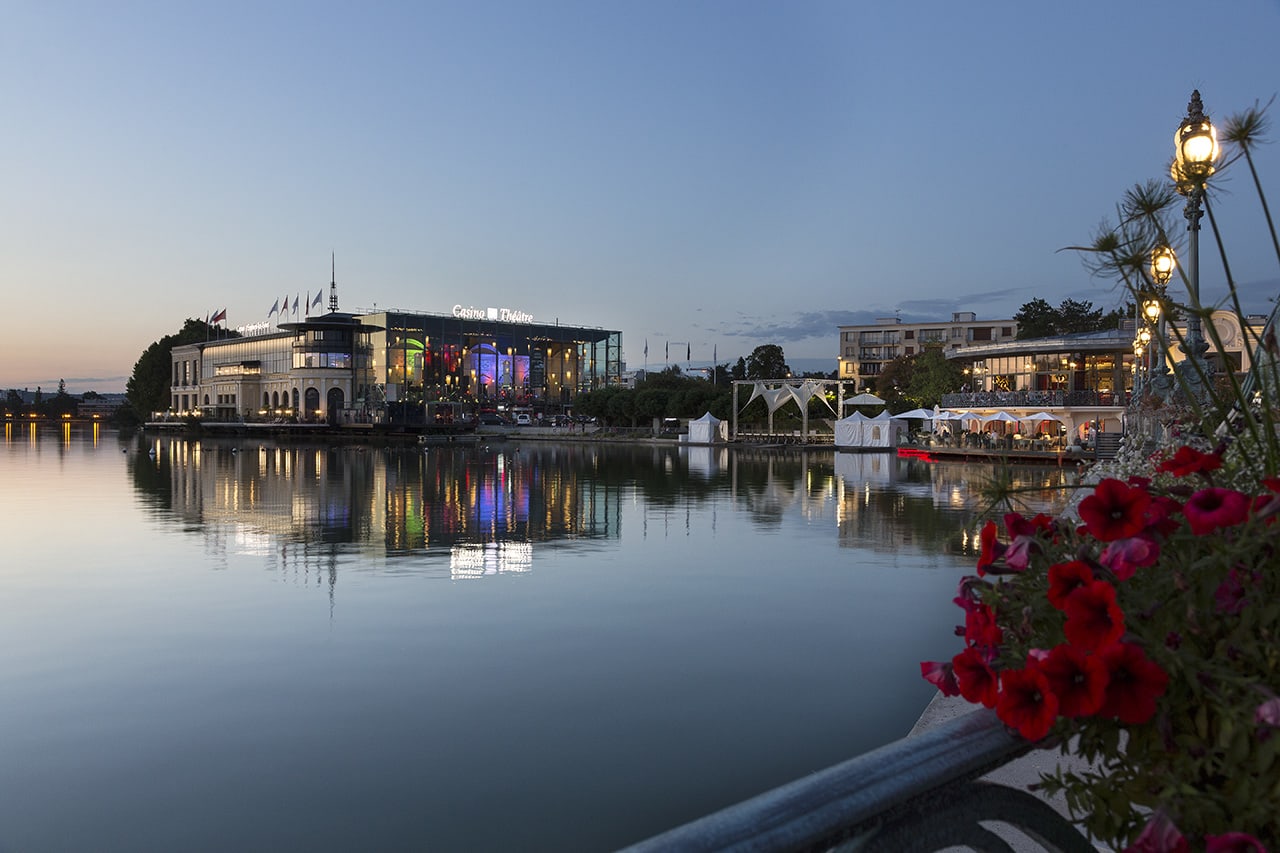 We'll always have Paris
Love striking a pose? Why not reproduce the famous Kiss by the Hôtel de Ville of the Parisian photographer, Robert Doisneau.
Our selection
You might also like
Copyright image: © JARRY-TRIPELON