The Best Sound & Light Shows of the Summer Season
Inspiration

The Best Sound & Light Shows of the Summer Season
Summer in Paris: a sense of dolce vita, bustling terraces, picnics by the Seine and warm, winding streets perfect for moonlight strolls. But there's more: the arrival of summer also marks the return of the unmissable, open-air sound and light shows. These annual displays highlight the most beautiful monuments of Paris Region in all their nocturnal glory.
Versailles in the moonlight
To relive the grandeur of Louis XIV's reign, make for the Gardens of Versailles any Saturday evening between June and September. Amidst the illuminated fountains and verdant groves, the Musical Fountains Night Show offers a majestic water ballet set to the music of Lully and Rameau. The evening is crowned by a magnificent fireworks display.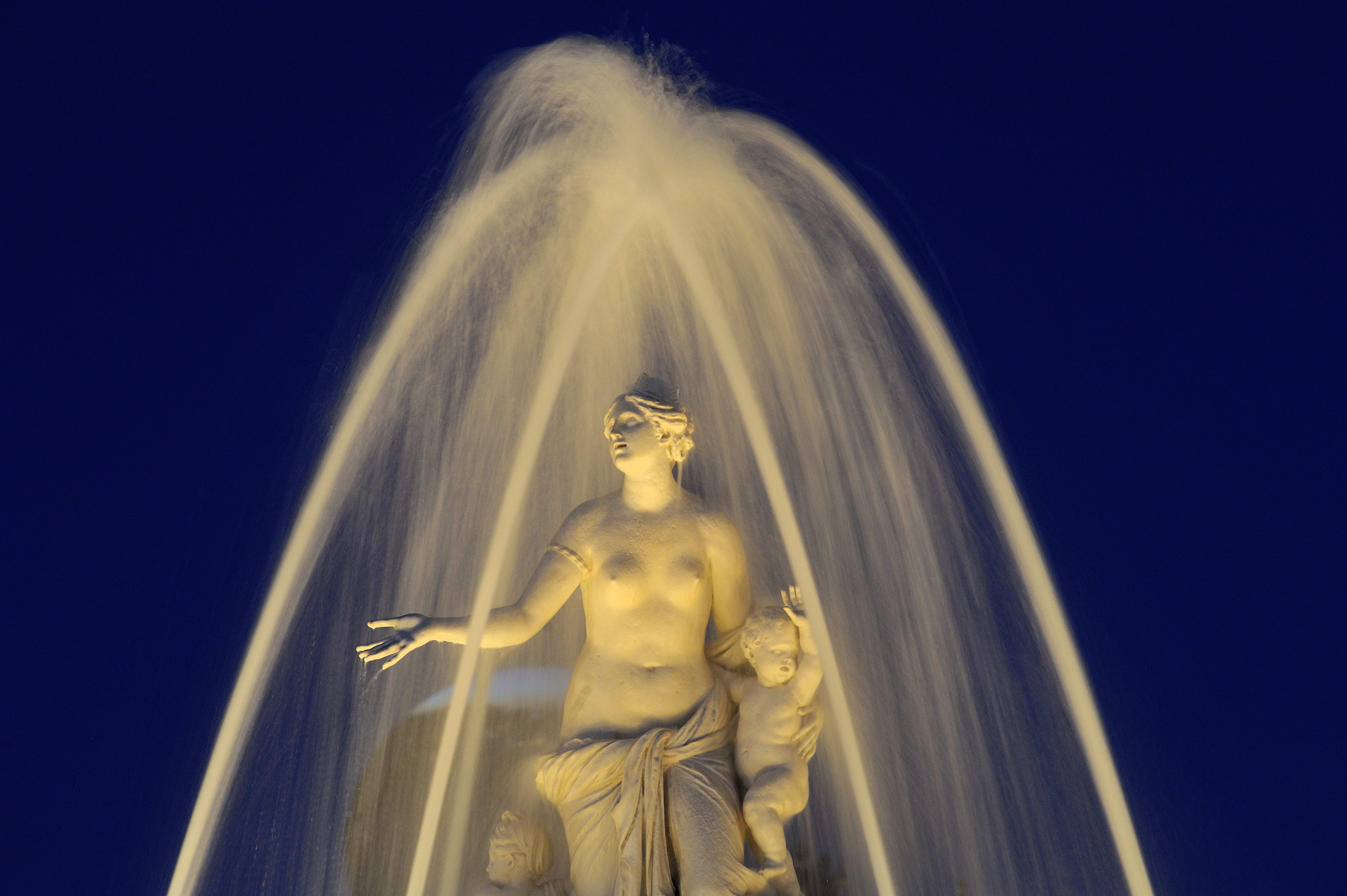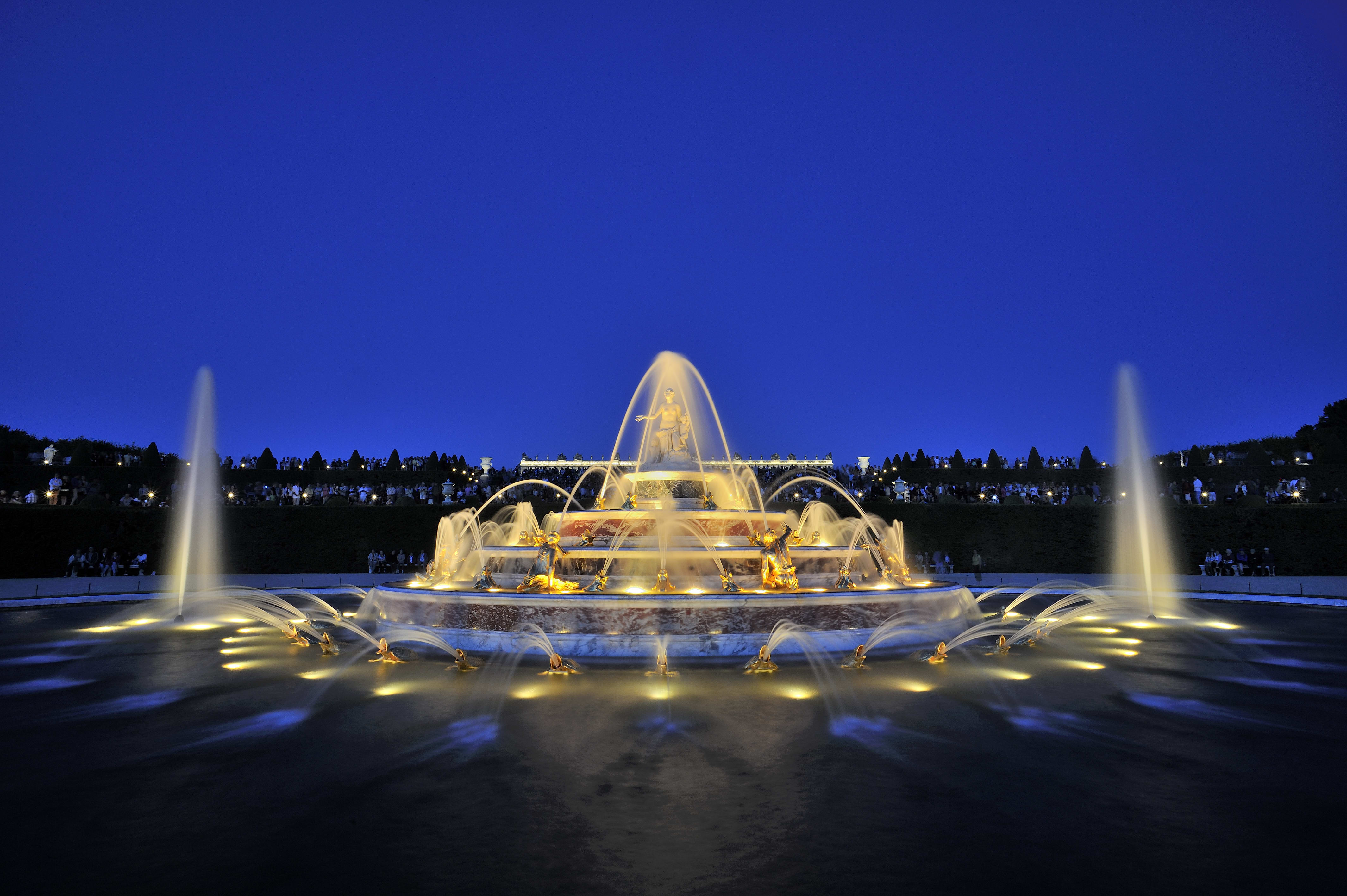 A midsummer night's dream
Each summer, the sublime Château de Vaux-le-Vicomte, just south of Paris, becomes even more beautiful during the Candlelit Evenings, which echo the sumptuous parties held by the original owner of the estate, Nicolas Fouquet, Louis XIV's finance minister. With Champagne and macaroons in hand, settle yourself comfortably in one of the chairs at the Songe de Vaux bar and admire the garden's alleyways flickering in the flames of a thousand candles, along with the superb fireworks display.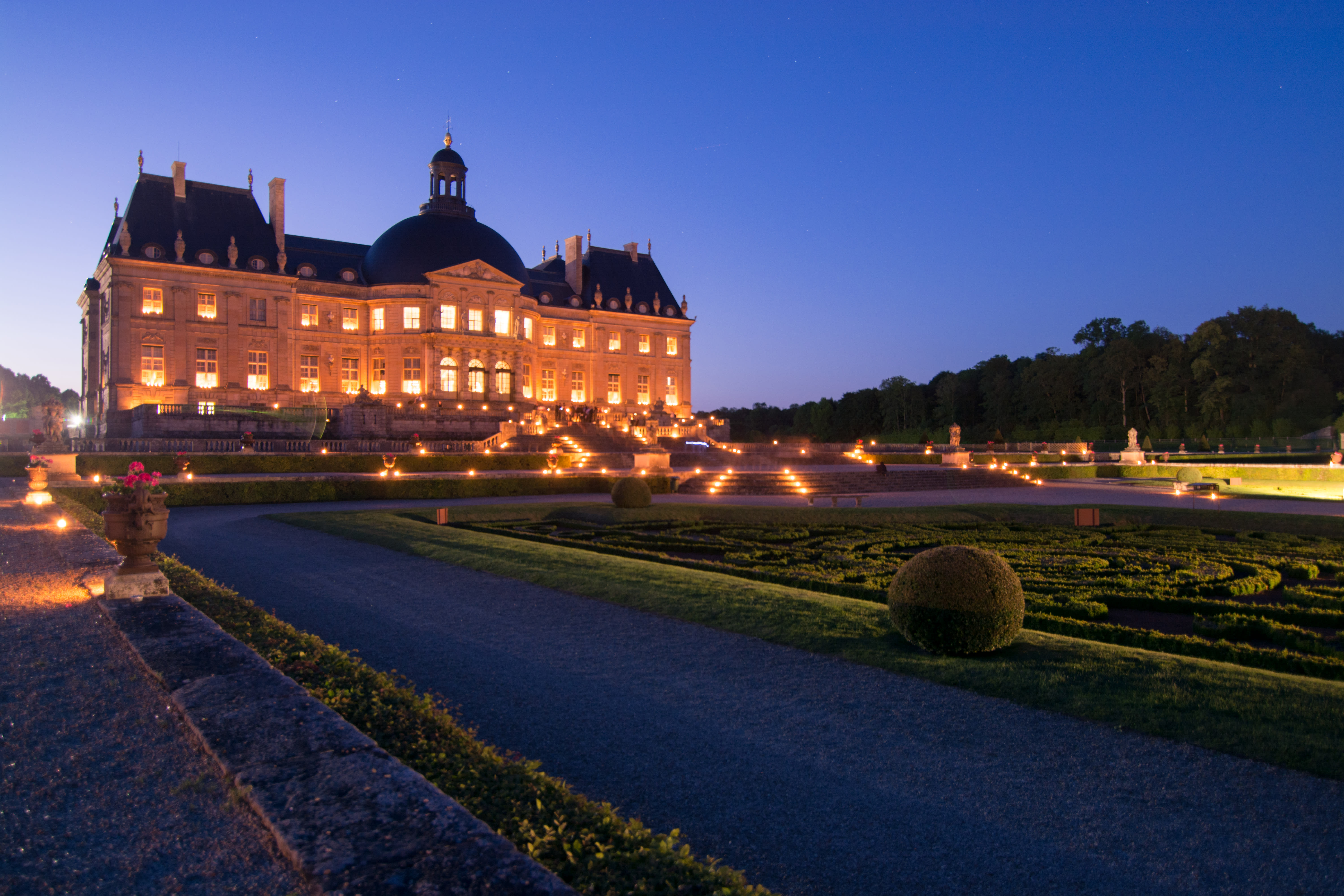 Summer stars in Meaux
From June through September, more than 500 volunteers, musicians, dancers and acrobats proudly celebrate the 1,000-year history of the picturesque town of Meaux, 50 km from Paris. The show, entitled "Folles Epoques", takes place in the town centre, with as backdrop its sublime Roman cathedral. Set to music, the spectacle takes audiences on a whistle-stop tour through Meaux's history, focusing on its great historic figures, including the theologian Jacques-Bénigne Bossuet, Napoleon, Victor Hugo, and the essayist and poet Charles Péguy.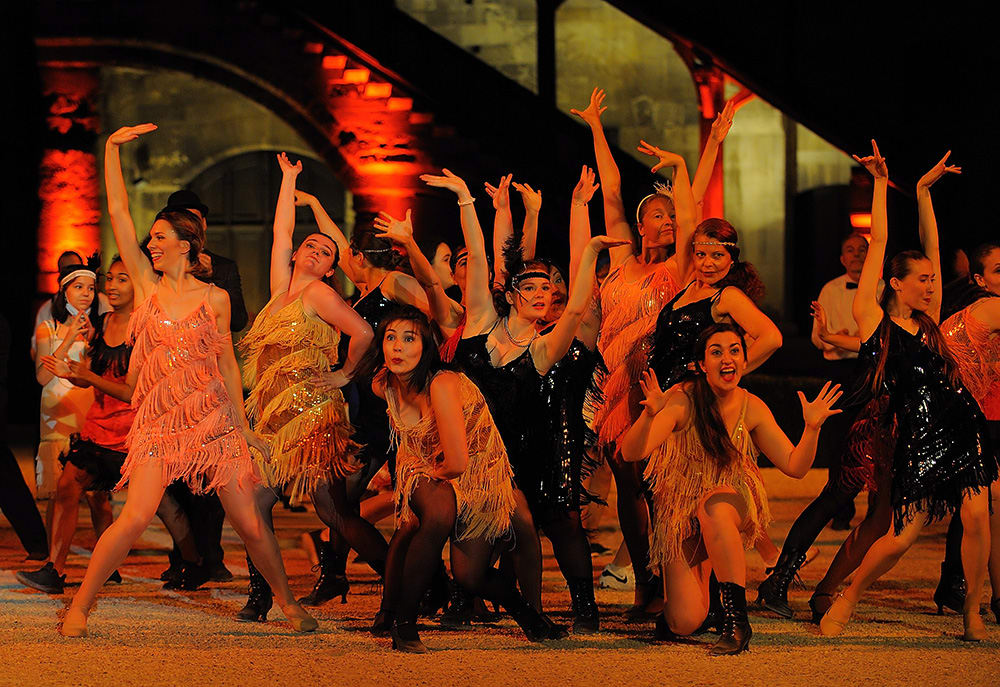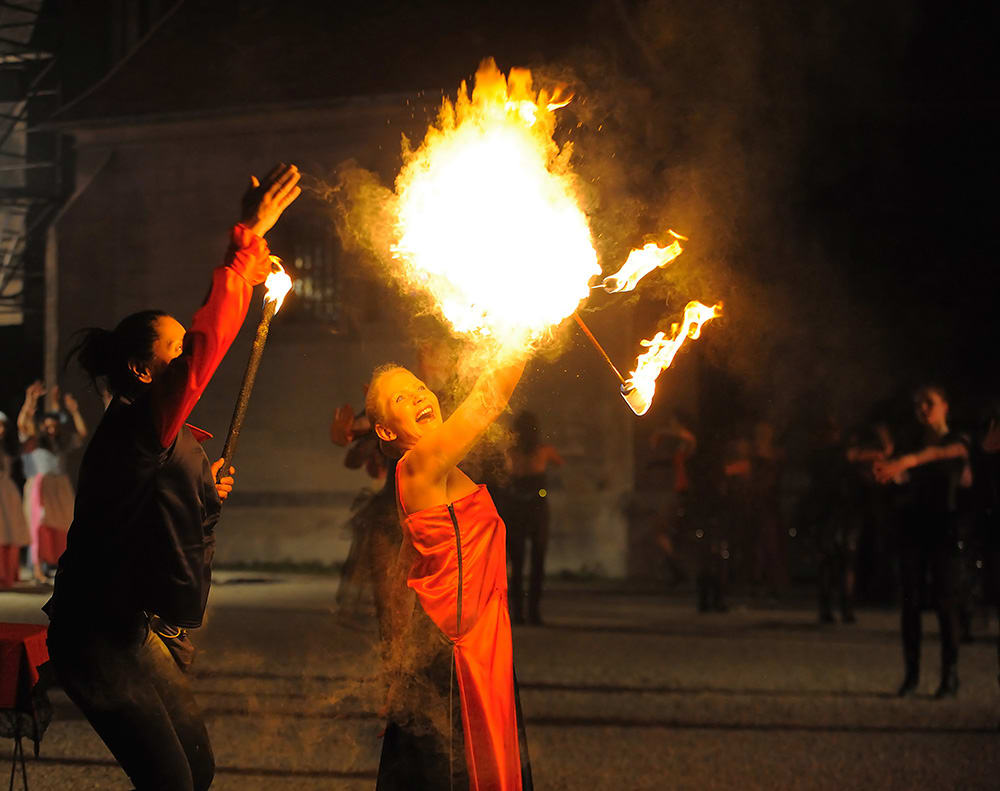 Copyright image: Jarry-Tripelon / CRT Paris Ile-de-France