The most beautiful exhibitions in Paris Region this winter
Inspiration

The most beautiful exhibitions in Paris Region this winter
The exhibitions in Paris Region this winter have all the arguments to seduce you. Modern and contemporary art, fashion and music… They know how to explore all fields ! Here is a selection of those that you should not miss during your stay.
The surprising Mondrian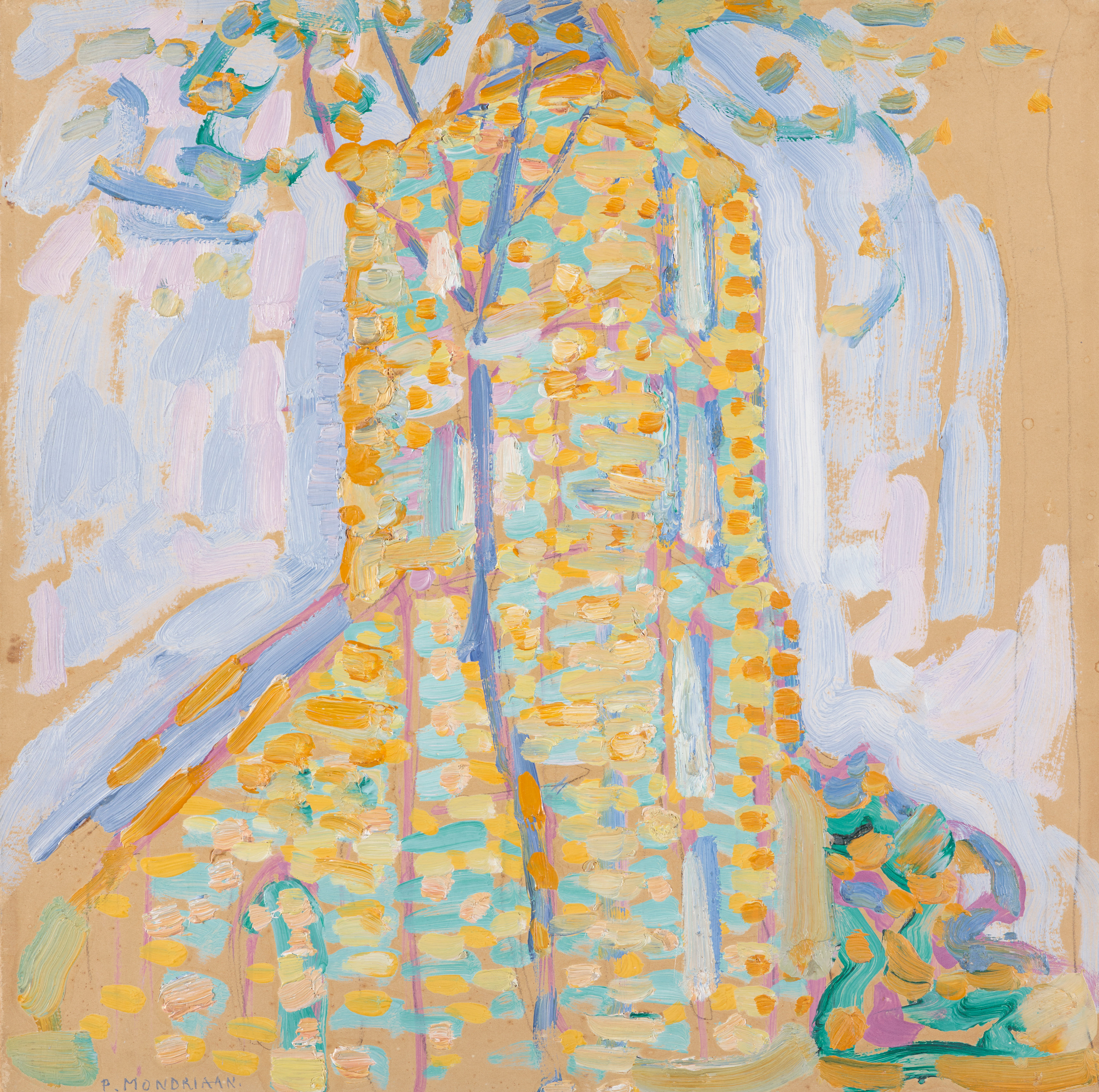 Piet Mondrian is best known for his abstract paintings with their clean lines and red, yellow and blue squares.
The Figurative Mondrian exhibition offers a new reading of his work, highlighting the figurative aspect of his œuvre through sixty of Mondrian's finest paintings, selected by the man himself.
An unprecedented retrospective; hurry and see it for yourself.
Musée Marmottan Monet, until 26 January
Book your ticket
Guns and poses
At first glance, fashion and the military world may seem poles apart. And yet soldiers have always been drawn to elegant attire, adorning themselves with the most attractive finery and shouldering the most aesthetic armoury.
The A Salute to Style exhibition presents nearly 200 exceptional items of uniform and weaponry created for soldiers from the 16th century to today.
Musée de l'Armée, until 26 January
Discover this exhibition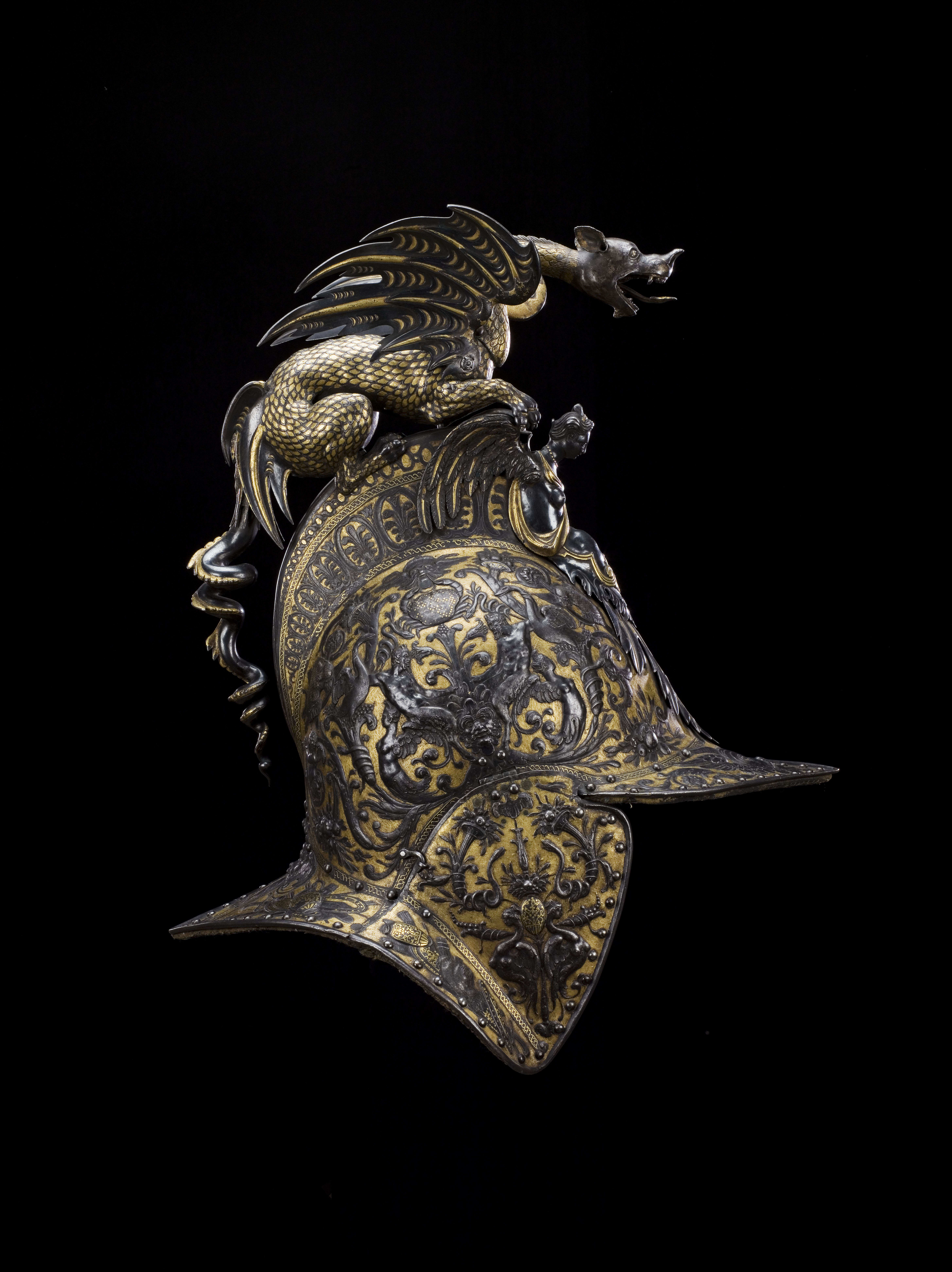 Marie-Antoinette mania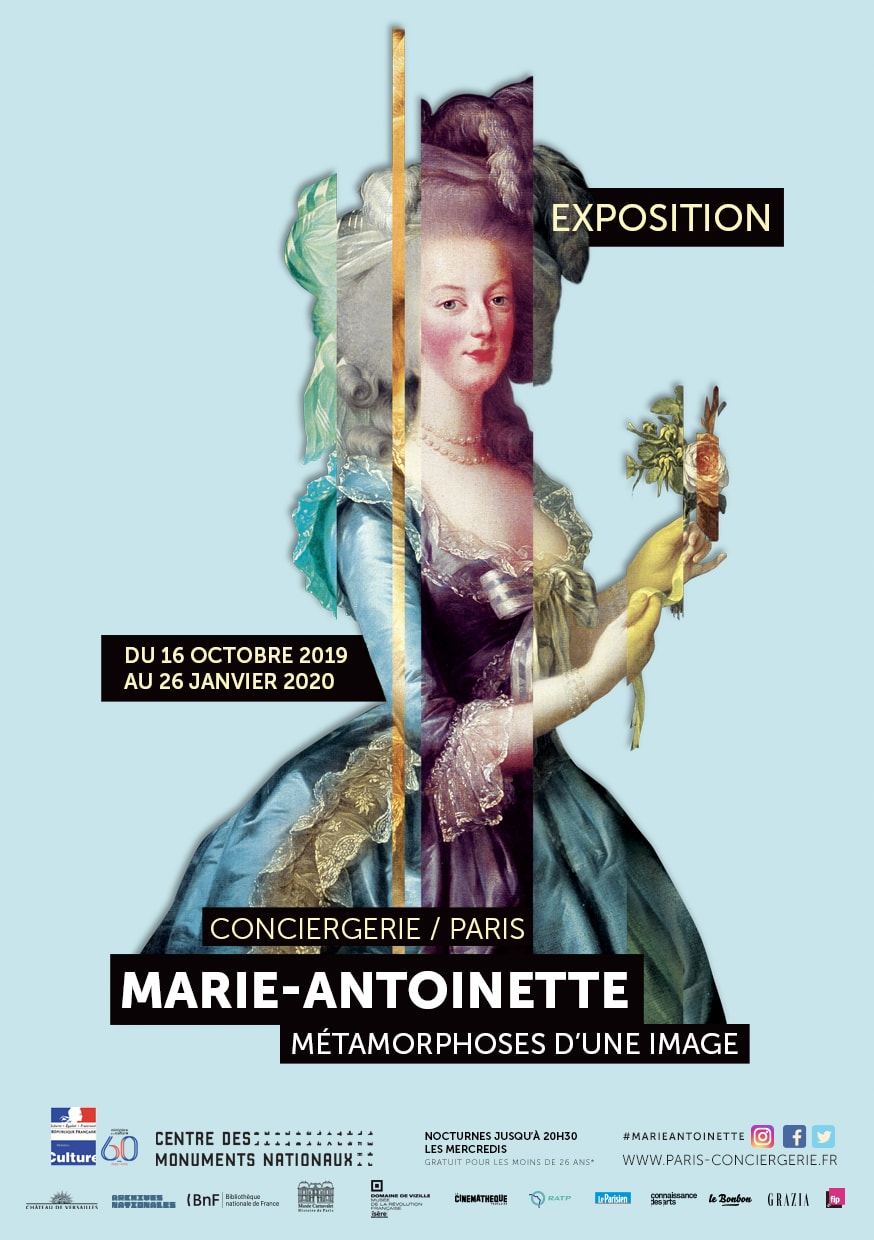 Adored by some, hated by others … One thing is certain, both before and since her death in 1793, Marie-Antoinette has always evoked a passionate response.
Presenting nearly 200 works, pieces of art, archives, film extracts and fashion accessories, the exhibition Marie-Antoinette, metamorphoses of an image will show you just how she became a popular icon of such legendary standing.
Conciergerie, until 26 January
Discover this exhibition
Charlie Chaplin, the greatest showman
A cane and a gait just unmistakable, a small moustache and a bowler hat… Charlot would have been 130 years old this year.
The Sound of Charlie Chaplin exhibition pays tribute to the genius of this versatile artist, a prodigy of the stage, the illusion of speech and sound.
Philharmonie de Paris, until 26 January
Book your ticket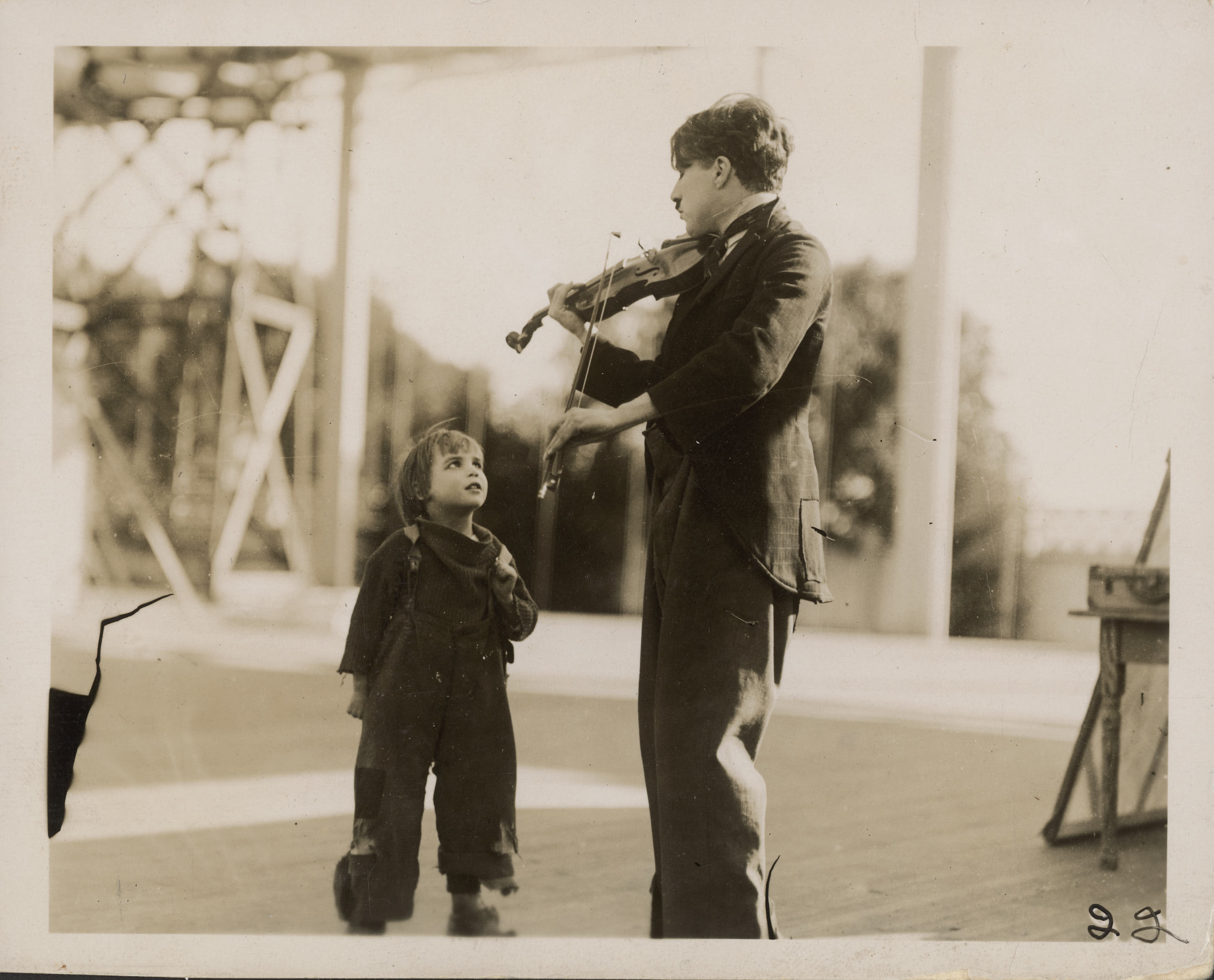 Toulouse-Lautrec: a man of his time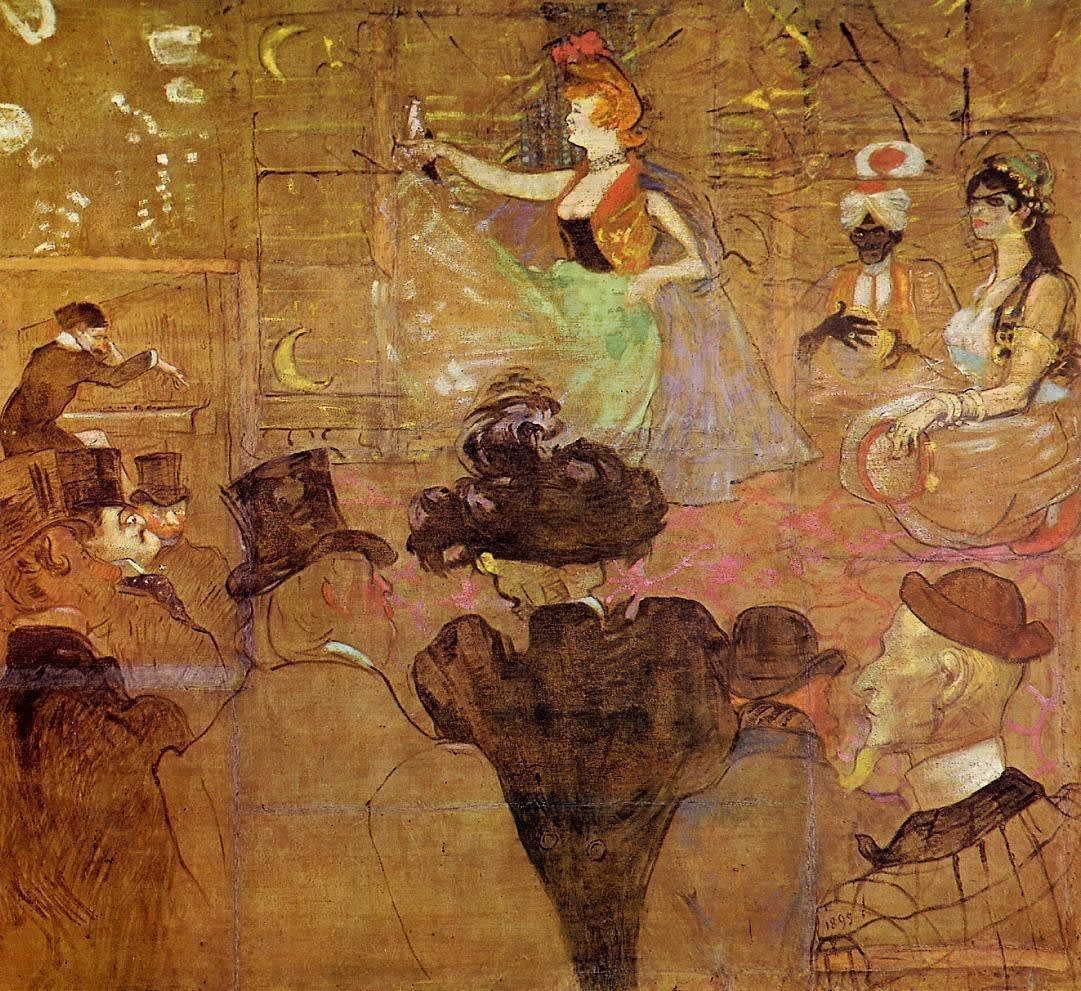 Like no other painter, Henri de Toulouse-Lautrec was able to capture the effervescence of the Parisian night; the Montmartre of the Can-Can and all its pleasures. And more besides …
The 200 or so works assembled for the Toulouse-Lautrec: Resolutely modern exhibition illustrate how perfectly he reflected the reality of the society of his time.
Grand Palais, until 27 January
Book your ticket
Il maestro El Greco
The last great master of the Italian Renaissance, the first great painter of the Spanish Golden Age, Greco is not only the artist of great religious compositions.
Rediscover, through nearly 70 masterpieces, all the genius of this enigmatic character, a true precursor of modernity with his fiery and electric work.
Grand Palais, until 10 February
Book your ticket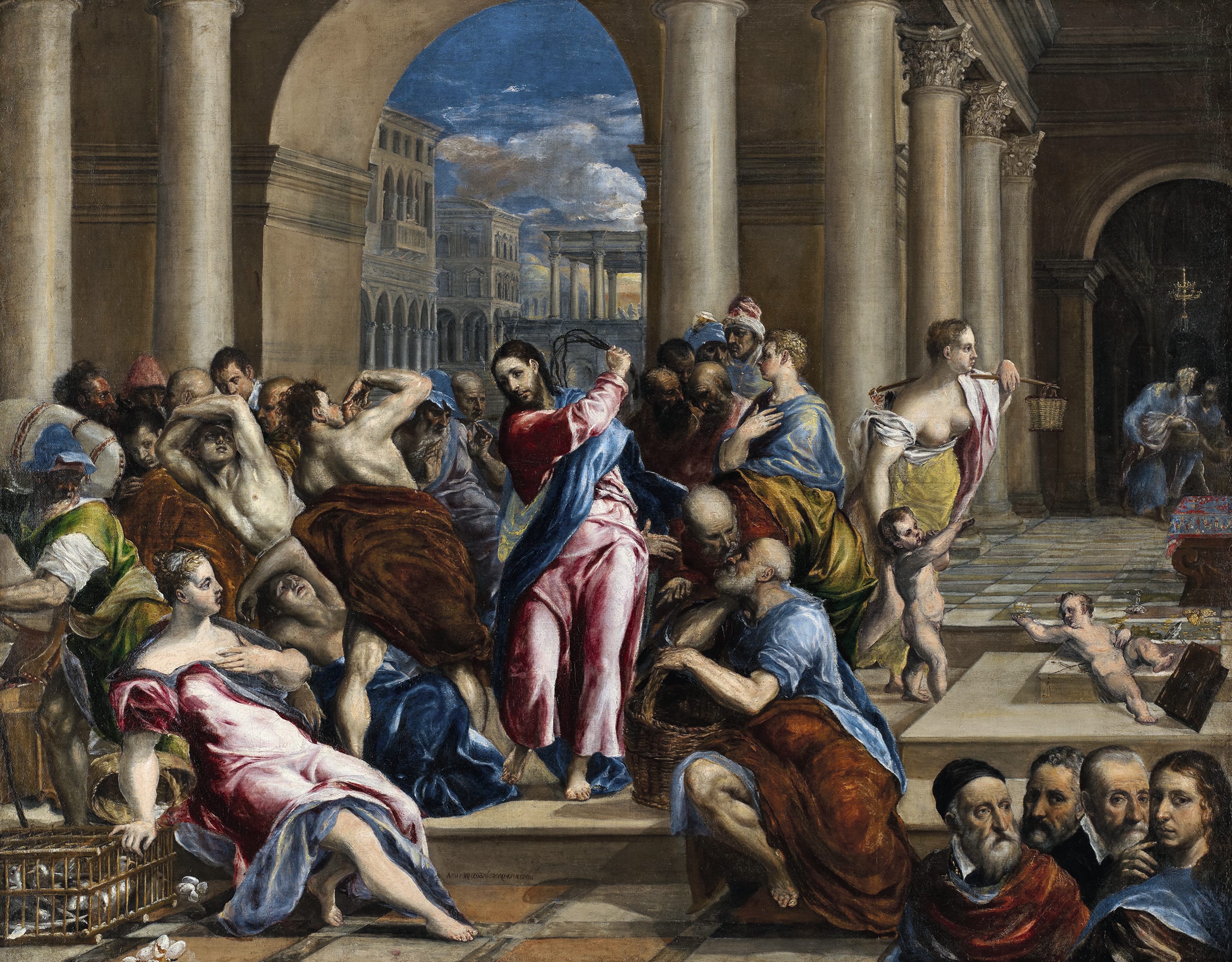 English style
Gainsborough, Reynolds, Turner… so many names and talents who made the great hours of English painting in the 18th century and that the exhibition The Golden Age of English Painting invites you to (re)discover.
An opportunity to relive the origins of the Royal Arts Academy and the beginning of English landscape painting.
Musée du Luxembourg, until 16 February
Book your ticket
Tolkien, a world of Fantasy
You have a date with the work of J.R.R. Tolkien for a unique Journey to Middle-earth.
The 300 pieces on display, including many original manuscripts and drawings, highlight the work and personality of this brilliant Oxford professor, creator of fantastic worlds.
BnF site François-Mitterrand, until 16 February
Book your ticket
The history of the shoe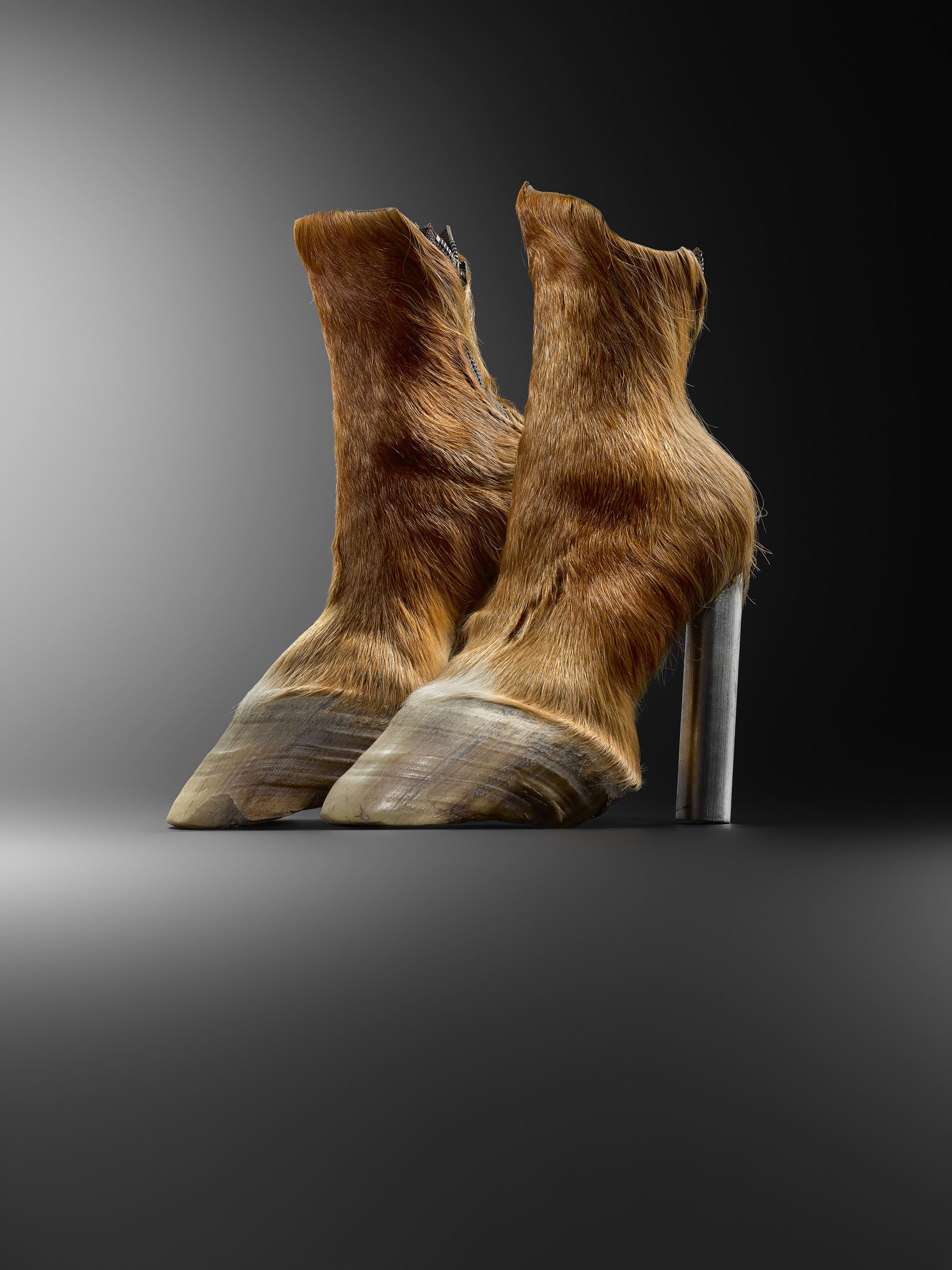 What can you tell about a person by looking at their shoes ?
The exhibition Marche et démarche, une histoire de la chaussure ("A History of the Shoe") offers an original, surprising interpretation of our relationship with this humble accessory which has become so indispensable to our everyday lives.
It features shoes – of course – but also paintings, photographs, art objects, films and advertising materials. A must-see!
MAD – Musée des Arts Décoratifs, until 23 February
Book your ticket
Leonardo the genius
He gave us not only the enigmatic smile of the Mona Lisa but also the Virgin of the Rocks, Portrait of an Unknown Woman, John the Baptist and Saint Anne – exceptional works conserved in Paris, in the world's most famous museum. Leonardo da Vinci died 500 years ago, and this remarkable new retrospective is a vibrant tribute to his talent.
Not to be missed !
Musée du Louvre, until 24 February
Discover this exhibition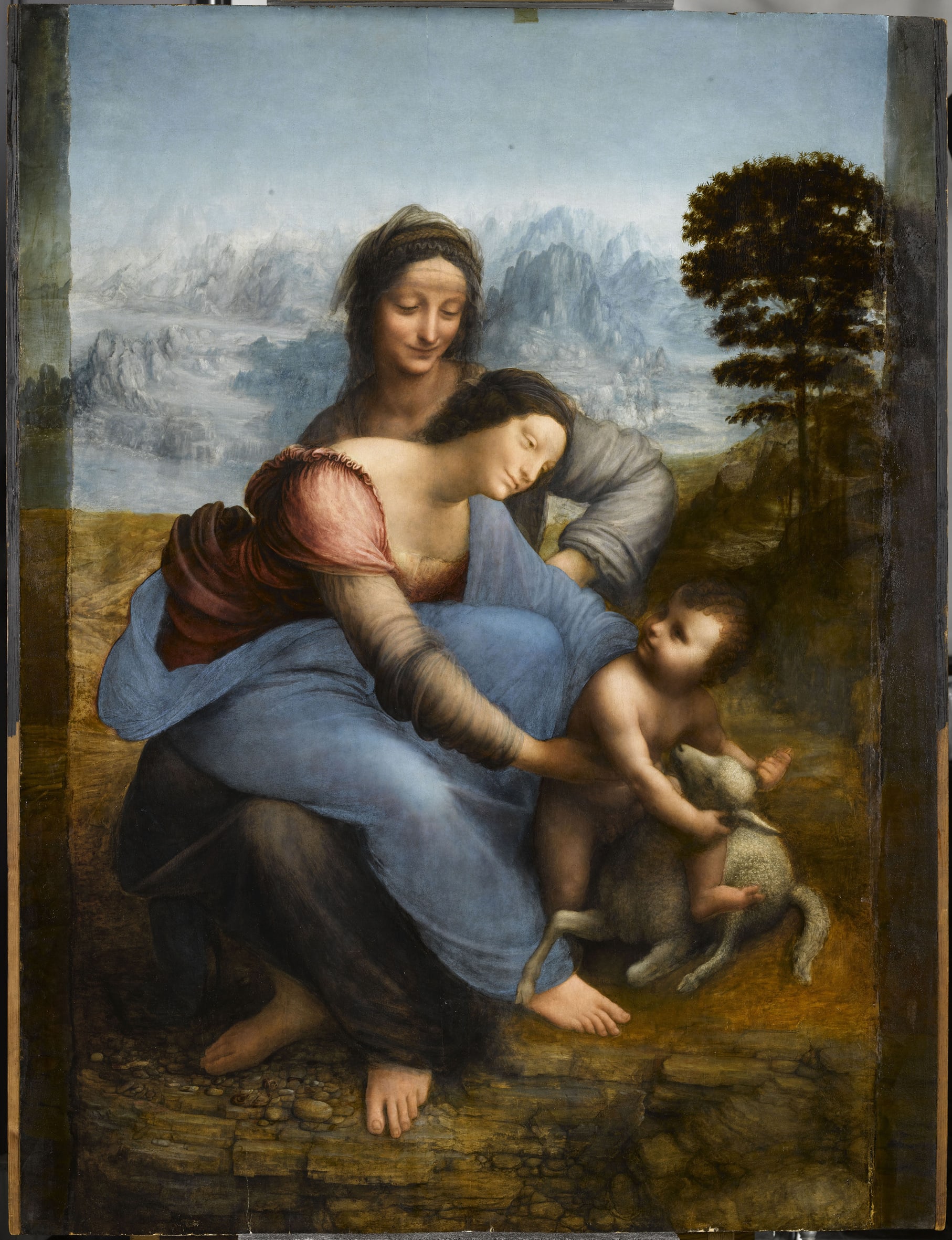 Charlotte Perriand, pioneer of modernity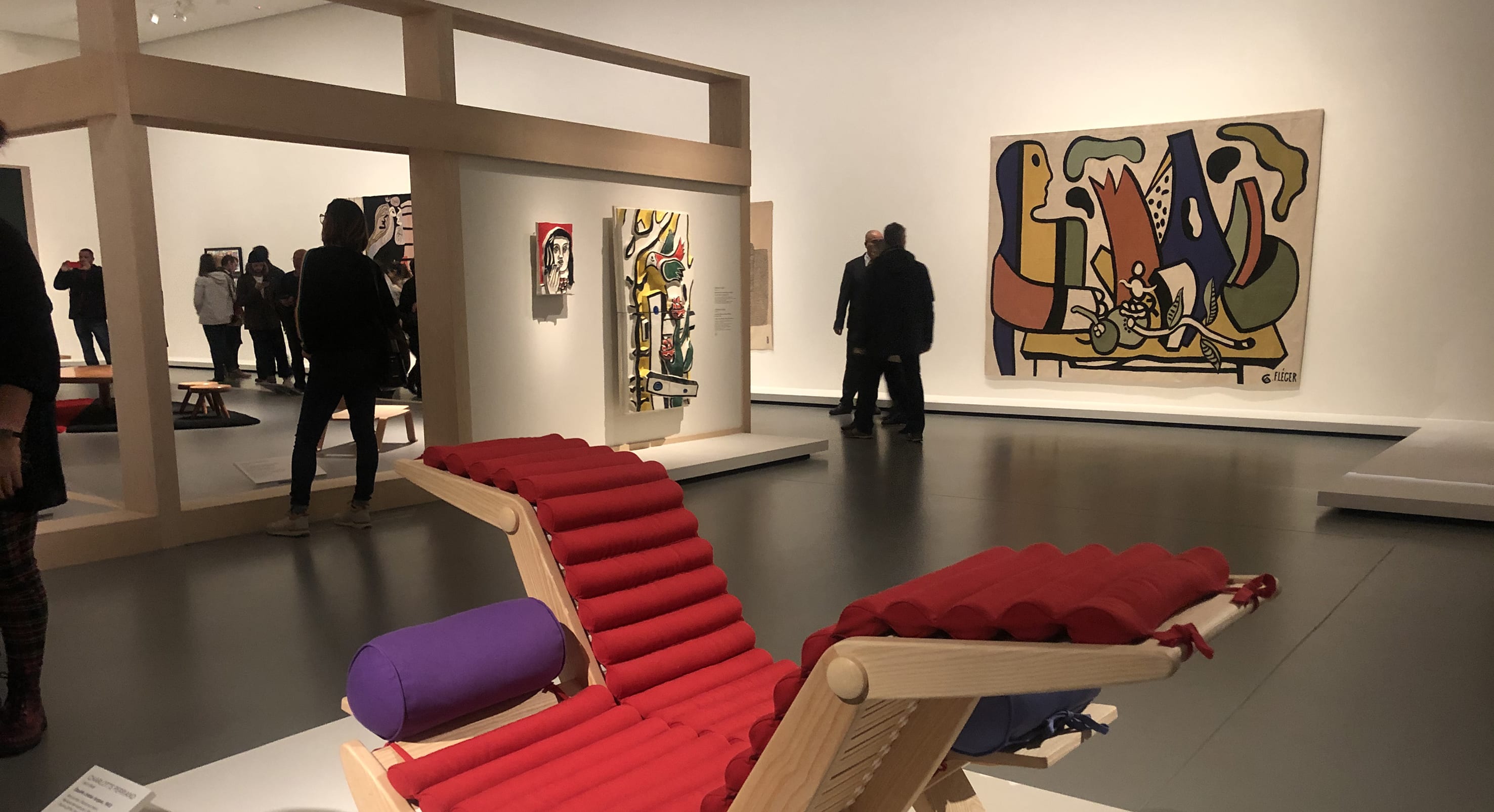 20 years after her death, the exhibition Charlotte Perriand : Inventing a New World pays tribute to the architect and visionary creator by bringing together an exceptional collection of pieces and works by artists who have worked with her.
The opportunity to discover a leading figure of the 20th century design.
Louis Vuitton Foundation, until 24 February
Book your ticket
Hartung, a forerunner of abstraction
The oils on canvas, graphic works, photographs, sculptures, ceramics and archival documents presented as part of this first retrospective in Paris since 1969, open the doors to Hans Hartung's universe (1904-1989).
A new perspective on the entire work of this major 20th century artist, a precursor of abstraction.
Musée d'Art Moderne de Paris, until 1 March
Book your ticket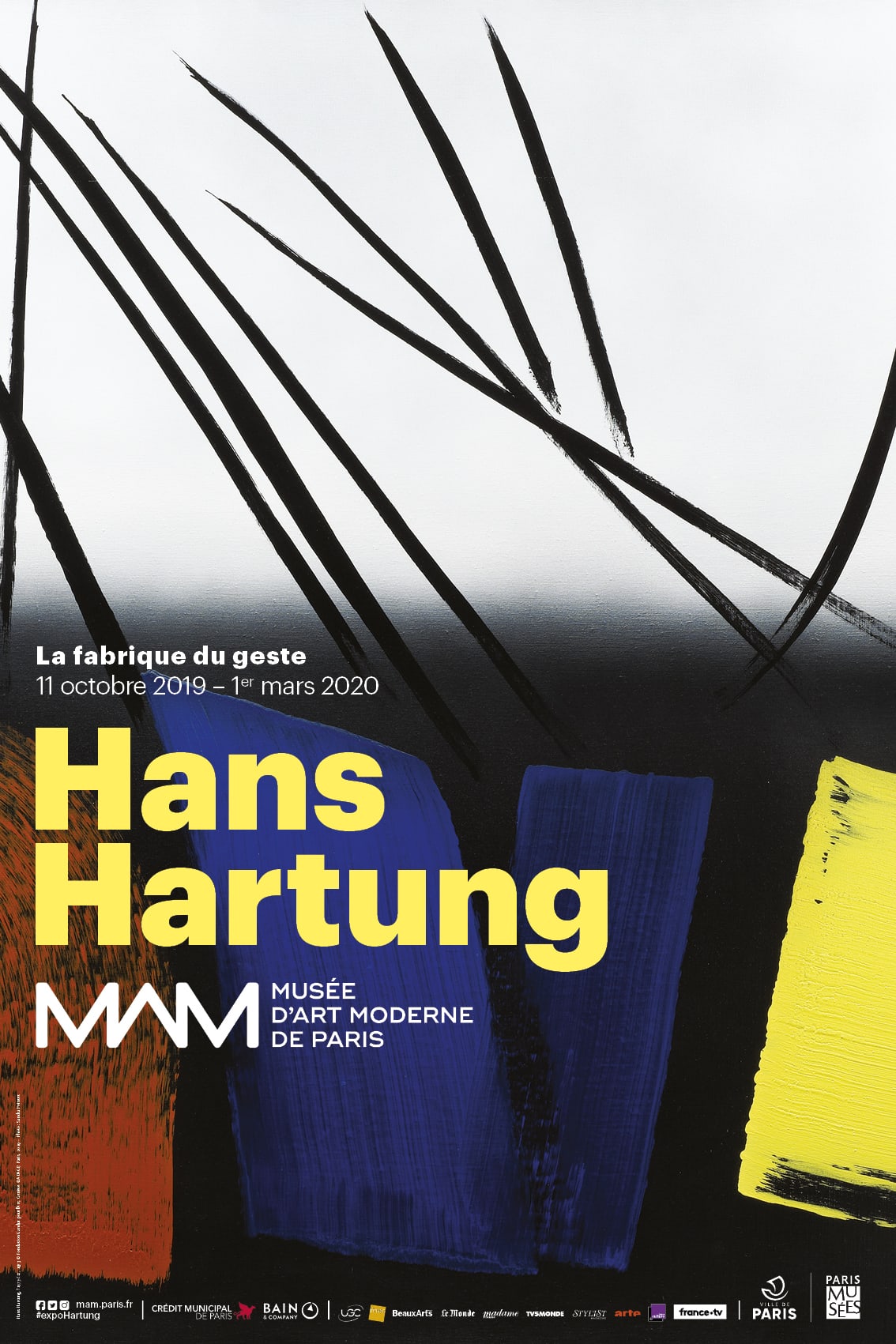 Mr. Soulages
Pierre Soulages, painter of black and light, master of the « outrenoir », is one of the most famous contemporary French figures in the world. As he celebrates his 100th birthday in December, this major retrospective celebrates both the artist's dynamism and the tremendous longevity of his work.
Musée du Louvre, from 11 December to 9 March
Discover this exhibition
Once upon a time in Versailles
One hundred years after the French Revolution, on the eve of the "Belle Époque", there emerged a tremendous buzz of excitement, nostalgia, curiosity and passion for the Versailles of the Ancien Régime.
Between exaltations and tensions, the palace gradually regains its lost splendour. The exhibition Versailles Revival 1867-1937 returns to this key moment in its history.
Château de Versailles, until 15 March
Discover this exhibition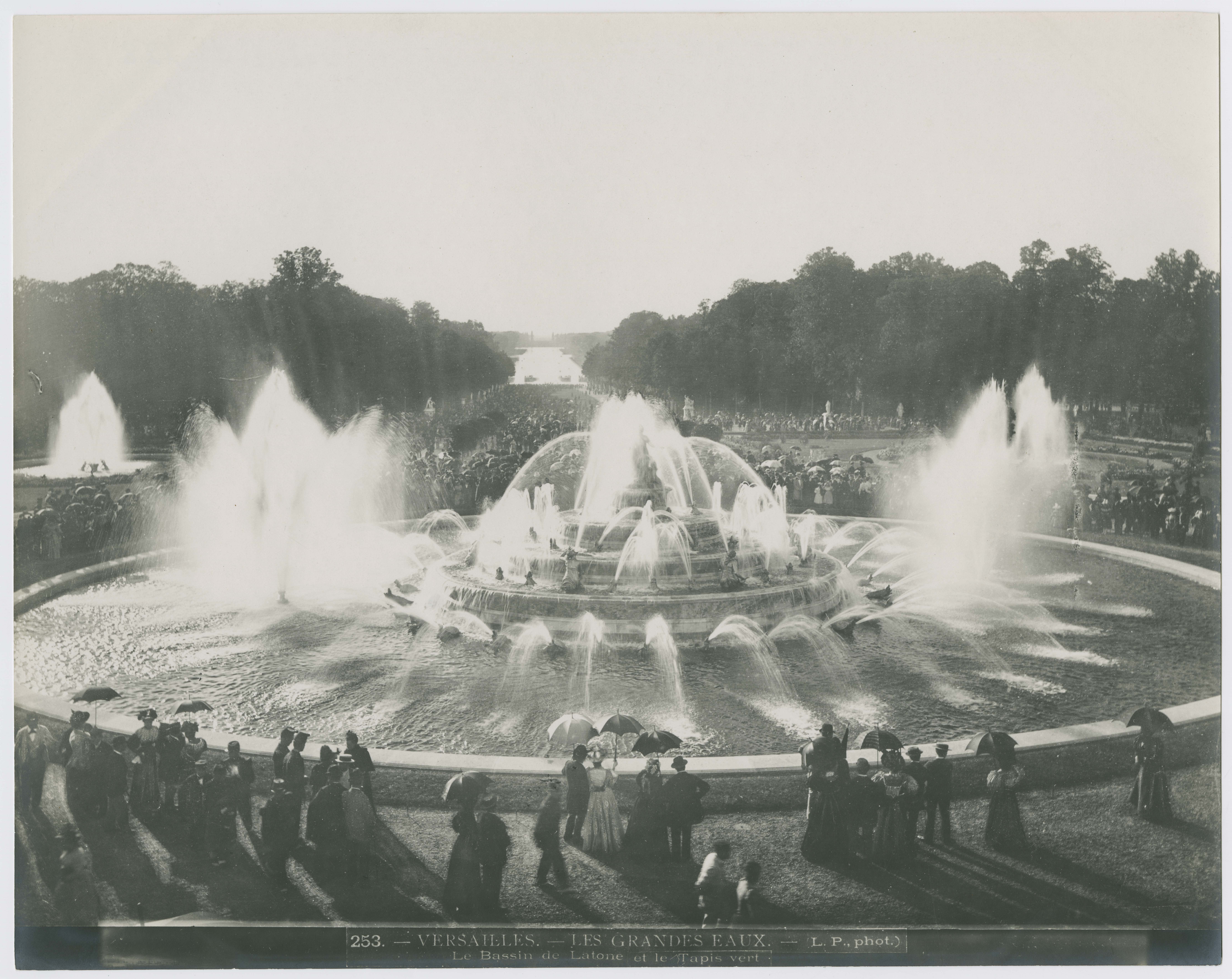 More exhibitions in Paris Région