Three Cheers for Sports in Paris Region!
Inspiration

Three Cheers for Sports in Paris Region!
The love affair between the Paris Region and sport is not new: as early as the 12th century, Paris was known for its palm courts, and then in the 19th century, for its racecourses of European fame! And it's not going to stop any time soon, with major sporting events coming up such as the Rugby World Cup in 2023 and the Olympic and Paralympic Games in 2024.
With numerous sports facilities and a host of sporting activities, there is something for all ages, all budgets and all desires. Whether you're a one-off, a passionate amateur or just a spectator, discover Paris and its region while practising your favourite sport.
By bike
"In Paris, on a bike, you overtake the cars," sang Joe Dassin. Non-polluting, healthy and fast, cycling is a magnificent way to discover the capital. Rent a Velib' and go for a ride! If you prefer to follow a guide, there are plenty of options, from the pioneering Paris Bike Tour; Fat Tire Tours Paris with its English-speaking guides, or Paris Charms & Secrets, that offer alternative tours around Paris on electric bikes.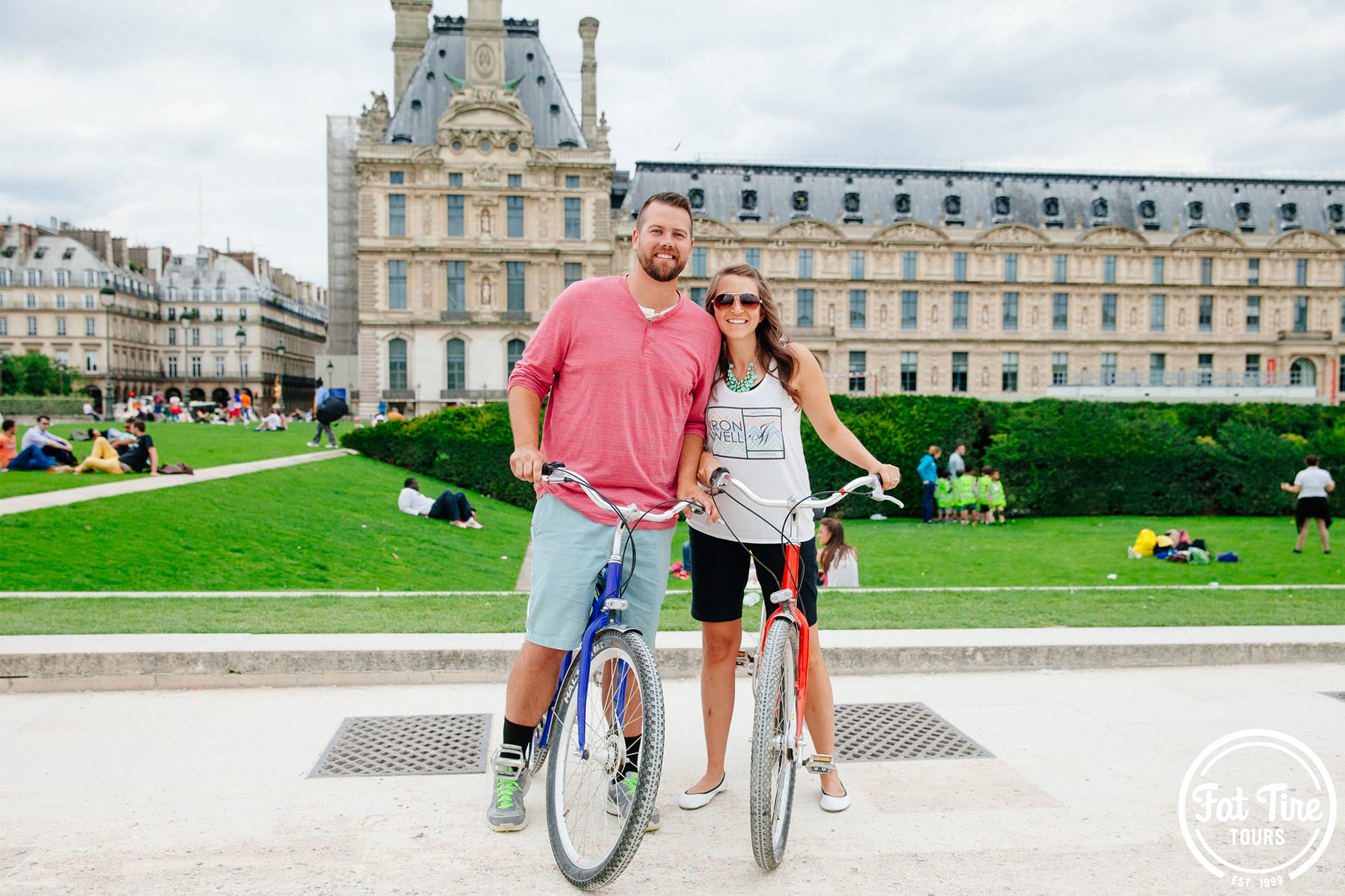 Gallop or trot
In the Paris region, horseracing enthusiasts have plenty to enjoy year round with prestigious races in the magnificent racecourses of Auteuil, Longchamp, Vincennes or Saint-Cloud. And for those who want to go riding, the company Horse Holidays offers rides for all levels in the Maisons-Laffitte park.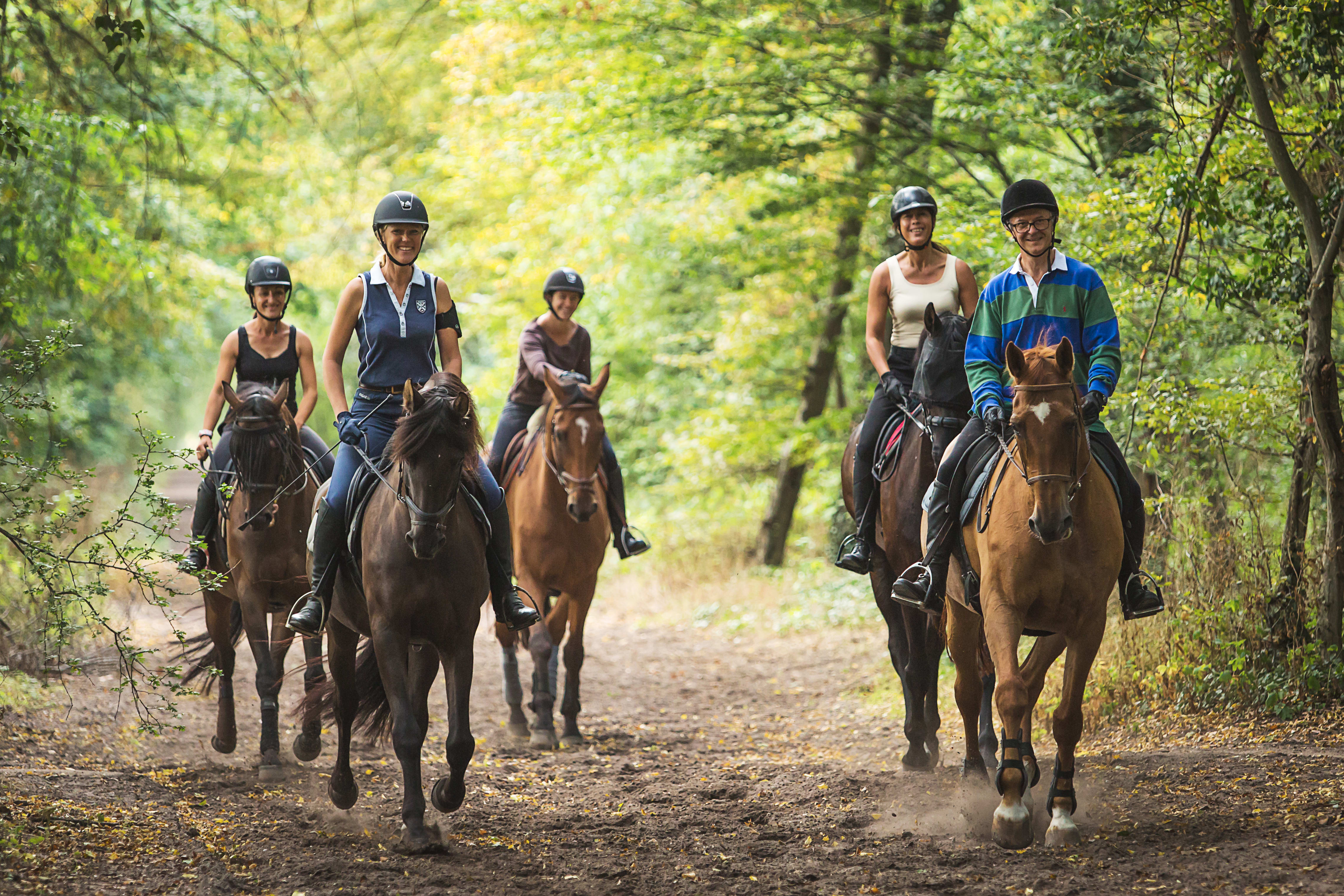 A temple to soccer
The 1998 World Cup final still resonates in the hearts of all French soccer fans! To relive these magical moments, a visit to the Stade de France is essential. Go behind the scenes of this immense steel and concrete structure, its lodges, cloakrooms, and, of course, the mythic playing field.
Don't miss a visit to the Parc des Princes, a major stadium dedicated to football and inseparable from the famous Paris Saint-Germain team, and enjoy a unique experience.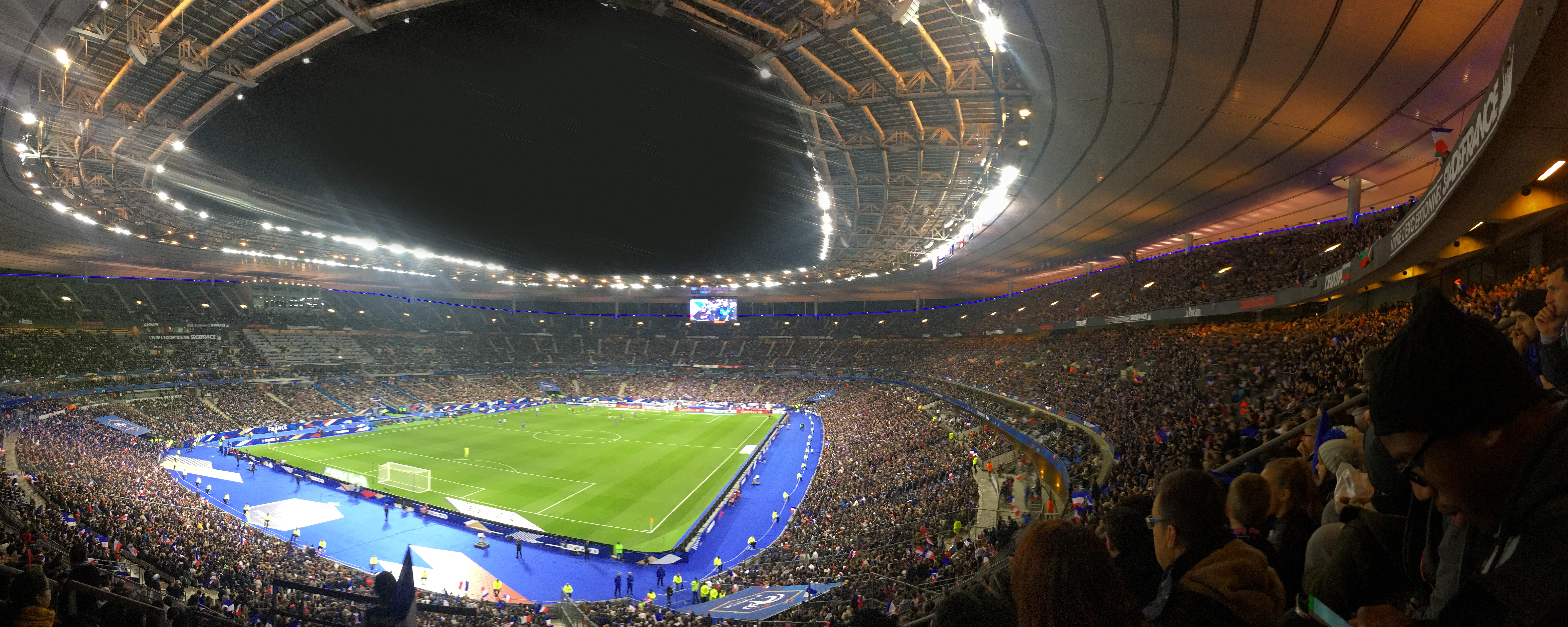 Paris at a trot
Are you planning to compete in the Paris Marathon? Well, you better start training! And just like a true Parisian, you can start by jogging past all the historical monuments on the Seine's riverbanks, now dedicated to pedestrians. If you're looking for fun with the family, head for the banks below the Musée d'Orsay or around the Daumesnil lake in the Bois de Vincennes. Good news: all these activities are free! And to reconcile sport and culture? Register for the Paris Running Tour which organises the city's first ever tours at a faster pace!
For tee lovers
Counting more than 70 golf courses, greater Paris is a paradise for golfers of all levels. The most experienced will play at the Golf National in Guyancourt where the Open de France is contested and where the Ryder Cup took place in 2018. The Disneyland Paris Golf Course where the Ryder Cup Junior 2018 was held, offers rounds adapted to all levels. Designed in 1909, the Golf de Fontainebleau remains, between rocky outcrops and heather, one of France's most beautiful golf courses.
You might also like
Copyright image: CRT Paris Île-de-France