Golf courses around Disney
Inspiration

Golf courses around Disney
Between the magic of the amusement parks, the banks of the Marne and the picturesque villages, there are all sorts of things to do and top-quality golf clubs to enjoy around Disneyland Paris!
Golf de Meaux-Boutigny
The Golf de Meaux Boutigny is the perfect place to start your golf addiction.
Experienced golfers will also love it there, with the 18-hole international course testing their technique to the full.
Golf du domaine de Crécy
Check out the 110-hectare Domaine de Crécy and its two 9 and 18-hole courses, too. Whether you're an amateur or an experienced golfer, the undulating terrain makes playing here an absolute pleasure.
Famous as the only French course to have been designed by American Arnold Palmer, the Golf de Crécy is a must-visit.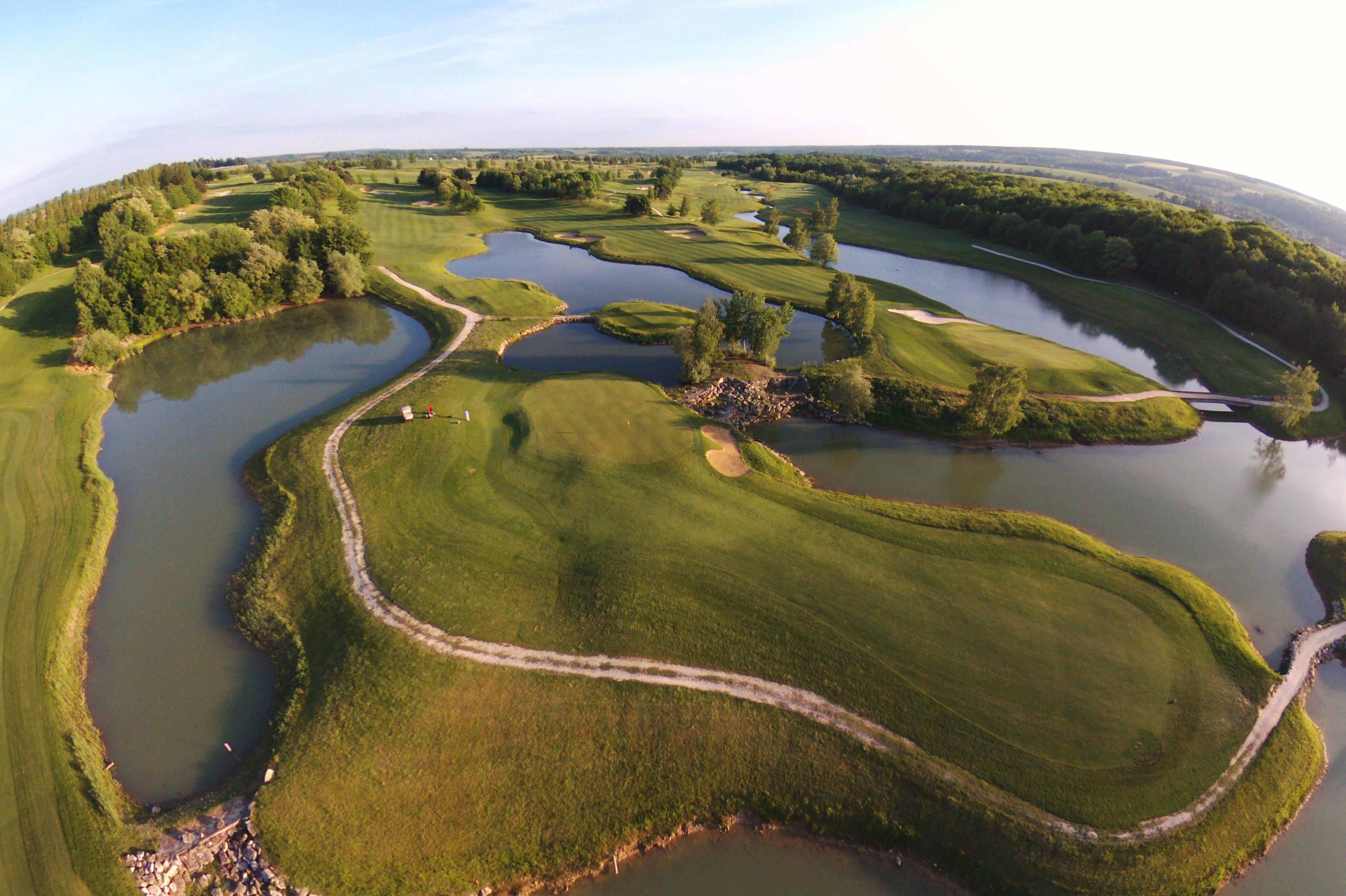 Golf de Bussy-Guermantes
Beginners and experienced players alike will love the modern and extensive Golf de Bussy Guermantes with its two separate courses, practice range with 25 stands – 17 of which are covered – putting green, and driving range.
Golf d'Ormesson
In this wooded, undulating setting, perfectly designed to give players of all abilities a chance to discover golf, the Golf d'Ormesson is welcoming, modern, and full of 21st-century facilities.
You might also like
Copyright image: Vincent Begon