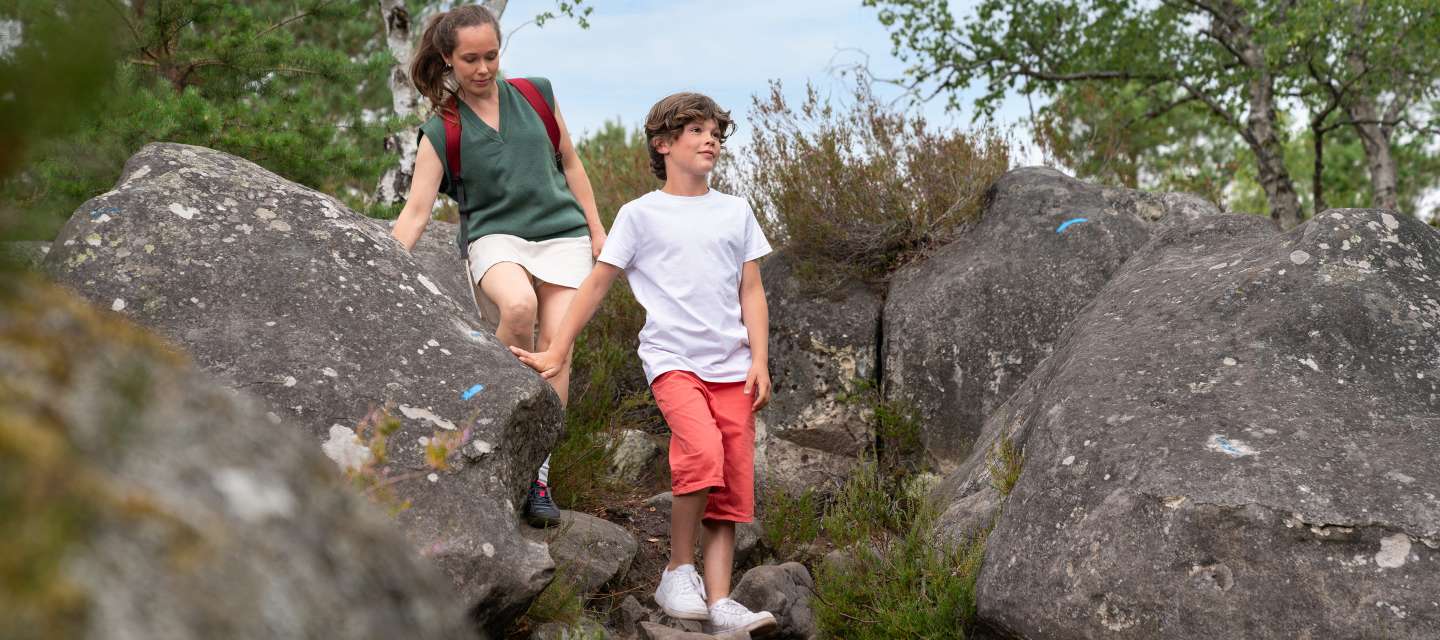 My summer outdoor leisure in Paris Region
Inspiration

My summer outdoor leisure in Paris Region
Constrained during the period of the health crisis, we all share the feeling of having experienced a very long period of hibernation. At the time when the days start to stretch out and awakening nature flourishes, the green light has been given to enjoy a relaxing summer.
Have you been missing the great outdoors? Are you dreaming of a weekend of hiking in the heart of nature with your family, a good beach spot or an outdoor swimming pool to swim with friends, jumping on your bike and exploring the landscapes of Paris and its region alone, to finally try climbing or having a party evening in a royal garden with your partner? Shake off your lethargy and get out and about, Paris Region is dressed once again in its sunny attire!
Current outdoor leisure news
New spots, events, suggestions based on current desires and trends , the focus is on keeping you up-to-date with exciting options.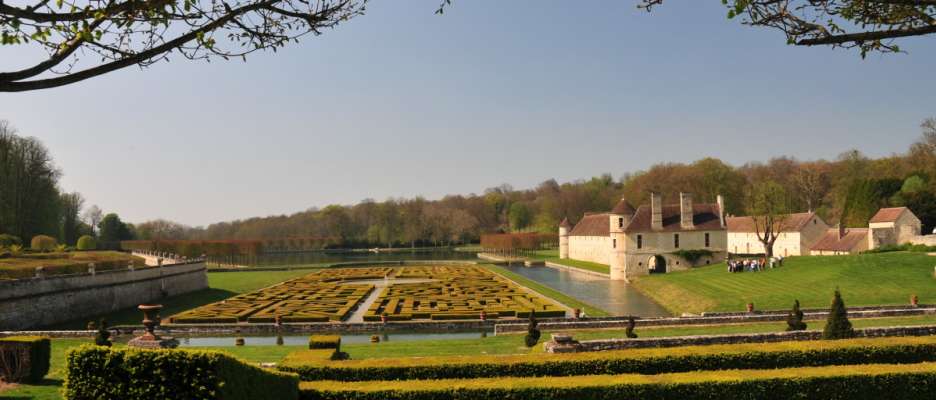 Culture and nature events in Villarceaux
Our tour of outdoor leisure activities
Sports mad individuals, garden art fans, parents looking for outings with children, etc. Our top selections, themed guides and ideas for day trips are made to inspire you and invite you to explore Paris and its region.
Our favourite outdoor leisure activities in summer 2021
Remarkable gardens, animal parks, shows, great natural spaces, cycling routes, golf practice, discovery walks, etc. Here you can find our selection of great places and unusual activities to practice outdoors.
Even more ideas for the new season in the Paris Region
From the beginning of June to the end of August, Paris and its region are bending over backwards to offer you a summer full of possibilities. The Musée d'Orsay is reopening its doors and Coco Chanel is coming to the Palais Galliera, the restaurants are laying out plates of all sizes, the leisure islands have a holiday feel, the shop windows will make you look, the festivals are ramping up the sound and the gardens are rolling outtheir green carpets for memorable picnics. We've missed it so much! Get your fill of other ideas according to your tastes.
Copyright image: CRT IDF/Buchet