Paris's great museums with Monet
Inspiration

Paris's great museums with Monet
Paris's prestigious museums are home to some of the world's finest Impressionist collections, with Monet, a major figure in the movement, taking pride of place.
The Musée d'Orsay and Impressionnist works
The Musée d'Orsay, which occupies a former railway station built for the 1900 World's Fair, houses the world's leading collection of Impressionist works.
That includes paintings by Monet (with five works from the famous Rouen Cathedral series), Renoir (The Swing, Dance at the Moulin de la Galette), Degas with his dancing girls at the Paris Opera, Caillebotte (The Floor Planers), Manet with his famous Luncheon on the Grass, and many more…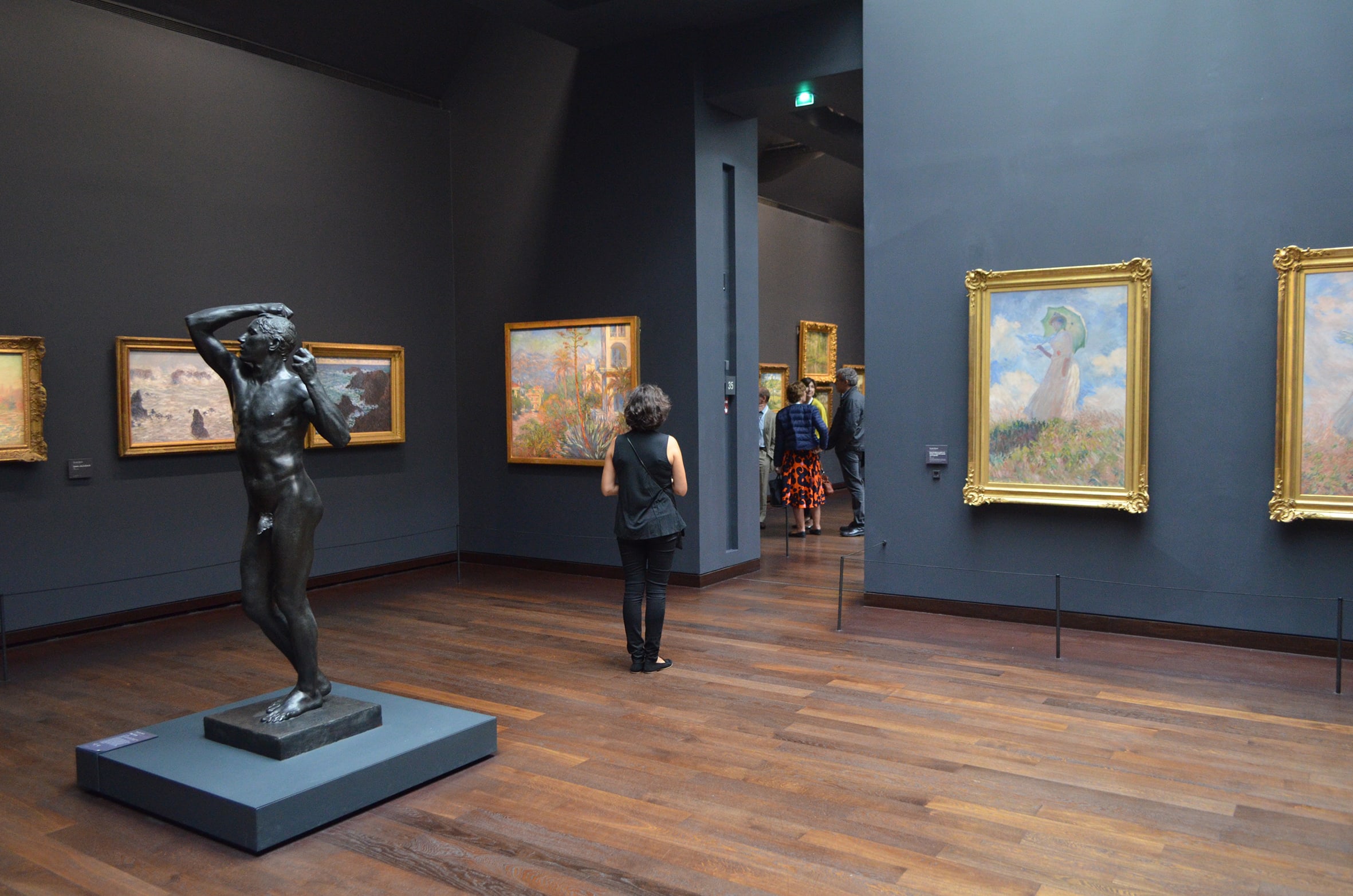 The Musée de l'Orangerie and Monet's Water Lilies
Monet admirers will be spoilt for choice!
On the other side of the Seine, in the Tuileries gardens, the Musée de l'Orangerie is home to a vast set of monumental paintings entitled The Water Lilies, a fresco Claude Monet gifted to the French state in 1918 to celebrate the end of World War I.
Eight compositions comprising 22 panels, installed to plans made by the artist himself, occupy two oval rooms bathed in natural light thanks to a glass roof.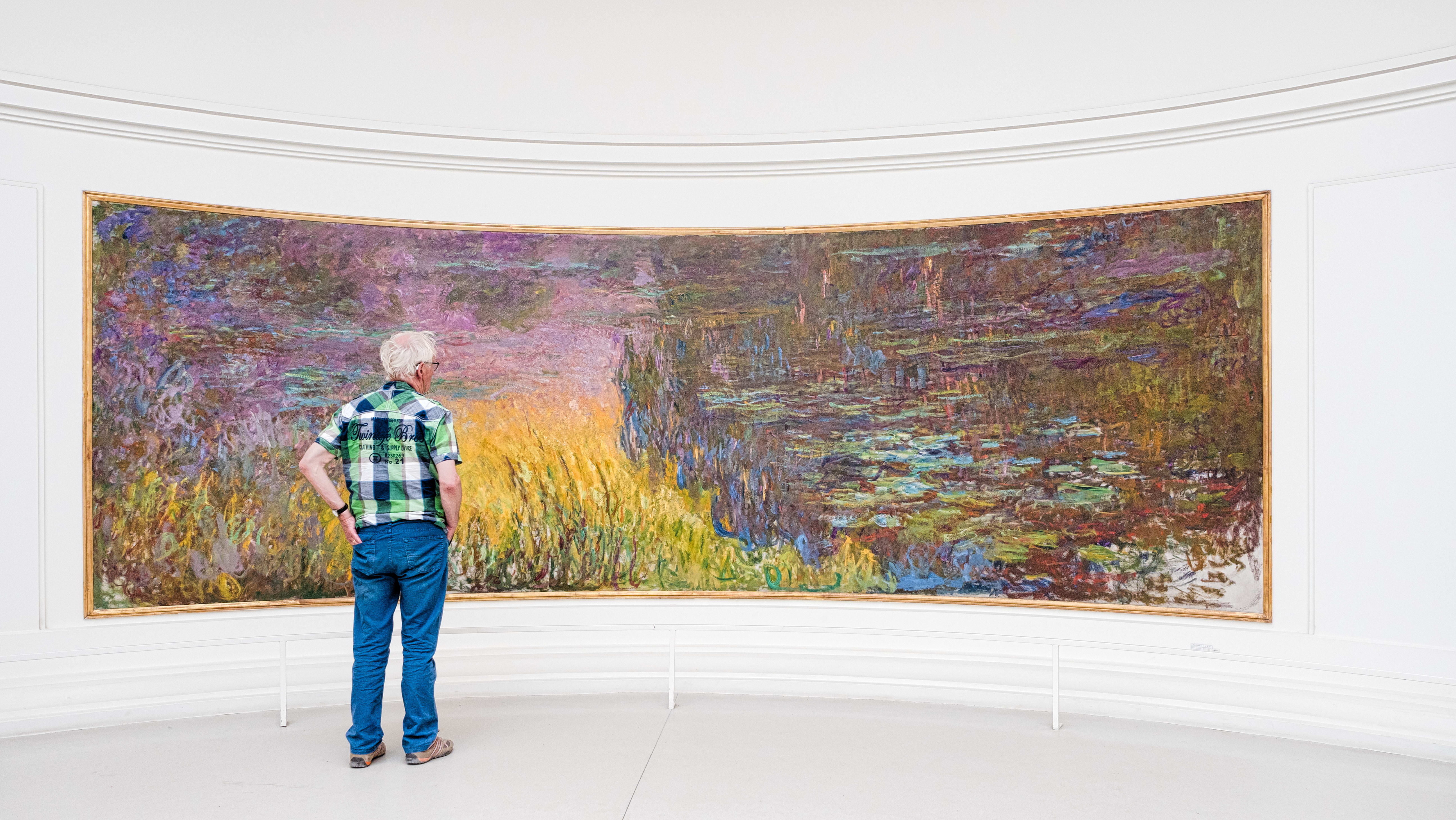 The Musée Marmottant Monet and Master Monet
Finish your visit in style at the Musée Marmottan Monet, which boasts the world's largest collection of the master's works.
Bequeathed to the museum byMonet's family, the works are taken from the painter's house in Giverny and are presented in a space specially devoted to him.
You can even admire the masterpiece from which Impressionism takes its name, the iconic Impression, Sunrise.
The exhibitions starring Monet
Our best Impressionnist experience
Impressionist Cookery Classes With Monet's Recipes
Discover more Impressionnist places
Copyright image: CRT IDF/ATF/Ooshot/Van Biesen