Auvers and the Oise Valley with Daubigny and Pissarro
Inspiration

Auvers and the Oise Valley with Daubigny and Pissarro
While Auvers-sur-Oise owes its international fame to Vincent van Gogh, it first sprang to prominence in 1860 thanks to Charles-François Daubigny, a forerunner of the Impressionists and a source of inspiration for Van Gogh.
Auvers-sur-Oise, an artistic home
Daubigny was the first artist to make Auvers his home. Don't miss the tour of Daubigny's impressive house and studio.
The exceptional pieces adorning the walls of this 200 m2 dwelling were painted by him and his son, as well as by Corot, Daumier and Oudinot.
They are testament to the buoyant art scene of the period. Daubigny also has a museum devoted to him.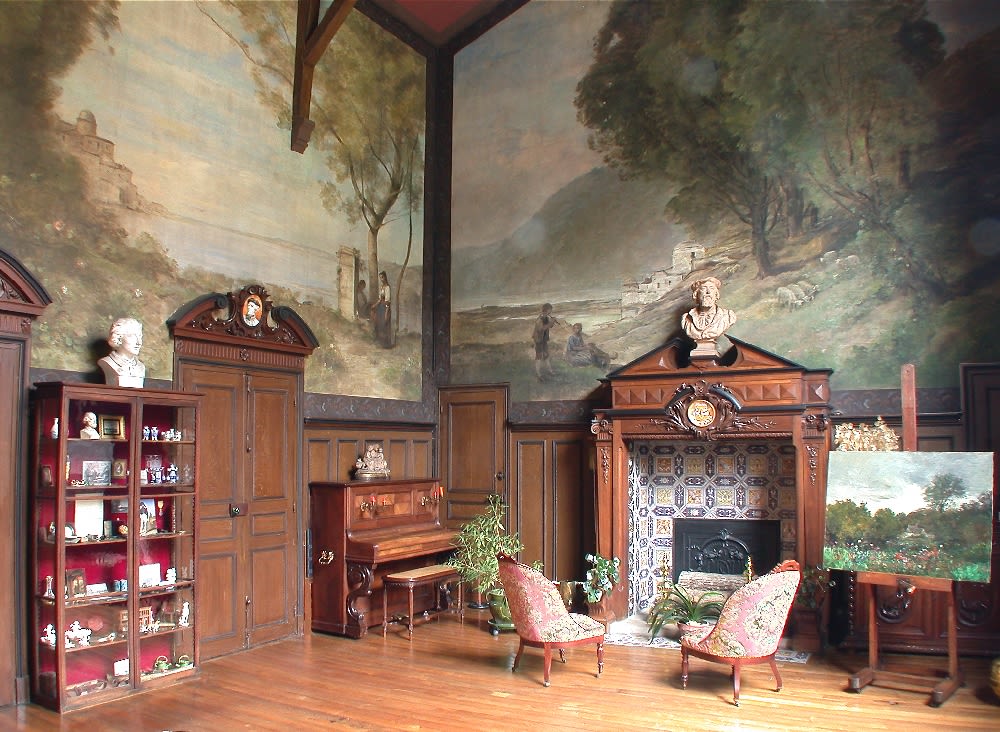 Impressionnist wanderings in Auvers-sur-Oise
Pissarro takes pride of place in Pontoise
Auvers charmed Cézanne and Pissarro, too. The latter stayed in the neighbouring town of Pontoise for several years, and his presence was instrumental in the emergence of this hotbed of artistic creativity.
The Musée Camille Pissarro is entirely devoted to him. There, you can admire a beautiful collection of works by Pissarro and his son, together with paintings by pre-Impressionist and post-Impressionist landscape artists, inspired by the scenery of the Oise Valley.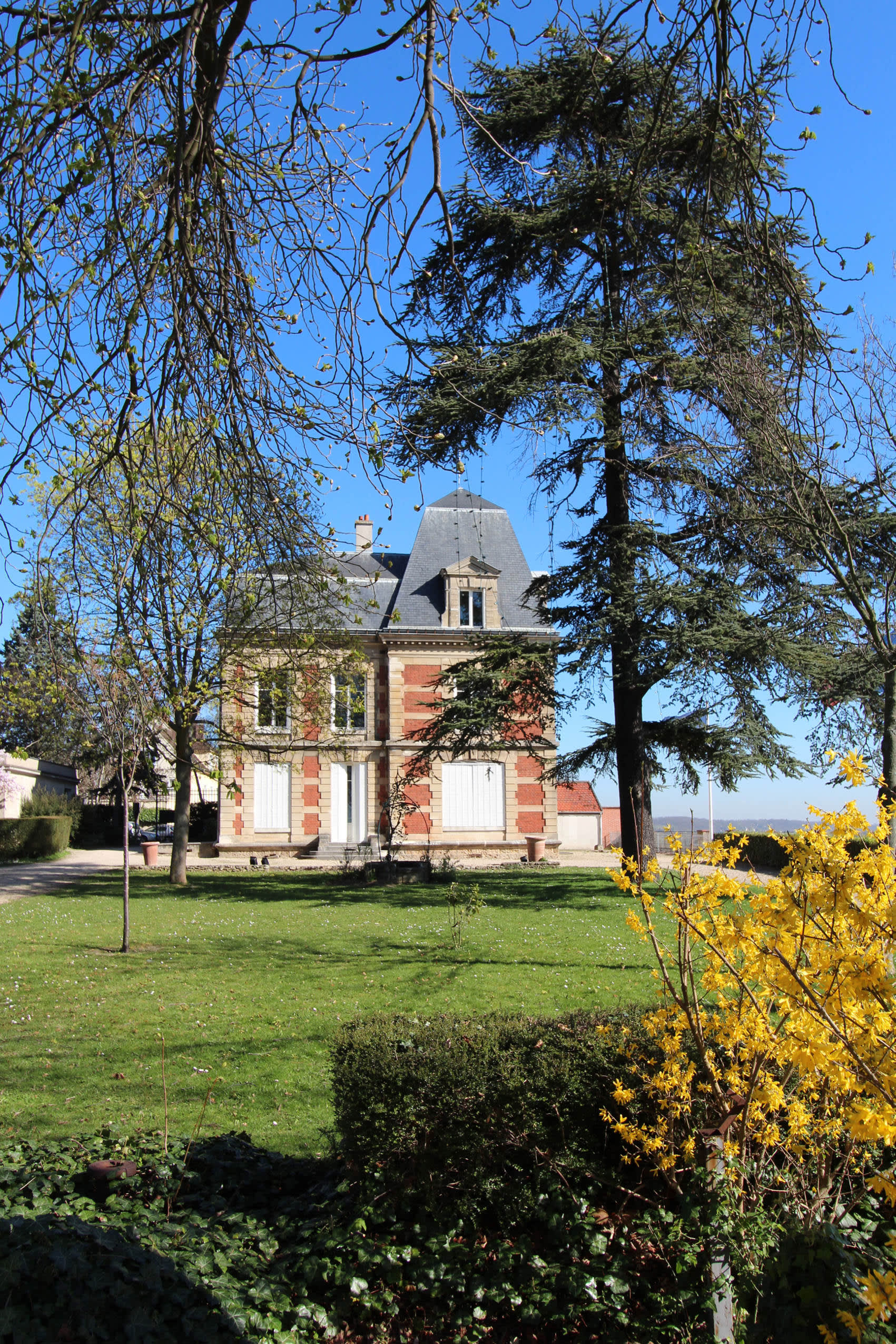 Impressionnist wanderings in Auvers-sur-Oise
Then it's back to Auvers for an audioguide tour of the village to retrace the footsteps of the painters who helped make its name, from Daubigny, to Cézanne and Pissarro, to Van Gogh.
To complete your knowledge of the Impressionist movement, head for the Château d'Auvers. Relive the history of the movement, from its inception to its heirs, through an astonishing immersive experience.
By the end, Impressionism will no longer hold any secrets for you!
Discover more impressionnist places in Paris Region
Copyright image: CRT IDF/Tripelon-Jarry