Paris Region's women in science
Inspiration

Women in science
Though they have received less attention and recognition than female artists, women have been taking on major scientific projects since well before the modern day. Here is a short history of the great women of science.
Gabrielle Émilie Le Tonnelier de Breteuil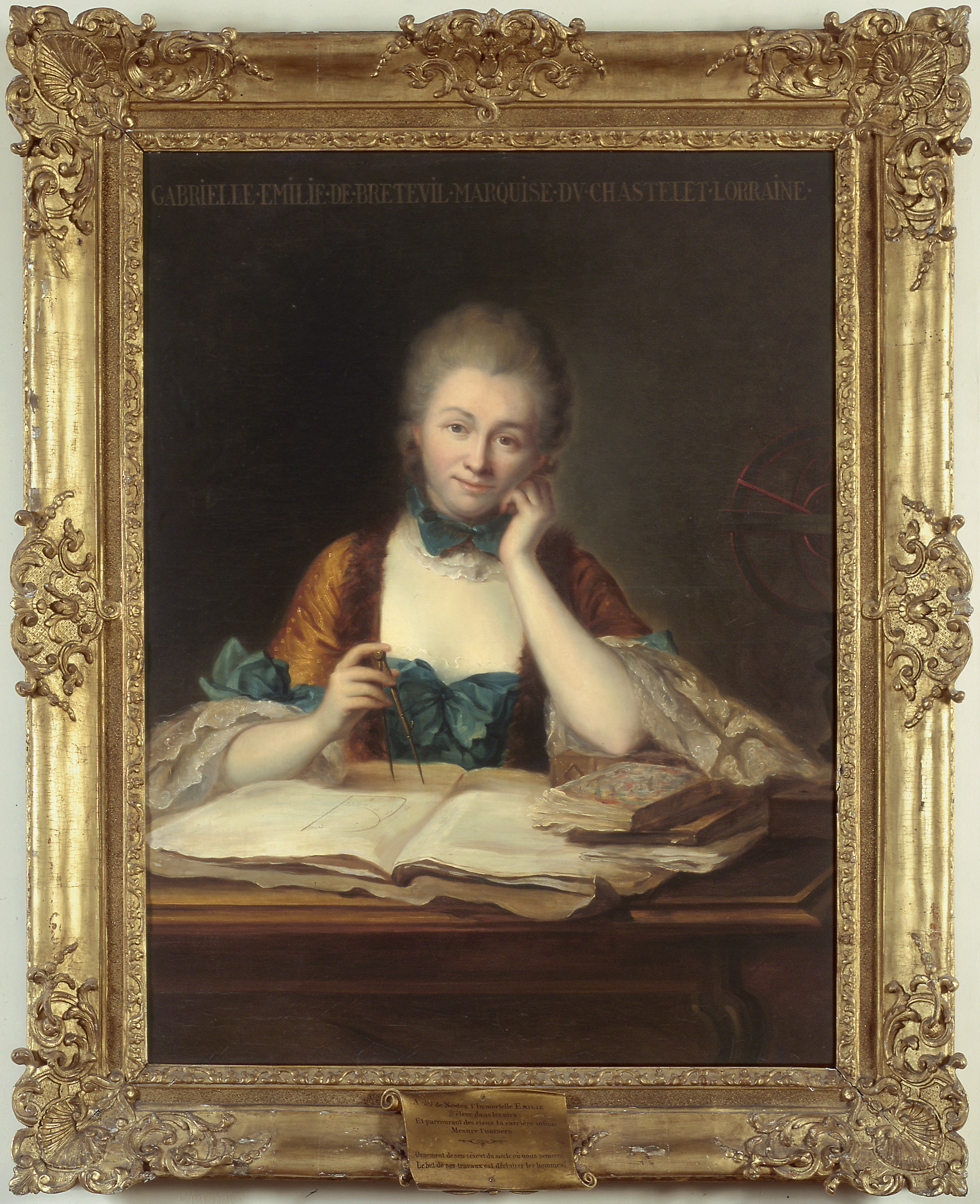 Born in the 18th century and a great friend of Voltaire, Gabrielle Émilie Le Tonnelier de Breteuil is now considered as one of the greatest scientists of her time.
A mathematician, physicist and woman of letters, she is famous for her work on kinetic energy and her translations of the works of Isaac Newton and Leibniz.
She is one of the most illustrious ancestors of the Breteuil family, whose chateau to the south-west of Paris can still be visited to this day – an architectural gem where you can see her bedroom and music room.
Marie Curie
Marie Curie, an adopted Parisian, is without doubt the most celebrated woman of science.
She was rewarded for her work, becoming the only woman to receive the Nobel Prize twice in two different disciplines: first physics and then chemistry.
Her research on radioactivity and radiotherapy paved the way for a great deal of work, particularly in medicine. Her work was then continued by her daughter Irène Joliot Curie. Learn about their story at the Musée Curie in Paris's 5th arrondissement.
Claudie Haigneré
Claudie Haigneré was the first European woman to travel into space.
The brilliant physician and doctor of neuroscience spent 25 days outside of Earth's atmosphere during two missions, in 1996 and 2001. She also conducted medical and psychological experiments.
Find out about her life in the space hall at the Musée de l'Air et de l'Espace in Le Bourget.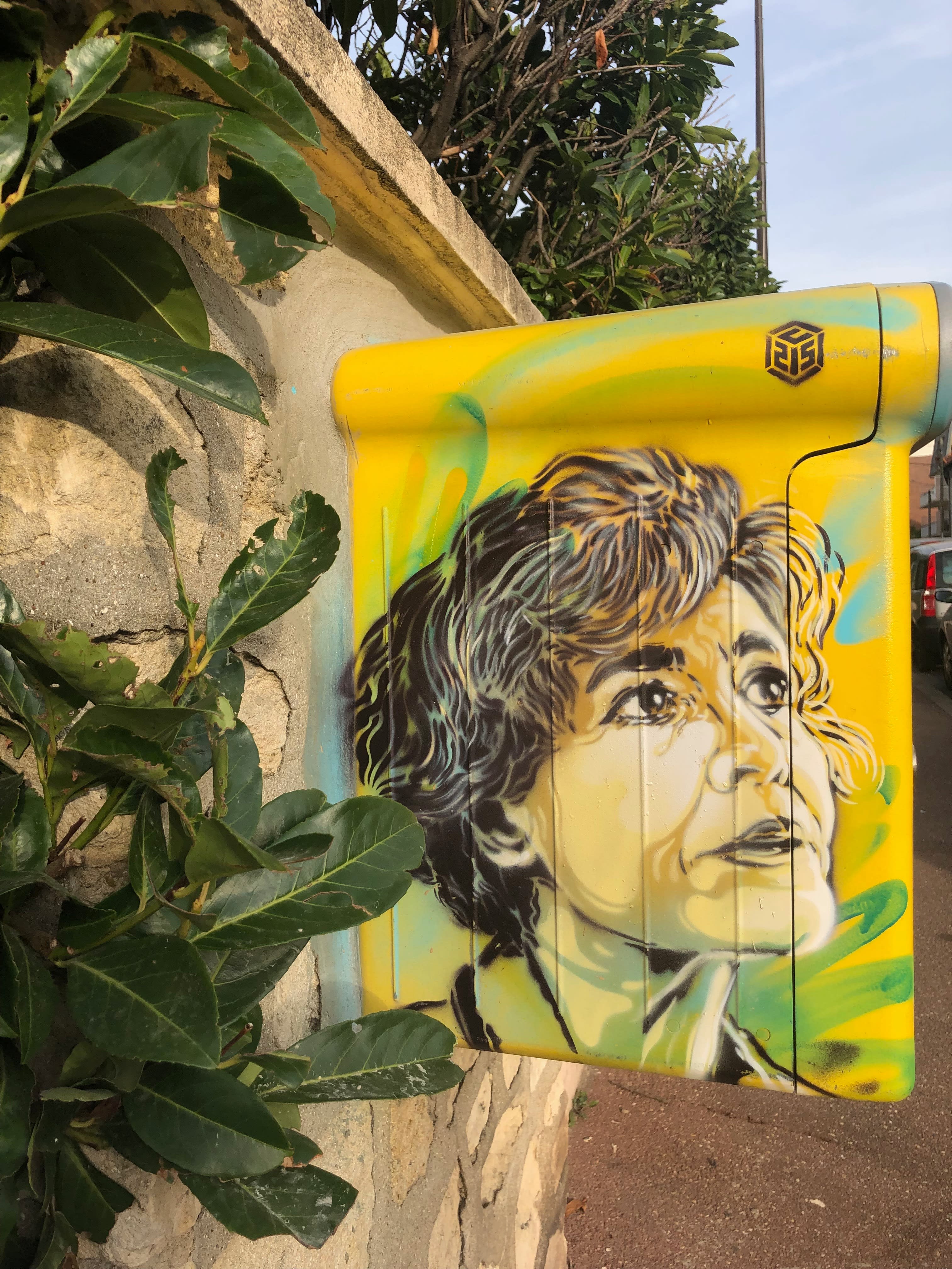 Copyright image: J.Marthur/Musée Curie