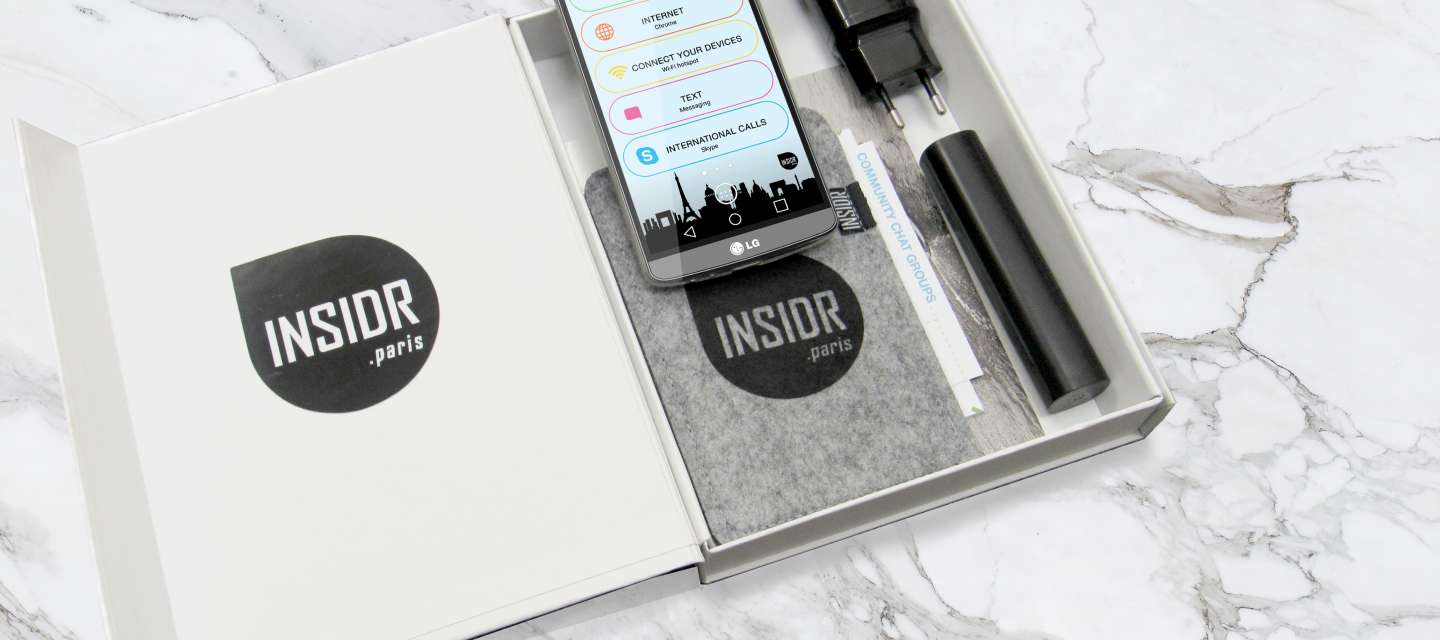 Insidr
INSIDR is the all-in-one tool for your travel.
Order your phone now and get:
unlimited European calls and texts, 4G data and WIFI hotspot

non commercial guide with maps, itineraries, local experiences

real-time chat with local assistant

best of apps with GPS, navigation, translation application


Find us on the Tourist Information Centres to rent your INSIDR phone.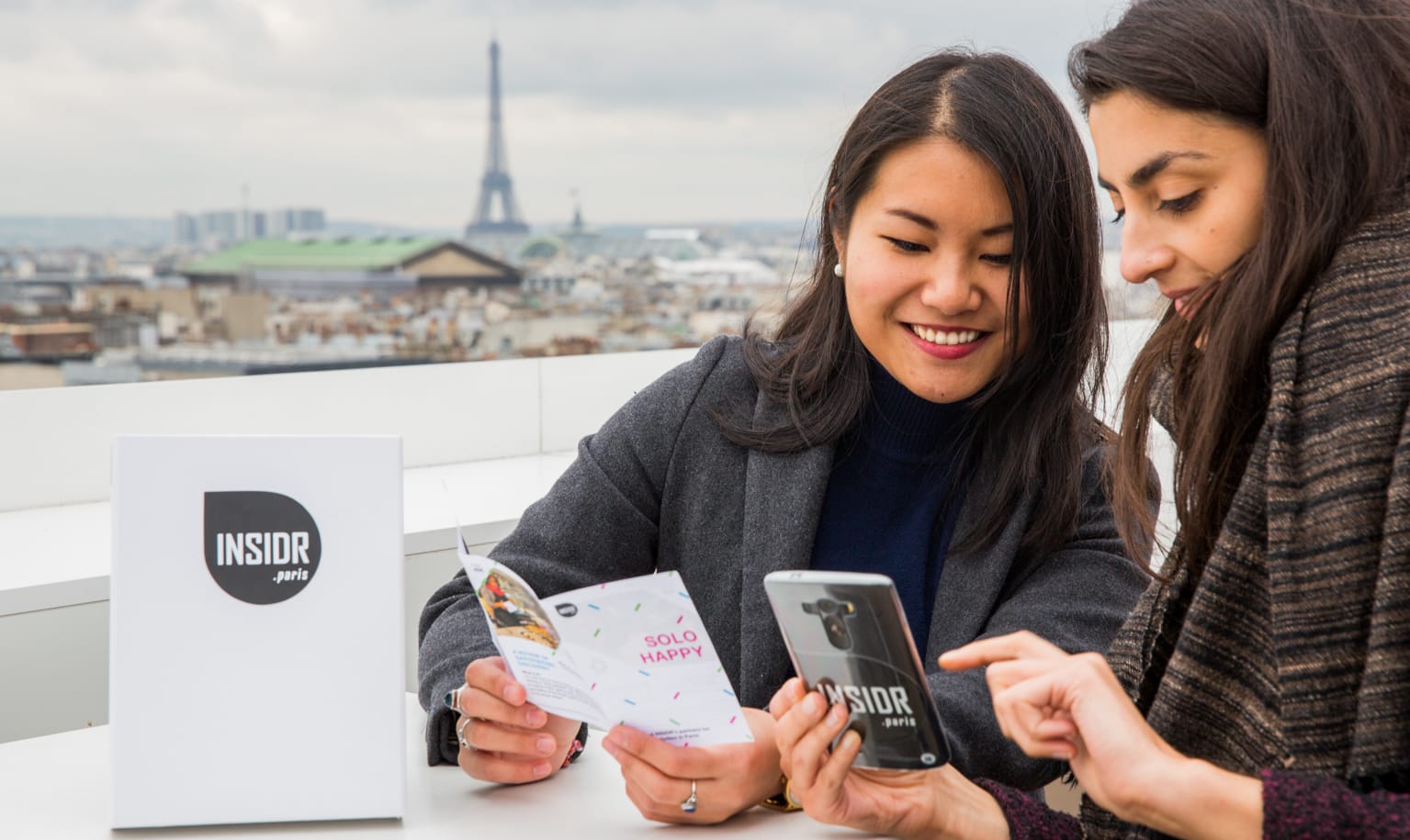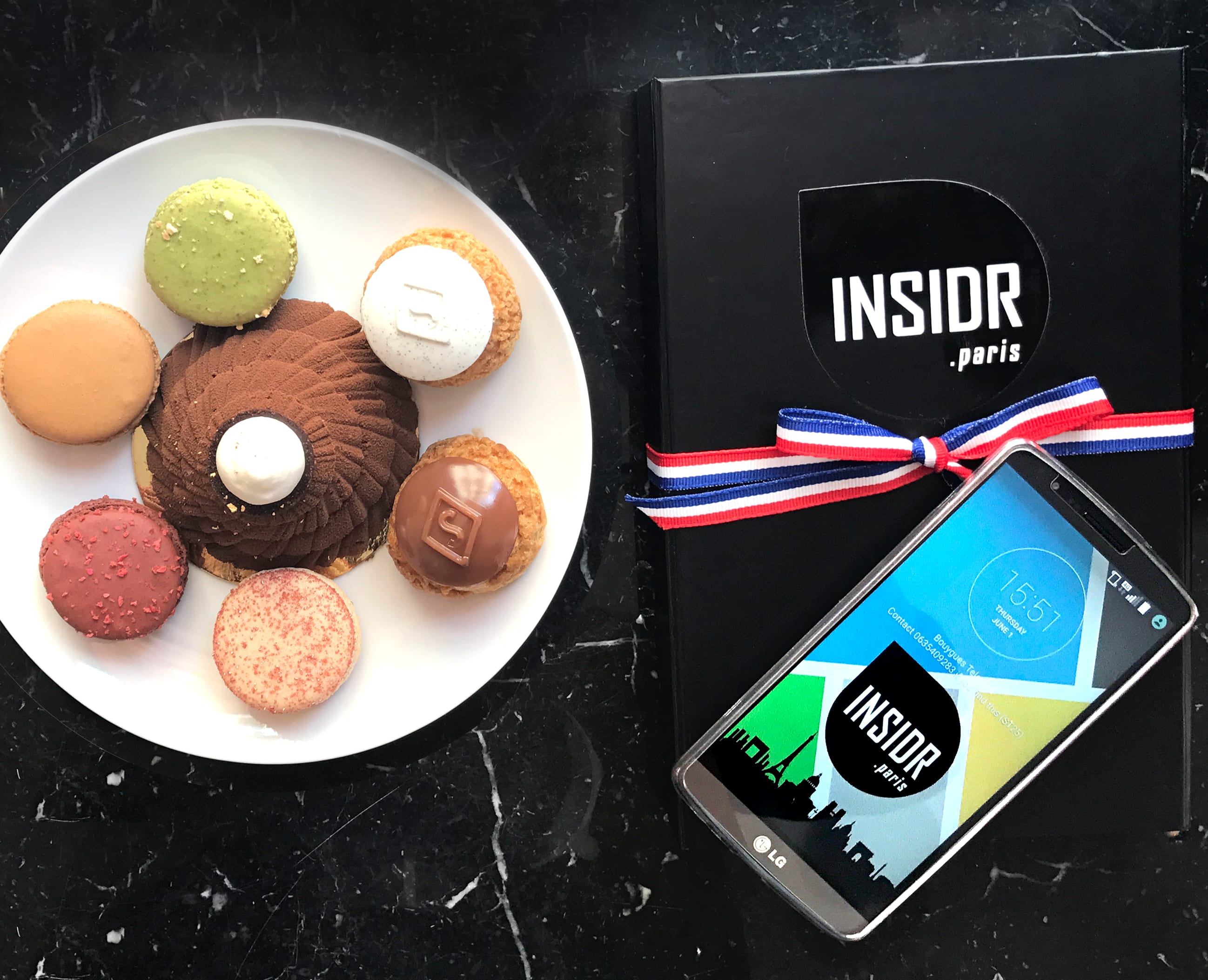 The INSIDR smartphone is ready to use from the get go and easy to return from anywhere in Europe.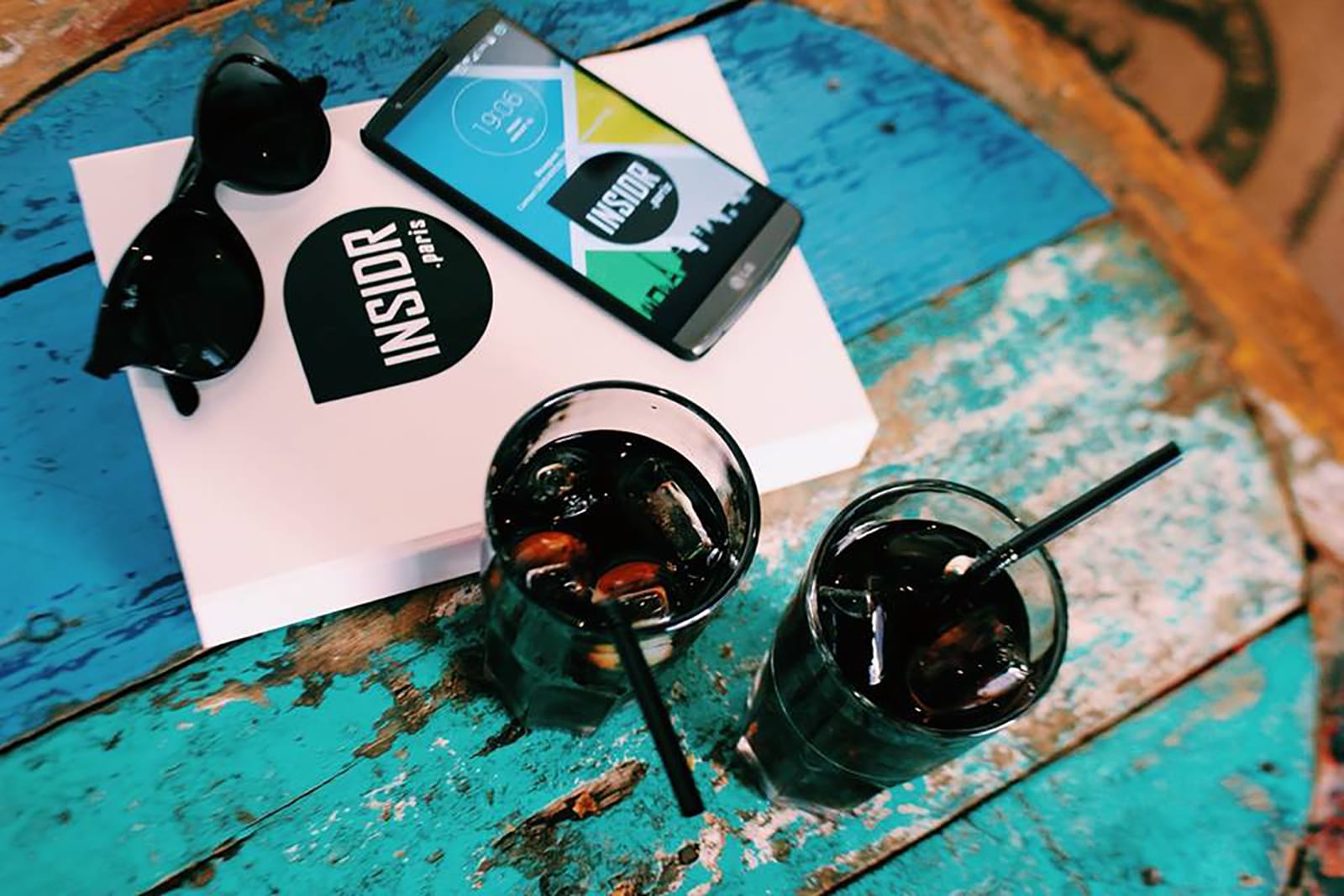 Other connected services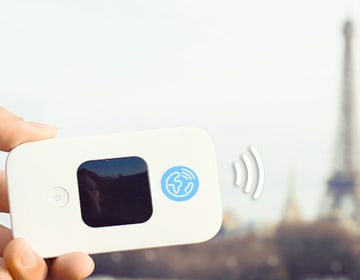 Copyright image: INSIDR, smart connected smartphone