Bougeott, the app for tailor-made walks
Discover the free app developed by the Île-de-France Region. The Bougeott app offers you tailor-made walks, combining exercise and the discovery of the cultural and natural heritage of Paris and its region.
Discover the most beautiful natural spaces and the cultural heritage of Paris Île-de-France while exercising? This is what the Bougeott app offers!
While moving, when you are in Île-de-France at the time of its use, the app allows you to discover the territory and the heritage within close proximity to your physical activity. The varied and personalised itineraries adapt to your desires.
A real 2-in-1, you will be able to combine physical activity (walking, running) and the discovery of the cultural and natural points of interest of the whole region. Take walks you never even thought of!
You can choose to move from point A to point B or loop, walk or run, and adjust the distance and duration of each walk. No minimum level is required.
Depending on your desires and your goals, several routes are available and will arouse your curiosity!
Bougeott is a unique app and certainly different from traditional running apps, as it is aimed at everyone and allows you to combine sport and culture thanks to its innovative technology!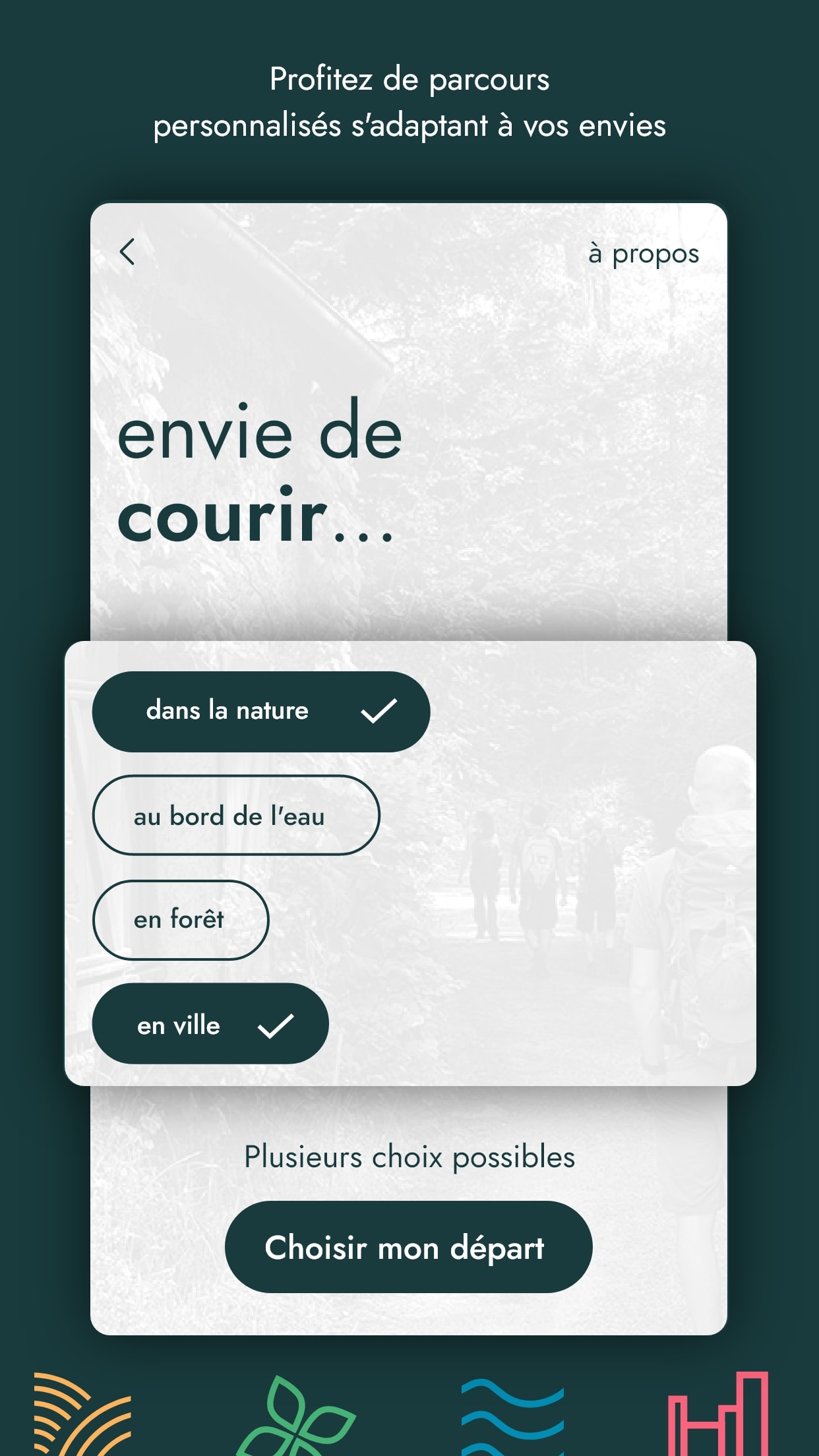 Geolocation technology makes it possible to visit the region in a different way and to stretch your legs on paths accessible to all.
Throughout your journey, you will have access to detailed information on the history of cultural and natural points of interest.
So what are you waiting for?
Choose to walk or run, in nature, by the water, in town or in the forest, there's something for everyone!
The app will give you ants in your pants!
Enjoy your walk!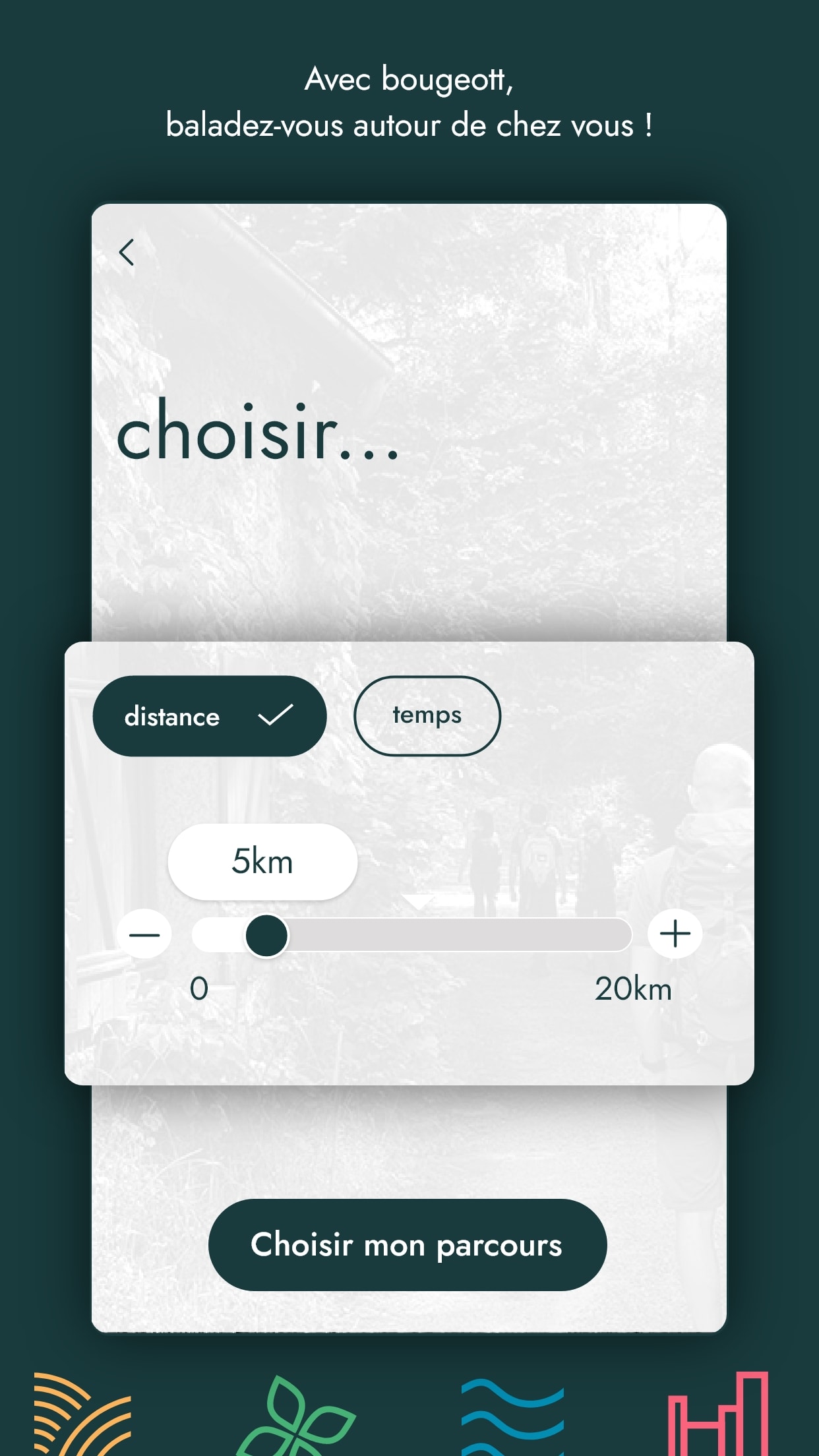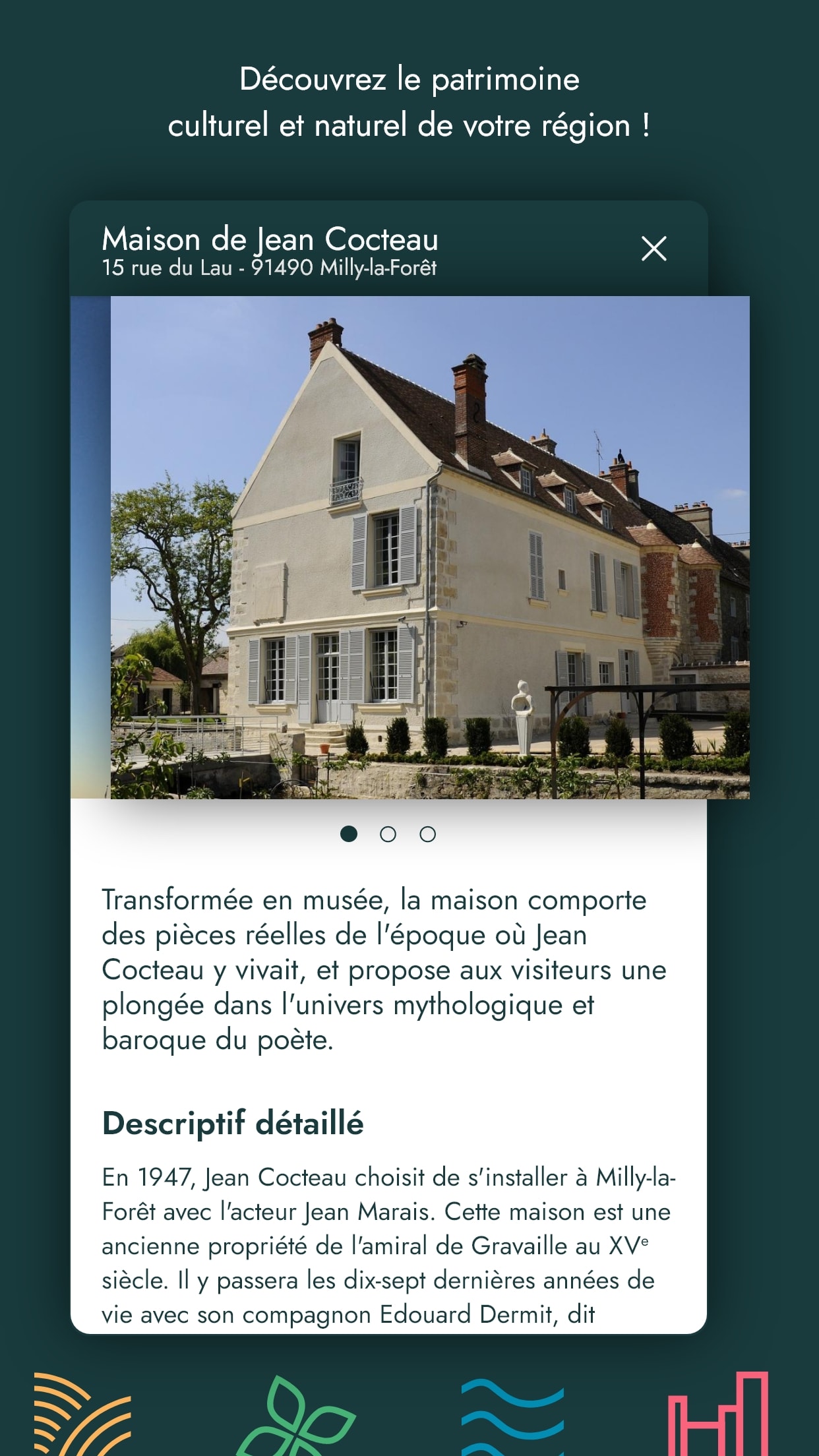 Other connected services