The wonderful world of circus in Paris Region
Under the traditional big top or on stage in a theatre, the circus is undergoing a makeover. Balance, juggling, acrobatics and acrobatics are combined with sets, music and costumes that tell real poetical or incredible stories. This winter, the most prestigious companies are meeting in Paris Region to present their most beautiful creations. Something to dazzle young and old alike!
It's a right circus!
Until 12 January, the kitchen becomes the centre of a world where anything is possible, courtesy of 7 doigts de la main. Energy, high-wire derring-do, dexterity and music add up to create the perfect recipe for a riotous evening with the whole family.
Sheer poetry
Until 30 December and for its last show, appropriately called La Dernière saison, the world-famous Cirque Plume invites you to discover the magical world of the forest. In the ring, the energetic skills of the clowns, tightrope walkers, balancing acts and musicians bring this new poetic show to thrilling life. A delightful experience for everyone to enjoy!
In the ring with the Monkey King
Until 2 January under the Cirque Phénix big top, Les Étoiles du Cirque de Pékin perform their show recounting the famous tale of the Monkey King. Balancing and acrobatic feats are interspersed with comedy scenes for an epic and wonderfully colourful evening of journeying through Asia.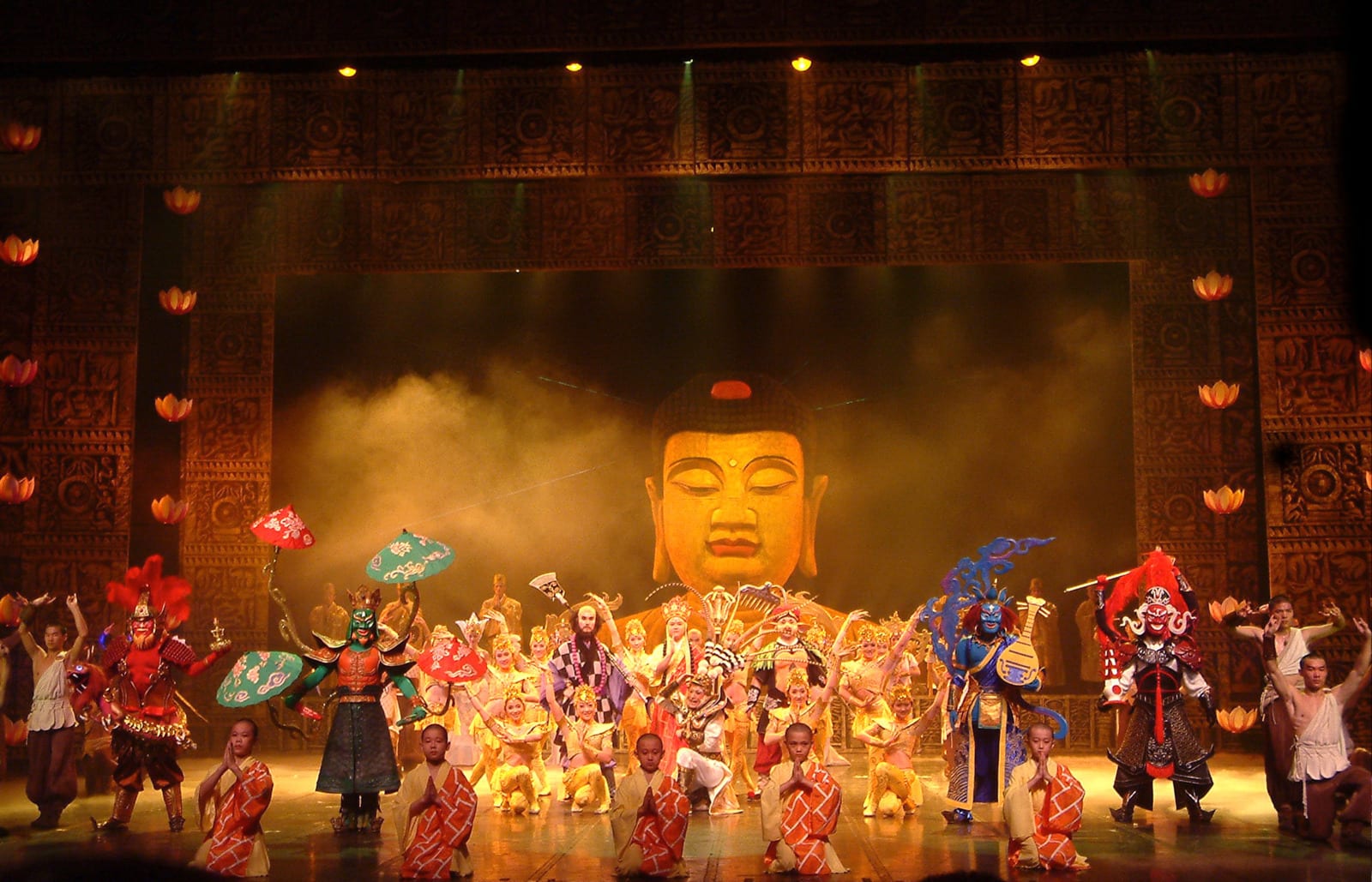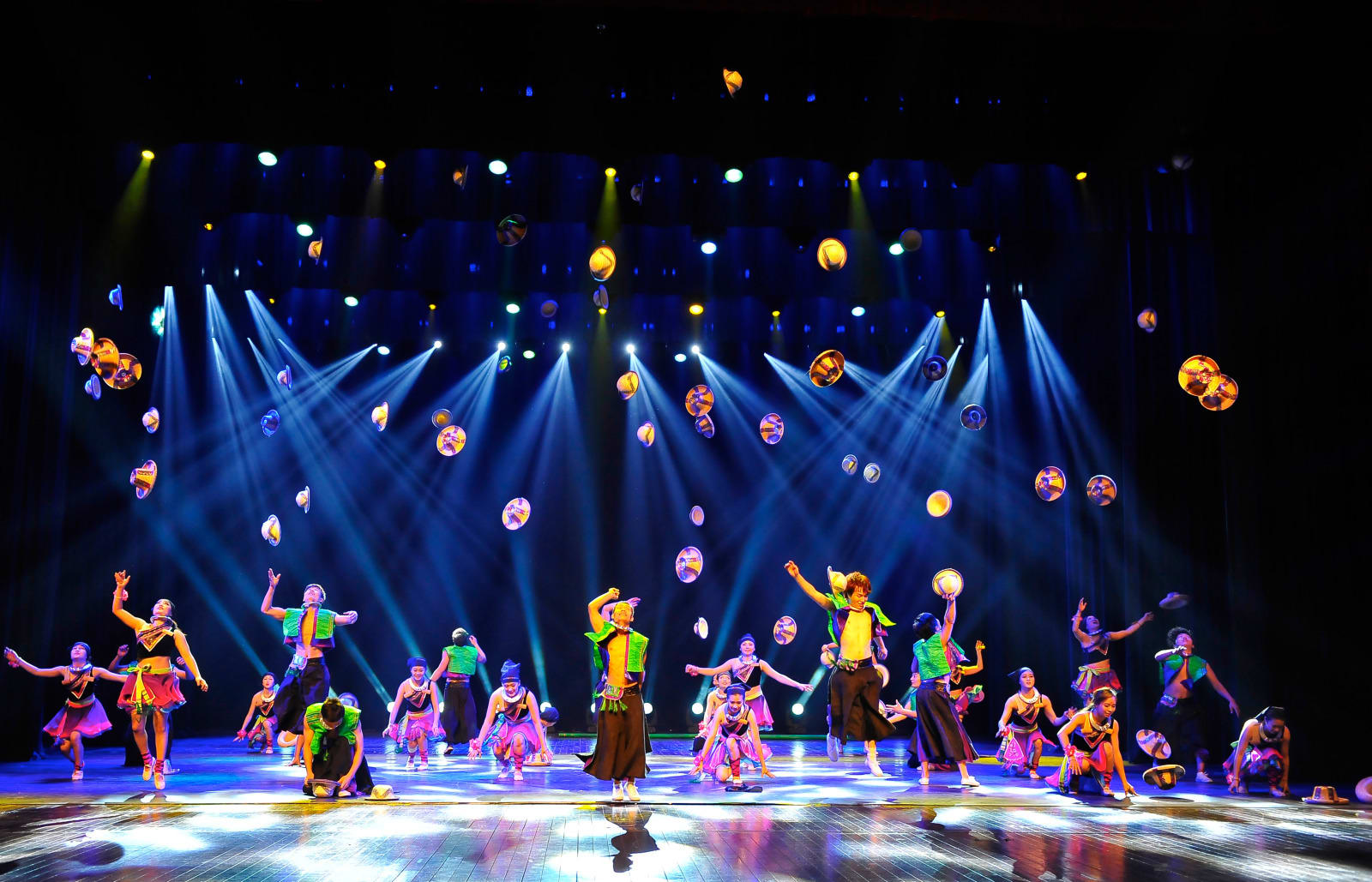 Acrobats in cowboy country
Appearing until 6 January on the stage of the Théâtre du 13e Art, the Cirque Éloize troop takes you on a trip to the Far West. Saloon is a fabulous circus show that follows our hero on a non-stop chase set to folk music and featuring acrobatic thrills worthy of the finest Westerns. Ride 'em cowboy!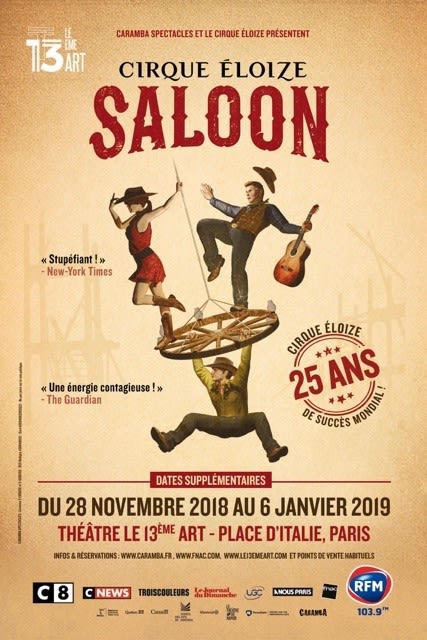 Demand the impossible
Pushing back the limits of gravity and the laws of physics is the exploit the Escarlata Circus troop achieves in its aptly-named show Impossible, until 22 December at Académie Fratellini. With high-wire, aerial hoop, Chinese pole and rope-climbing acts, the circus school apprentices will astound you with their acrobatic flair.
Discover our selection of events to add to the enchantment in Paris Region.
Our selection