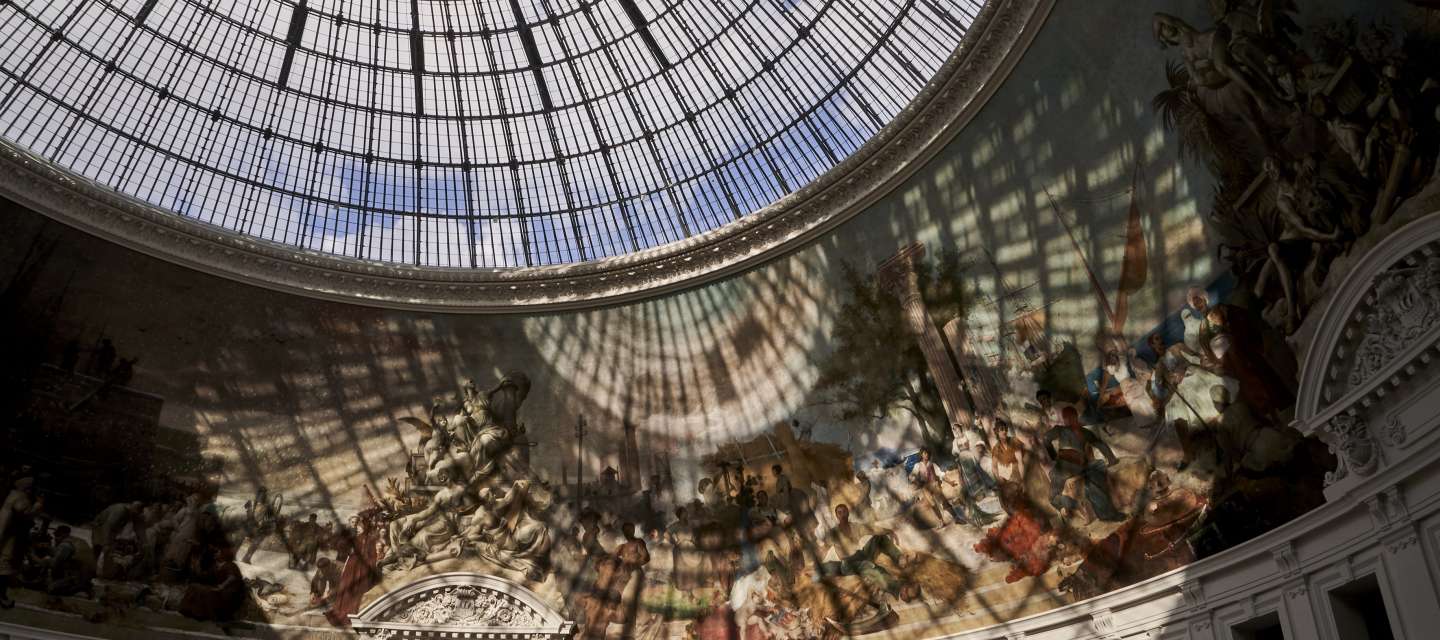 My summer of culture in Paris Region
Inspiration

My summer of culture in Paris Region
Since 19 May 2021, the openings and reopening of museums and monuments has been underway, exhibitions are re-opening again, festivals and shows are announcing their return… What a fabulous renaissance!
Looking forward to discovering the Bourse de Commerce - Pinault Collection or the Hôtel de la Marine, who have just opened their doors, to visiting an exhibition with your best friend, to following in the footsteps of the Impressionists along the loops of the Seine, bringing your family on weekends to a medieval city listed as a UNESCO World Heritage Site, introducing your teens to street art or enticing your other half with a candlelit castle visit or an open-air opera? Live this summer 2021 in Paris Region with the rhythm of culture.
Current culture news
News, events or new activities, based on current desires and trends, focused on keeping you up-to-date with the latest options to stimulate your artistic curiosity.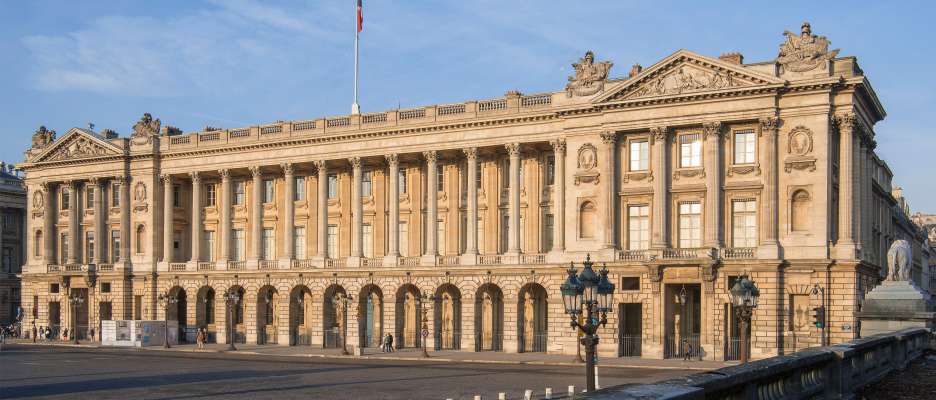 The new Hôtel de la Marine opens its doors in Paris
Our tour of culture
Lovers of arts and shows, parents looking for educational and fun activities, hunters of curiosity and unusual experiences, our top selections, themed guides and ideas for organised stays are made to inspire you and invite you to explore Paris and its region.
Our favourite summer 2021 culture
Iconic monuments, majestic castles, collections to discover, artists' houses, exhibitions and shows not to be missed… Here you can find our selection of cultural visits and inspired activities.
Even more ideas for the new season in Paris Region
From the beginning of June to the end of August, Paris and its region are bending over backwards to offer you a summer full of possibilities. The Musée d'Orsay is reopening its doors and Coco Chanel is inviting you to the Palais Galliera, the restaurants are laying out plates of all sizes, the leisure islands have a holiday feel, the shop windows will make you look, the festivals are ramping up the sound and the gardens are rolling out their green carpets for memorable picnics. We've missed it so much! Get your fill of other ideas according to your tastes.
Copyright image: Maxime Tétard/Courtesy Bourse de Commerce Pinault Collection