Historic gardens around Fontainebleau
Inspiration

Historic gardens around Fontainebleau
For bucolic days, why not make the most of your trip by exploring the area around Fontainebleau, where you'll get to see masterpieces by some of the most famous landscape gardeners in history – including Le Nôtre.
Wandering through these gardens is like walking through time from the 16th to the 17th century!
Garden romance
The magnificent Parc de Courances is only a 20-minute drive from Fontainebleau town centre. Although home to a wonderful French formal garden, Japanese garden and kitchen garden, this is first and foremost a perfect example of a Renaissance garden, with no less than 14 fountains and 17 water features. The park's old windmill has also been beautifully converted into a tea room – perfect for taking a welcome break in this elegantly romantic setting.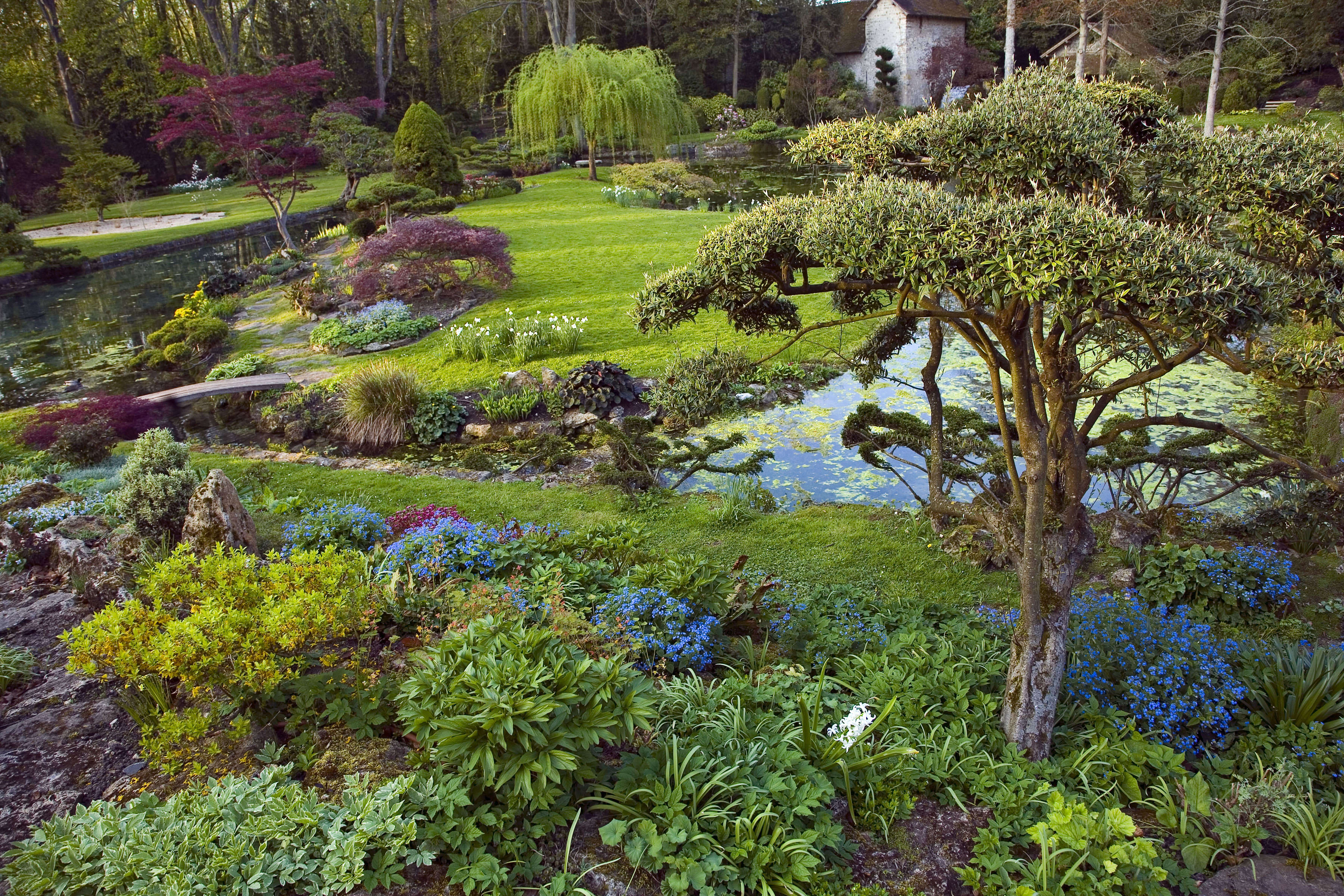 The origins of Versailles
The magnificent French formal gardens at Vaux-le-Vicomte Castle are an absolute must. Born out of the creative genius of André Le Nôtre, they were also the inspiration for the Palace of Versailles. And, during the long summer nights, the gardens are transformed by candlelight for you to take a magical stroll through this 17th-century masterpiece.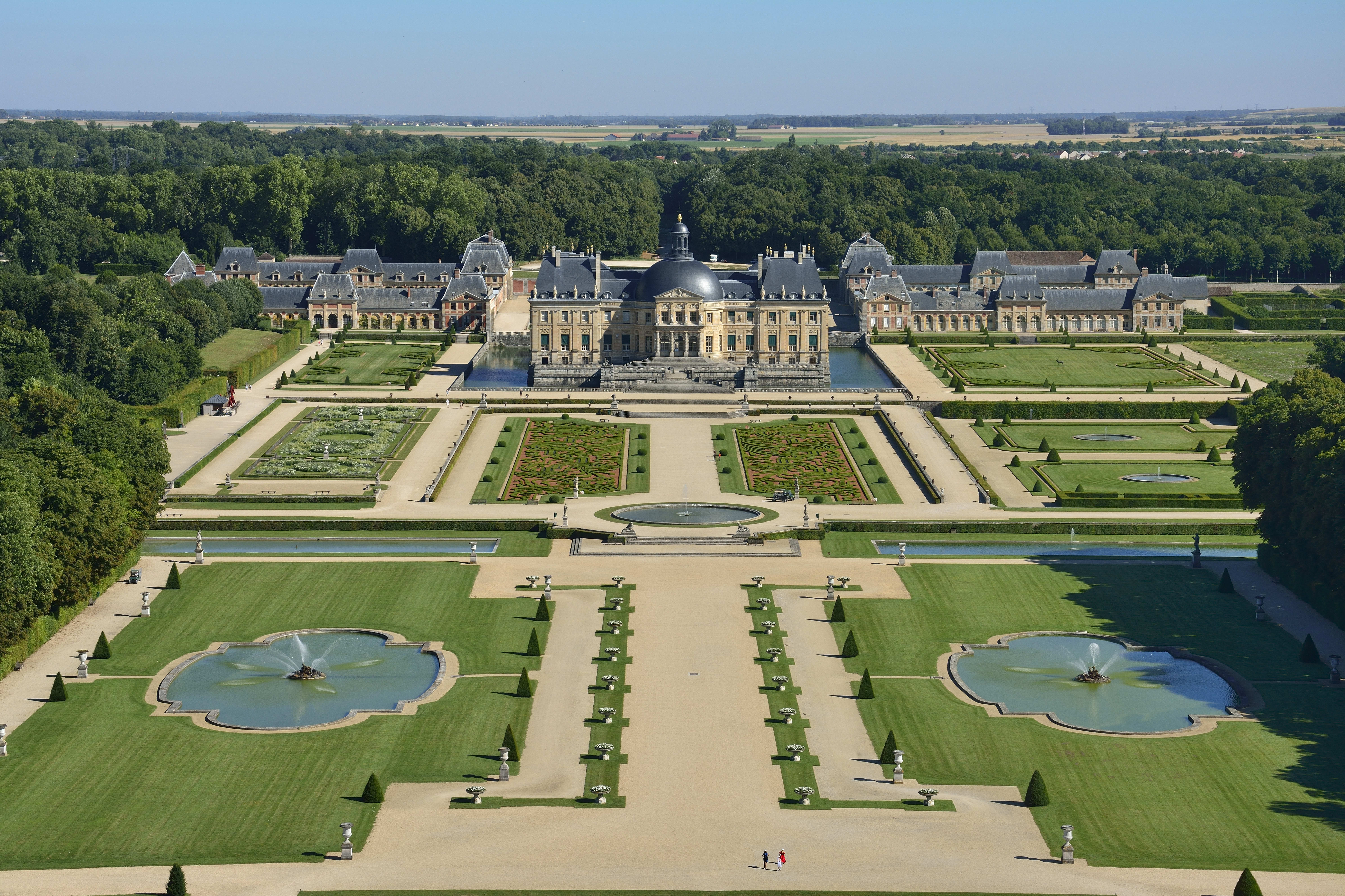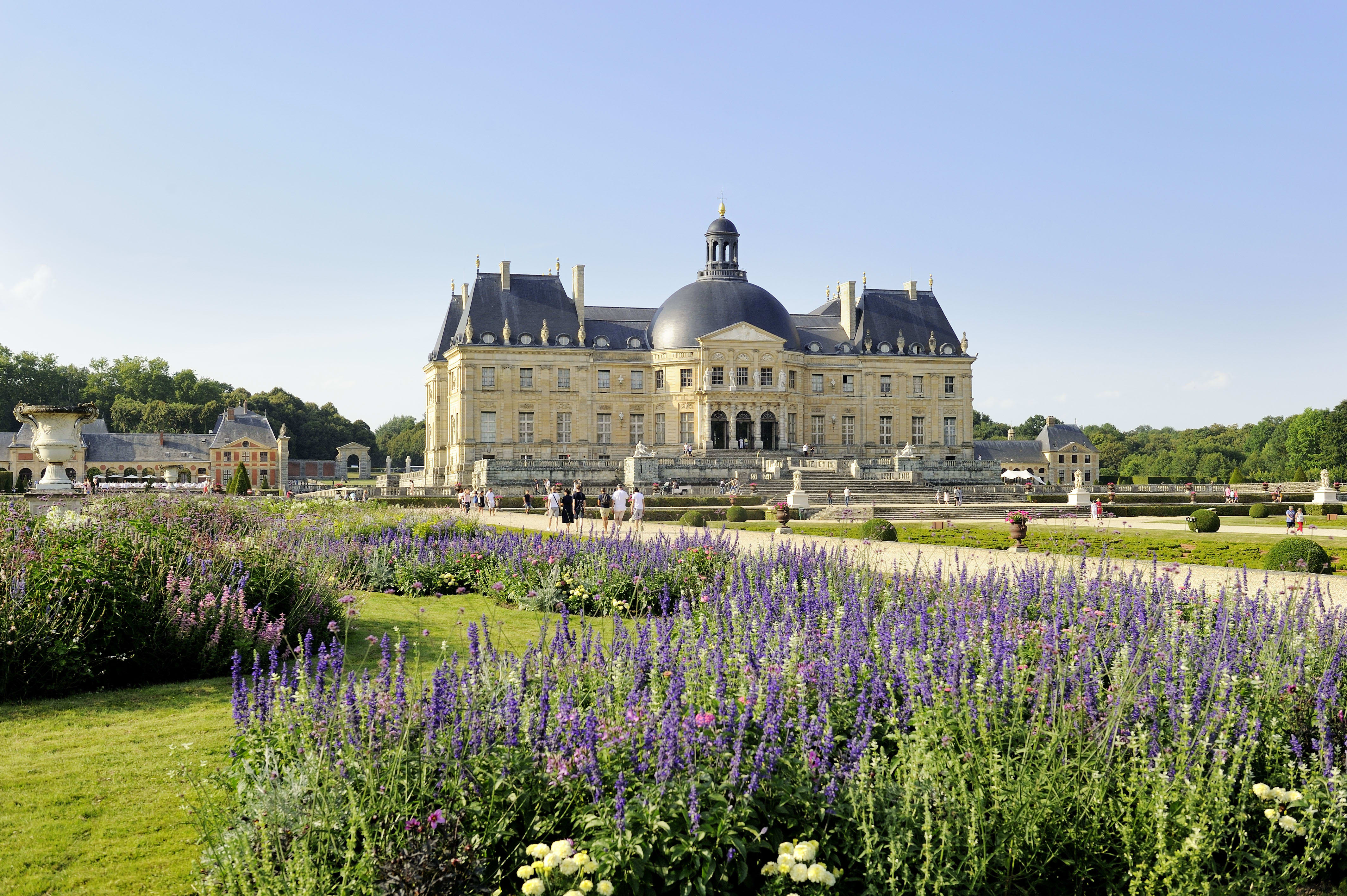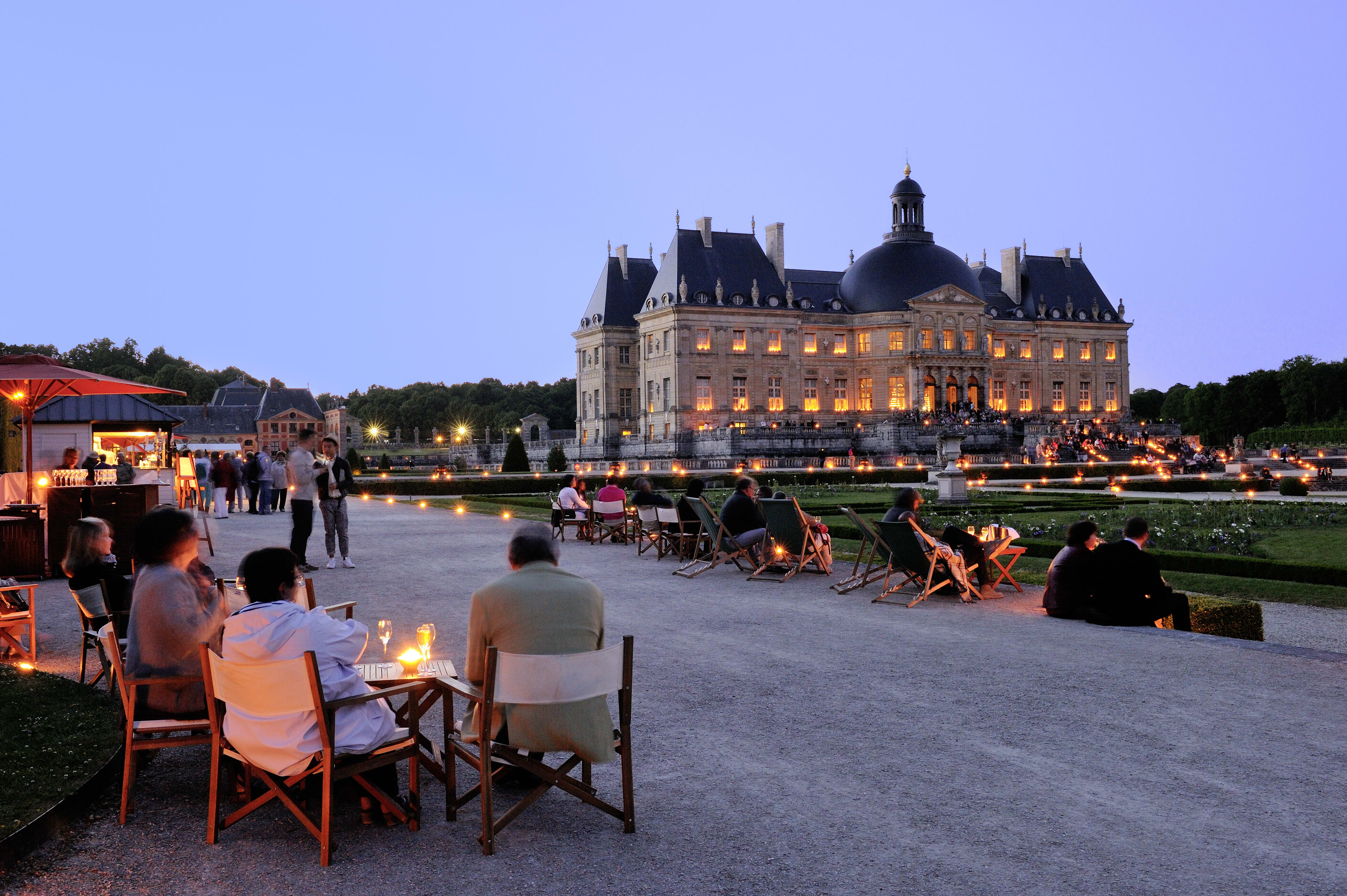 If you'd prefer to stay in Fontainebleau
Two Regal Days in Fontainebleau
Discover more remarkable gardens in Paris Region
Romantic gardens between Paris and Fontainebleau
Copyright image: AUFORT Jérome - stock.adobe.com