The Paris Region Adventures Treasure Hunt
Services

The Paris Region Adventures Treasure Hunt!
Discover our treasure hunt using this free app. Set out with your family and explore the secrets of Paris and its region, enjoy adventure after adventure and collect the 200 characters!
Want to know a great way to explore Paris, Île-de-France and the region's hidden gems? Use this fun smartphone app specially designed with kids in mind!
Paris Region Adventures is a series of 35 adventures and a fun way to cross the region and discover its cultural heritage and its tourist hotspots and their secrets.
It is a giant treasure hunt taking in several towns in the eight départements of the Ile-de-France region. Children can use the application to tackle a number of challenges, following the clues they unearth as they go along.
The 35 adventures are split into a series of missions, each taking around an hour and a half. They can all be done separately, in any order, depending on the area the children and their parents want to explore.
From one adventure to other, from mission to mission and challenge to challenge, families will encounter historical figures and contemporary personalities from the world of art or sport.
Using GPS and image recognition technologies, the app invites you to solve hundreds of clues for a different way to tour the region.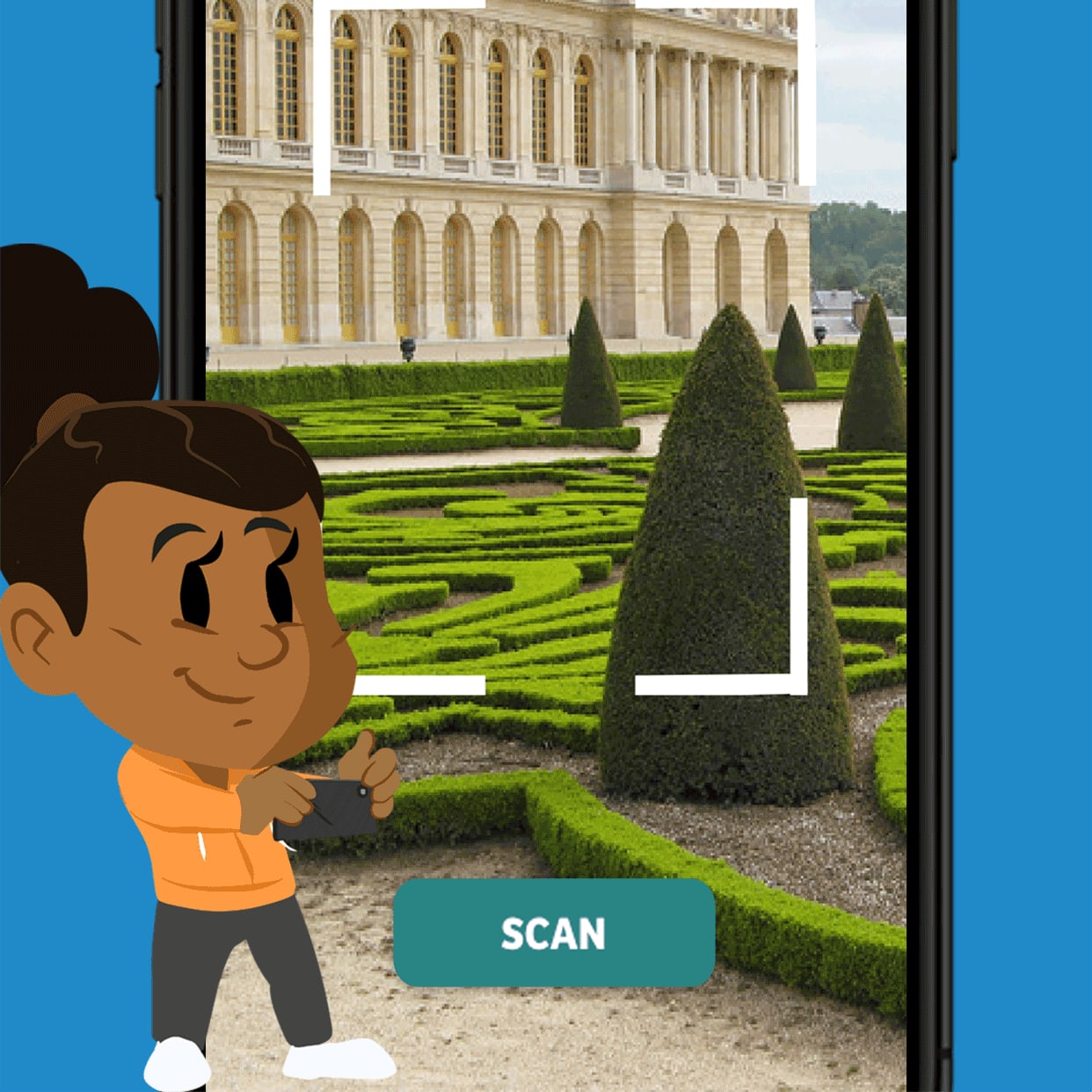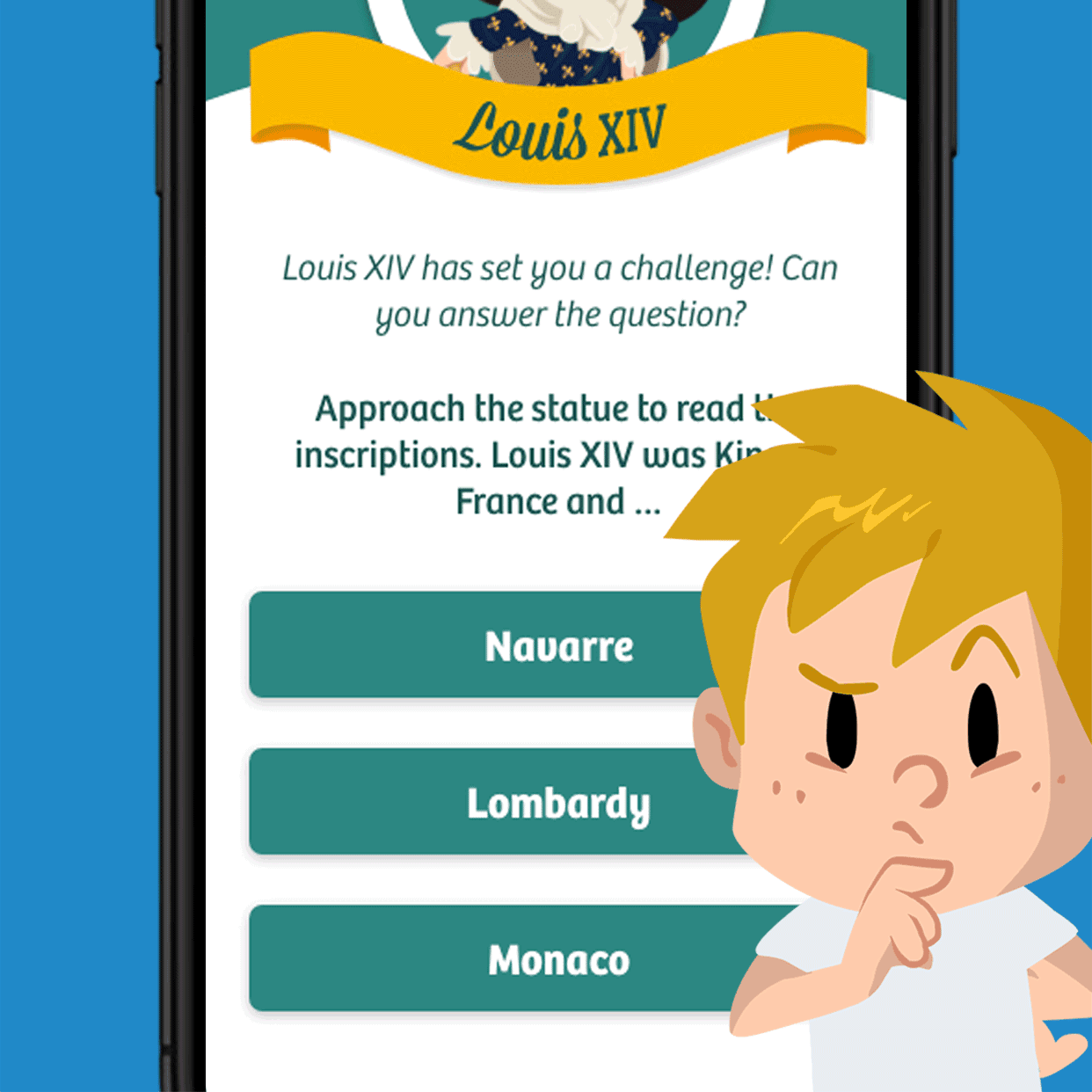 So, are you ready?!
Select your adventure and set off to explore different districts of Paris (around the Louvre, the Eiffel Tower, Sacré-Cœur, Pompidou Centre, Parc de La Villette, Pantheon etc.) or the towns of Saint-Denis, Vincennes, Versailles, Provins, Auvers-sur-Oise, Milly-la-Forêt, Meaux, Fontainebleau, Saint-Germain-en-Laye, Vitry-sur-Seine, Pantin, Boulogne-Billancourt, Sceaux, Rambouillet, Dourdan, La Roche-Guyon, Poissy, Chevreuse, La Défense, Rueil-Malmaison, the meanders of the Marne, Coulommiers, Melun, Corbeil-Essonnes, Saint-Ouen, Luzarches, Enghien-les-Bains, Orsay, Jouy-en-Josas or Moret-Loing-et-Orvanne.
Discover the Paris Region Adventures in video
Download the Paris Region Adventures map
Choosing which one is your first challenge! Download the first 30 adventures and read the descriptions to make your choice.
Interested in culture, nature, or just want to escape for a while? Fan of sport or of street art? Or are you more of a gourmet? There's something for everyone!
Good luck!
Other connected services
Copyright image: Quelle Histoire