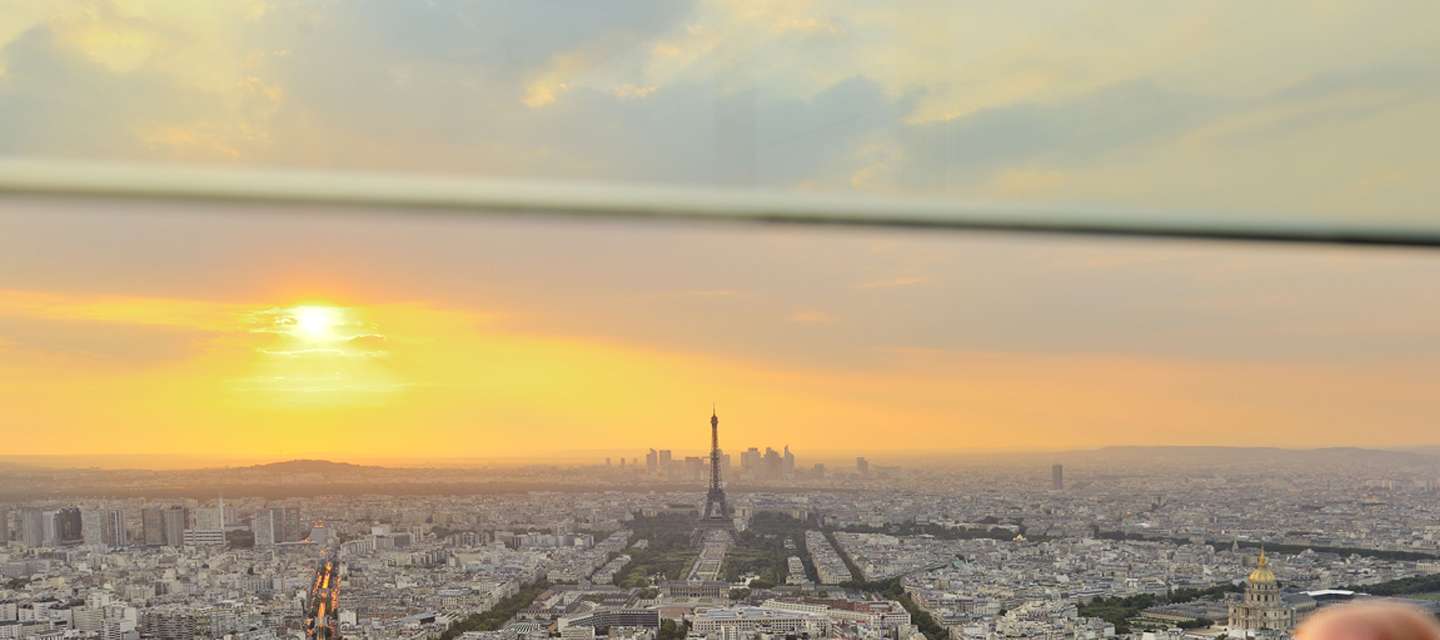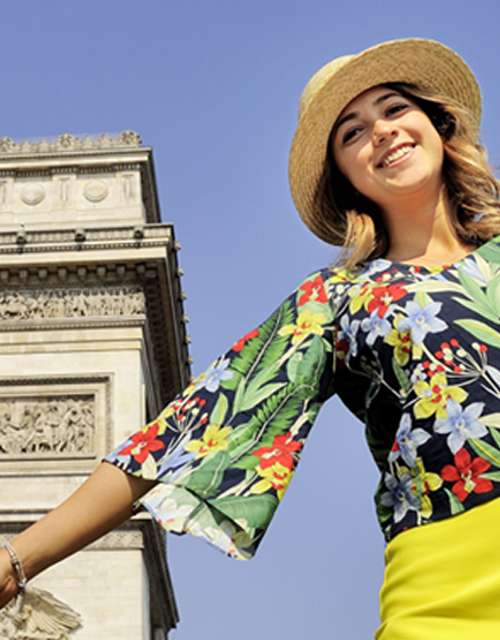 The City Helpline
Services

The City Helpline
Like a guardian angel, he's by your side in the city and answers instantly your questions, wishes and needs. Simple, right?
With your City Helper, everything becomes easy. He's:
Your personal assistant: get all the answers to your questions, at every moment

Your tour guide: build a stay that suits you exactly, with a city expert

Your Parisian advisor: do the typical activities and unusual ones, according to your wishes

Your concierge: enjoy all your activities booked without commission, as soon as you need

Your interpreter: ask a bilingual person that translates you everything, instantly

Your GPS: get the routes and their precise explanations, wherever you are


The service is available in English, Chinese, Spanish, Italian, Portuguese and French.
Practical information:
E-mail: contact@thecityhelpline.com
Phone:+33 (0) 1 85 09 18 75
Download on the app store
Concierge services in Paris Region
Copyright images: CRT IDF/Tripelon-Jarry,