Adventurous Valentines : Just the Thrill of Us
Inspiration

Adventurous Valentines : Just the Thrill of Us
Paris and its region also has plenty of surprises in store for romantics with an adventurous streak.
Love is a sleigh ride
For a romantic and sporty St Valentine's Day, head off for a trip on a sled drawn by sled dogs as you discoverkart driving in Fontainebleau Forest with Evasion Canine.
Heavenly love
Paris at one glance. Aboard a Helipass helicopter, the City of Light is a spectacle from every angle.
During the 25-minute flight, you will enjoy a breathtaking view over the Longchamp racecourse, the Palais du Trocadéro or the Eiffel Tower, before heading to Versailles to admire the residence of the Sun King.
What better place than the skies to contemplate, far from the crowd, this sumptuous castle and its majestic gardens!
Paris Sky: Immediate Departure
For high altitude fun, enjoy a unique experience as you fly across Paris using virtual reality thanks to Flyview, admiring the capital's finest monuments and discovering the city from a whole new angle.
Love Never Grows Cold
After all the day's excitement, to discover still more exciting new sensations enjoy a cocktail at the Ice Kube Bar, the bar at the Hôtel Kube, at the bottom of Montmartre hill.
Put on your parka coats and mittens to withstand the -18° temperature, and prepare to be amazed at this establishment's décor made entirely of ice.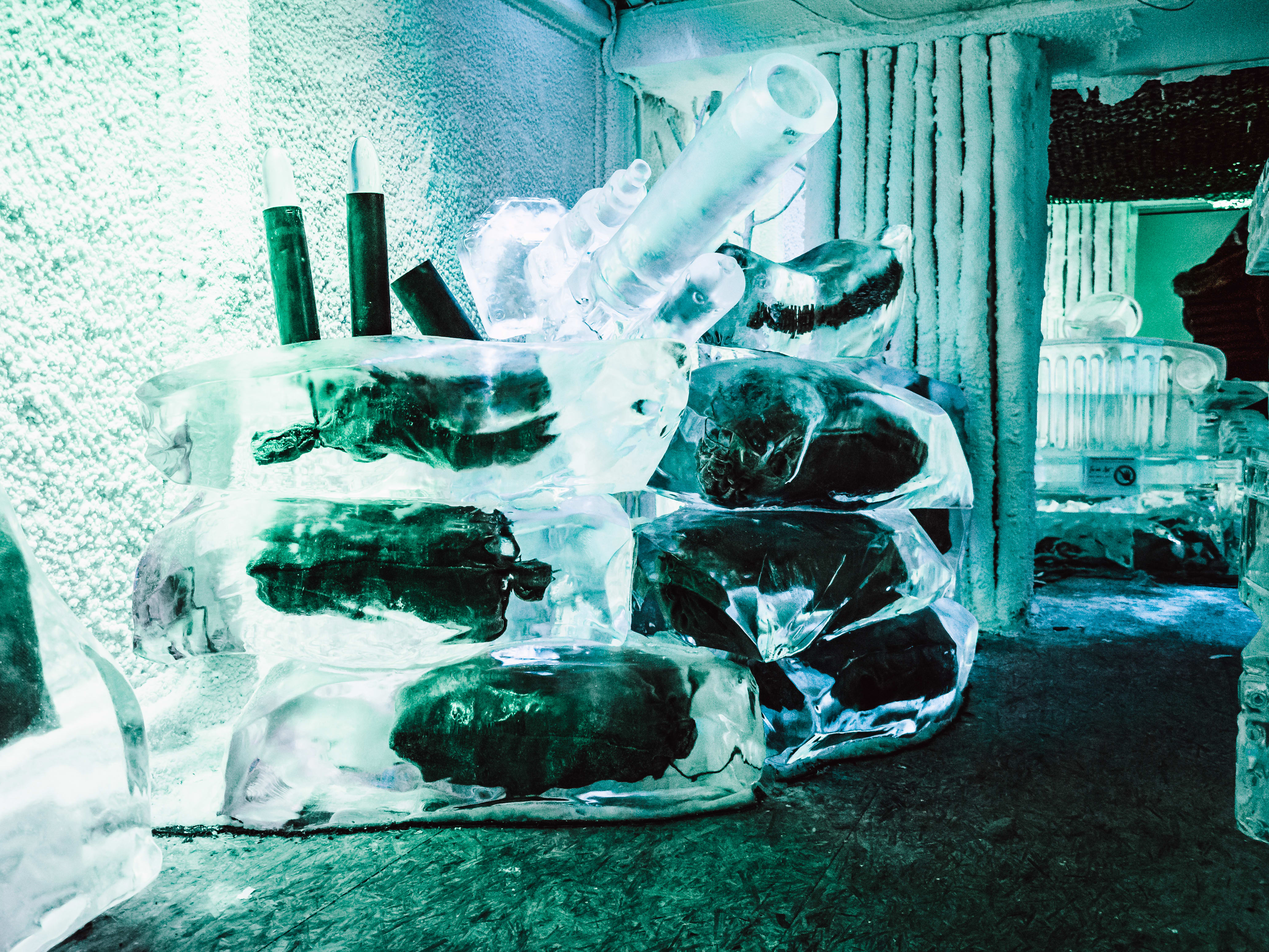 Close your eyes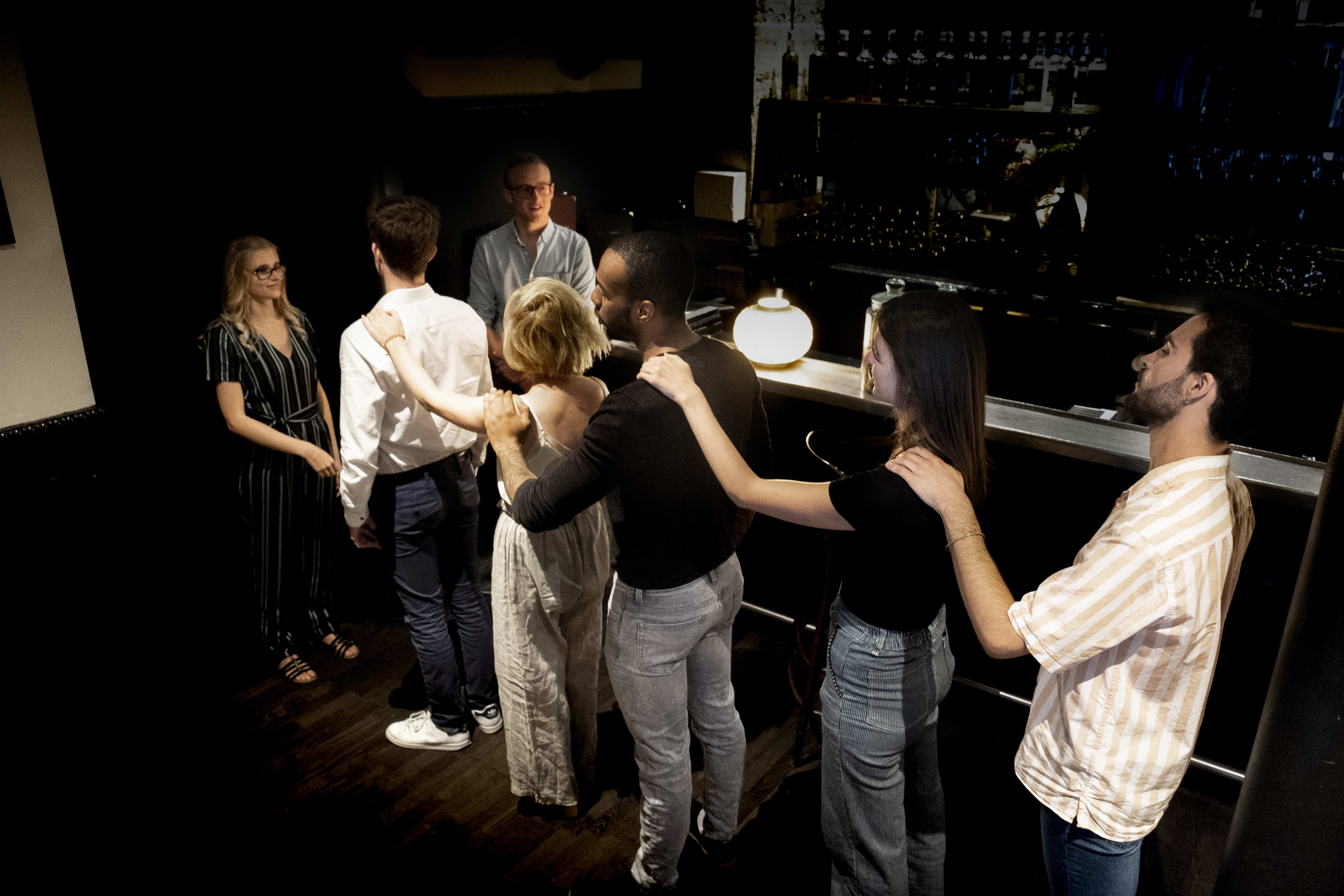 Need to warm up? Head over to the restaurant Dans le Noir (In The Dark) for an unusual sensory and flavourful experience. Seated in complete darkness, you'll need to feel your way around as you sample the "bistronomic" cuisine guaranteed to delight your taste buds.
Love nest
And that's not all Treat your beloved to a woodland adventure in one of Les Cabanes du Moulin's tree houses.
As night falls, the terrace is lit up with lanterns while the Jacuzzi invites you to enjoy a moment of total relaxation away from the world, in harmony with nature.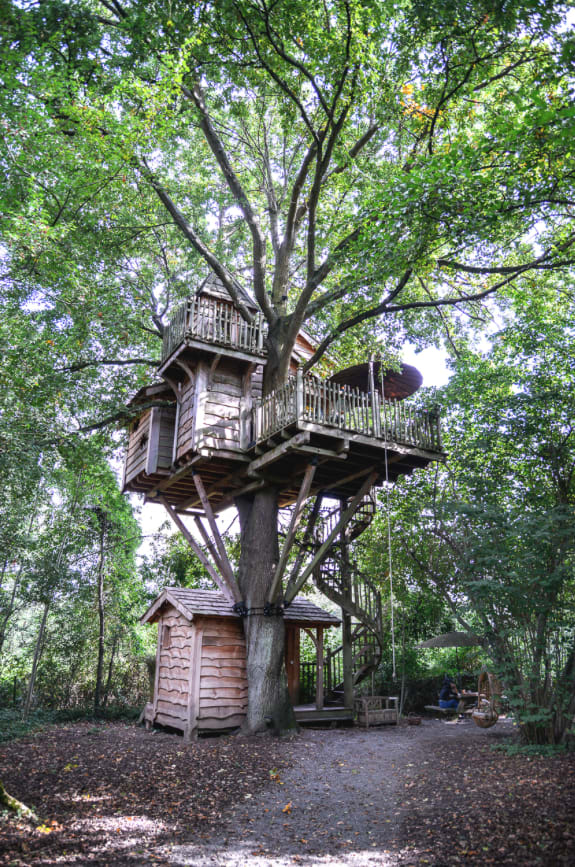 You might also like
Copyright image: ROMAIN RUIZ