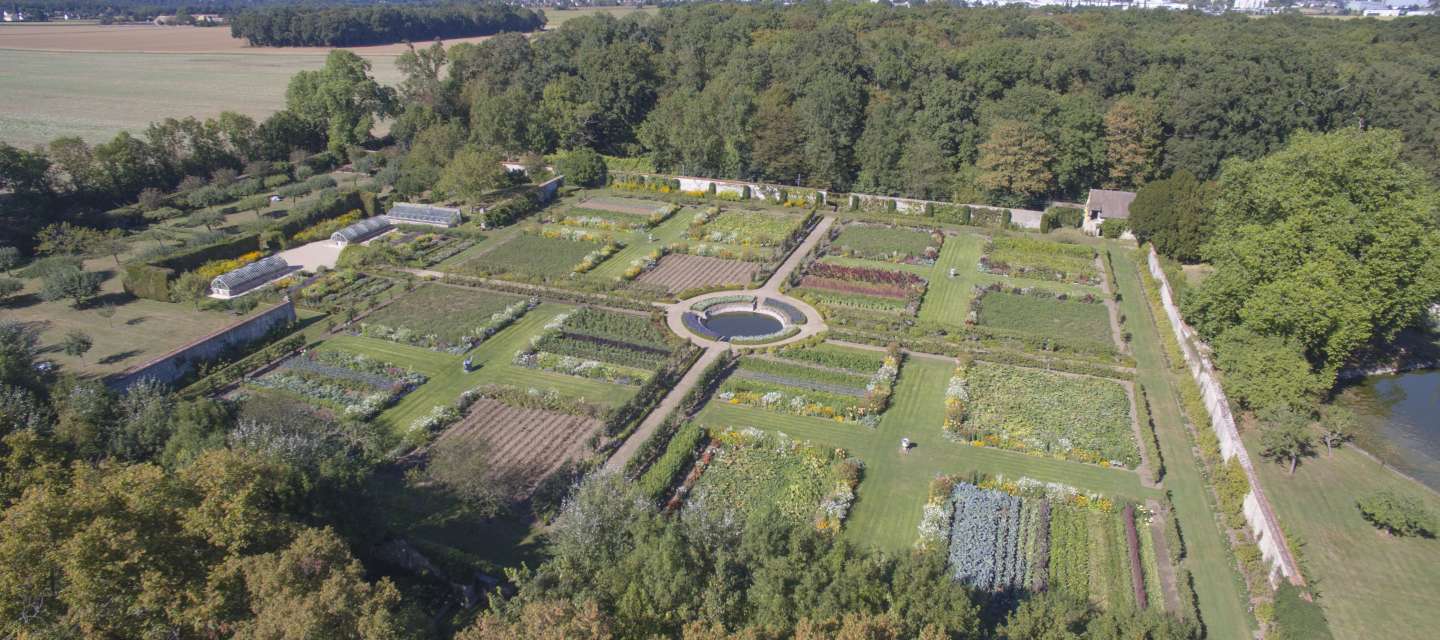 Our favourite vegetable gardens in Paris Region
Inspiration

Our favourite vegetable gardens in Paris Region
As an added bonus, the produce is often on sale to visitors: a treat for your tastebuds!
Created by Jean-Baptiste de La Quintinie to supply the tables of the Sun King, the King's Kitchen Garden at Versailles grows an impressive number of fruits and vegetables, often rare or little-known, and maintains historic pruning techniques for its fruit trees.
With its square beds planted with vegetables and flowers typical of the 17th century, the Saint-Jean de Beauregard Kitchen Garden is one of the rare flowering kitchen gardens to have survived intact up to the present day. The rare or forgotten flowers, fruits and vegetables grown here have brought the estate wide renown.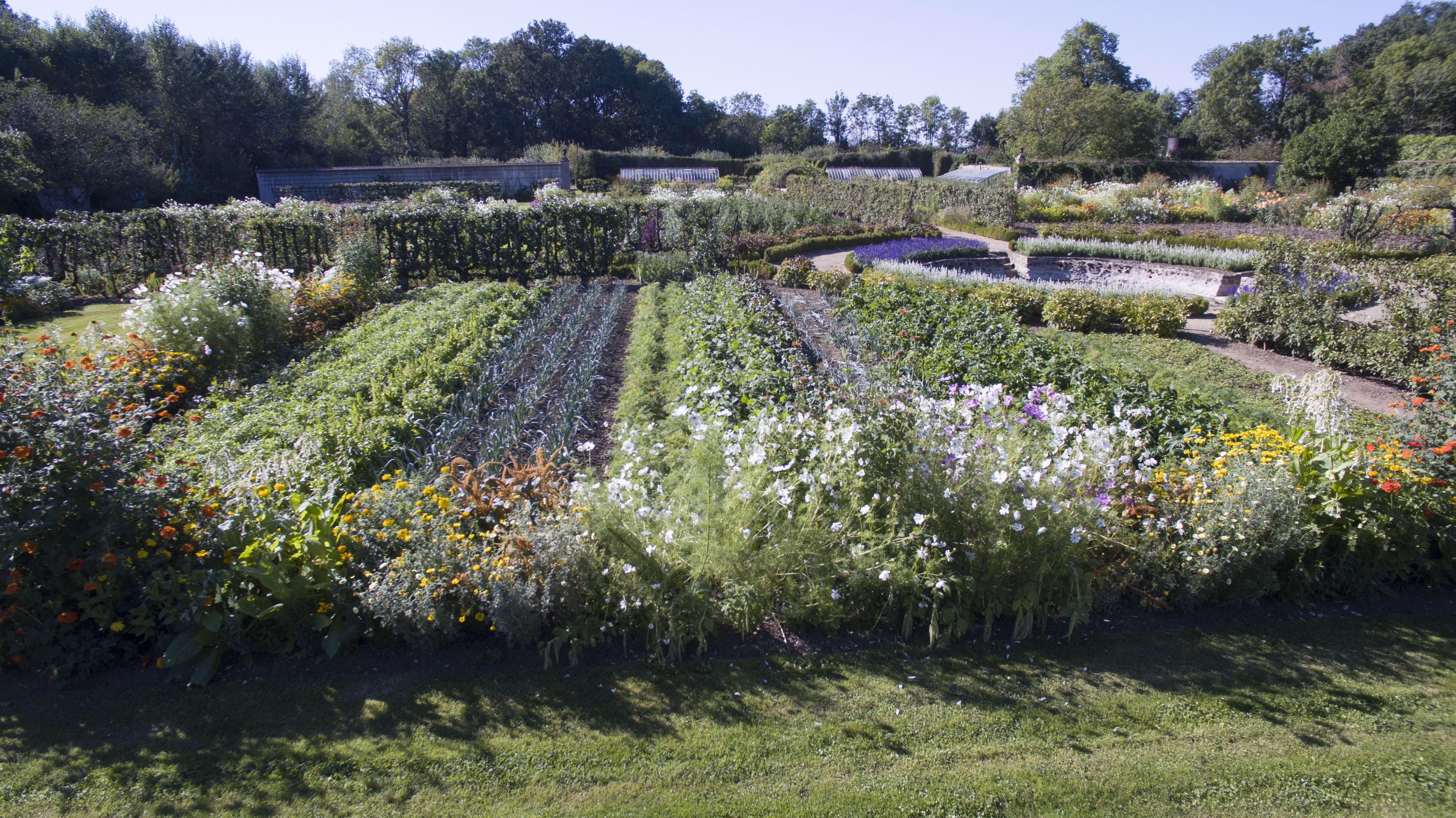 At the gothic Royaumont Abbey, the largest Cistercian abbey in the region, the medievally inspired gardens contain aromatic and medicinal plants and also a vegetable garden and orchard.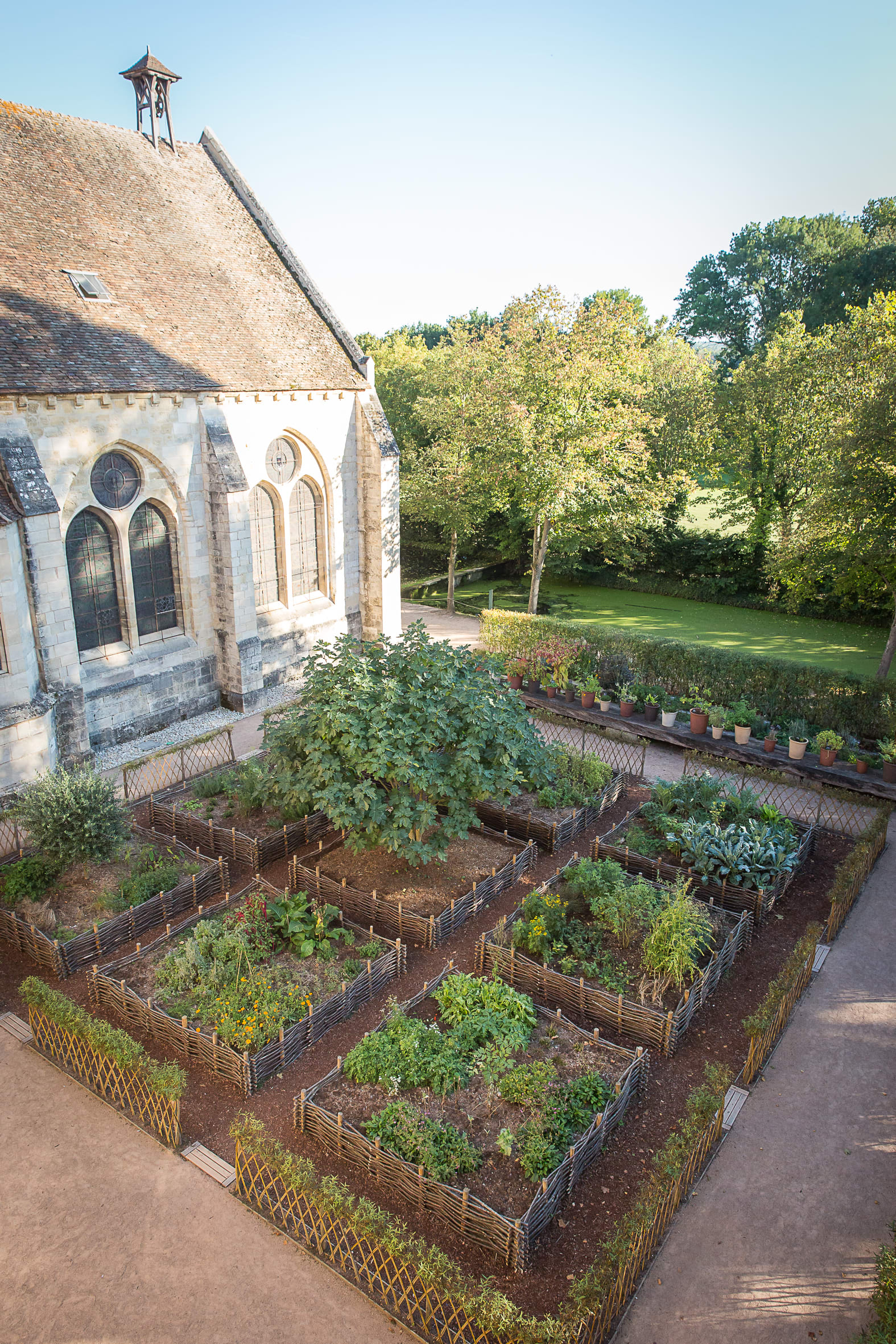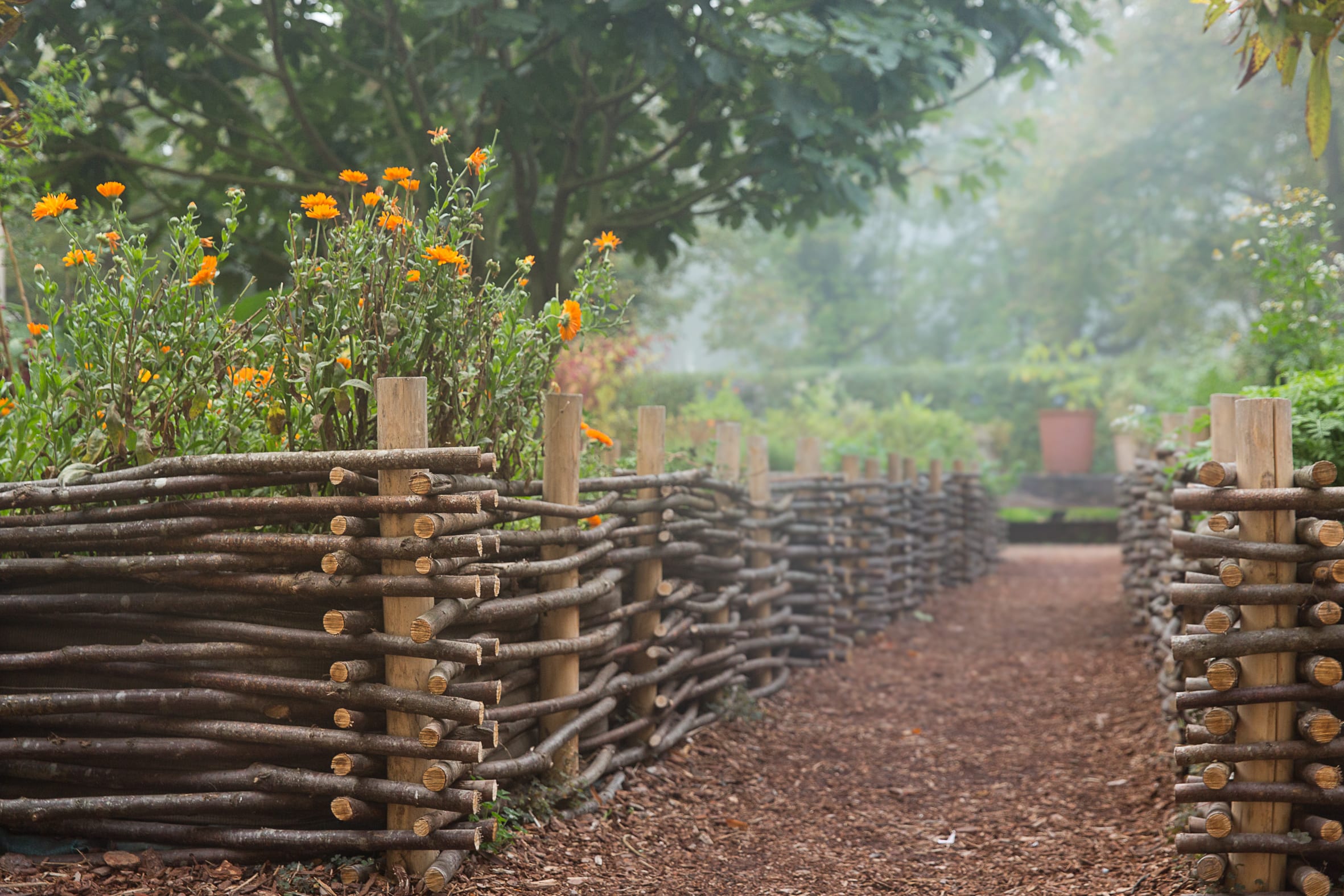 Discover more remarkable gardens in Paris Region
Copyright image: dronexplor