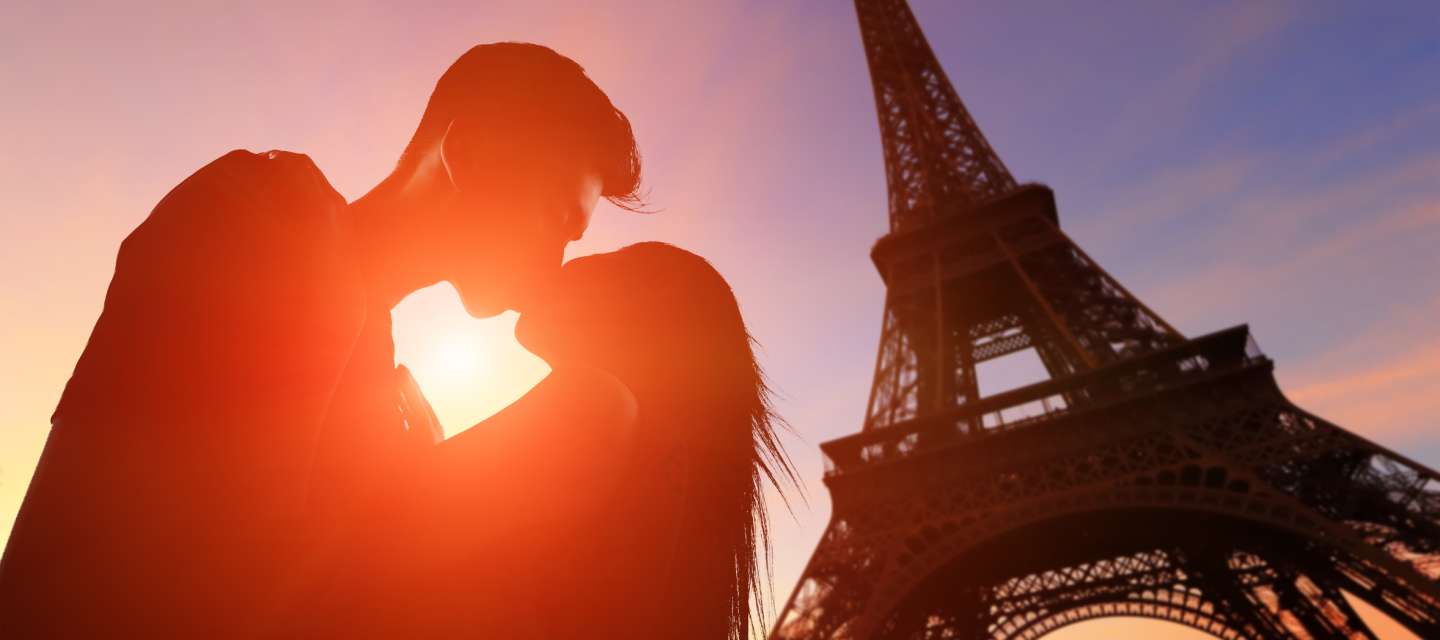 Valentine's Day 2021: a romantic night in Paris with the Machefert Group
Inspiration

Valentine's Day 2021: a romantic night in Paris with the Machefert Group
Make the most of the special Valentine's Day offers by booking your celebrations for the 12, 13 or 14 February 2021. Bring a little warmth to the cold winter months by raising a glass with your better half and toasting your love. Which package will you go for?
Kube Paris
A gourmet Valentine's experience awaits you in the oasis of calm that is Kube Paris! Treat your Valentine to dinner and a bottle of Champagne, then breakfast delivered to your room at this lush and leafy 4-star hotel.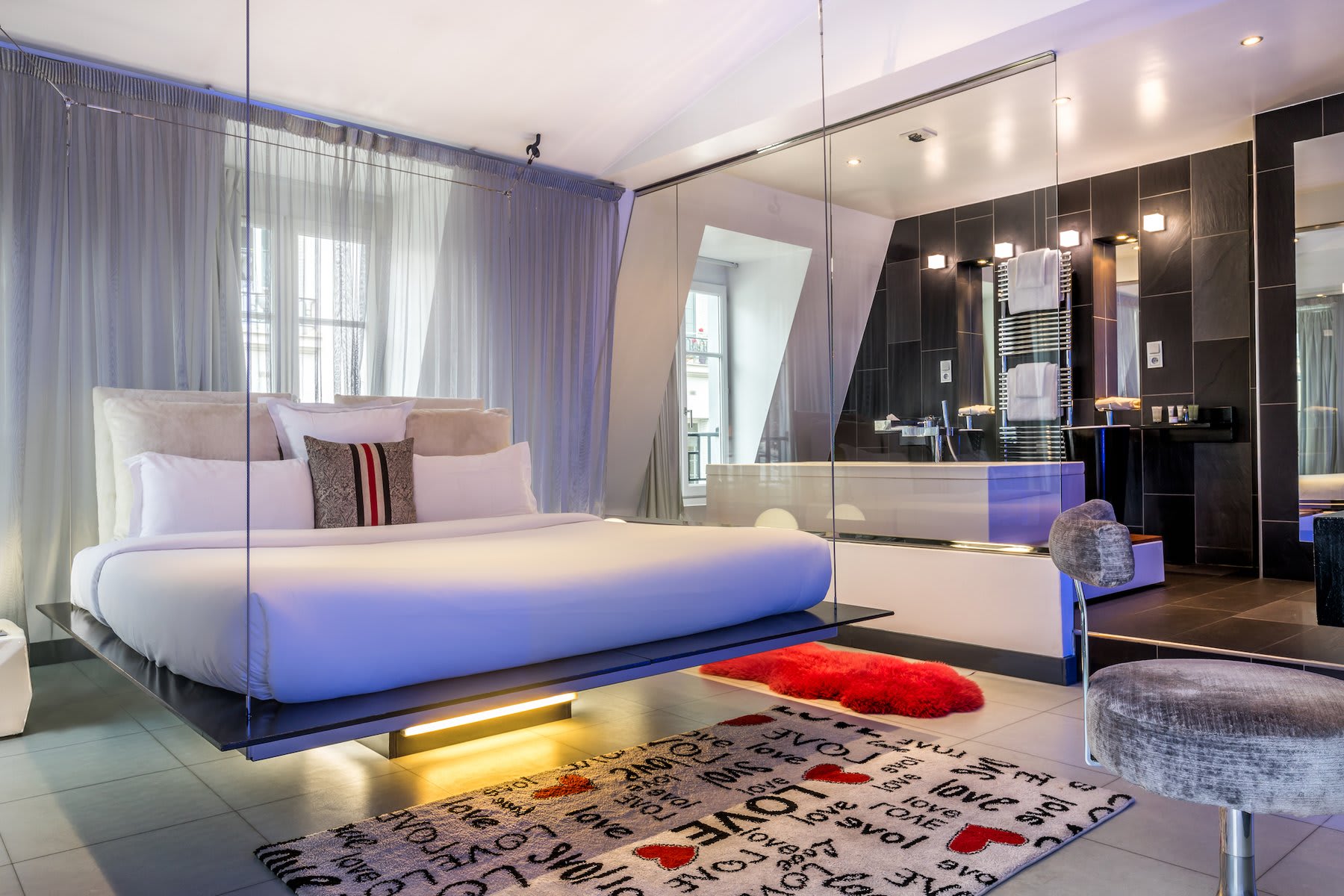 1K Paris
At 1K Paris, get ready for a Valentine's Day that's hot, hot, hot! Let the flavours of Mexico whisk you away for an evening, with dinner served to your room alongside a mezcal and Champagne cocktail from La Mezcaleria Paris.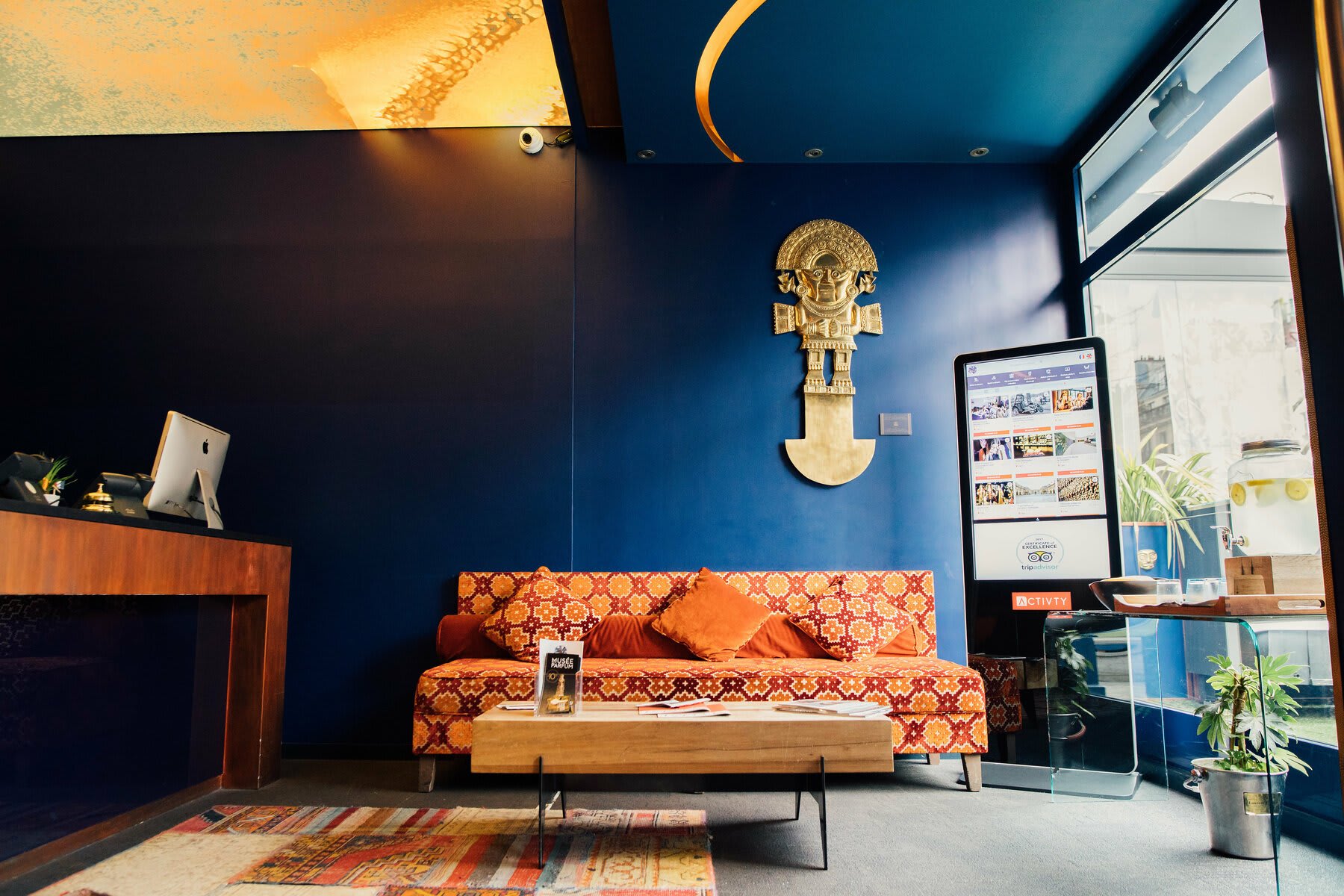 La Villa Royale
Spend a passion-filled Valentine's Day at the decadently intimate Villa Royale, and toast your love with a complimentary half-bottle of Champagne as you enjoy fabulous views of the Butte Montmartre.
La Villa Opéra Drouot
At the Villa Opéra Drouot, meanwhile, you'll enjoy a half-bottle of Champagne, breakfast served to your room and late checkout until 15:00 in the Opéra neighbourhood of the Paris Region, for a Valentine's Day experience that dreams are made of.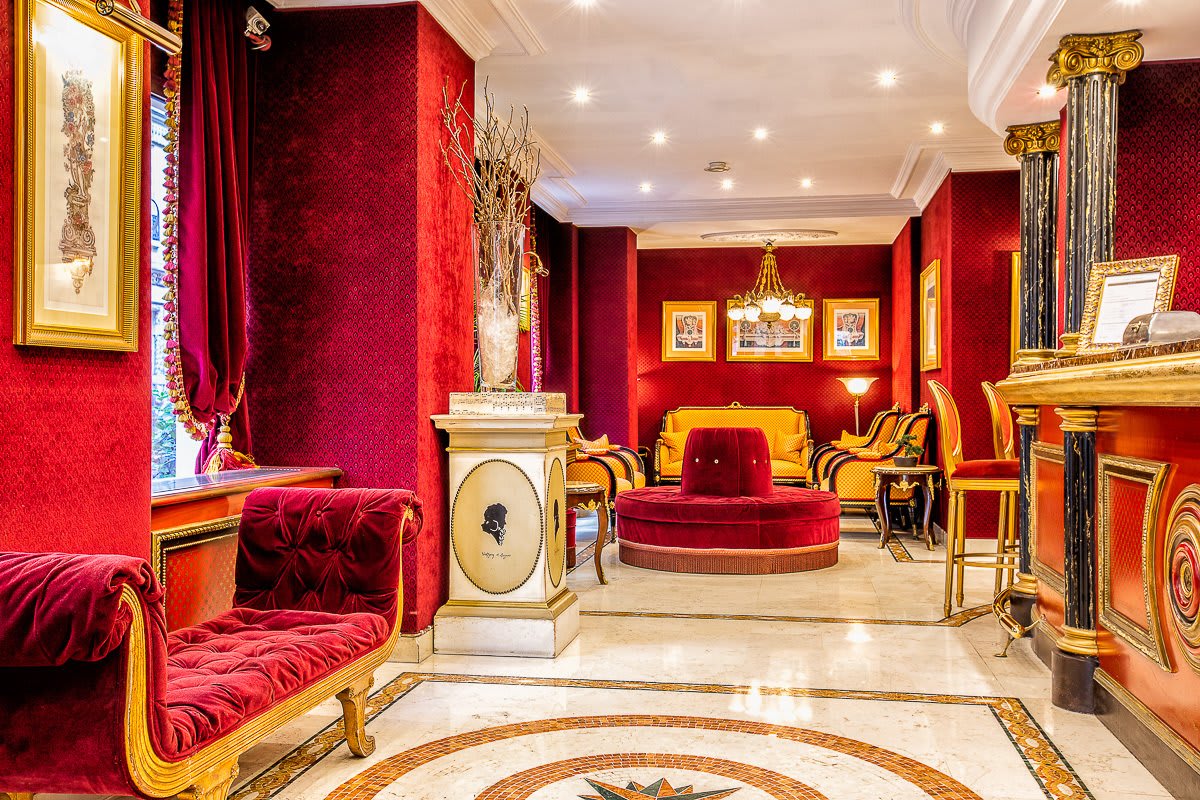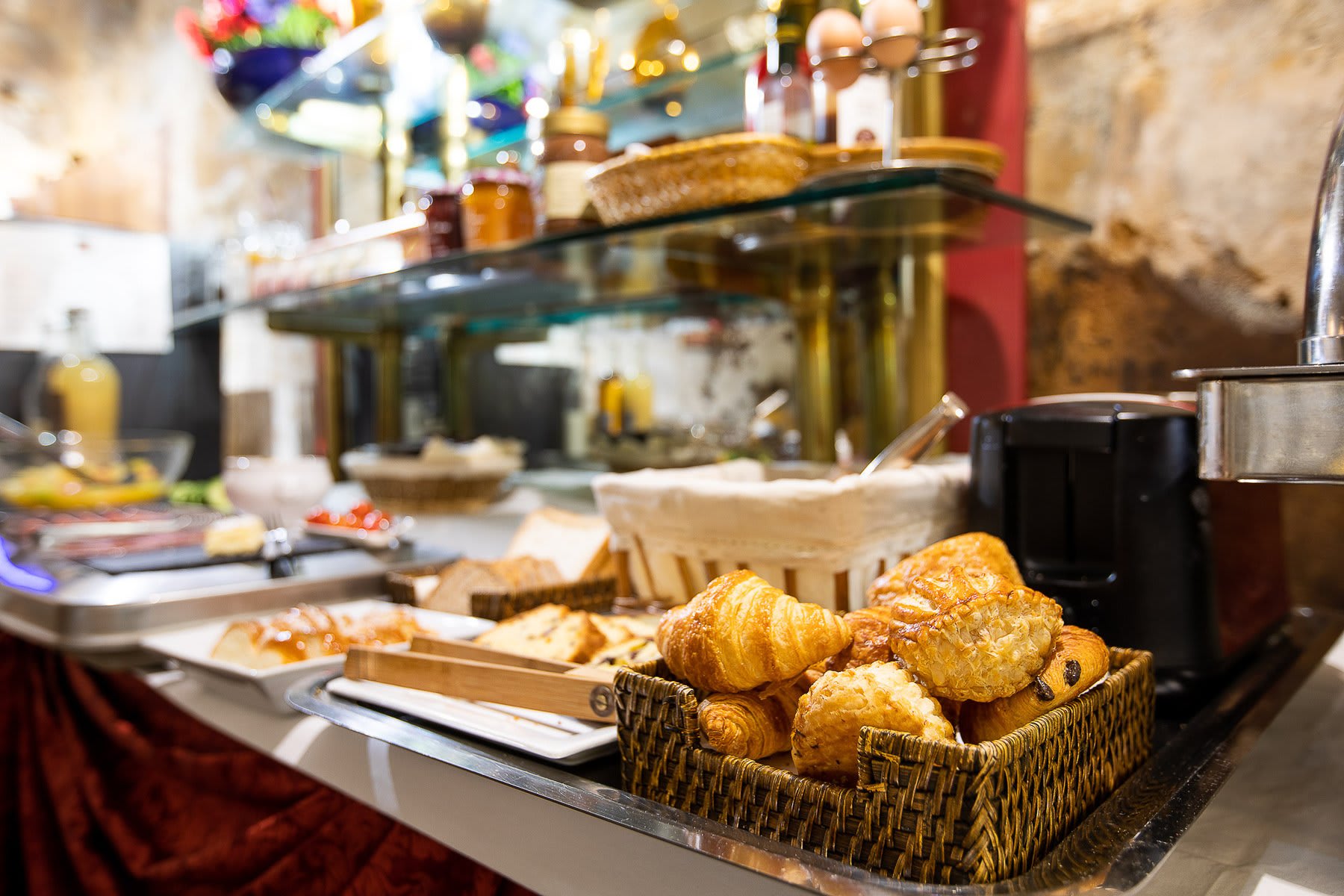 All that's left to do… is book!
Get inspired
Copyright image: ryanking999 - Fotolia