A magical Christmas in Paris Region
Inspiration

A magical Christmas in Paris Region
Fairytale Christmas lights, colourful decorations, glittering tinsel and story windows… As the holiday season draws near, Paris is dressing to the nines to make your stay unforgettable.
City lights
From November on, Paris is donning its garment of lights to add magic to your evening promenades. Don't miss the famous Champs-Elysées and the ultra-chic Avenue Montaigne and Place Vendôme, or take a stroll along the department stores on Boulevard Hausmann. Head south again through the Forum des Halles district, then wind through the historical neighbourhood of Saint-Germain-des-Prés… If you go a bit further, Bercy Village will welcome you with its decorated shops and streets.
How about a full tour? Hop on for a city lights tour aboard a Big Bus Paris or Open Tour and wonder at the monuments and façades lit up especially for the festive season.
Just 15 minutes from Paris Gare du Nord station, don't miss the Monument Projections of Enghien-les-Bains that put enchantment on the façades of the Town Hall, the Casino and Saint-Joseph Church.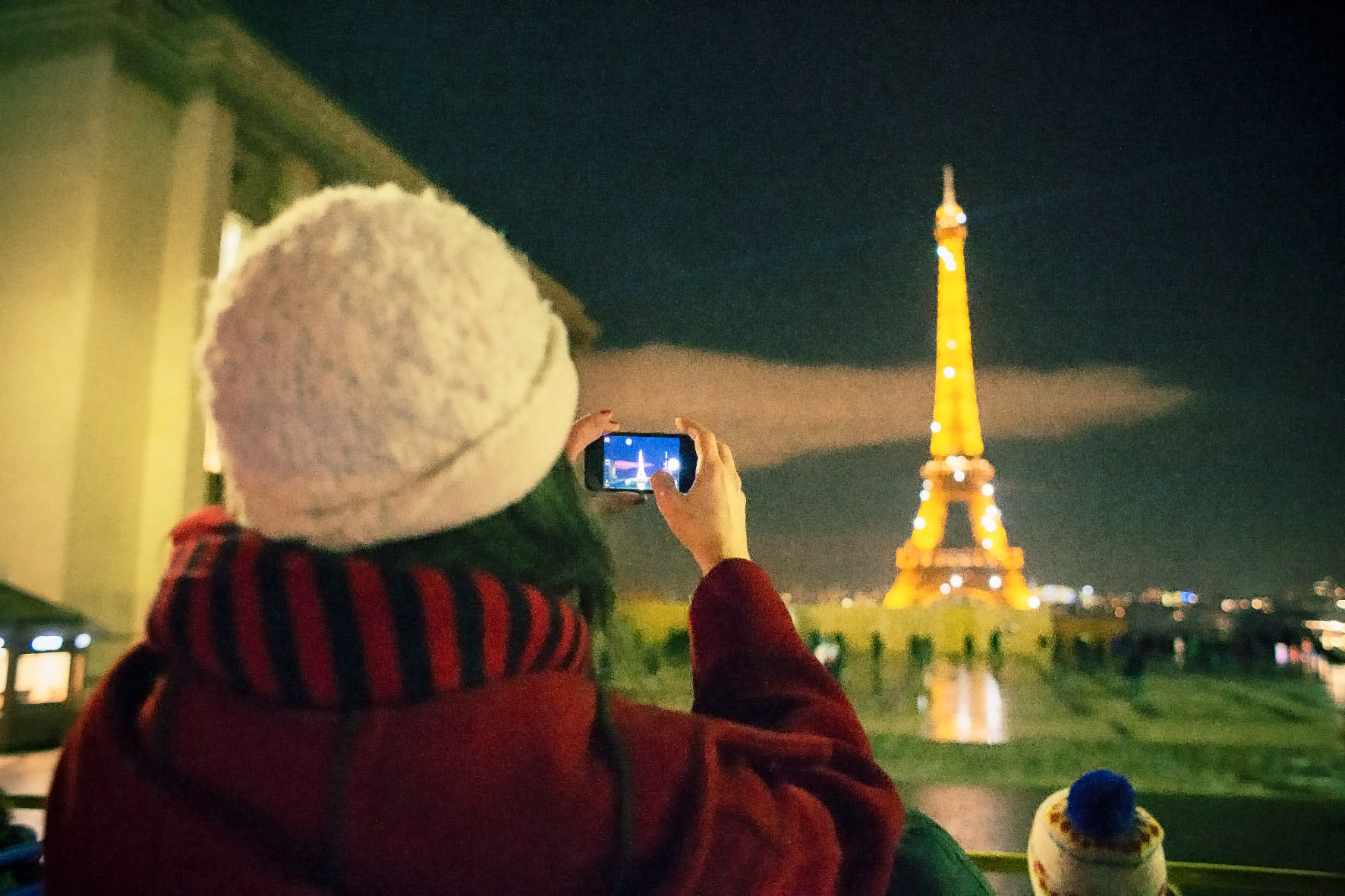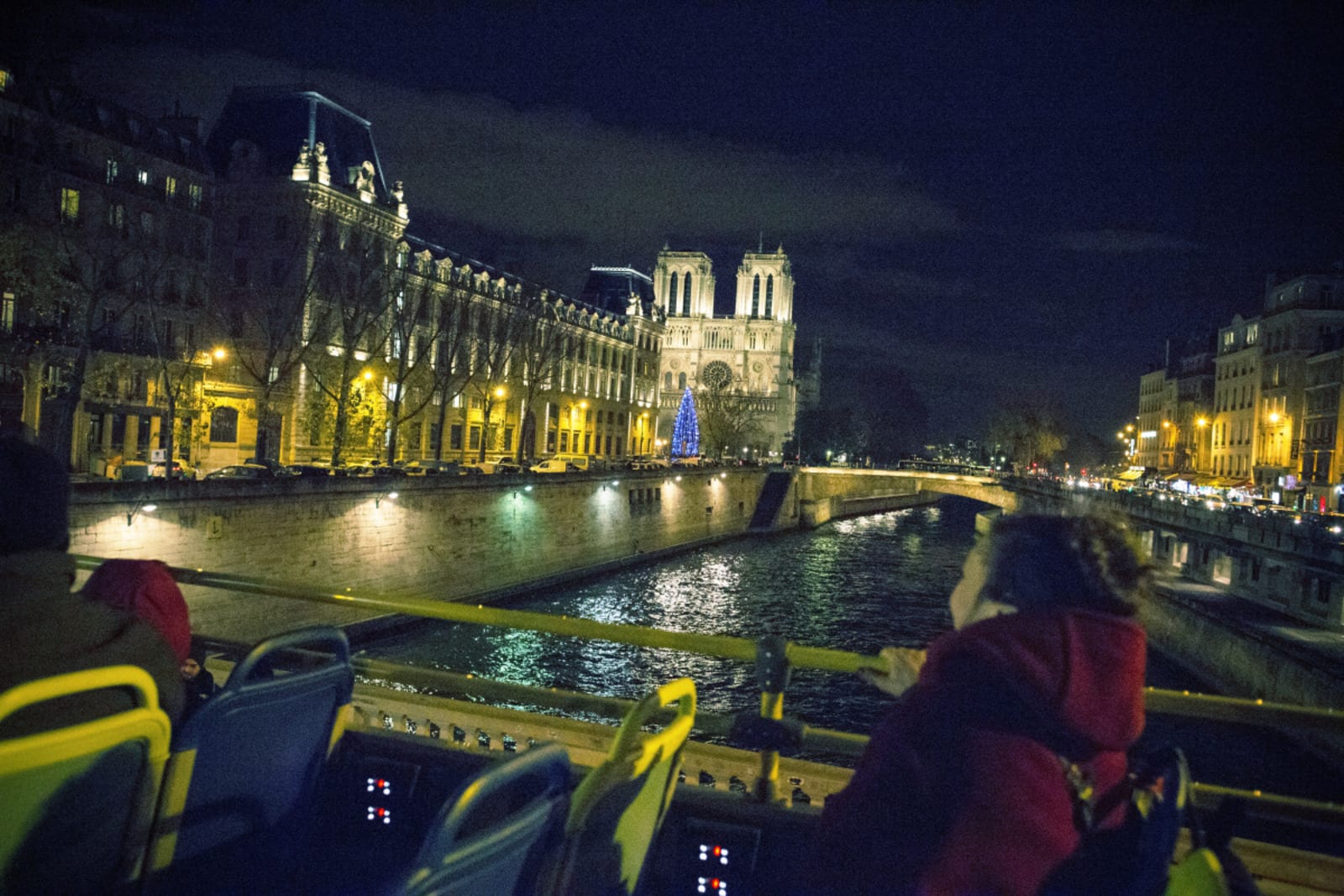 Children first
Christmas is a special time for little ones. For them, Paris is turning into a gigantic fairground, with carousels, fun rides and activities in the four corners of the city. In the Bercy neighbourhood, the Musée des Arts Forains with its collection of funfair artefacts opens its doors to the public, as a unique journey to the celebrations of the Belle Epoque.
And all through December, there will be a ghost train, roller coaster, kiddies' coaster and ice-skating rink at Parc de la Villette for the Jours de Fêtes where young and old will be swirling around.
Between parades and evening shows with unbelievable special effects, Disneyland®Paris and its heroes will sweep you up in a thrilling world of magic. On New Year's Eve, the park will be sparkling in the light of spectacular fireworks and attractions will stay open all night long.
The Paris Zoo is celebrating Christmas too with workshops for children and handing out presents for the animals.
Following the success of Espèces en voie d'illumination (lluminated species) in 2018, the Jardin des Plantes (Garden of Plants) will once again illuminate your festivities with Océan en voie d'illumination (Illuminated Ocean), a spectacular dive into the wonders of the oceans with 50 incredible giant luminous sculptures.
Paris is also the sliding capital during the end of the year celebrations. From December 13 to January 8, the nave of the Grand Palais hosts Le Grand Palais des Glaces, the largest ice rink in France, while the rooftop terrace of Les Galeries Lafayette is covered with 160m2 of ice.
All on stage
It's show time for big and small: come and marvel at the most spectacular circus performances of the season. The world's greatest troupes will be putting their big tops up in Paris until February to show you their latest acts. Between acrobatic feats and poetry, juggling and tightrope tricks, circus keeps reinventing itself, with a series of tableaux in the ring enchanting us under the dazzling spotlights.
Christmas at the châteaux
Experience the magic of Christmas in the châteaux of the Paris Region. Vaux-le-Vicomte, Breteuil, Thoiry and Fontainebleau offer a host of activities in venues shimmering with festive atmosphere. On the programme: workshops, shows, guided tours and fairytale décors.
Take a leap back in time in the medieval town of Provins to celebrate Christmas with a market straight from the Middle Ages. Music, costumes, activities and ancient skills provide an original way to end off the year.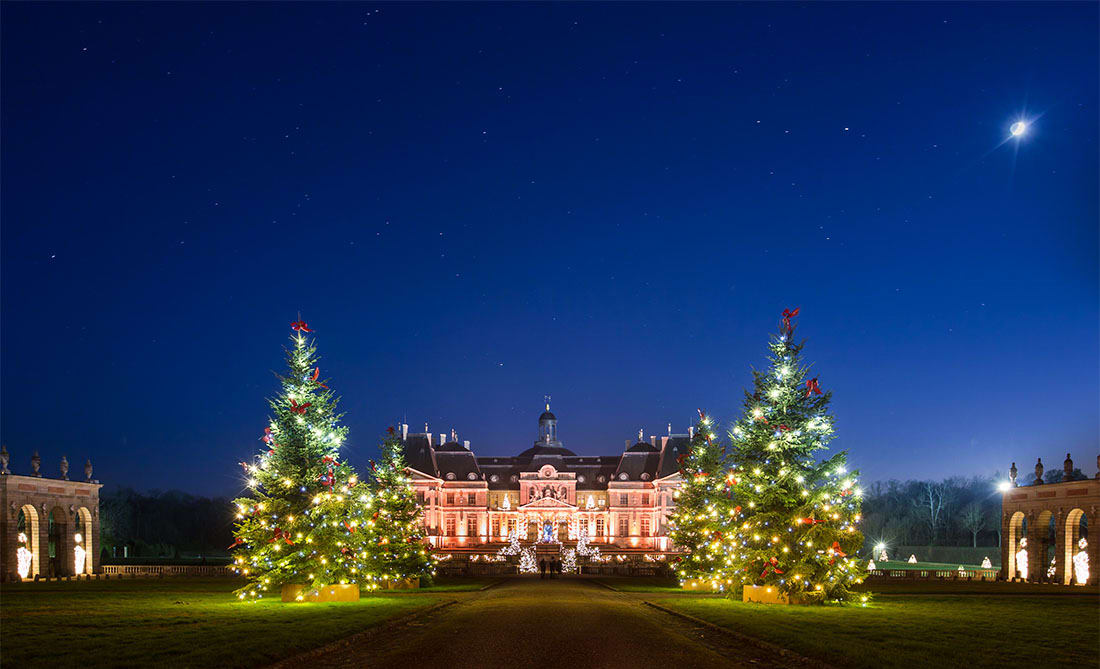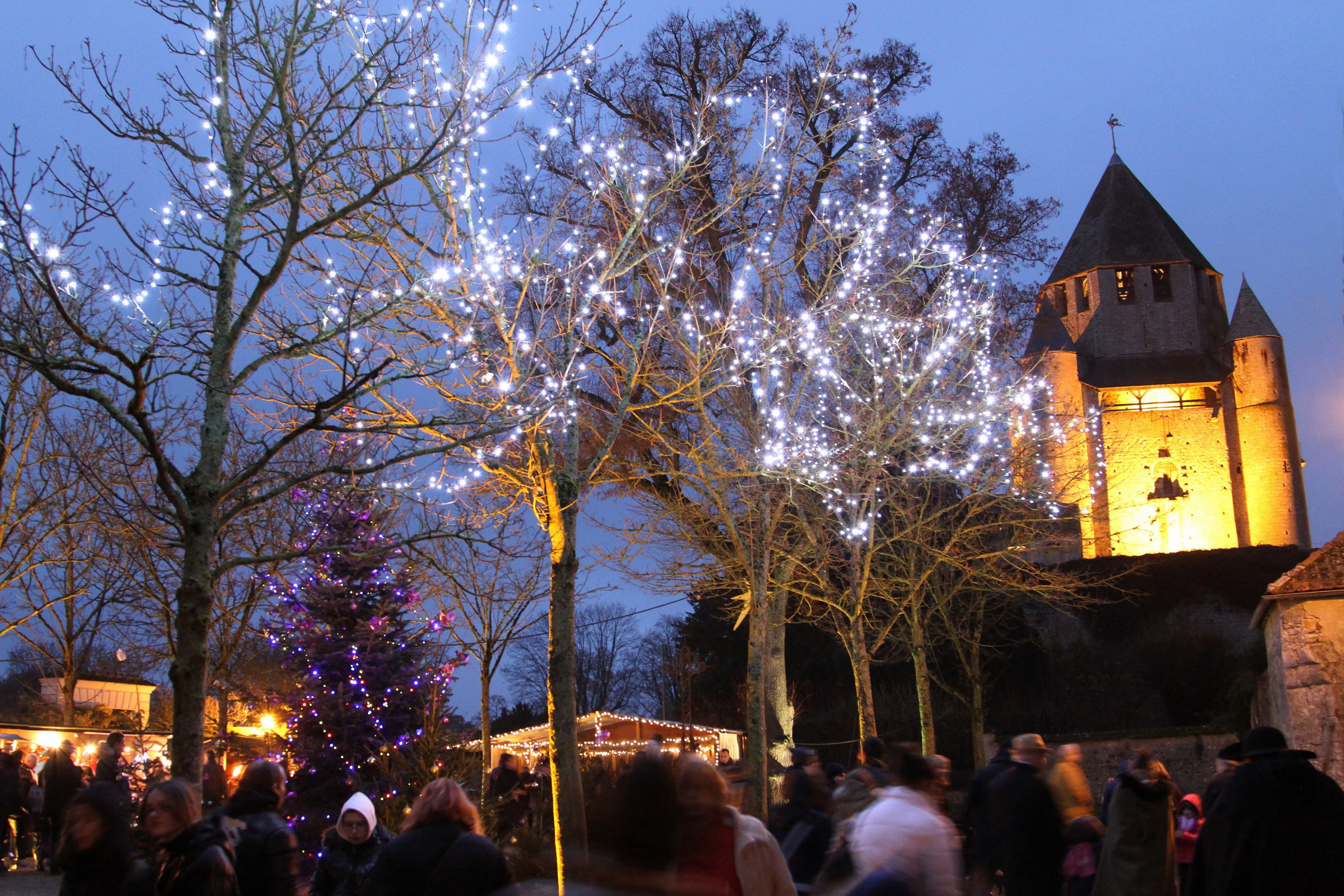 Christmas goodies
For the holiday season, chocolate craftsmen are pulling out all the stops to bring you delicious creations including delectable trees and Father Christmases. For personalised gifts, go to Chocostory and its yummy workshops.
And to enhance your festive meals, make an outing to some of the Christmas markets in and around Paris. From La Défense to Champs de Mars, taking a detour through Les Halles or Montmartre, enjoy the delicious fragrances of mulled wine and candy floss emanating from little wooden chalets, where craftsmen from around the world are selling original items and products.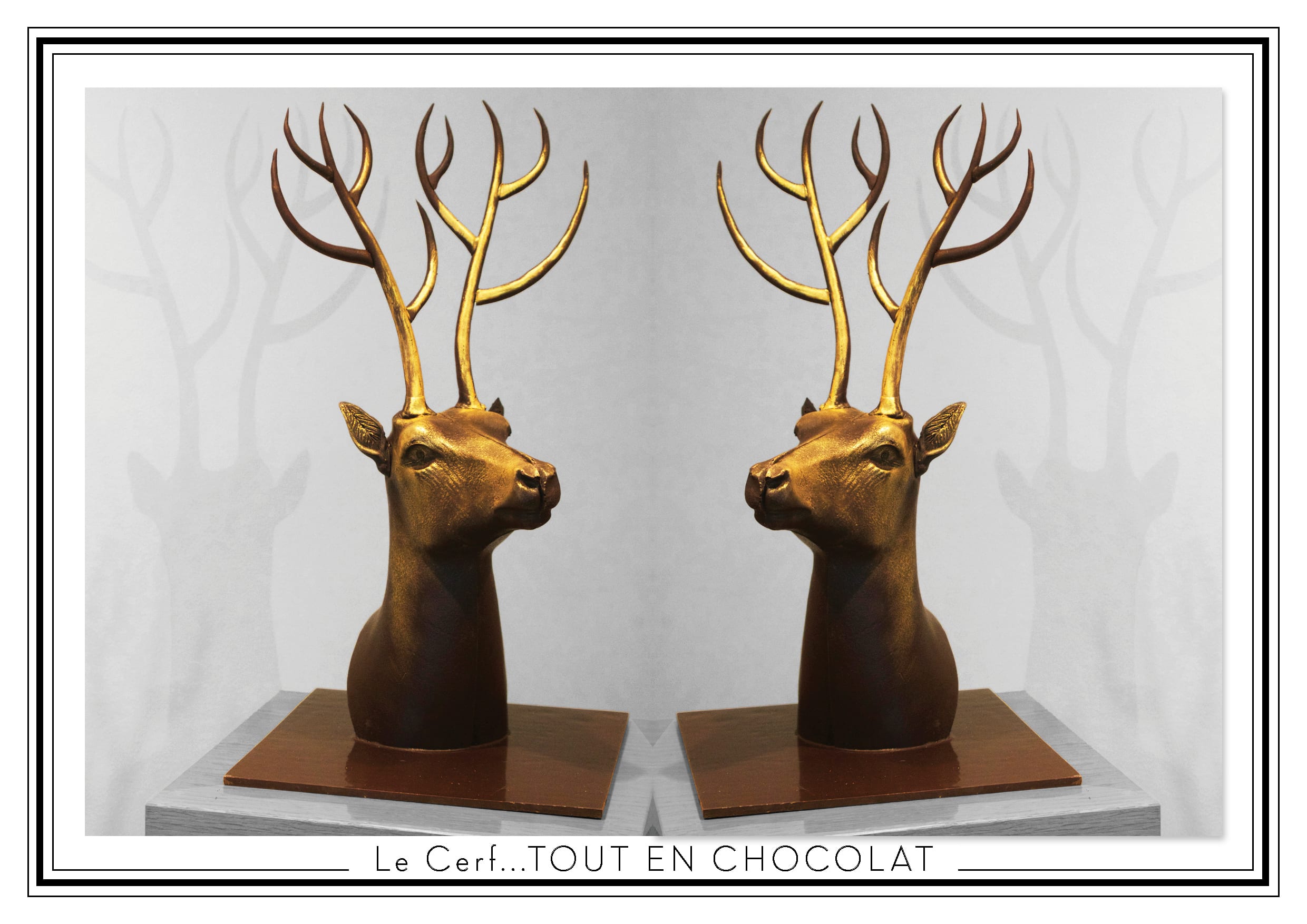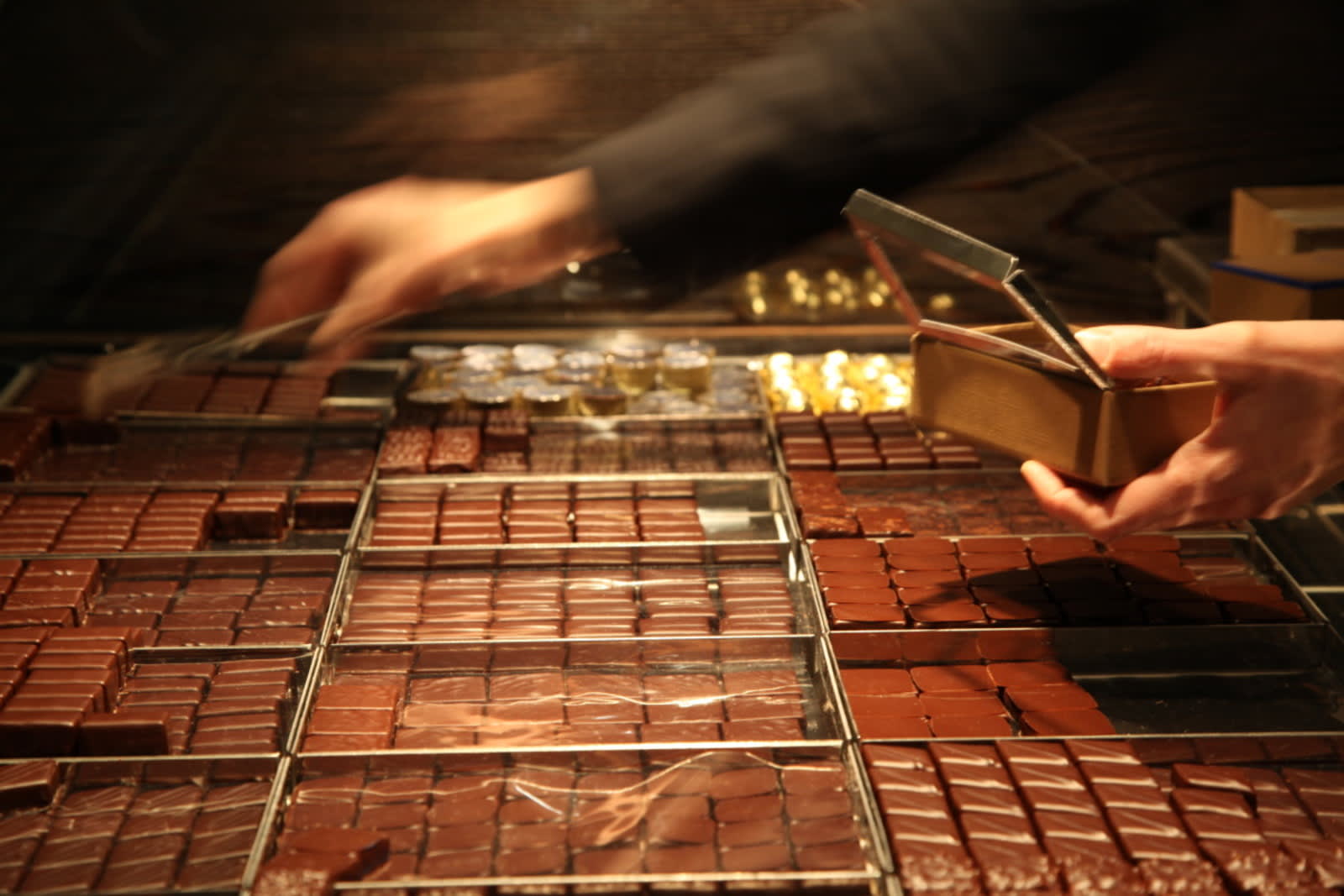 Paris is a moveable feast
This winter, a whirlwind of musicals is taking over the capital. From Ghost to An American in Paris, Funny Girl and War Horse, these shows combine fascinating sets, spectacular choreographies and dazzling costumes. A must for your Christmas and New Year celebrations!
For those who love the limelight and glitter, go to one of the Parisian cabarets where performers of the Lido, Moulin Rouge, Crazy Horse or Paradis Latin will enthral you with dazzling song and dance. Amidst the French cancan, shadow play and scantily clad bodies, Paris truly is the place of party and magic.
Experience Christmas in the Paris Region !