Visit Paris Region in 3 days with the Paris Region Pass Experience
Inspiration

Visit Paris Region in 3 days with the Paris Region Pass Experience
Practical, simple, fast, 3 days Paris Region Pass Experience is the essence of your stay on a single card:
Unlimited access to transport including airport transfers
Unlimited access for 2 consecutive days to over 50 museums including the Louvre Museum, the Orsay Museum and the Palace of Versailles
A 1h cruise on the Seine
A day of panoramic bus hop on / hop off
So don't forget your pleasure!
Illustration through this suggested itinerary.
Offers followed by an * are included in Paris Region Pass Experience.

Upon arrival at the airport, collect your Paris Region Pass Experience at one of the Tourist Information Points (advance booking possibility on visitparisregion.com). Your precious sesame in your pocket, go to the RER * or bus services * to reach the heart of the capital.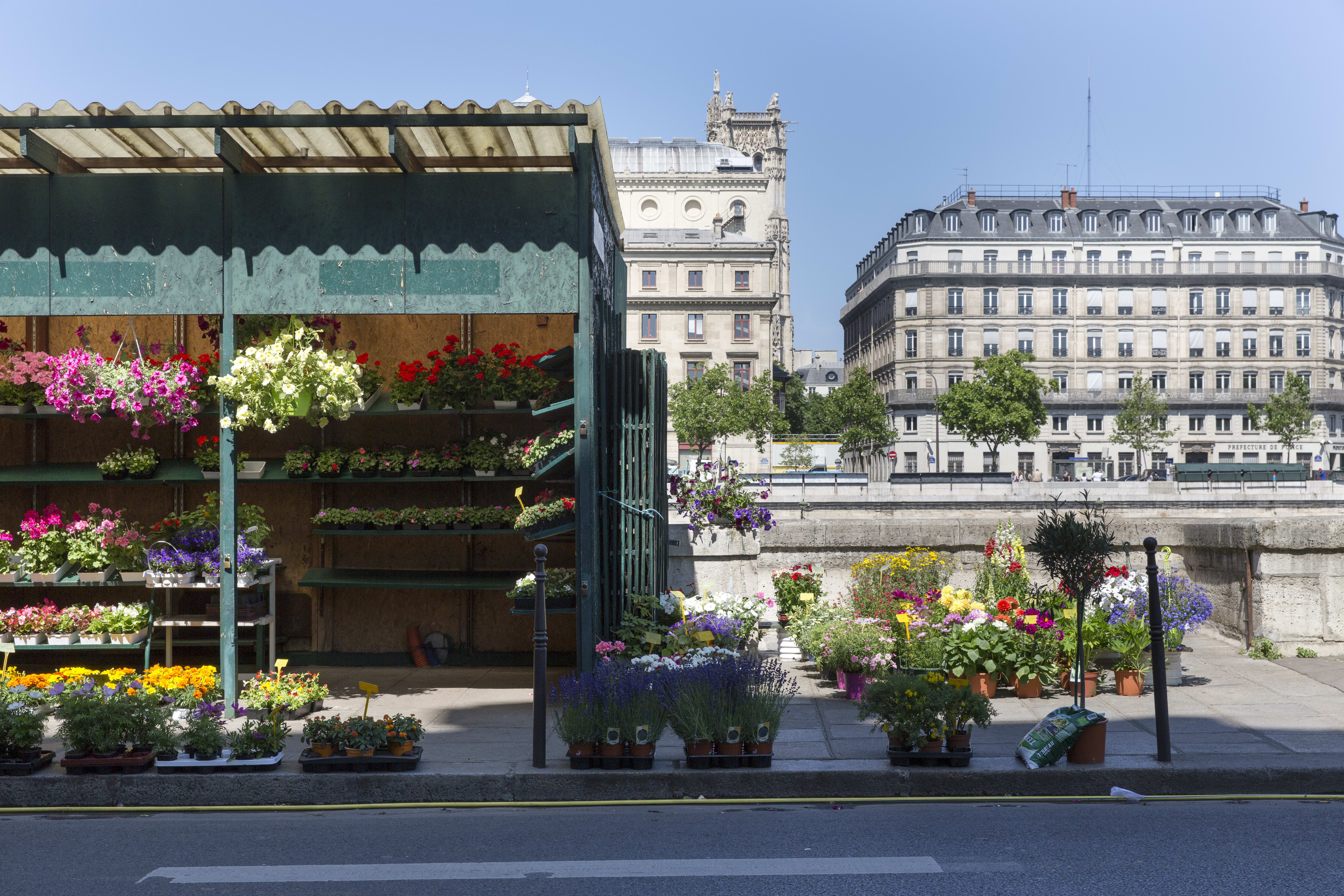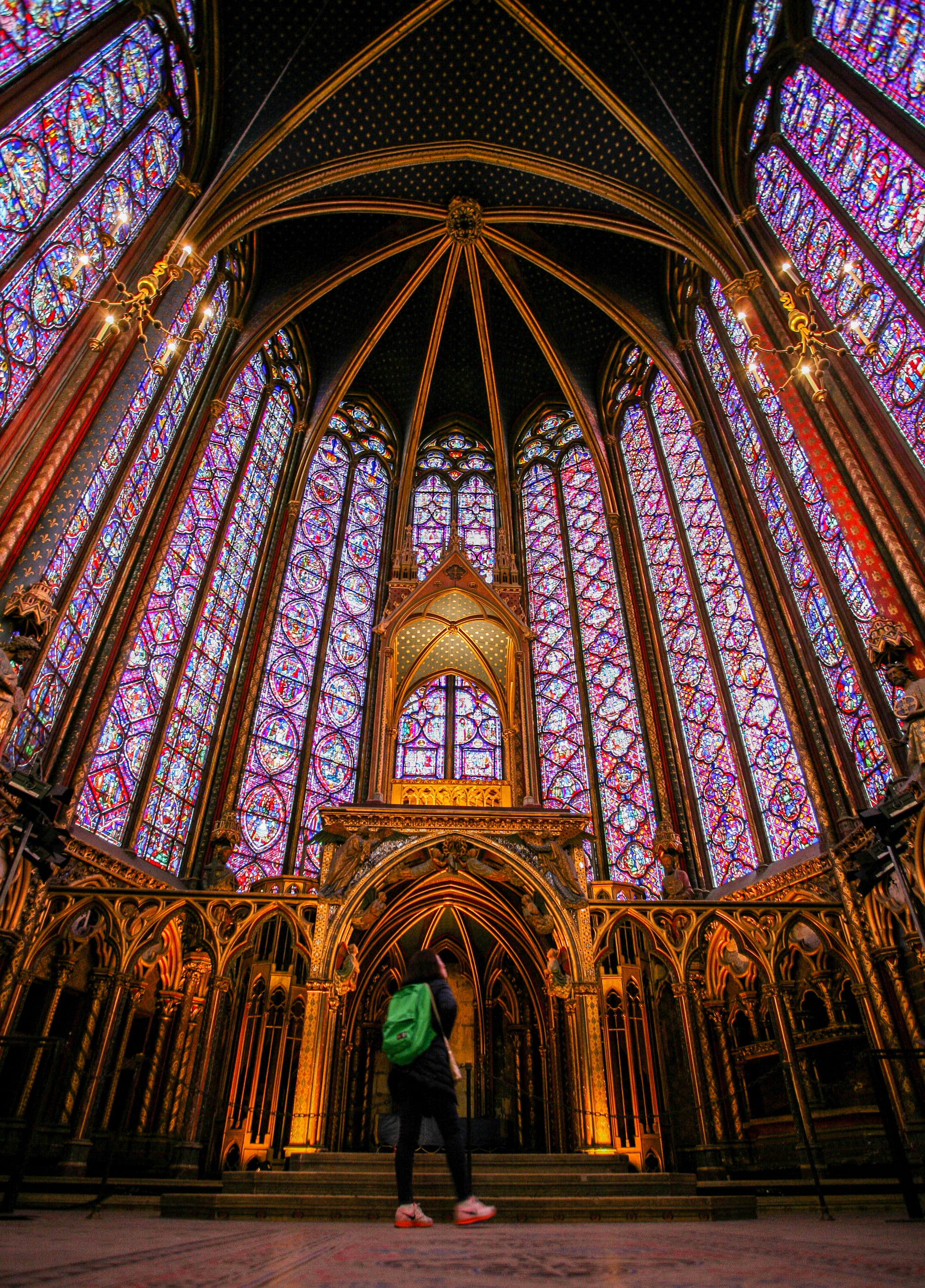 Head towards the Orangerie Museum * to admire the precious monumental ensemble of the Monet Nymphéas and the Orsay Museum * for its priceless Impressionist collections.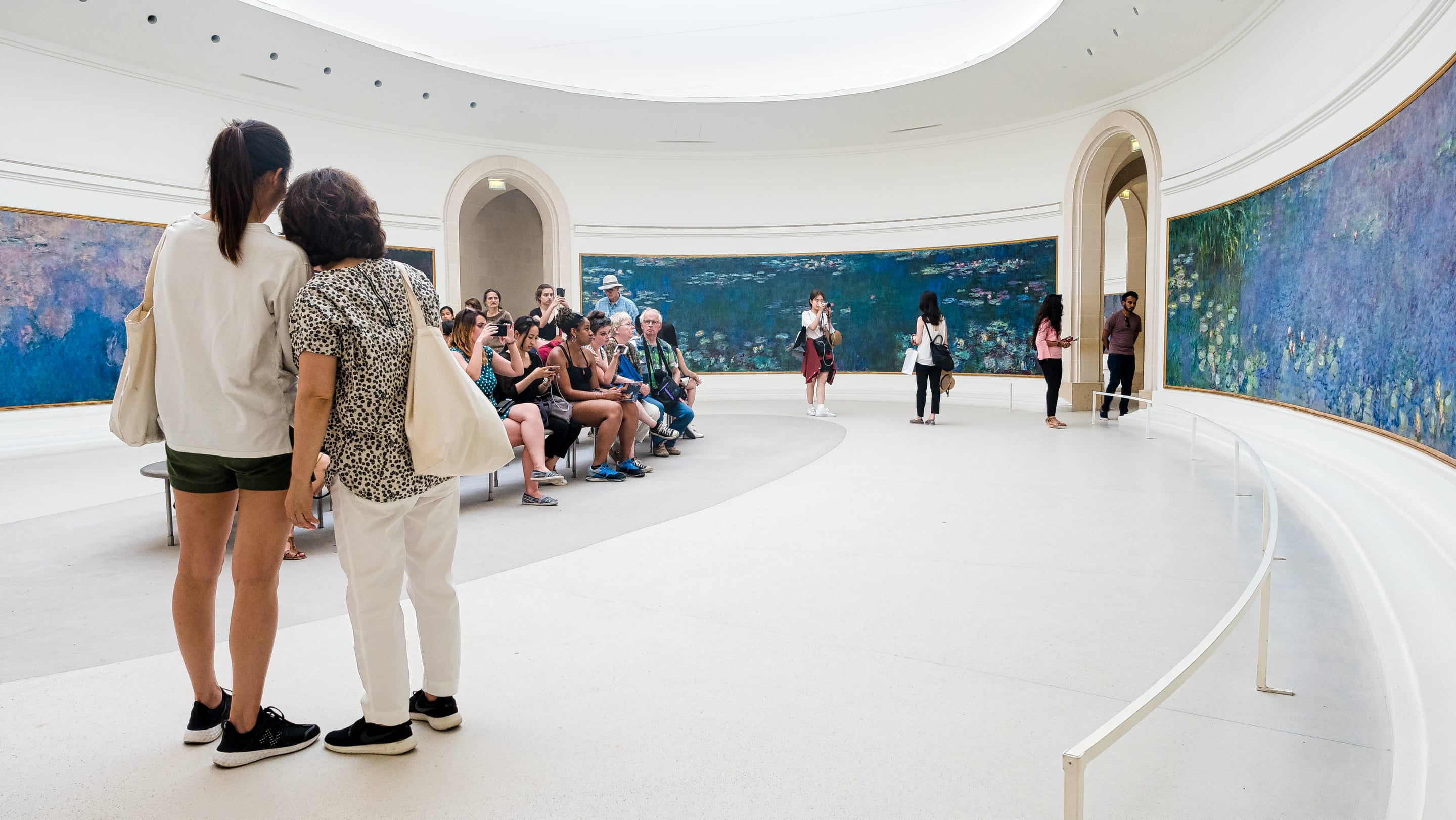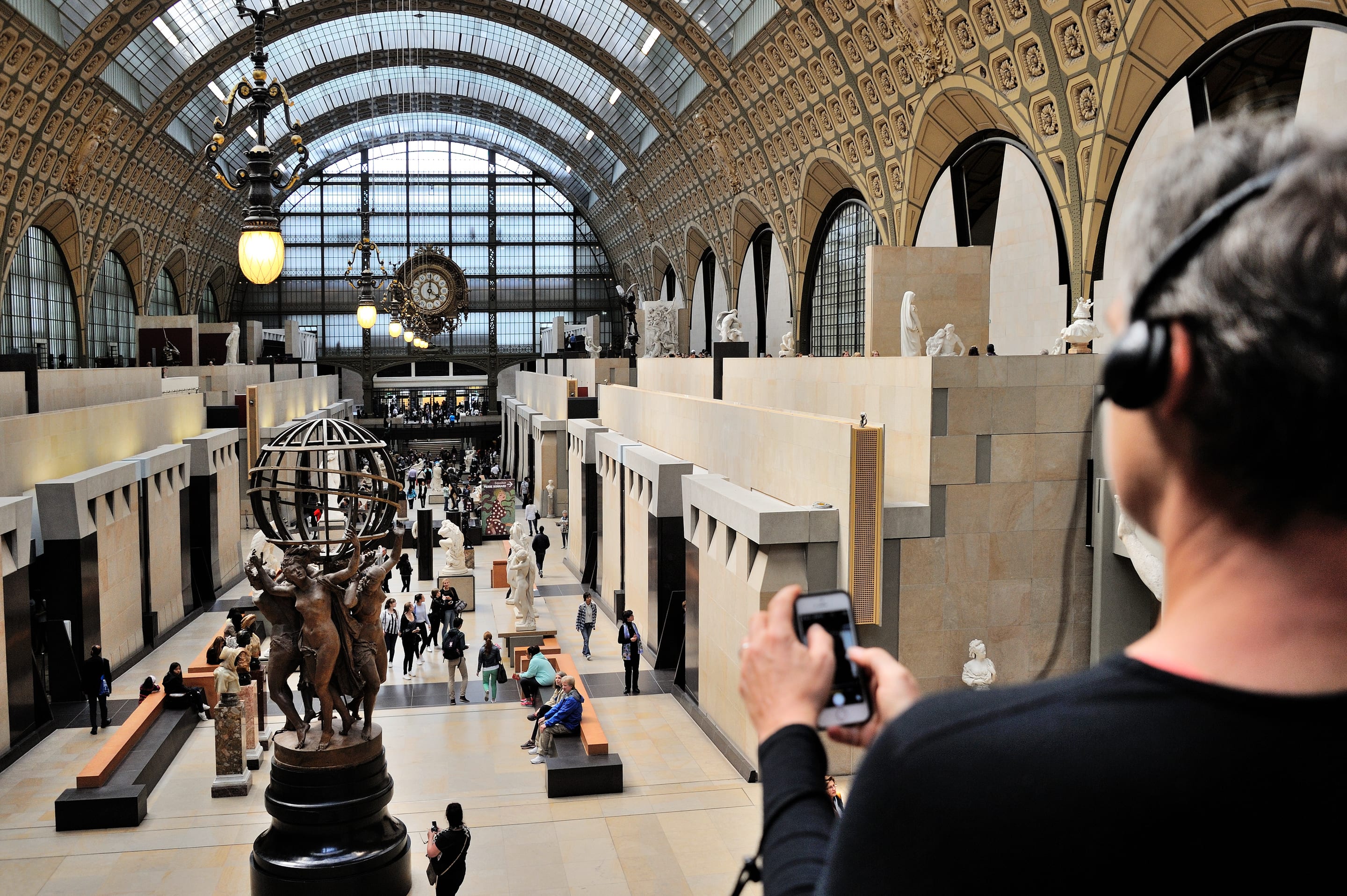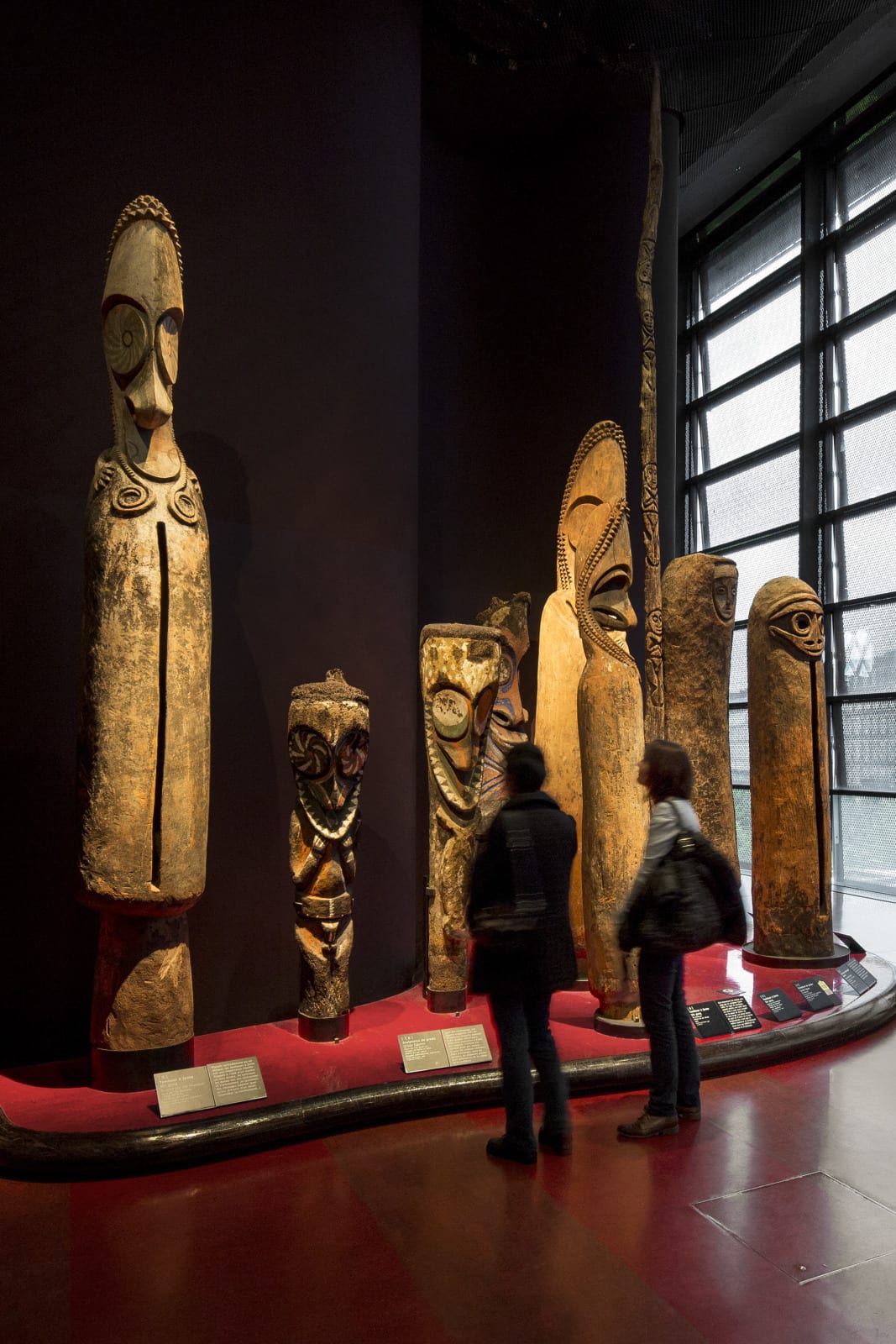 Your Paris Region Pass takes you to the Château de Versailles * . You can spend the morning and return to Paris in the afternoon, go to the Rodin museum * to admire the essential work of the great sculptor.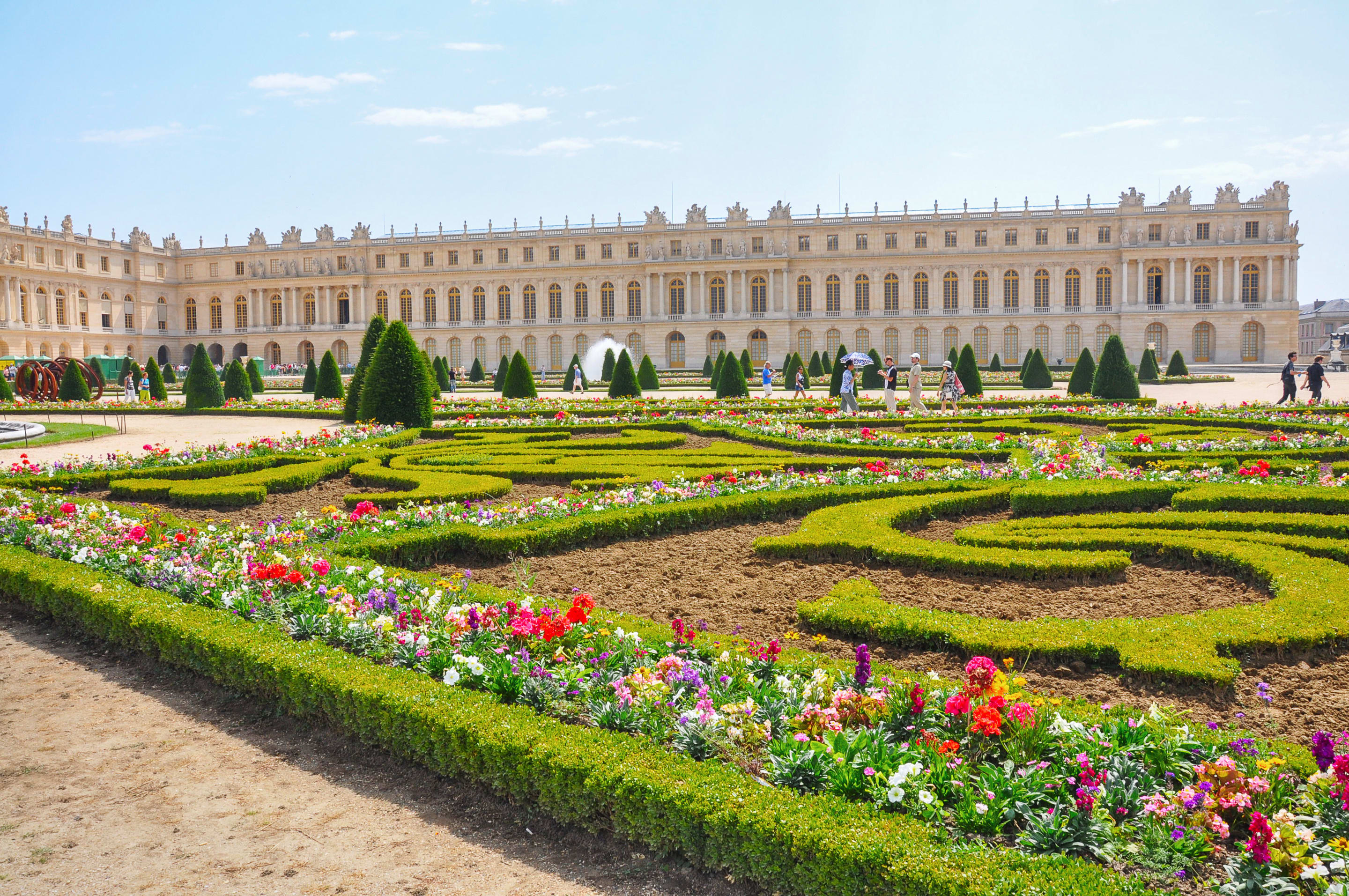 A few minutes walk away, you will reach the army museum * and the Dome of Invalides * which houses the tomb of Napoleon. Further on, cross the bridge of Iéna to get to the City of Architecture and Heritage * with a view of the Eiffel Tower. You can even dine at Girafe, the new local restaurant.
Finish your day on the terrace of the Arc de Triomphe * with its view of the Champs Elysées. It is open at least until 10:30pm (11 pm in the summer).

Activate your day by panoramic bus * from which you can hop on and off as desired. Head for Boulevard Haussmann and the department stores for a shopping trip. Guests can enjoy a gourmet break at the new Printemps du Goût. To end your discovery of Paris and its region, head for Montmartre, the Sacré-Coeur Basilica and its panoramic view of the capital.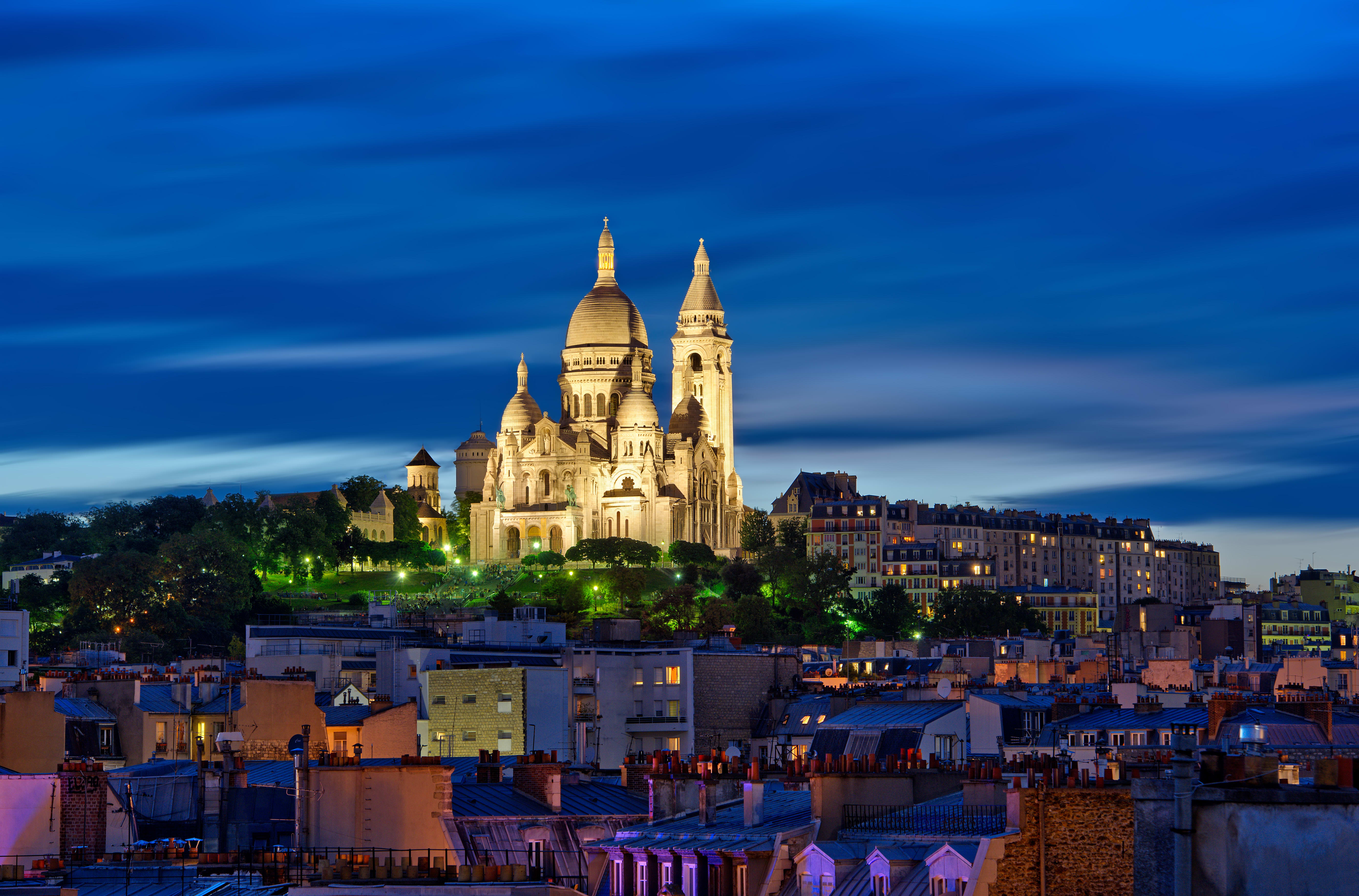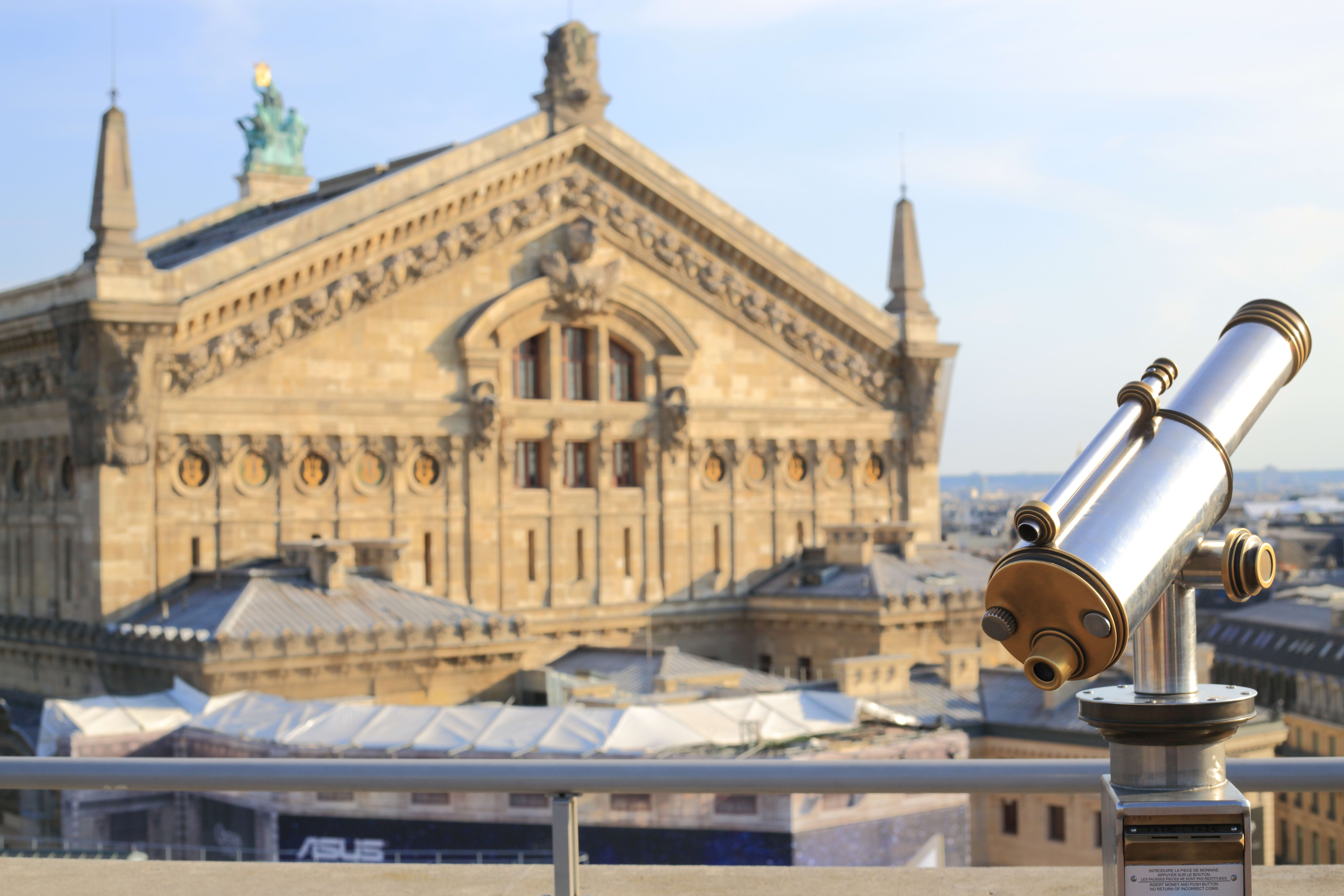 Your Paris Region Pass takes you back to the airport.
Book your Paris Region Pass Experience 3 days